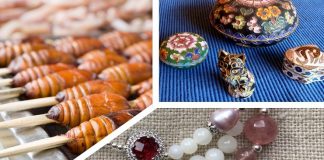 The Goodies to go shopping for in Beijing Beijing is visited by many travelers throughout the year for the plenty of attractions it is home...
Shopping and Entertainment go Hand in Hand in Kyoto Kyoto is a wonderful and notable destination of Japan that features a number of shining and...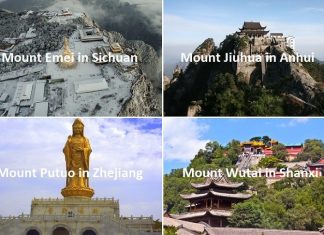 Buddhism is a very popular religion in China and is very widespread. It has a very ancient history which goes back to 2000 years....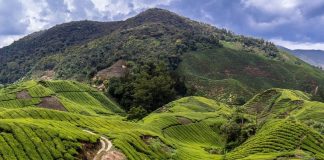 Cameron Highlands I have enjoyed my visits to the Cameron Highlands. It is a beautiful place and the cool climate makes it a relaxing and...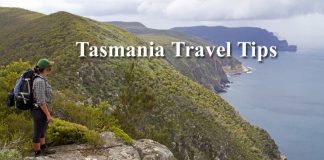 Everything you need to know for a great holiday in Tasmania Tasmania, Australia's smallest state, is located a little under 250km south of mainland Australia....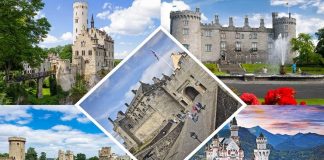 I adore castles. There's something about walking through a medieval fortress or royal residence and knowing that for hundreds of years legendary monarchs and...