Visa on Arrival allows passport holders of 19 countries to travel to Thailand if they meet the following requirements. Visa on arrival is strictly for...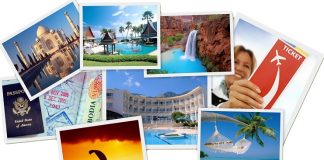 In an unprecedented move, India has decided to offer visa on arrival to tourists from almost 180 countries. Unfortunately, Indian passport holders have very...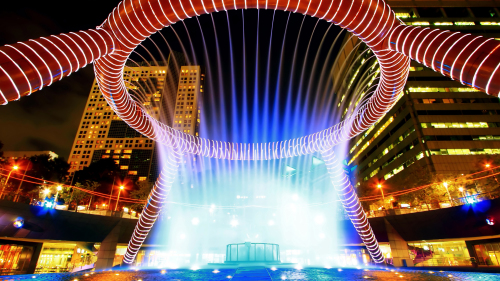 Singapore does it need introduction? Do I really have to list down what is Singapore? I mean is it possible to really write in some words...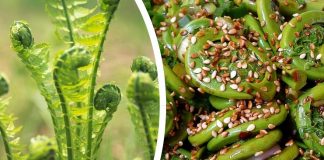 Fiddleheads look like the scrolled handle on a violin head and are actually the sprouts of the ostrich fern, harvested just as they are...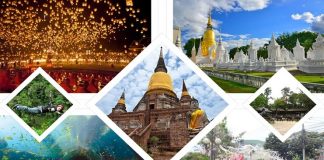 Founded in 1296 this city is located in the hilly terrain regions of Northern Thailand. The entire region of Chiang Mai is adorned and...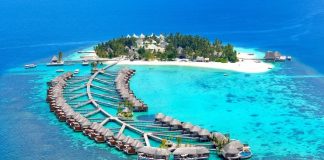 The Maldives, an island country set in the Indian Ocean about seven hundred miles off the coast of Sri Lanka is considered by most...