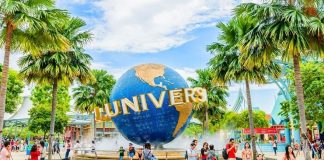 Universal Studios Singapore is a theme park situated within Resorts World Sentosa on Sentosa Island, Singapore. It is the first of its kind and...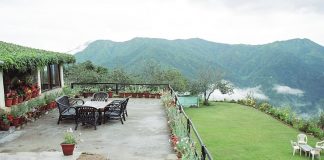 It's been long since my last driving trip during Holi in March (yes, 2 months is long for me). I started looking nearby destination...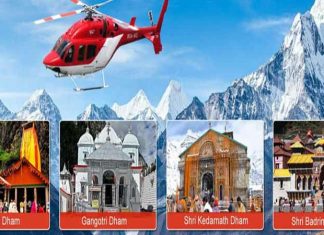 Char Dham Yatra is one of the most sacred and holy pilgrimage journeys in the world. Covering this journey is believed to wash away...
Japanese temples usually follow a naming system which includes "ji" or "tera" or if on a Mountain "dera" or "in". So if one of...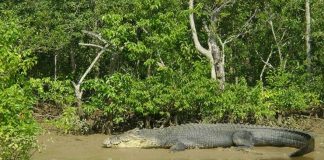 Orissa, the land of mangroves and the coastal beauty of eastern India is a place with the best natural surroundings. One who comes here...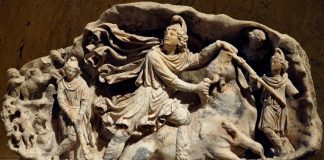 Excavated from the Walbrook Street in London at the time of restoration work after the World War II, the Temple of Mithras is a...