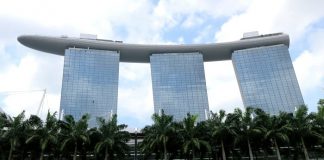 Singapore has a reputation as one of the most expensive holiday destinations in Southeast Asia, especially when it comes to accommodation, but there are...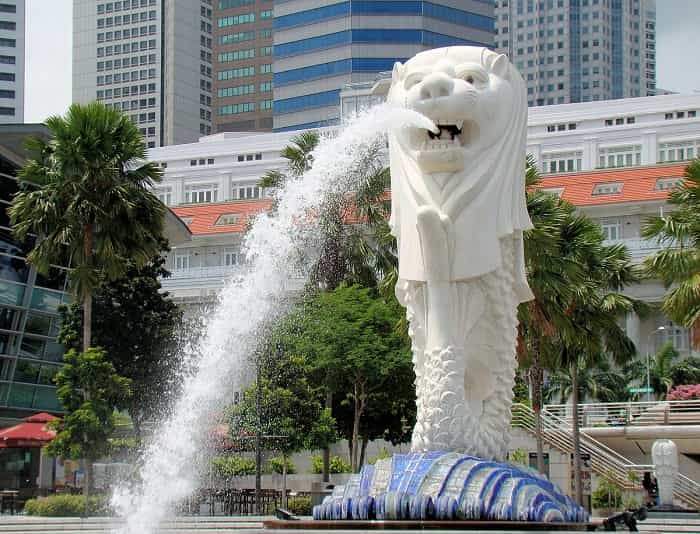 One of the most beautiful countries in the South East Asia, Singapore a globally acclaimed tourism destination is fastly emerging as honeymooner's paradise. Singapore...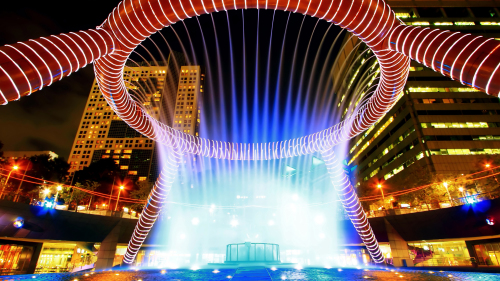 Singapore does it need introduction? Do I really have to list down what is Singapore? I mean is it possible to really write in some words...