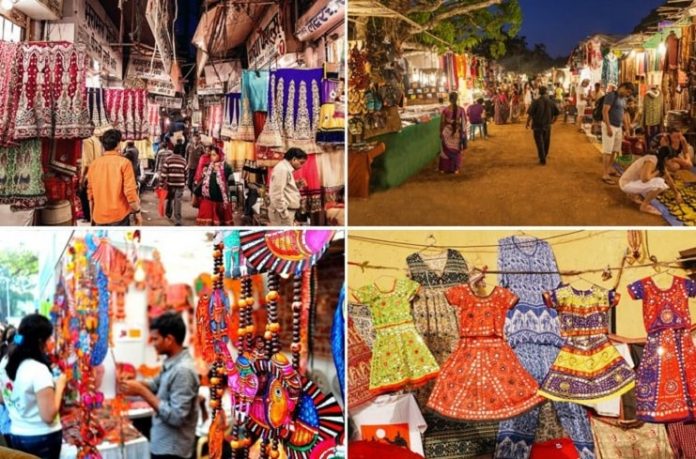 Shopping is one of the most important parts of everyone's life. It is rightly said that we all earn to spend and shopping is an important aspect. Shopping is one such activity which people usually can resist. Below is the list of some hot spots for street shopping in India which will surely allure the wanderlust shopaholic travelers. Explore these amazing markets of India and buy some rarest products for yourself or to gift someone special. Here at these below mentioned street shopping places you can spend your entire day without having a single stressful moment.
01. Colaba Causeway Market, Mumbai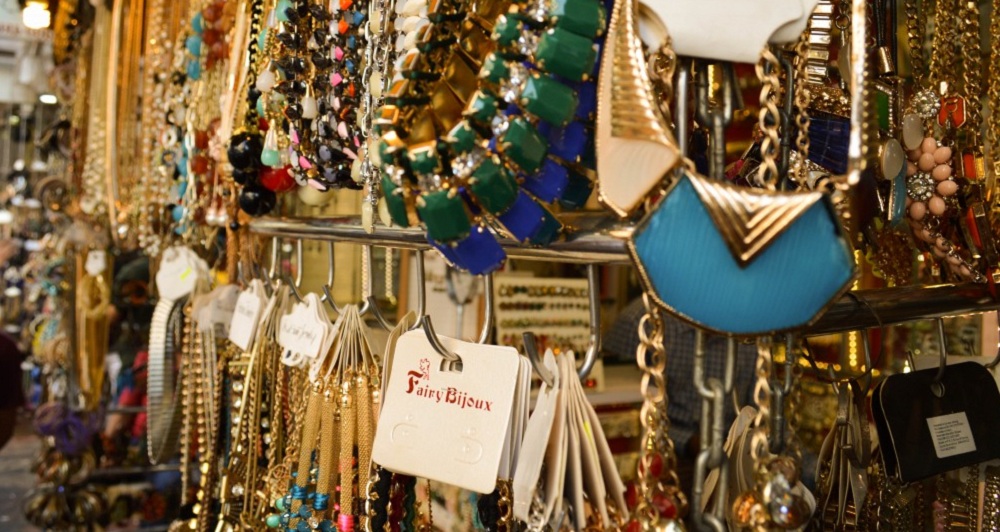 Mumbai is one of the most popular places in India because it houses several Bollywood celebrities but it is famous for Colaba Causeway as well. It is a most popular street shopping destination and one can here buy clothes of latest style, junk jewellery, and Kolhapur Chappal or be it anything which adds in the latest fashion sense; everything is available at this long street full of street stalls. Moreover the famous cafe Leopold is also situated in this market where one can enjoy beer or any beverage in the evening to end the perfect shopping day.
02. Johari Bazar, Jaipur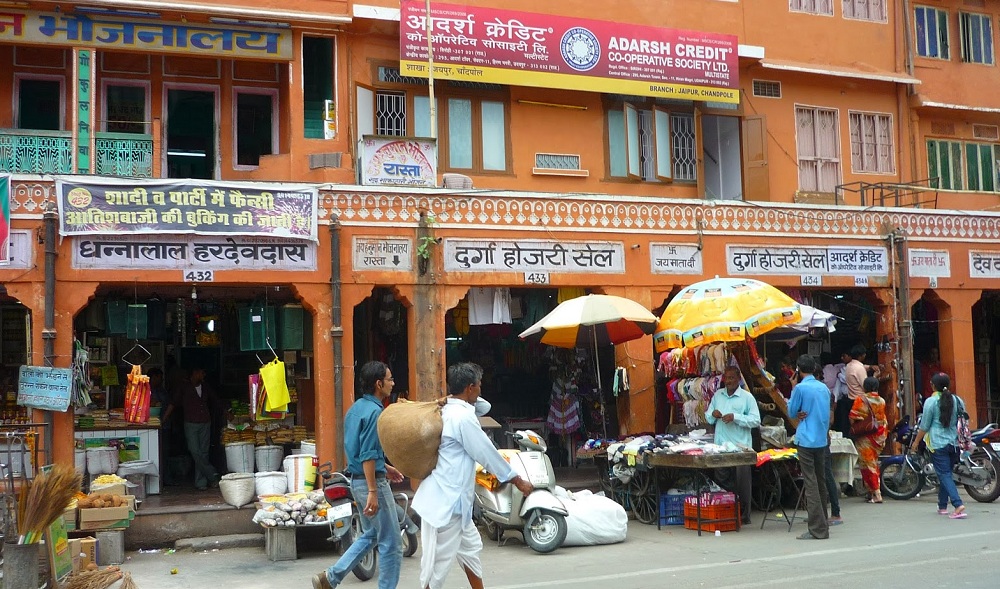 Johari bazaar is located opposite to the sanaganeri gate in Jaipur and is one of the famous markets. This market is popular for its gems and stones. If you want to buy something authentic but not expensive then this is the right place for you. Here one can buy traditional authentic jewellery that too at reasonable price. Apart from jewellery one can here find lot of traditional textile shops and dyed saris store.
03. Hazratganj, Lucknow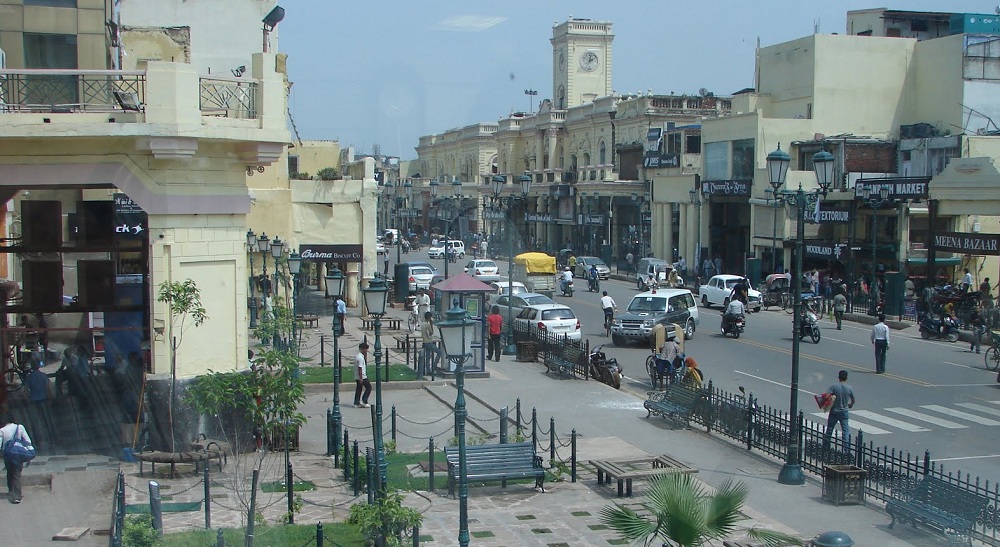 Lucknow the city of royalty has lot to offer to the shopaholics. If you are planning for a Lucknow tour then don't afford to miss this famous market. It is the most popular market; you might have heard the name of the market in several Bollywood movies as well. This market is a unique combination of modernity with ethnic. One can here buy cloths, bags, shoes, typical fashion jewellery and can try the authentic yummy food as there are many food stalls present in this market.
04. Janpath, Delhi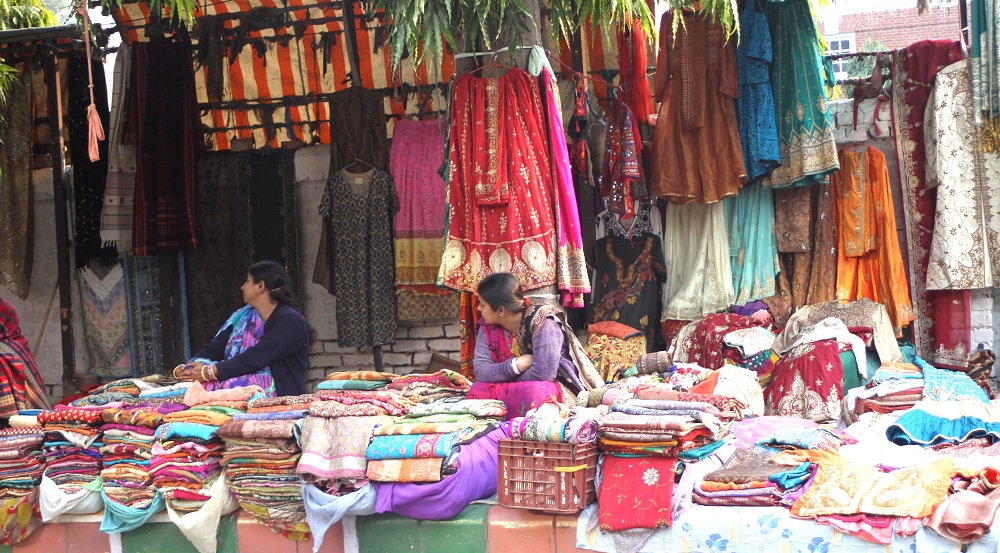 This market is the busiest market and is famous among the youngsters because here one can buy handicrafts, decorative antiques, clothes, shoes, stalls and dresses. It is a very lively market and here you could bargain up to 50% of what is being offered to you. You can visit this market 7 days a week.
05. Anjuna Flea Street Market, Goa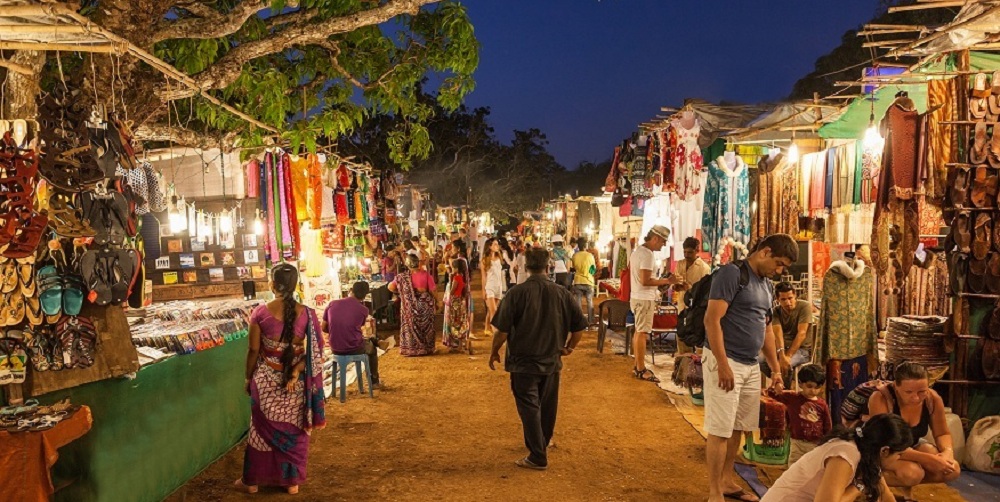 This market is spread on Wednesday. This is the amazing market of Goa and the most popular as well. This market is a pure bliss for the tourists who visit to explore Goa. Tourists can here buy clothes, snacks, spices, musical instruments, jewellery and handicrafts. This place can make all the shopaholics really happy.
These above mentioned market are some amazing destination for the street shopping lovers. Shopaholic should head towards this market with the best packages from Atlastrave.in to explore these above mentioned destinations which will surely allure you to visit again.