Thailand boasts of amazing religious sites, staggering beauty and various contrasting facets with mountains, jungles, forests, as well as glorious beaches. For this reason, tourists who visit South East Asia consider it the most popular destination. This country is never dull for people who want to explore the wildlife, sunbathe, swim, or take family holidays. If you want a beach holiday rental when you visit it, you should consider the following destinations because they offer the best beach holiday rentals.
List of 6 Best Beach Destinations in Thailand:
1. Krabi Town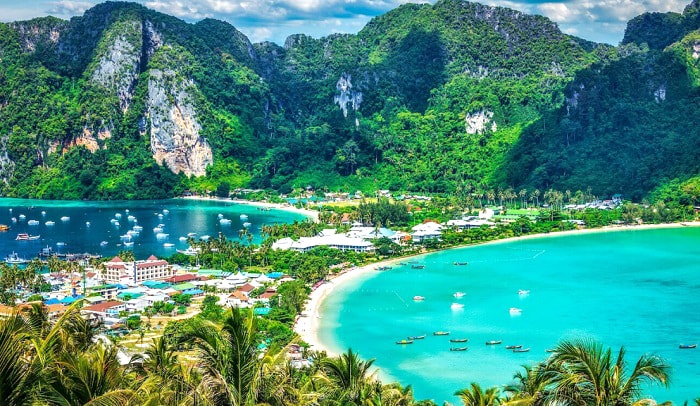 This town, which is in southern Thailand allows you to explore the province that bears a similar name, idyllic isles that float offshore in the sea of Andaman, limestone cliffs and jungles that are situated in a lush region by serving as base camp. The chambers of Tiger Cave, which is the top attraction in this town, have Buddhist shrines that local monks still use. The riverside pier helps in linking travellers to the best white sand beaches, rock climbing, and scuba diving on the coast by using longboats and ferries.
2. Pattaya Beach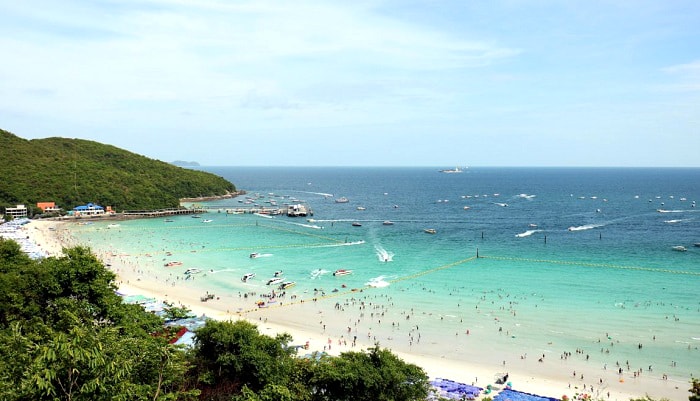 Pattaya, which is on the eastern coast of the famous Gulf of Thailand, receives many visitors every year. Pattaya Beach has numerous beach bars and jet skis. The days that visitors spend at the 21 golf courses and various amusement parks in Pattaya are popular diversions just like the day trips to island groups that are nearby. Most tourists love the legendary nightlife in Pattaya even though more families nowadays go to the city for holiday.
3. Patong Beach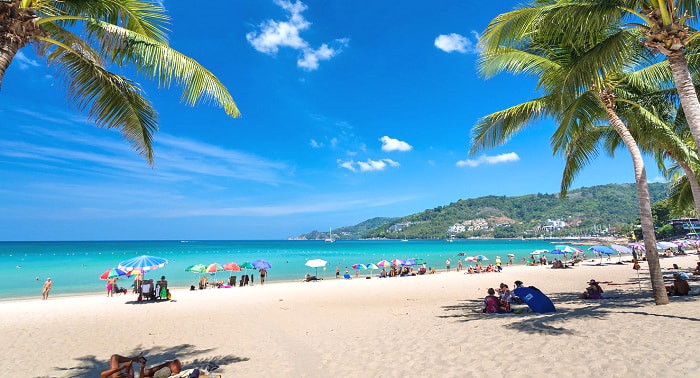 The whimsical and wide sands of the Patong Beach are a favorite choice for party hoppers. The golden beach, which is only a few minutes away from the chaos of the discos, bars and nightclubs in Patong, is perfect for parasailing, sunbathing, kayaking, and jet skiing. If you love leisure, you can relax on a sunbed that is under a colorful umbrella that lingers over treats that the vendors on the sands offer.
4. Hua Hin Beach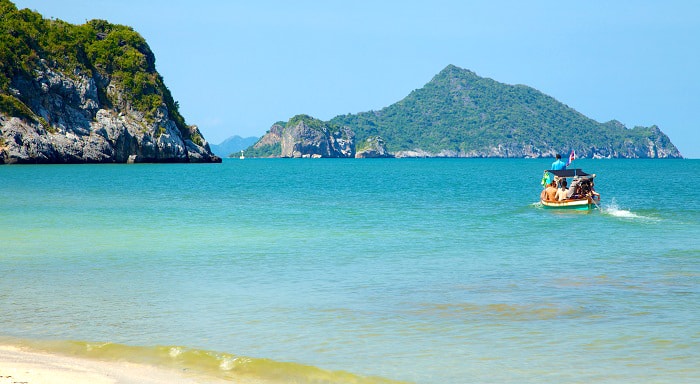 Hua Hin, which Bangkok residents consider a favorite getaway, is a beautiful beachside town. Unlike other surrounding beach resorts that are a haven for suspicious characters, this town does not have seedier and all-night partying aspects. This town, which became a royal resort, was initially a small fishing village. It will retain the small town vibe that it has and avoid becoming overdeveloped because it has close links with the royalty in Thai.
5. Phuket Town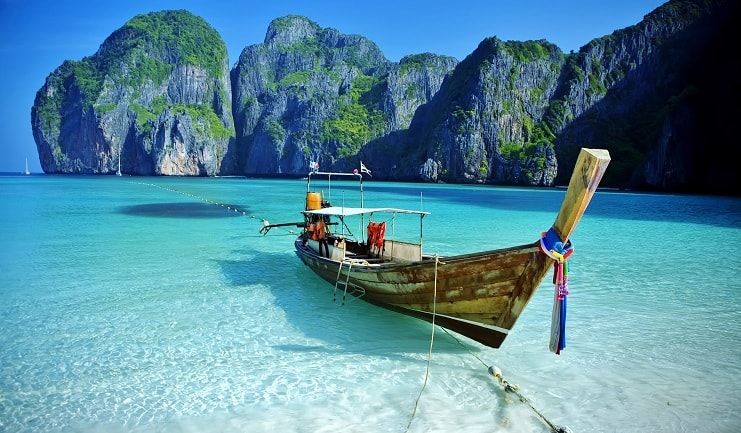 This colorful town, which allows night clubbers and tranquil monks to navigate similar streets, boasts of a mélange of lifestyles. The Old Town lively cafes and ornate temples are the most popular spots for people who love to explore. You should visit the Tong herb shop and the serene Light Shrine when you are there.
06. Karon Beach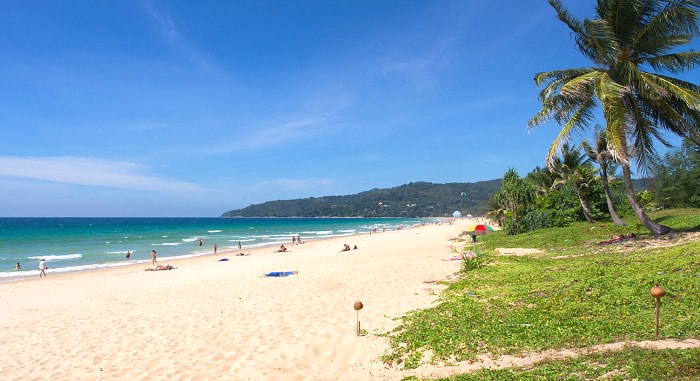 The beach in Karon, which is almost three miles long, stretches endlessly and hence, it is ideal for travelers who are looking for a lot of space that their beach blankets can offer. This town is famous for being family-friendly and for this reason; you should bring your children.
The aforementioned destinations are fabulous if you want to enjoy your Beach Holiday in Thailand. Hence, if you want to reap maximum benefits from them, you should start applying for a driving licence as soon as you arrive in this country so that you can visit them.