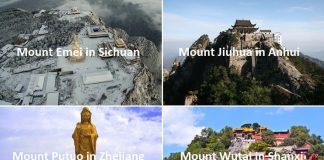 Buddhism is a very popular religion in China and is very widespread. It has a very ancient history which goes back to 2000 years....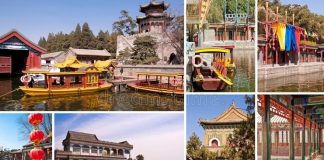 When planning a trip to China, preparation is important as you are not only leaving the country, you have to follow China's guidelines for...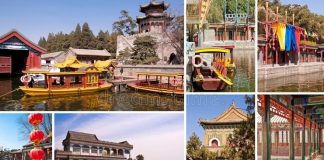 China, a land of exotic landscapes and rich culture, is home to some of the world's most spectacular sites and landmarks. From the iconic...