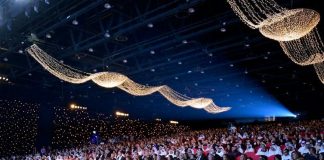 Dubai is home to two leading film festivals - the Dubai International Film Festival (DIFF), held in December at a number of venues in...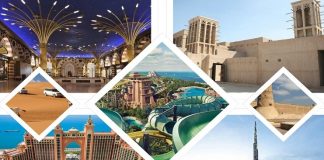 Dubai is thought to be a standout amongst the most appealing and luxurious vacationer goals in the Middle East. Due to its ever-growing popularity...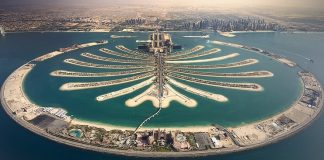 Innovation and creativity marks the design of the unique Palm Island Dubai. This engineering feat is sometimes referred to as the eighth wonder of...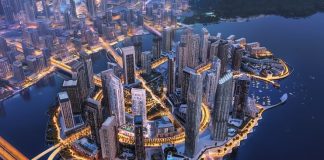 One of the most visited historical parts of Dubai, frequented by tourists throughout the year is the natural seawater inlet known as the Dubai...