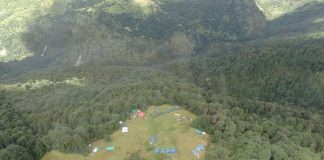 Summer heat can be oppressive in the plains of India. Escape from it all and cool down in the Himalayas. You may think of...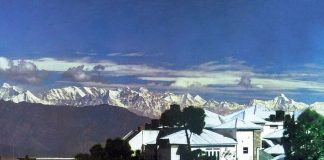 Fit for the one, who wants to get away from it all, Chiliyanaula is an ideal weekend destination. The name may sound offbeat but...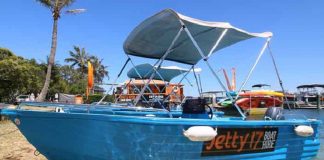 Whether you are an old hand at boating or someone who has never been aboard a boat in their life but has always wondered...