People have heard so much about Egypt and its long history that when a person mentions its name, it automatically conjures up images of pharaohs and pyramids. It is a haven for backpackers and explorers of all sorts and backgrounds. As a hot country, its beaches are prime areas for foreign travelers looking for some grand fun under the Egyptian sun. For traveling to Egypt, holiday packages are recommended to make the trip more affordable, even for those traveling to the area for the first time.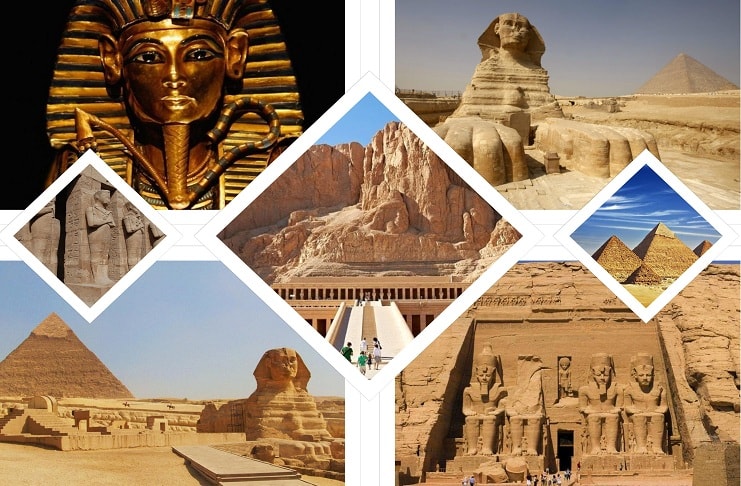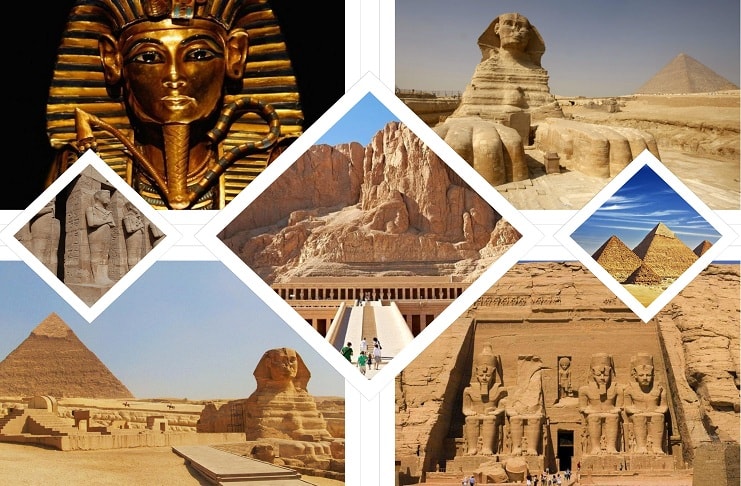 The land of Egypt has become a renowned destination for backpackers over the recent years, partly due to the increasing number of developments targeted towards tourists. There is more to Egypt than the pyramids. Along with a customary trip to the numerous pyramids in Egypt, there are other destinations as well. The desert and its sand dunes may not be aspects that are associated with a scenic landscape but they do have a mesmerizing effect. By the Red Sea, groups of tourists gather to take diving trips. Best of all, it is possible to haggle the prices for better package holidays to Egypt.
With looking for the best Egypt package holidays, timing the travel is important. There are numerous deals available, depending on the month or time of the season. Egypt is filled with tourists and families during the school holidays. Avoid holidays including Christmas, New Year, Easter and the summer months. The large number of tourists during these times equates to more competition for products and services, availability becomes an issue. The offseason is during the school months with the least amount of tourists, sometime around the middle of January.
Making reservations during the off-season can give significant discounts with regards to holiday packages to Egypt. For instance, flights during January can cost around £150 for every person. Tourists can save more with sharing accommodations. Travelers wanting to stay in hotels can share one for just over £200.
A more affordable option for an Egypt package holiday is by staying in hostels found around the major cities. Over the years, Egypt has gained an unsavory reputation of having a dirty environment with the accommodations reflecting the atmosphere as well as a great level of noise coming from the market filled streets. Nothing can be further from the truth. Not only does staying in a hostel bring more savings, it can also give tourists a more personal cultural experience by being around the locals. Even with the most basic hostels, travelers can expect great service with clean and cozy rooms. Consult with the local travel desks at the hostels for suggestions on tours and excursions. They may be able to help tourists make budget wise decisions to avoid getting ripped off by sleazy tour operators.
In looking for a great Egypt holiday package, travelers are advised to be more flexible to find more deals. Beaches and areas along the coastlines are commonly frequented by foreign tourists. Egypt has more to offer than beaches and pyramids for travelers. Up until recently, Cairo has become a haven for backpackers because of the superb deals that can be found there. As the nation's capital, Cairo is filled with locals and cars adding to the hustle, noise and dust in the area. Travel a bit further along the section which is locally known as the Old Quarter. Away from the noise and business of Cairo's streets, travelers can relax and spend time in one of many cafes located along this area. Spend the afternoons on a boat ride along the River Nile and see more of the country away from other noisy tourists.