Australia is well famous for its wonderful beaches, deserts, open airy spaces. There are so many wonderful places which attracts people. As it is one of the smallest continent but the largest country in the world, it has lowest air pollution in the world, low population density. It is only a continent which is covered by the single country.
In this lively city, you'll never lack for anything to do or eat because aside from all of its attractions, it is renowned as most of the famous destinations for the tourists to visit in the world. Perth's cuisine is a melting pot of flavors from Italian to French to European and Asian delicatessen. There's no other way to sample the excellent culinary of this city but to sink your teeth into the local food offerings. When in Perth, you should grab the chance to sample the fine cuisine from these restaurants:
Bistro Gillaume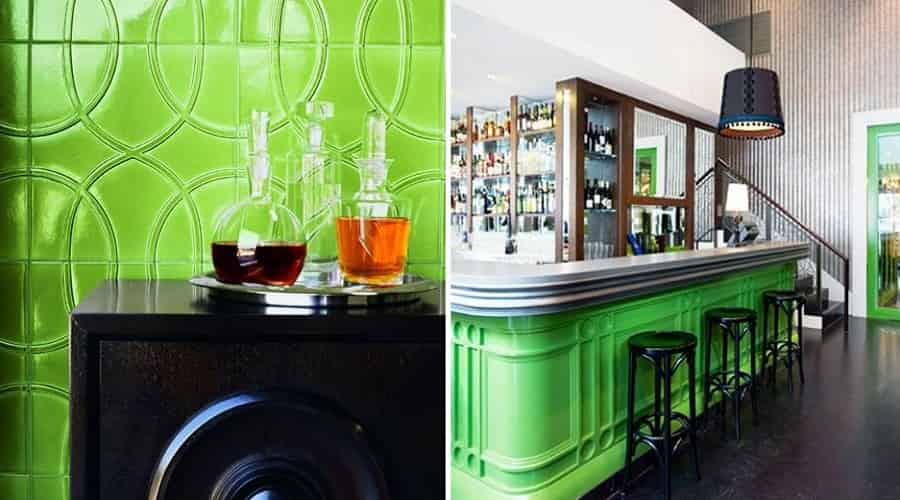 Inspired by the famous bistro neighbourhoods in Paris, this light filled French restaurant has the warmth and the richness that every bistro should have. With its French oak timber panelling and the quirky grass green colour in the entrance and the bar area, every patron would feel welcome in this wonderful food hub. Intimate and group seating makes this place perfect for couples, for families and for anybody who is looking for stylish modern French cuisine. The laid back holiday feel makes this dining hub along Crown Perth Great Eastern Highway in West Australia a great place to grab a meal.
1907 Restaurant & Cocktail Bar
Located in a century-old rag factory in the buzzing central business district in Perth, this restaurant has one of the most glamorous interiors. The scenario of luxuriously decorated colourful building feels like entering the world of Hollywood. This classic yet fine dining restaurant has a contemporary cuisine it impacts all over the world. Named as 2012's Best Fine Dining Restaurant , Awards for Excellence of Catering and Restaurant. 1907 can turn a sophisticated fine dining occasion into an unforgettable experience for your taste buds.
E cucina Wine Bar & Restaurant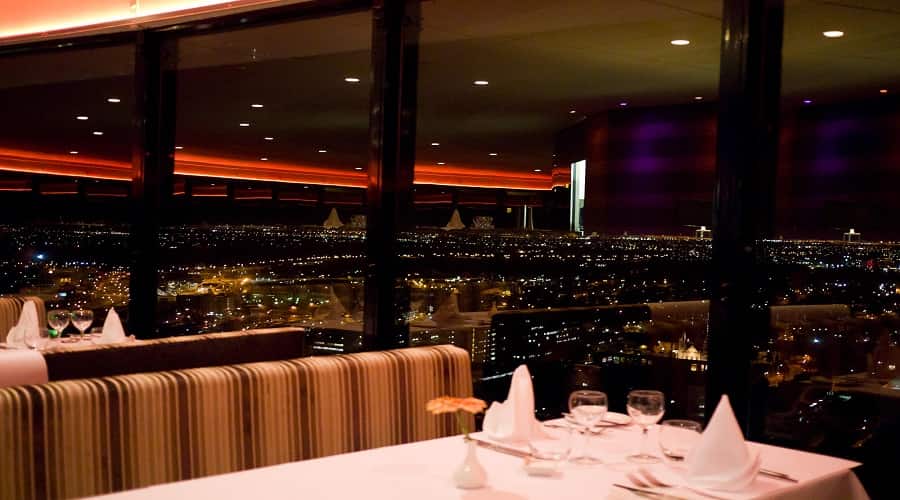 Centrally located opposite Wesley Quarter on Hay Street and overlooking Central Park, e cucina is a great destination for an exceptional tapa. This restaurant has wide food offerings from its a la carte lunch and dinner menu and the delicious crème brulee tops the list of the restaurant's dessert offerings. For patrons who are looking for a tantalizing dish, it would be best to take a pick from the chef's stuzzichini menu that features tapas é cucina-style.
Restaurant Amuse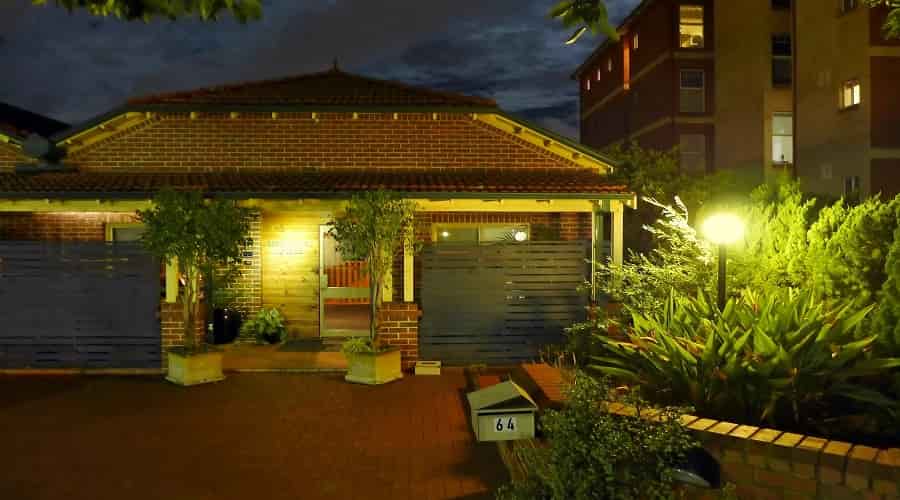 Vegetarian and pescetarian options abound in this exquisite East Perth restaurant. The degustation menu of Restaurant Amuse changes on whim, the season and the quality of produce. With its new look, this restaurant captures every diner's attention. Best known for its immense selection of ice cream, wines and beers, this restaurant is a must try for anyone who visits the city.
Nahm Thai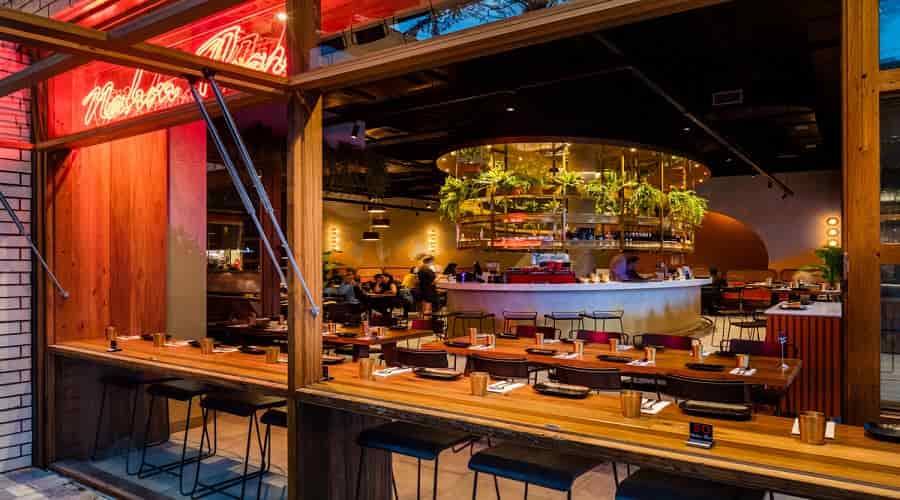 This multi-awarded restaurant is little but it has earned every award for a reason, that is, a unique menu for a Thai restaurant. This Vietnamese-owned restaurant right along 223 Bulwer Street stays away from standard Thai cuisine and aligns its menu with innovative and fresh creations. Known for distinctive dishes such as galloping horses that features caramelized pork, missing this restaurant would mean missing a lot from Perth's cuisine.
Rockpool Bar & Grill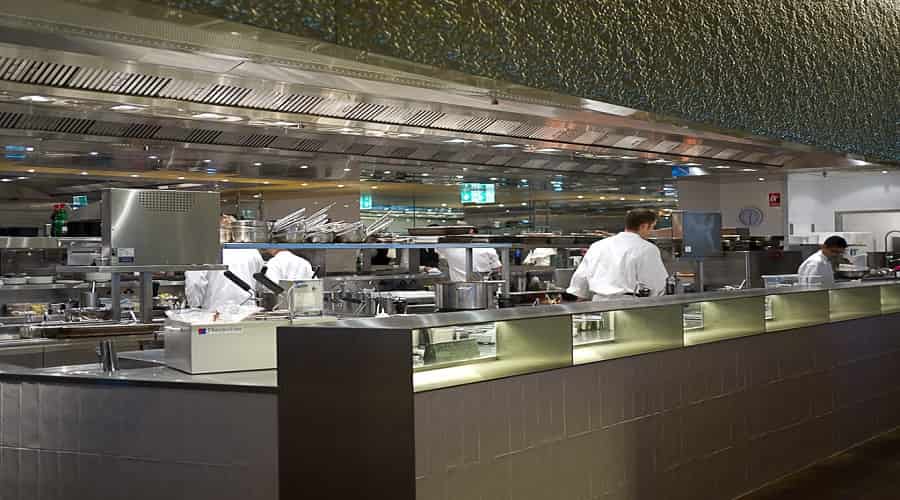 By combining their signature wood fires grill with a luxe dining room and an open kitchen, this unique steakhouse is the perfect place to taste the best beef choices. More than just your ornery steak stop, Rockpool has 1,350 wines to choose from. This must visit grill is a haven for sports enthusiasts with a wide array of entertainment and snacks in the morning and a favorite spot for a wide array of clientele who are looking for an assortment of sweetbreads, stews and desserts for dinner.
Divido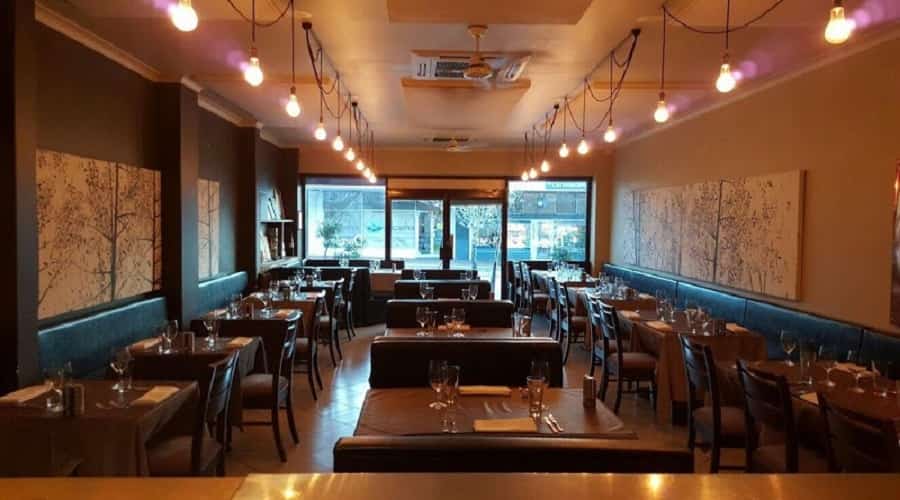 Peasant style Italian cooking has never been this good. Within an intimate and a
stylish venue in 170 Scarborough Beach Road, Mt. Hawthorne, this restaurant has a sophisticated and cozy atmosphere. Highly influence by old Croatian recipes and Italy's peasant cuisine, Divido brings out the best out of the simplest dishes. By blending new cooking techniques with time-tested Italian cookery, Divido's signature style remains to be unparalleled. The standout dish on this restaurant's menu is the Wood Roasted ½ Duck which has accumulated its own fan base.