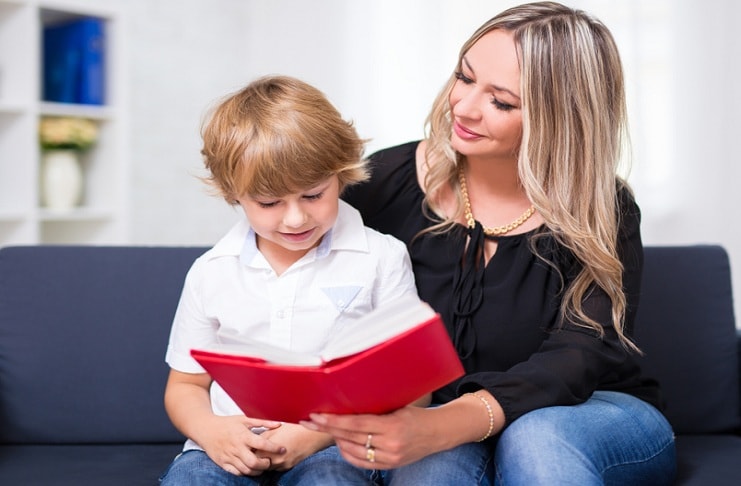 If you would like to enhance your child's knowledge of history, it might seem impossible to imagine taking them away from their telly, gaming or tablets. However, there are many ways you can encourage your child to learn more about the history and even learn to love the stories, myths, and events that have helped mold our country. If you would like to help your child discover the truly exciting and interesting world of history, try these tips to help them look back at their roots.
Great Websites
Since computers and tablets are now part of a child's reality it is the perfect tool to use to help them explore the history. By teaching your child how to use their computers to find the information you will be providing them with a skill they will require for their education. First, do some searches on your own and look for fun, interactive sites that will make learning less of a chore. Look for sites designed for kids and that use simple explanations and images to tell the interesting tales of British history. Delve into your family's roots and culture as well if you have immigrated to England to help them learn more about themselves.
Visit Historical Sites
London is a city filled with interesting historical landmarks. Use rainy weekends as the perfect opportunity to drop into famous buildings and take a tour or just take a wander down London streets to see what you can find. There are so many building tours you can join and you can take a look online to find out times and suggest some of the areas they might be interested to visit. Ask them if they are curious about the buildings they might pass every day such as famous churches and see if they would like to venture into them one day. Hands-on experiences where they can get up close and learn new and exciting tidbits about history work a charm for raising their curiosity.
Time Tours
An excellent option for children is a London Time Tour. Time Tours bills itself (very confidently we have to say!) as the best Bus Tours London can brag about. Their bus tours have been created with a theatrical element and are led by Professor Quantum, a fictional character who uses comedy and insight to make learning about history fun. Tours take place on a double Decker bus and Professor Quantum uses his "time alternator" to bring you back in time. Special effects and interesting period characters are also part of the tour making it a truly unique experience certain to spark their interests in this fascinating city of ours. Stops include:
The Houses of Parliament
Westminster Abbey
Downing Street
Paul's Cathedral
The Tower of London
Tower Bridge
London Bridge
Museums
Of course, museums are the perfect places to stimulate interest and you can take kids through some of the less boring exhibits, stopping into to see a mummy and visiting things that will pique their personal interests.
History doesn't have to be boring and finding new ways to engage children in order to learn can help set them on a path of discovery.