2014 has now arrived, and for many of us the New Year means a fresh perspective and a plan to do something new and exciting with our lives. A few of your friends and family will likely be trying to cut down on harmful or unnecessary habits like smoking and junk food, whereas many of us will aim to enrich our lives in 2014 by taking up a new hobby or broadening our minds with travel.
However, if you are part of the latter group, then wouldn't it be ideal if you could combine the inspirational qualities of a trip abroad with the longevity of learning a new skill or hobby? Here at Flavours Holidays we offer a number of inspirational holidays to Italy which can not only boost your 2014, but also give you a set of life-long skills and friends.
Cooking Holidays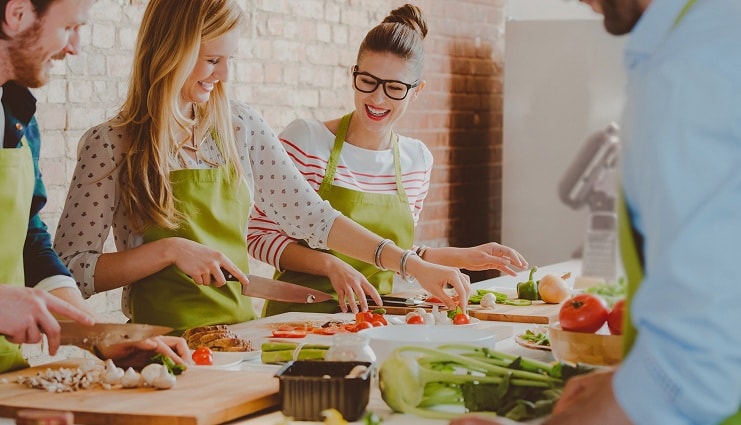 From the hills of Tuscany to the island of Sicily, you can learn to cook in a beautiful setting with a hands-on approach. A far cry from slaving over a cookery book in a stuffy home kitchen, our cooking holidays place you and a group of other aspiring cooks in a genuine Italian villa with a local professional chef. You'll spend seven days learning the techniques and skills to produce authentic Italian cuisine, and using fresh local ingredients you could even create your own traditional recipes. What's more, after you return home you'll be able to recreate the very same dishes for your friends and family.
Pilates Holidays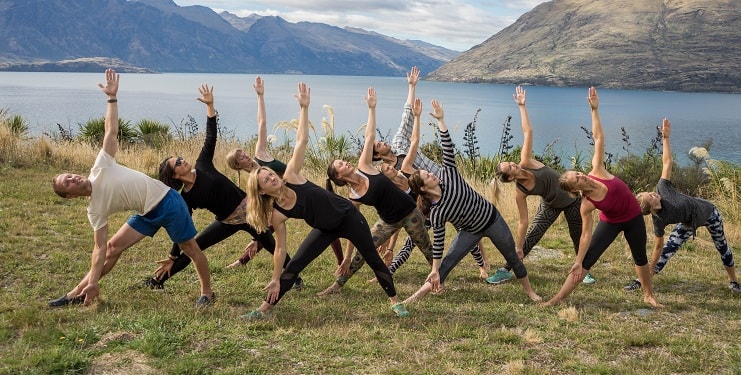 While many of us will aim to become healthier by the end of 2014, the monotony of the treadmill or the chill of the great British outdoors can both leave us feeling less than enthusiastic. A Pilates holiday to Italy can solve both of these problems, giving you the opportunity to tone your body and address any aches or pains in an interesting and picturesque setting. Our experienced teachers are experts in the body control technique, and will help you to feel completely rejuvenated regardless of your age or ability.
Painting Holidays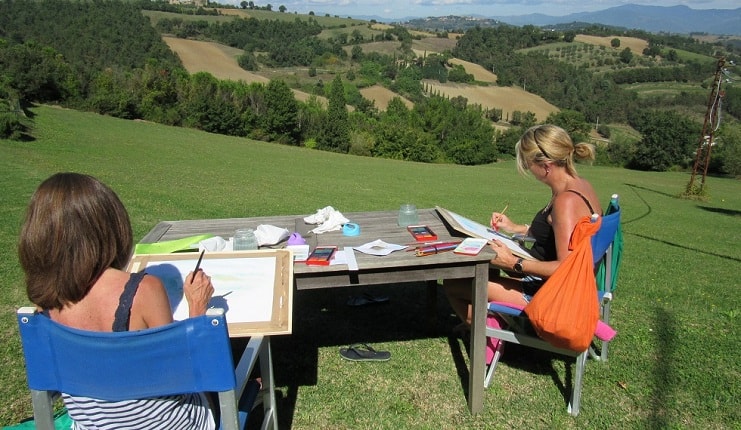 What better way is there to indulge your artistic side than with a painting holiday in Italy? With inspiring tutors and beautiful landscapes at every turn, you could use a variety of materials to capture the canals of Venice or the spires of Florence, or anything in between. You can compare work and techniques with other aspiring artists, all while enjoying the traditional food and wine which Italy is loved for.
Singles Holidays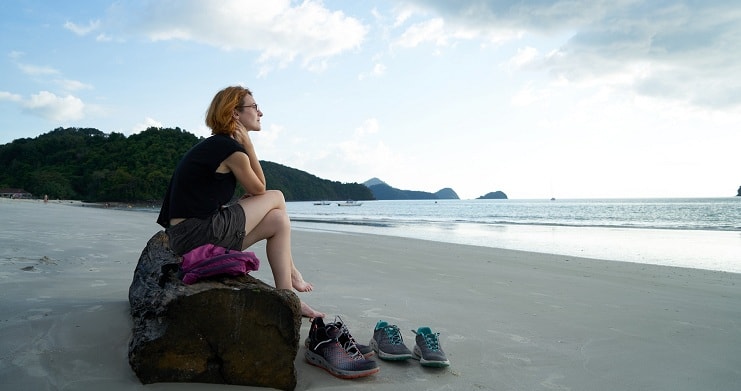 Whether you're interested in painting, Pilates or cooking in 2014, you could be put off by the extra costs which a single traveller is often required to pay. However, here at Flavours Holidays our ATOL protected holidays are priced for individuals. Our small activity groups are perfect for making new friends while also making the most of your dedicated tutor or chef, and upon your return you're likely to bring back not only new skills, but new friends too.
Are you planning an inspirational holiday for 2014? Do you prefer rejuvenating your body with Pilates, cooking authentic Italian cuisine or capturing your surroundings with pencil and brush?