Thailand has some of the most beautiful islands you've ever seen. They are the most visited in the world. However, some of the islands have become so very touristy that there's not much left to admire. Here we've curated a list of the most beautiful and relatively unspoilt islands on the Andaman Sea and Gulf of Thailand. We hope this beautifully compiled list must serve its motive of guiding you to explore the wonders of Thailand to the utmost level.
Koh Lanta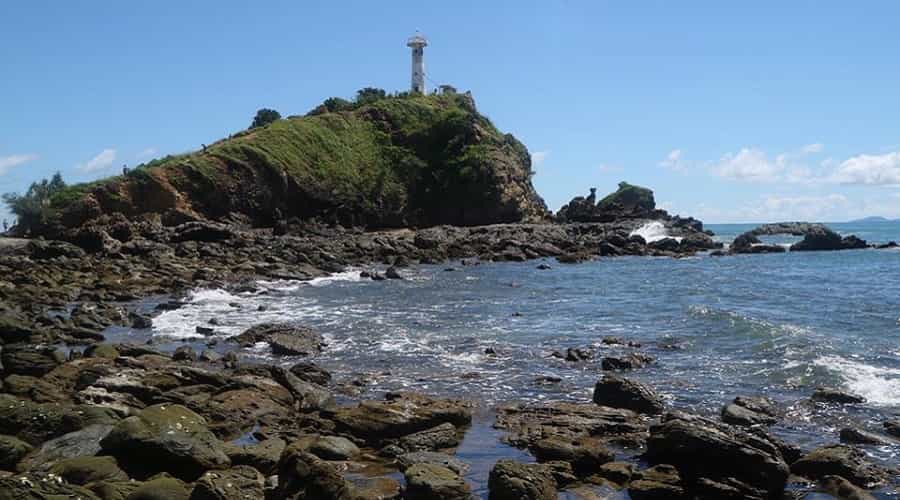 The large island of Koh Lanta lies south-west of the town of Krabi. Its 27-kilometre coastline promises pristine beaches and verdant undergrowth. Visit the Mu Koh Lanta National Park and check out its abundant wildlife and great snorkelling opportunities. Rent a bike and explore the island. Or rent a boat and journey to Koh Rok Nok and Rok Nai, two tiny uninhabited islands of Koh Lanta's coast. Do rent some snorkelling equipment and go down to explore the fabulous reefs and enjoy the sightings of blacktip reef sharks and hawksbill turtles.
Koh Mook, Koh Ngai and Koh Radang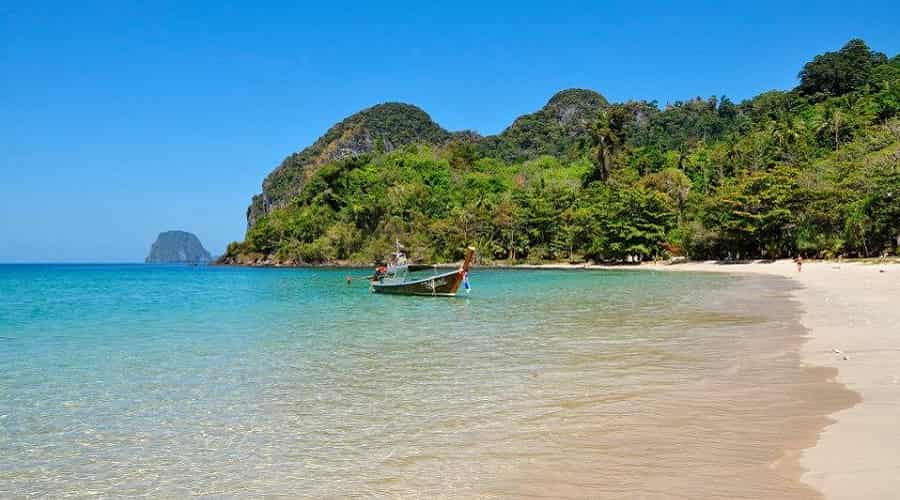 There's a small chain of islands south-east of Phi Phi Island that are worth an island detour. Check out the rocky limestone outcrops on the islands, very similar to those at Phang Nga. The Morakot Cave makes Koh Mook especially worth the trip. The cave is an aquamarine basin surrounded by near vertical cliffs and a semi-circular beach. The only way to see this cave is to swim through a 70-metre tunnel under the cliff face.
Koh Phi Phi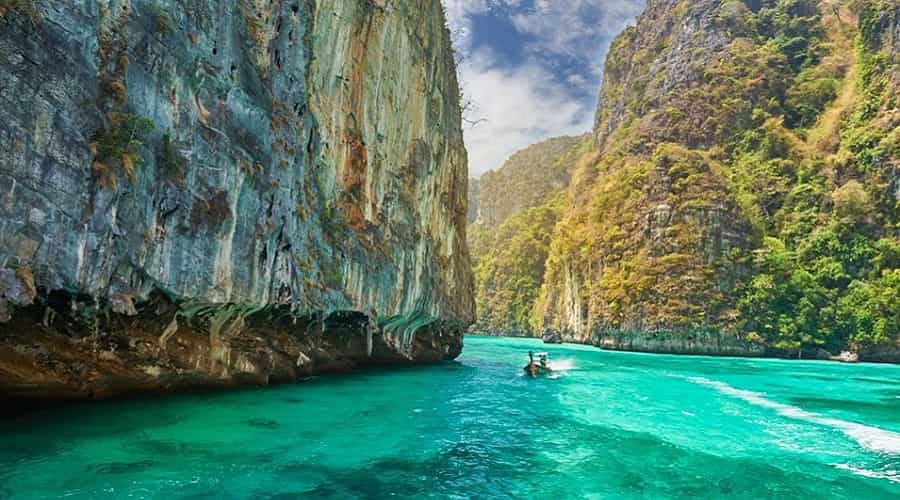 The Phi Islands are where the famous movie, The Beach was shot on Maya Bay. Be sure to pay a visit the Monkey Island for some quality time with the tailed crazies. Have a nice post-lunch dip at the Pileh Lagoon, nature's loveliest swimming pool. Snorkel away in aquamarine waters that are so clear you can see all the way down to 50 metres. The reefs are rich with marine life so rent some diving equipment and get going!
Koh Racha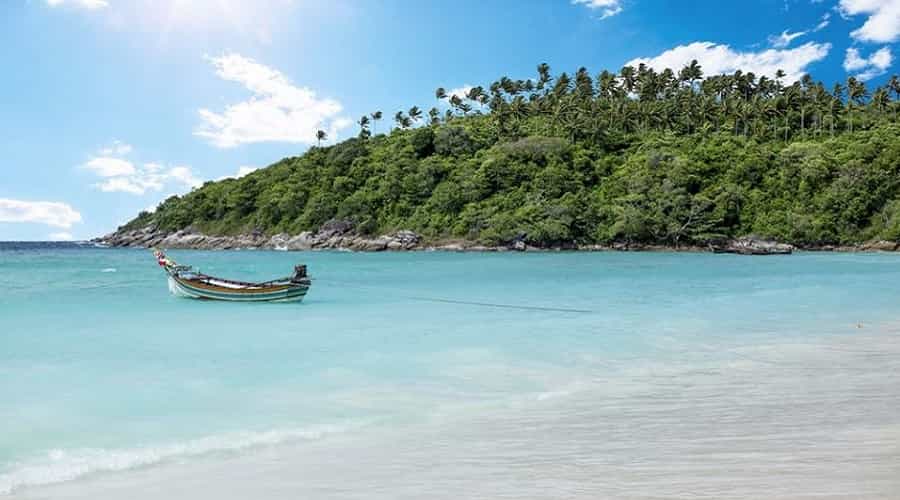 Few people bother to visit the most pristine of all islands near Phuket – Koh Racha, which is just nineteen kilometres off the Phuket's south coast. The island is surrounded by crystal-clear waters and there are two truly gorgeous white beaches to enjoy to your heart's content. Siam Bay is one of them, a beach which has a rustic bamboo beach restaurant that serves the best banana curry you've ever tasted.
Koh Yao Yai and Koh Yao Noi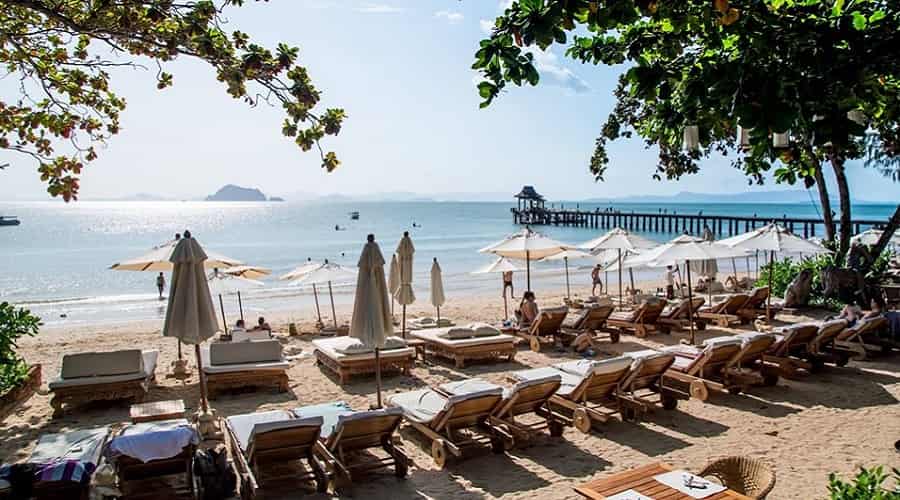 Other than two very high-end resorts, both Koh Yao Yai and Koh Yao Noi are relatively untouched, the way Phuket used to be during the 1980s. Enjoy the pristine beaches and the snorkelling opportunities here without being bothered by the touristy crowd. Enjoy these lovely islands for as long as you want, by obtaining a long term Thailand visa.
Koh Tao and Koh Nang Yuan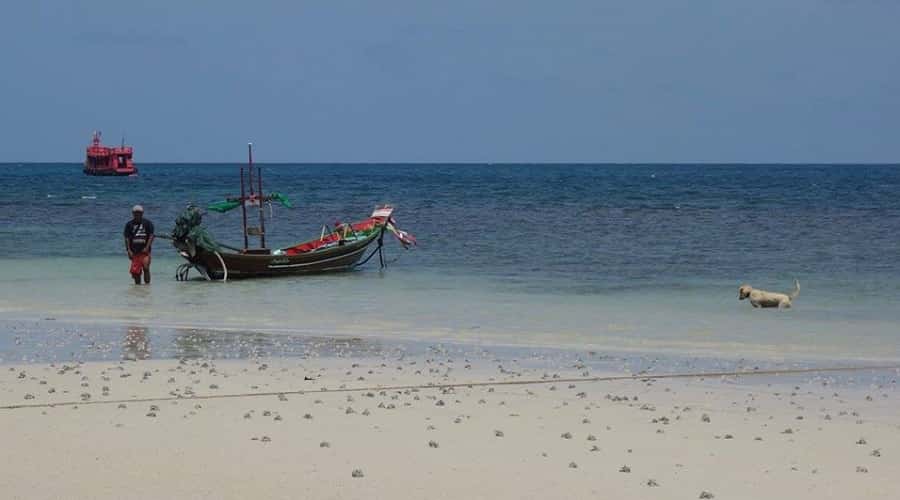 Koh Tao's waters offer the best diving spots in all of the Gulf of Thailand. That's why there are so many diving clubs on the island. Koh Tao's twin island Koh Nang Yuan is a beach paradise. The two twin islands are divided by a narrow strait. Chill on the beaches, or snorkel to your heart's delight on Koh Nang Yuan.
Koh Si Chang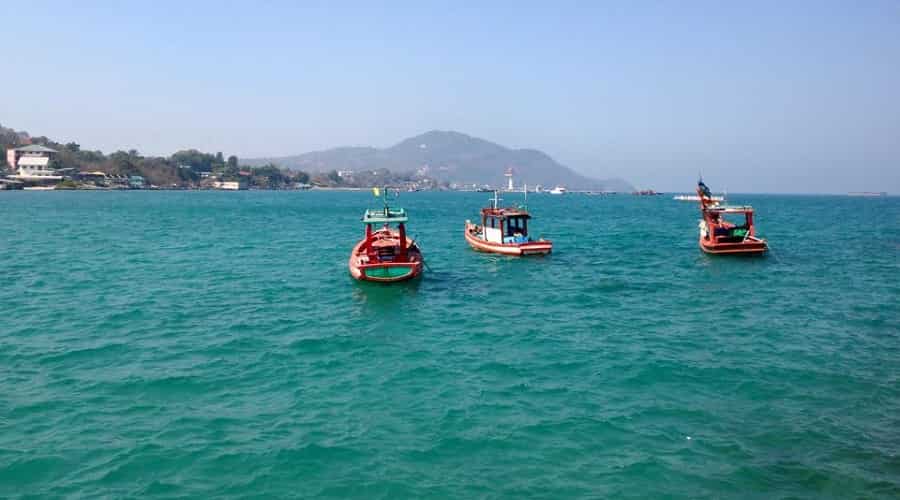 Koh Si Chang is a peaceful, unhurried island – the best place to unwind for a few days. There's not much of a beach life, as it is with most of Thailand's east coast destinations. While the coast is rocky, the waters are beautifully clear and there are plentiful opportunities to dive and snorkel. You can also explore the craggy coastline by kayak or do some energetic rock climbing or rugged dirt biking on the coast.
Koh PhaNgan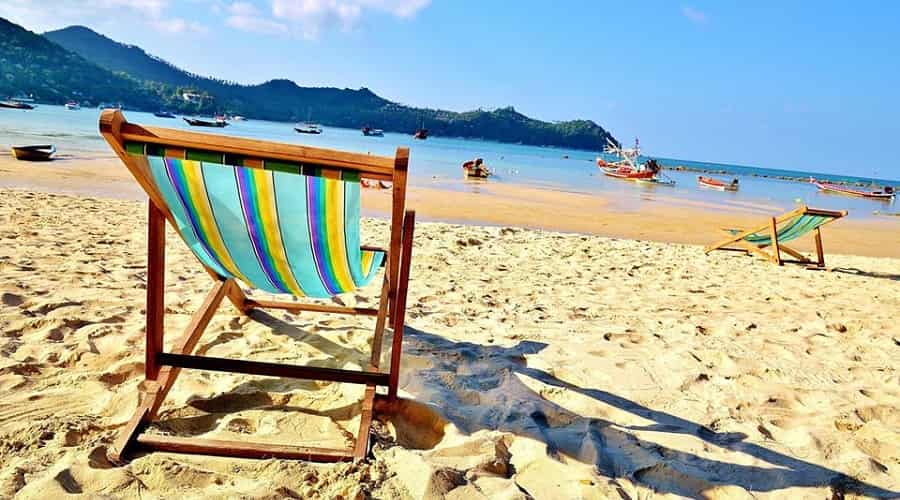 Koh PhaNgan's incredibly world-famous beach, Hat Rin, is the location for all parties on the island. The party season begins in August and goes on till January. There's a Full Moon Party every month on the island to which the people flock. The beautiful beach makes a wonderful sight when it is bathed in moonlight, and when the fireworks go up and jugglers throw their fire torches upwards.
Koh Samet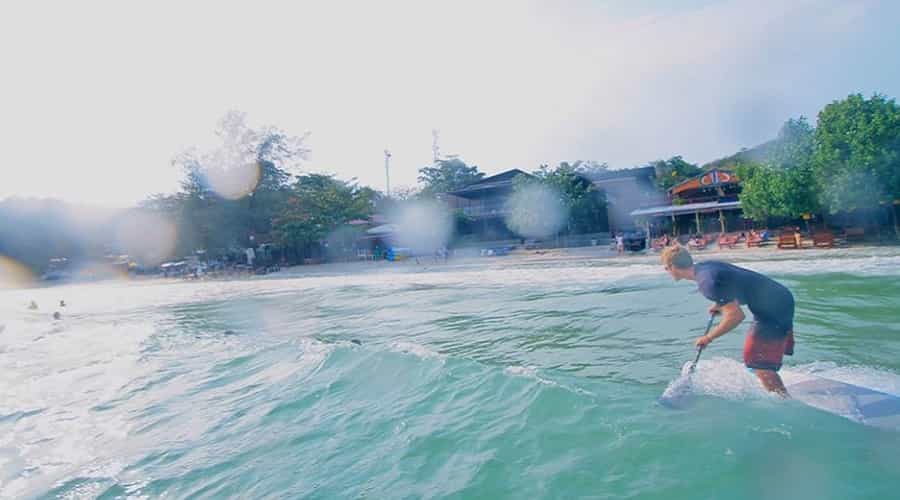 This tiny island is within a small distance of Thailand's capital, Bangkok. Merely six kilometres from top to toe, Ko Samet has dazzlingly white beaches, turquoise blue waters and plenty of coconut palms plus the occasional cajeput (samet) tree that gave the island its name.
Koh Kood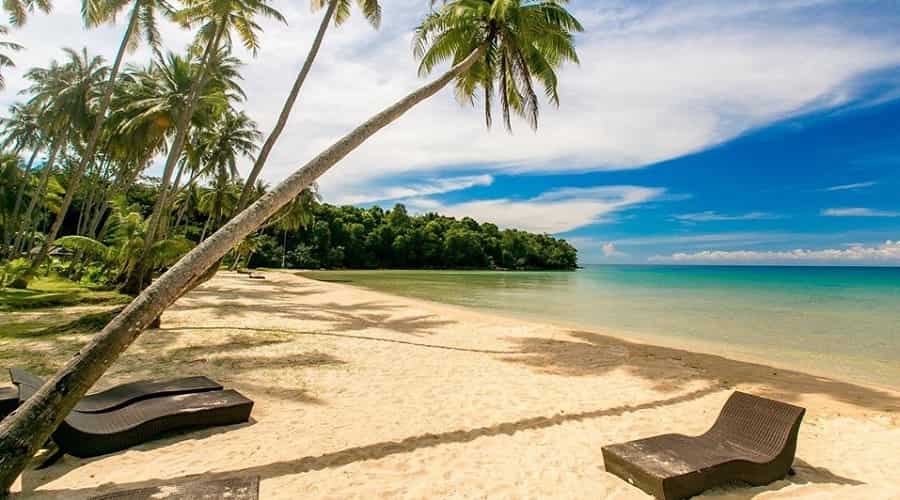 Koh Kood is the fourth-largest island in Thailand. It is heavily forested but there are plenty of beaches with exceptionally clear turquoise waters. The shoreline is fringed by green scrub and mangroves that beg to be explored. The island's virgin tropical rainforest is filled with rubber trees and palm groves. Go kayaking among the mangroves and explore the rainforest's natural wildlife on foot.
Koh Chang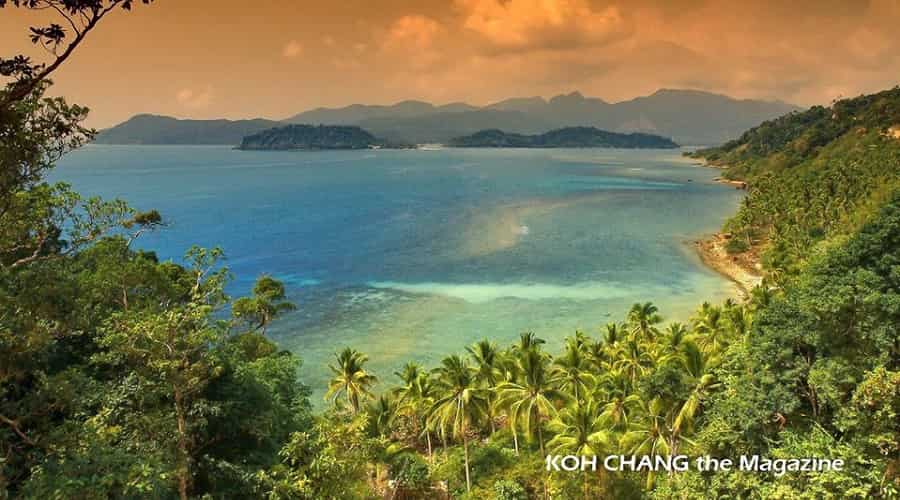 Thailand has two islands named Koh Chang; there's a large one on-off the east coast of Thailand and there's a little one, that's full of forests. It's a laidback island that is the perfect escape from the hustle and bustle on the other commercialized islands. Bring your hammock and tie it up to two trees and watch the blissful ocean scene. There are no beaches to speak of, but the coast is rugged with rocks and mangrove and just perfect for the adventure-minded.
Koh Phayam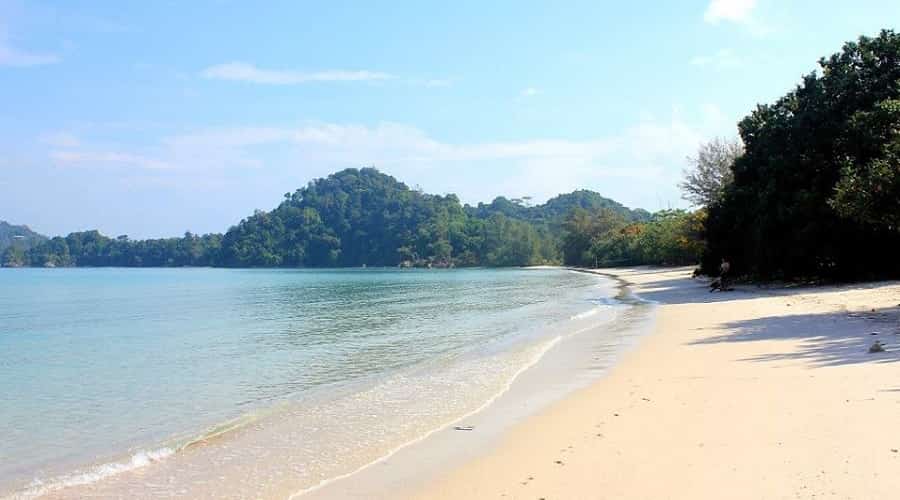 Koh Phayam is small and is shaped like a kangaroo. It has superfine white-sand beaches and coral reefs. About 500 people live on this tiny island, making their living fishing the abundant seafood. They also grow cashew nuts, sator beans, coconut palms and rubber trees. There's a very low-key beach-bar scene. The island is laid back and there's no party scene here because it's a small island. If you want to chill for a few hours, head out to this island.