Shopping and Entertainment go Hand in Hand in Kyoto
Kyoto is a wonderful and notable destination of Japan that features a number of shining and glittering sites and it also provides its beloved guests with an amazing opportunity of shopping. As a matter of fact shopping is simply amusing in Kyoto; with a wide range of shopping products ranging from traditional Japanese to worldwide ones.
An Entertaining Shopping-Spree in Kyoto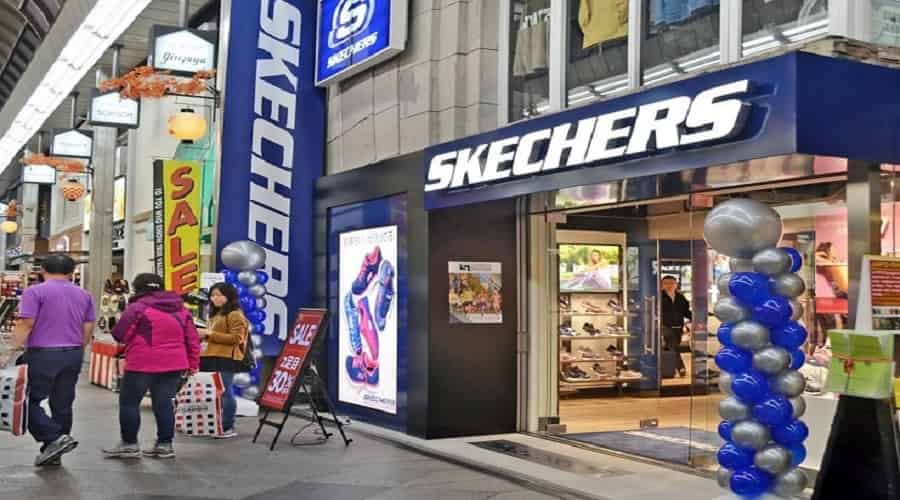 Kyoto is truly a wonderful destination of charming people, significant history and loads and loads of shopping opportunities. You will not be disappointed if you desire to shop antiques and traditional handicrafts. You must have travelled to many parts of Japan but this time when you grab cheap flights to Tokyo, just don't miss the chance to visit Kyoto that is extremely popular for sake, green tea, pottery, porcelain, kimonos, traditional dolls and beautiful folding fans.
Fukunoya is a famous and worth-visiting shopping store that sells a colourful and wide agglomeration of good luck charms and Japanese altar ornaments. You can bring them as a gift for your loved ones and work colleagues. Monjo is another recommended shopping destination that sells authentic Japanese lacquerware items like chopstick cases, incense holders, chopstick holders, platters, plates and soup bowls. This lacquer is painstakingly applied and is made from the Asian sumac wood that provides high-gloss strength.
For Japanese dolls you must visit Kyo Ningyo Kimura Oshido. Just hit the magnificent site of Kiyomizu Temple and you have reached this shop that specializes in traditional dolls with plenty of accessories. These dolls represent various different concepts like hina ningyo dolls are placed in the house to pray, lucky cat dolls are the genuine traditional Japanese symbol and baby dolls are for wishing the customer to have healthy children. For handbags do head towards Ichizawa Shinzaburo Hanpu that features plenty of local handmade bags and also sells a various other items like bags, writing utensils, hats and aprons.
An authentic memento of Kyoto-umbrella is a must-purchase product and the best variety is available at Kasagen. It features a stunning and adorable range of stunning oiled-paper umbrellas which provide portable shade from the sun. This brand has its history dating back to more than 140 years and the shopkeepers also offer discount on many varieties. Don't miss the chance to visit the most famous and signature textile centre of Kyoto that is known as Nishijin Textiles Centres. It has a good reputation all over the country and features an exclusive range of kimono fashion. Also check the onsite shop that features household goods, woven small goods, fabrics, gold brocade, ties, obi and kimonos. The artists and calligraphers should visit Ryushido which features plenty of scrolls and stacks of beautiful handmade papers.
You would love to find an amazing variety of unique paperweights, ink stones and excellent quality writing brushes. The place also features a beautiful and ritzy shop for model and train enthusiasts. This shop is fully stocked with engine lamps, real train engines and parts- you can also buy some international models as well. Don't miss the chance to bring back a box of colourful Japanese sweets and for that purpose do visit Shioyoshi-ken that has made its best name in confectionery business and is successfully operational for more than a century. They also provide you a sample plate so that you can taste the sweet and then select it accordingly.