Thailand is well known for having a huge number of so-called ladyboys, called katoey in Thai. Katoey is a female who was born male, hence the popular name of a ladyboy. Some have had full gender reassignment procedures, whereas others rely on hormones to maintain an outer feminine appearance. There are others who simply choose to dress and act like women, without undergoing any major changes to their bodies. Whilst you are likely to see ladyboys in a variety of places throughout your travels in Thailand, a ladyboy show is a fun way to experience the outstanding and amazing beauty of ladyboys in a lively and colorful performance.
Some shows have multi-lingual commentaries, whereas others have certain nights that mainly cater to a particular nationality; make sure that you check these details before booking so that you can understand what is being said throughout the show.
Katoeys are often ridiculed and mocked within society, and performing in spectacular shows is a way for this often called the third gender to make a decent living.
Major features of the ladyboy shows in Thailand are the elaborate outfits, the dazzling makeup, the perfect hairstyles, and the fact that it is often very easy to forget that the performers were not born women!
Some top lady boy shows in Thailand include:
Tiffany's, Pattaya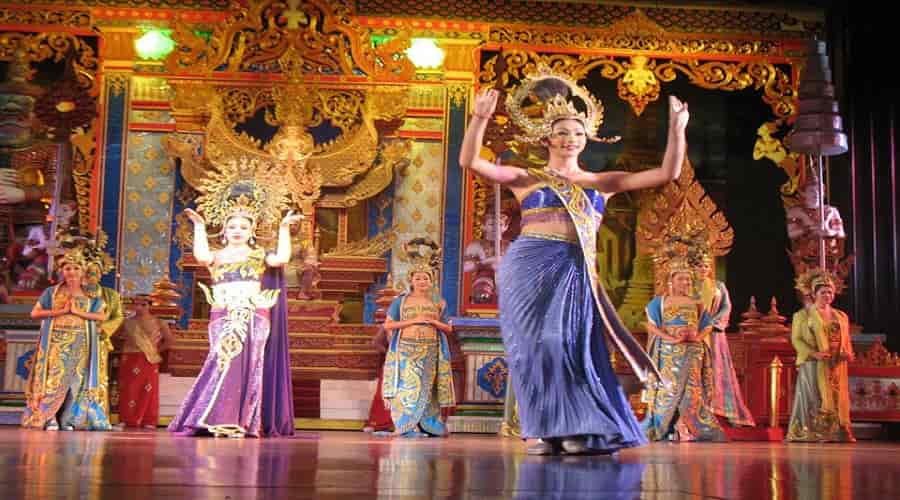 Pattaya, Thailand's self-proclaimed City of Sin is home to some of the country's best lady boy cabaret shows. Tiffany's is no exception. In a grand and opulent theatre, numerous performers mime a selection of songs, all in breath taking and show stopping costumes. With an air of the glitz and glam of Las Vegas, it is certainly an evening to remember! Although many tracks are mimed, it is still a wonderful show.
Alcazar, Pattaya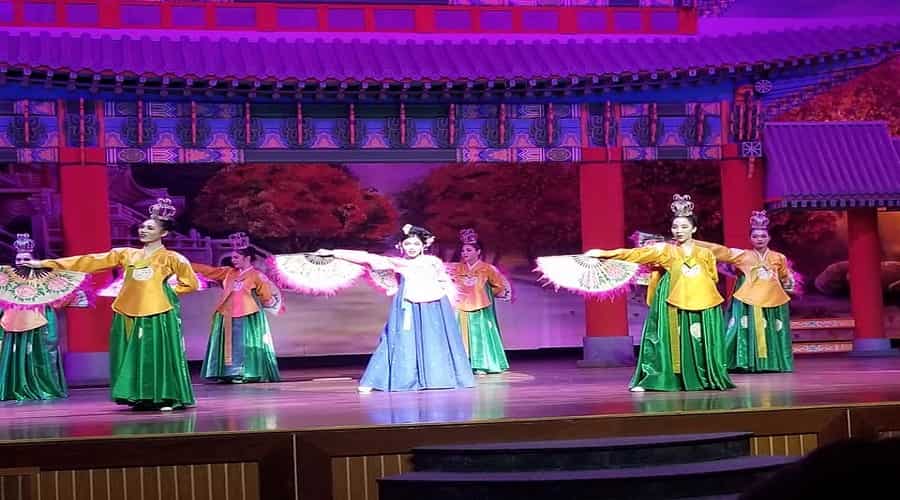 Another dazzling Pattaya favourite is Alcazar. Offering a varied performance, songs are in a mixture of different languages to appeal to a wide audience. Traditional dances are performed, and the spectacular finale is an absolute dream! Swish, sexy, and with lashings of over-the-top glam, Alcazar is loud, pretentious, and absolutely fabulous!
Starz, Koh Samui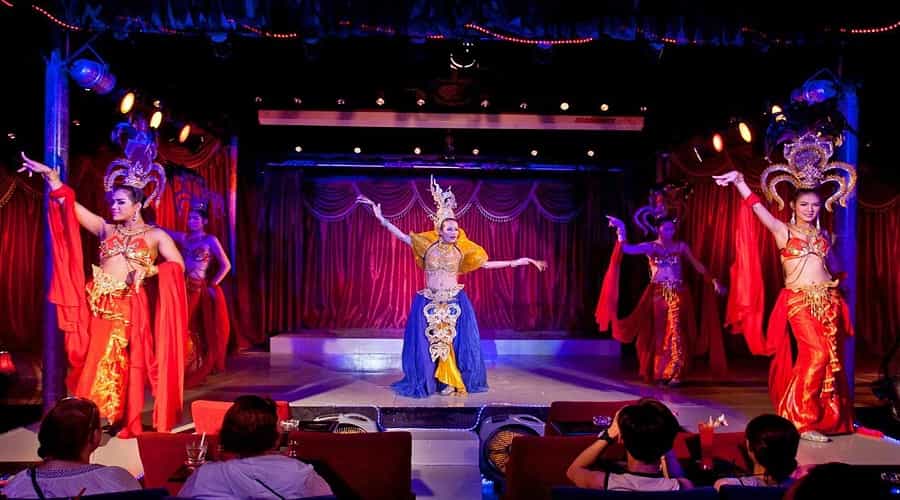 Incorporating elements of humour and comedy, audience participation is a major feature of this top show on the cool island of Koh Samui. It is not one for shy and retiring violets who are afraid of being plucked from the crowds! The fun aspect has, however, led to this being considered one of the best lady boy shows on the island. Big hair and bold outfits are standard!
Simon Cabaret, Phuket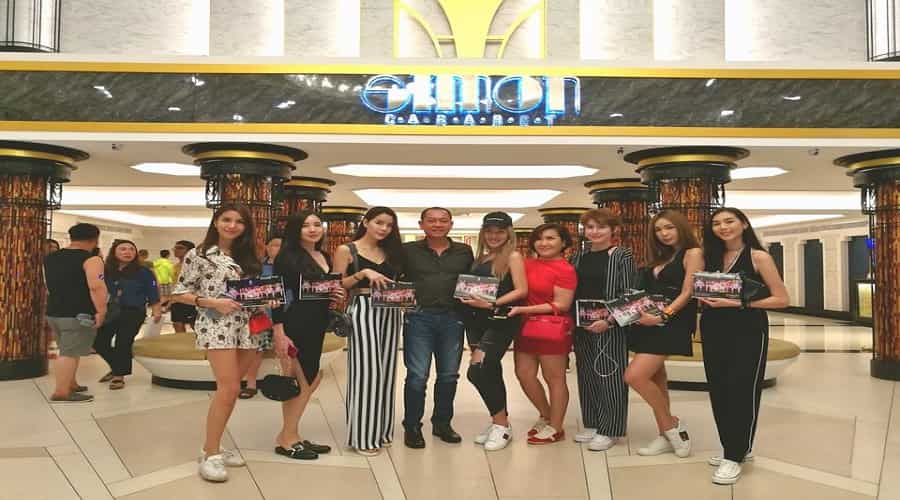 Fantastic detailed sets, funky outfits, and get-you-in-the-mood music makes Simon Cabaret one of the most popular in Phuket. An exciting evening awaits all at this elaborate and glitzy lady boy extravaganza!
Playhouse, Bangkok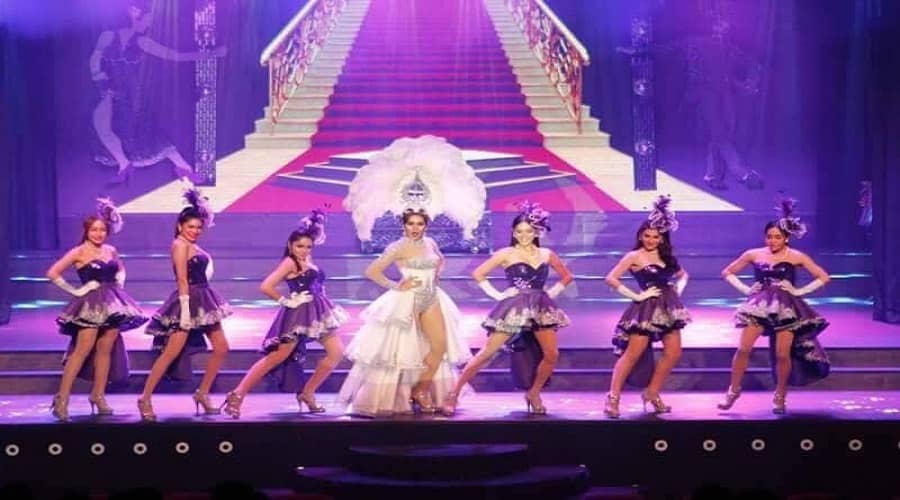 Surprisingly, Thailand's capital city of Bangkok is not as well-known as other places in the country for its lady boy shows. There are a few to choose from, however, and one of the best can be found within the Asia Hotel. Playhouse has been in operation for several years, and offers a cool and classy show. The dancing is exquisite and the sets are imaginative. Hear all your favourite songs and be spellbound as the show unfolds.