A multi-stop flight ticket can be a much cheaper alternative for those traveling across several countries, than around the world ticket. Round the world tickets are needed if you are traveling, literally, around the world, visiting many countries, and then planning to return to your initial destination. However, many people who plan extensive trips to different worldwide countries can manage very well with cheaper multi-stop flights instead.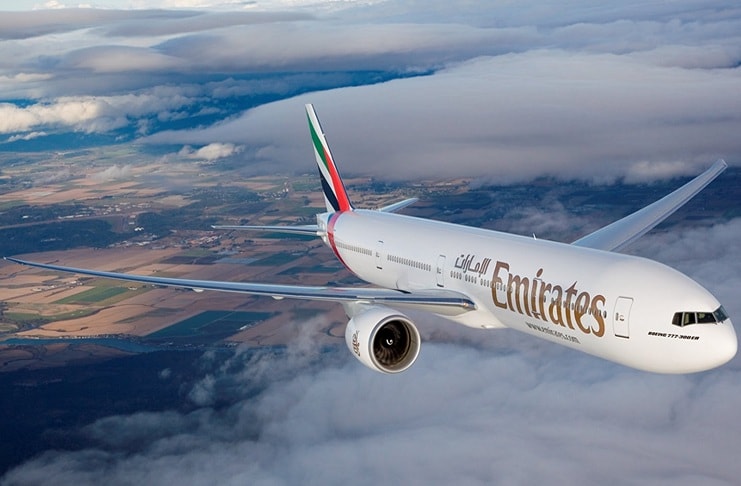 Whereas an around the world flight goes around the world, a multi-stop flight is best for trips that go across the world, in either direction. Many backpackers who want to travel and visit different countries book multi-stop international flights. A typical example of one such flight would be traveling from LA to Sydney, onto Perth, Melbourne, Thailand and then back to LA again. These trips can be broken with part of journey made overland. In the example given above, the flight path would be LA to Sydney, onto Perth, drive back overland from Perth to Melbourne, from there fly out to Thailand and from Thailand home to LA. The number of trip breaks you can make in any flight will depend upon the airlines, though usually at least two are permitted. This gives the traveller a chance to explore countries by land as well as by flying directly from one city to another.
A round the world trip would not be able to leave from LA for Australia and then double back to LA. Instead, they would have to travel one direction only around the world, only stopping in each city once on their journey. As you can see, unless you were actually intending to travel all the way around the world this would cost you much more than being able to double back when returning home.
It is also possible to buy a one-way multi-stop ticket. In fact, many people do this when returning home after having spent some time abroad. Rather than flying directly home, they have a longer journey, visiting different locations on the way. Many people buy multi-stop tickets for traveling within their own country as well, sometimes breaking their journey and making their way via another mode of transportation for part of their trip.
With many people now purchasing their tickets online, the possibilities for booking these types of flights online has increased. However, unless you are very sure of your exact itinerary and have a lot of patience when it comes to booking tickets online, you may be much better off to book via a travel agent. When you book multi-stop flights online, you can sometimes miss important information such as cheap deals or special offers on flights. A travel agent will be able to give you different tips and suggestions regarding which airlines are better to travel with for each particular leg of your journey. Availing yourself of their wealth of information will help you to find cheap multi-stop flights, whereas if you book them online you may end up paying considerably more than you need to.
Another good idea, prior to booking your ticket, is to price an around the world trip ticket that will allow you to visit all the destinations you are intending to travel. This will give you a good baseline price, which you can then use to gauge your multi-stop ticket by. Actually, in some instances you may find the around the world ticket is comparable to the cost for a multi-stop one. While this is a rare happening, it can sometimes happen with travel between North and several cities in South America.
You may want to specifically plan your trip so that you fly through major airports on each continent; your tickets will most likely be cheaper if you are able to do this. You should also plan your trip out in detail in advance. Whereas you have much more liberty to make date or itinerary changes when flying on around the world ticket, you do not have this with a multi-stop ticket. If you plan to travel overland or by sea between destinations, be sure you leave plenty of time for the unforeseen to crop up. In other words, give yourself a little extra time than you think you need for overland travel to avoid the possibility of incurring expensive ticketing fees should you be late for your next air departure. It is usually also a good idea to limit your ticket to a three month period.
Multi-stop flights are a great alternative for people who want to do some extensive traveling, yet who are not planning or wanting to make a trip around the entire world in one direction. They are also great for people returning from abroad, who want to spend some time visiting the different countries they pass through on their return home.