Starting from technologically advanced robots to monkeys playing in the hot springs and luscious bamboo forests- there are many such aspects of Japan that could make one's trip here extremely enjoyable as well as satisfactory. In my personal opinion, this exceptionally diverse East Asian nation is a perfect amalgamation of eccentric chaos and serene bliss. Now let us move on to explore some of the major things that one must do while vacationing in this country. Take out a few minutes and cross check the below-mentioned points thoroughly.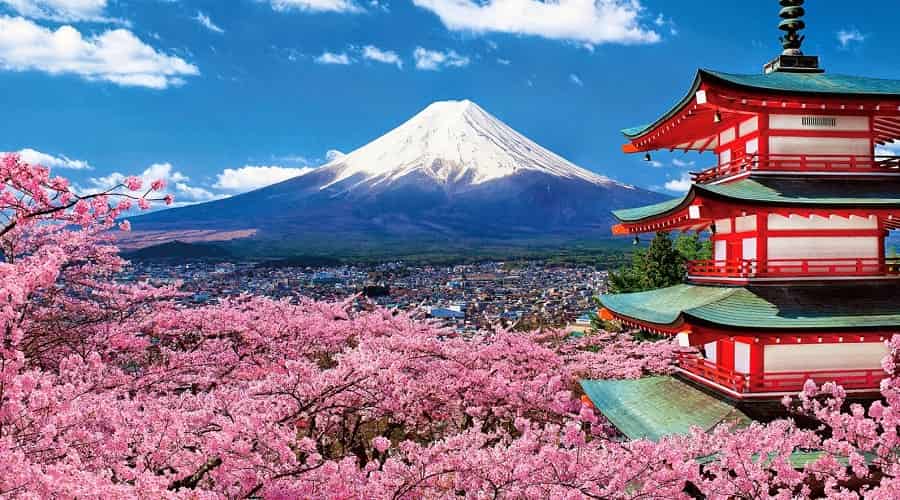 1. Toshogu shrine is a renowned world heritage site known for enchanting natural surroundings and brilliantly decorative architecture. Built 400 years ago, one of the most significant features of this monument is the stunning 'Sunset Gate'. Apart from providing an impressive sight, travelers could also pay a visit to the associated museum, which was constructed in the year 2015.
2. Senso-ji, a famous Buddhist temple located at Tokyo, is noted for enshrining a huge golden picture of Kannon- the Goddess of Mercy. The entrance to this monument is beautifully adorned and has the potential to astound all. Tourists could also get a glimpse of Fujin and Raijin- Gods of Wind and Thunder respectively. Inside the premises, one could also see a huge incense cauldron- the smoke generated from here is known for bestowing good health.
3. When planning a Japan private tour, individuals are highly recommended to include the well-known Miho Museum in their itinerary. Located amidst lofty hills and mysterious valleys, the place treasures a varied collection of Japanese, Chinese, Middle Eastern and South Asian artworks. The building is constructed in such a way that it could provide visitors with a futuristic feel.
4. Known for being the busiest intersection of the world, Shibuya Crossing is one those places that send thousands of people to different directions every day and that too at the same time. Offering a hypnotic view, among all the tourist attractions, this particular spot manifests the massive transformation that Japan went through in the past few decades. With neon-lit signs and a rhythm of its own, Shibuya Crossing has the capability to impress all.
5. Hikone Castle was built in 1622 and considered to be a national treasure. One of the most exclusive feature of this monument is Teppōzama and Yazama, distinct outlets used for shooting arrows and guns, which remain invisible when seen from outside. Encompassed by about 1200 cherry trees, the place is crowded by locals as well as tourists during the springtime Hanami festival- a traditional custom of enjoying the ephemeral beauty of cherry blossoms.
6. In addition to paying a visit to the aforesaid tourist spots, visitors on their Japan private tour must relish the delicious cuisine of this country. Developed centuries ago, most of the dishes found here are known to undergo social as well as economic changes. Starting from sushi to tempura, Kare Raisu, Miso Soup, and Onigiri- there are numerous foods that one can savor here.
I hope all the readers are by now aware of the amazing surprises that Japan offers to all its visitors. If you are planning to spend your coming holidays here, make sure to seek professional assistance from a reputed travel agency that offers customizable tour packages at an affordable price.