Ecuador is a fascinating country in South America. It really packs a punch with its terrific array of things to do and see. There are many great places to visit in Ecuador, so when you are seeking for a beach holiday, a jungle escapade, historical towns, vibrant culture, or exciting outdoor activities, consider this South American gem for your next trip.
Check out these fab places to visit in Ecuador for some inspiration when planning your trip:
Quito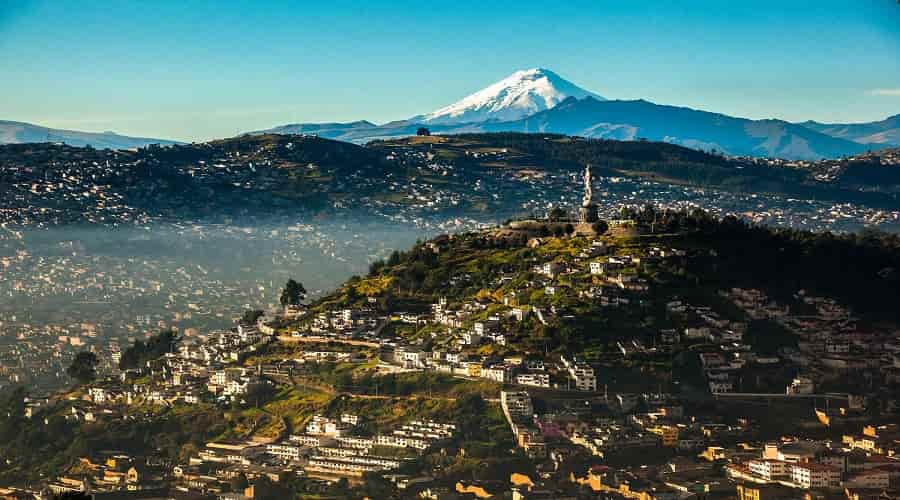 Ecuador's capital city of Quito is brimming with character and charms. You can see various colonial buildings and fantastic religious sites, as well as soaking up some welcoming hospitality and discovering some culture in this lovely and lively city. A wide assortment of bars and restaurants ensures that visitors have plenty of things to do in the evenings after a fun filled day of discovery.
The Equator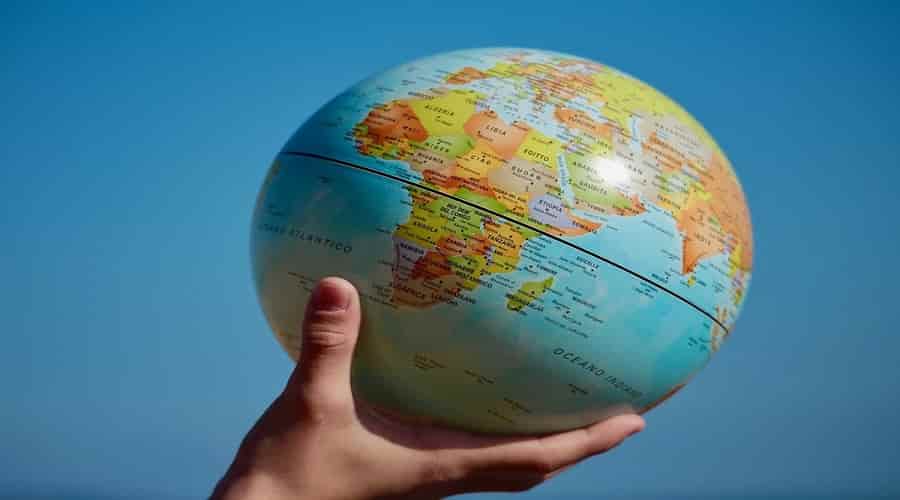 Also called as Middle of the world, you can stand with your feet either side of the Equator and say that you have been in the Northern and Southern Hemispheres at the same time! There are large signs which make for great photo shots, as well as interesting and fun exhibitions, activities, and displays. There is also a large monument to mark the Equator – unfortunately though, it is some 100 metres off! Despite the error, it is still worth a visit.
Montanita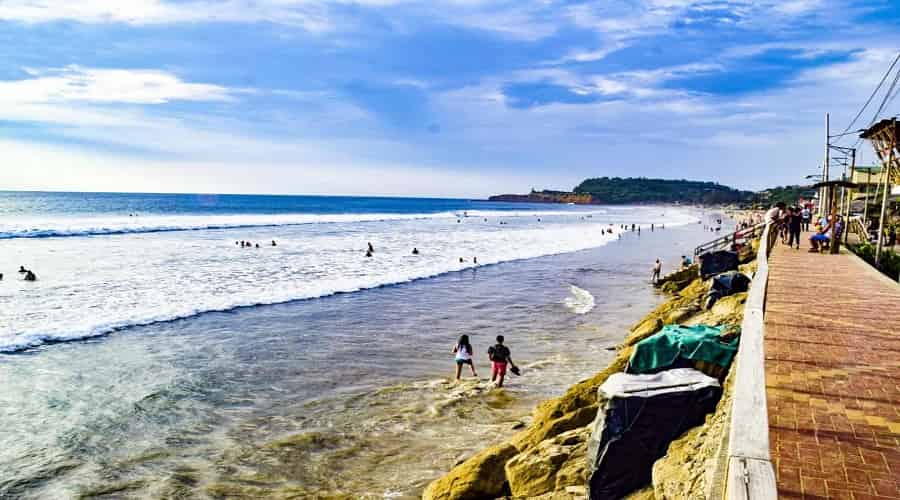 Montanita is known for being somewhat of a live wire, with pulsating clubs and exciting discos aplenty. A selection of great bars adds to the area's diverse night scene. Relax, refresh, and rejuvenate on the lovely beaches, ready for more night time fun. As well as catching some rays and taking a dip in the sea, you can also enjoy good surfing. Several surf schools offer lessons for newbies.
Amazon Region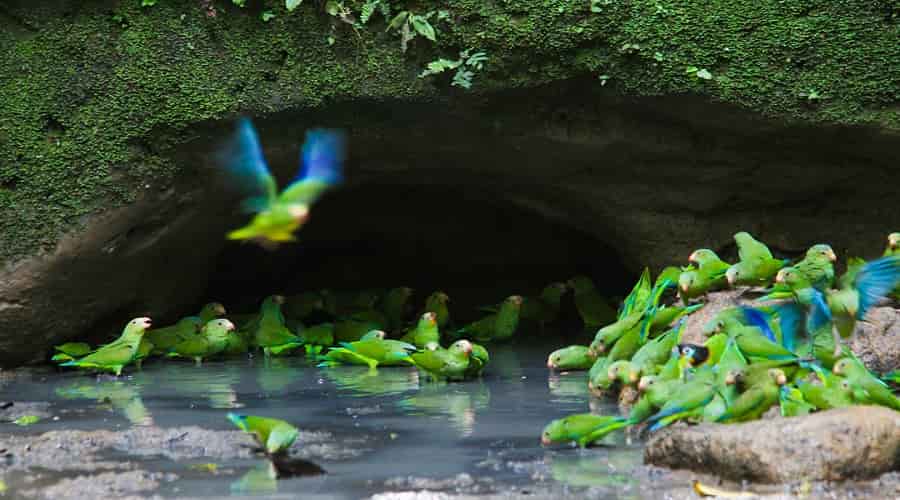 A journey into the splendid Amazon region is an adventure of a lifetime. You will see a variety of different wildlife, as well as exotic flora. Meet indigenous communities that live in the dense, tropical rainforests, and get to know more about the different ecosystems. Several operators provide escorted tours into the lush and enticing rainforests. Ecuador is one of the least expensive places to arrange your Amazonian adventure.
Otavalo Market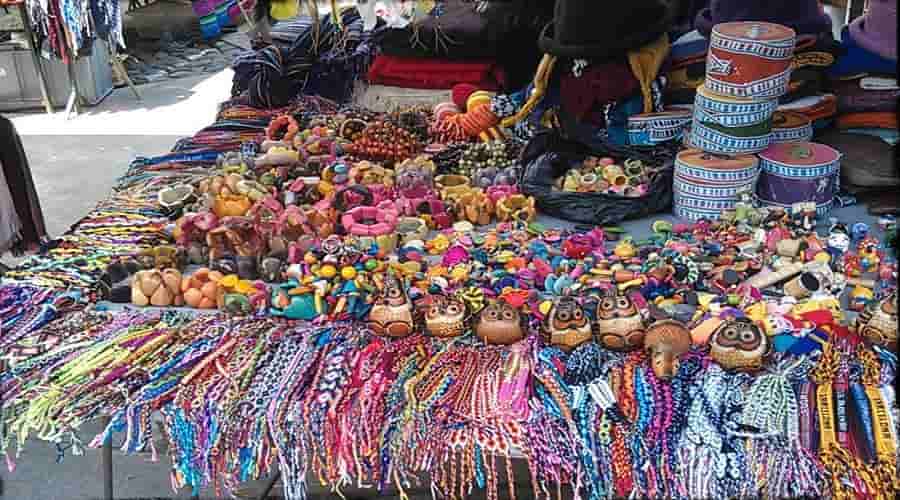 You can stock up on souvenirs and buy some fantastic handicrafts at Otavalo Market. As the largest market in all of South America, it offers a huge colection of goods. Saturdays are a top time to visit, when vendors head to the market from surrounding areas with their treasures. The hustle and bustle creates a wonderful atmosphere, and the sights and sounds are indescribable.
Cotopaxi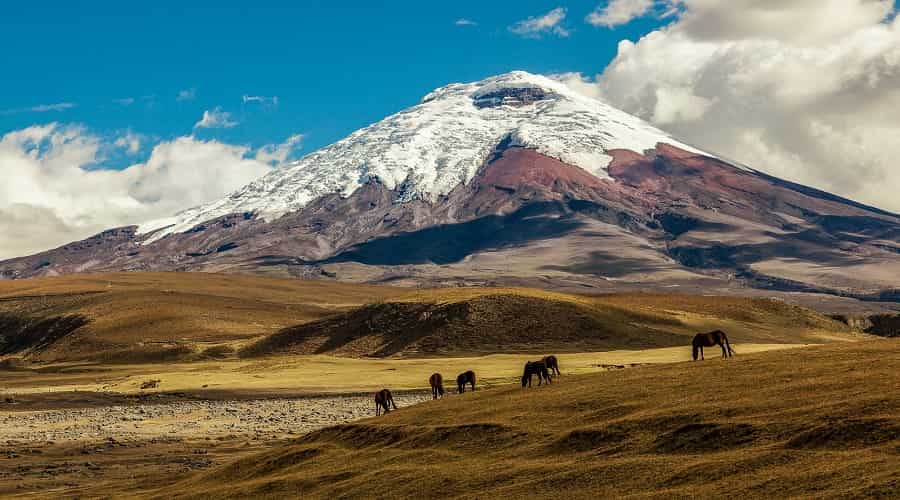 The snow capped volcano of Cotopaxi looms large on the horizon. Visible from far away, it is over 5,800 metres tall. It is an awesome sight. You can hike up the volcano, and downhill mountain biking is also popular. It is an active volcano, and you may seem steam billowing out of the top. Red lava can be seen when it is erupting.
Banos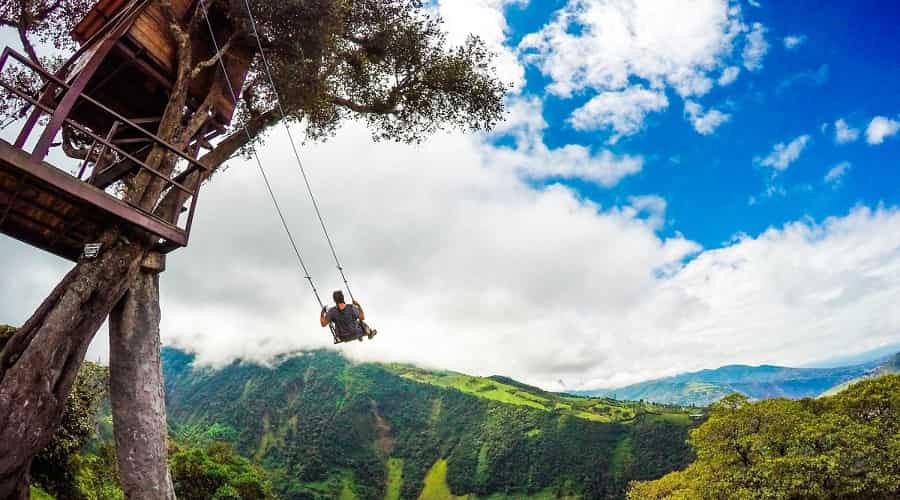 Banos is a major gateway to the Amazon rainforest, but it is one of the most popular places to explore  in Ecuador in its own right. Home to several beautiful cascading waterfalls, raging rivers, and hot springs, after which the area was named, there are numerous outdoor leisure pursuits available. As well as hiking and biking you can set your heart racing with activities such as paragliding, white water rafting, canyoning, and large swings.
Galapagos Islands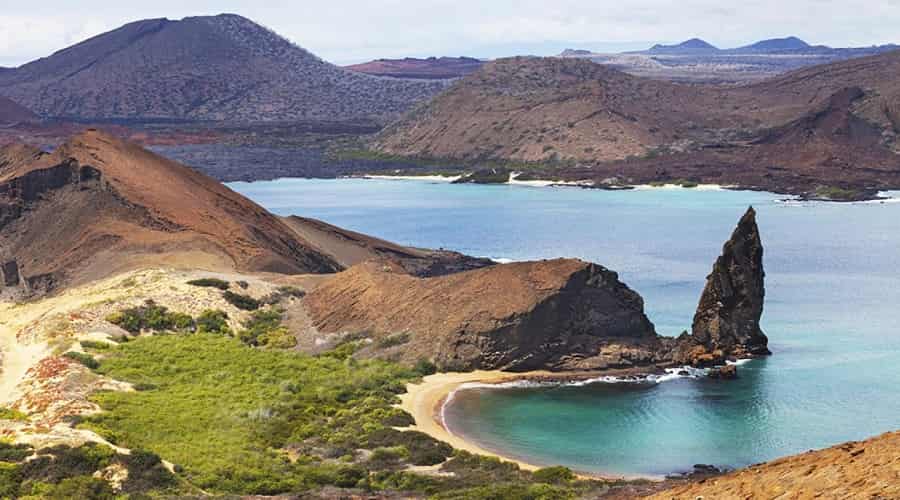 Although sometimes difficult and pricey to reach, the Galapagos Islands offer an excellent view of wonderful wildlife. Charles Darwin pondered some of his theories of evolution on the volcanic archipelago. Today's visitors can see numerous species of birds and insects, swim with dolphins, and watch creatures such as sea lions, penguins, and tortoises in their natural environment.