Taking a vacation every now and then is extremely important. Some time off from your regular routine really puts things into perspective. However, you may be confused about where you want to go for a vacation. Moreover, each part of the world has a specific attraction. In such a case, it can be quite difficult to choose which part of the world you should go to. The vacation destination that you should choose has a lot to do with the type of weather you enjoy.
In most cases, people enjoy warm weather. If you like the sun-kissed beaches, then Latin America would be the perfect destination for you. There are many aspects of Latin America that you will enjoy. You will find historic sites, beaches and mindboggling sights. There are some cities that you should definitely consider visiting if you are travelling to Latin America. Visiting these cities in particular guarantees that you will have the vacation of a lifetime.
1. Peten Region, Guatemala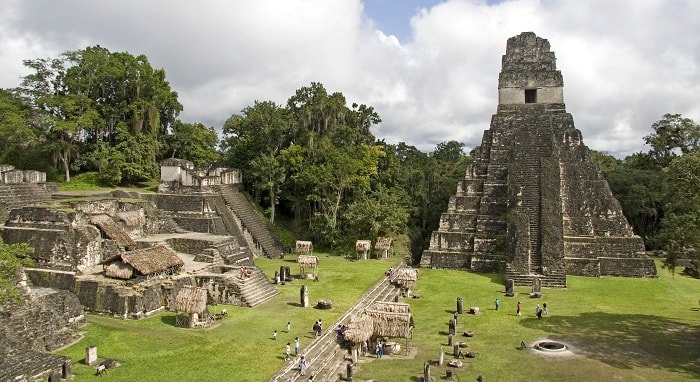 If you are a fan of historical locations, this is the place for you. It has a nice tropical weather and the famous Mayan ruins. There are plenty of food options to try. Some local foods are very spicy so you'll have to be careful when eating them. If the weather here gets too hot for you, you can go swimming in the Lake Peten Itza. Moreover, you can also take a tour of the Ak'tun Kan caves. A vacation in this city is not only affordable, but safe at the same time. You can enjoy your heart out and take back some amazing memories with you.
2. Salar de Uyuni, Bolivia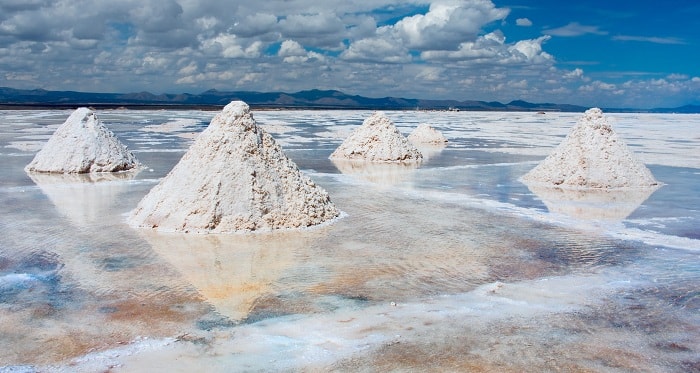 Most adventure lovers find it difficult to locate a vacation spot that can meet their expectations. However, this city will exceed your expectations. This city is home to the biggest salt planes on the planet. If you want an out of the world adventure experience you should visit Salar de Uyuni. The salt planes have water resting on them in winter, but are dry in summer.
Either way, they make for a superb driving experience. You can rent an off-roader locally and take it for a spin on this unique landscape. If this doesn't cut it for you, then the hotels made completely out of salt are sure to amaze you. A vacation in this city is the closest you may actually come to visiting the moon. It's that amazing!
3. Bocas del Toro, Panama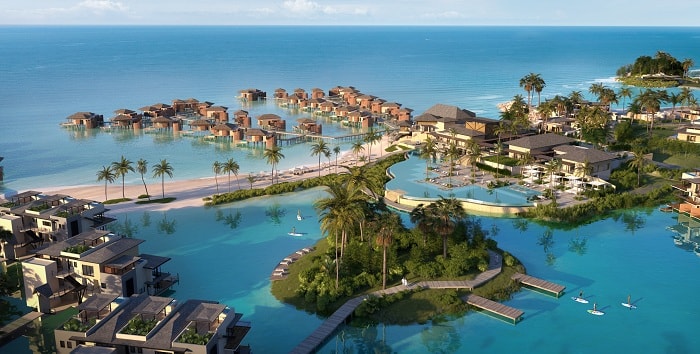 So, you don't like adventures and your idea of a vacation is a calm getaway at a quiet beach, then this destination is for you. One of the aspects of this city is that you will find it easy to communicate with anyone here. This is because more people speak English here than Spanish. You can go for a great snorkeling experience or visit the famous Red Frog beach. This is one place that will entice you to stay for good. It is peaceful, calm and has a beautiful ambiance. It's a perfect option if you're looking to get away from the hectic urban life.
These are three must-visit cities in Latin America. They are not too expensive and have great sights and activities that you can indulge in. If you plan on visiting one of the abovementioned locations, just don't forget to take your camera along.