Famous for being one of the most bustling and sprawling cities in Gujarat that has managed to keep their rich heritage intact, Rajkot is one the dark horses when it comes to travelling. Did you know that there are numerous historical landmarks and awe-inspiring natural beauty here which remains less explored as compared to the other popular holiday destinations in India? It is a Pandora box for people looking to indulge in some colourful handicrafts shopping, spiritual temple tours, going through the life and times of the father of the nation Mahatma Gandhi or just relaxing at one of the message therapy and spa centres and so much more. In case you get even a single day to spend in this serendipitous destination tucked away in the Saurashtra region of Gujarat then here are some of the must visit places:
Mohandas Gandhi High School / Alfred High School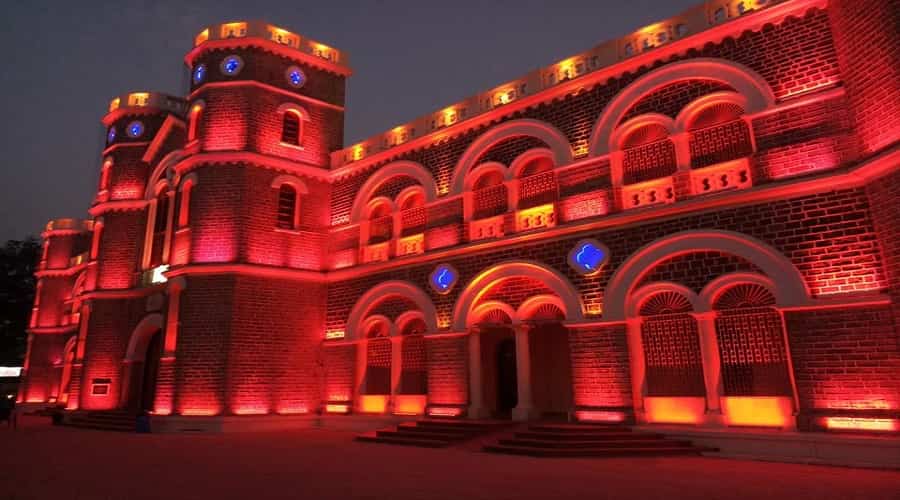 Currently working as a museum dedicated to the life and times of the most notable alumni, Mahatma Gandhi, this magnificent school is one of the oldest educational institutions in India. It was established during the british rules in India on 17th October 1853. The 165-year-old building that you will witness during the visit is much different from what it was before since it was re-constructed for Kathiawar by the nawab of Junagadh. You will get to know a how Gandhiji was like during his school time and many facts that you may have never known about him.
Timings – 7 am to 8 pm
Aji Dam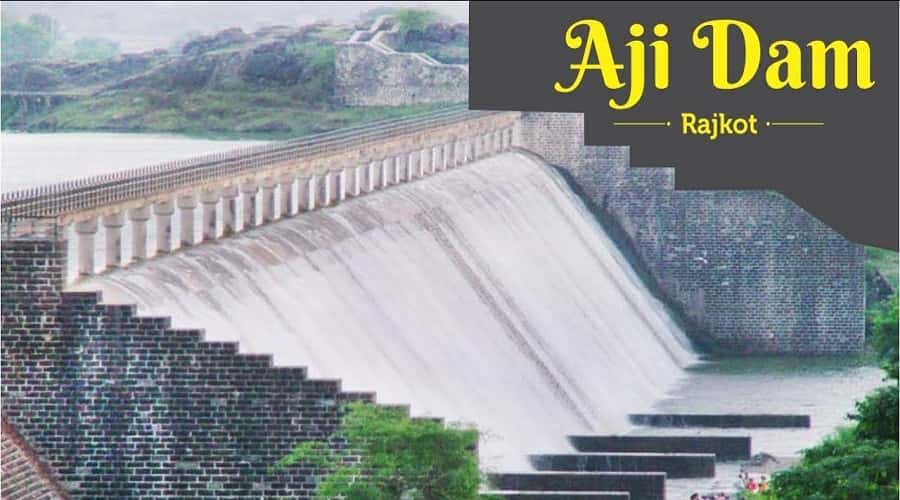 Aji Dam is known as the lifeline of the city of Rajkot and the dam is one of the best places to spend a day with your family and kids. There are gardens and small eateries in its vicinity and you will be able to gaze far away at the unending river water. Although it is located at some distance from the main city it is still visited by a huge throng of visitors from different parts of the country and world as well. It can be visited if the continuous sightseeing in Gujarat gets too much and you need to getaway from the bustle of the city for a while.
Timings – Open 24 hours
Swaminarayan Temple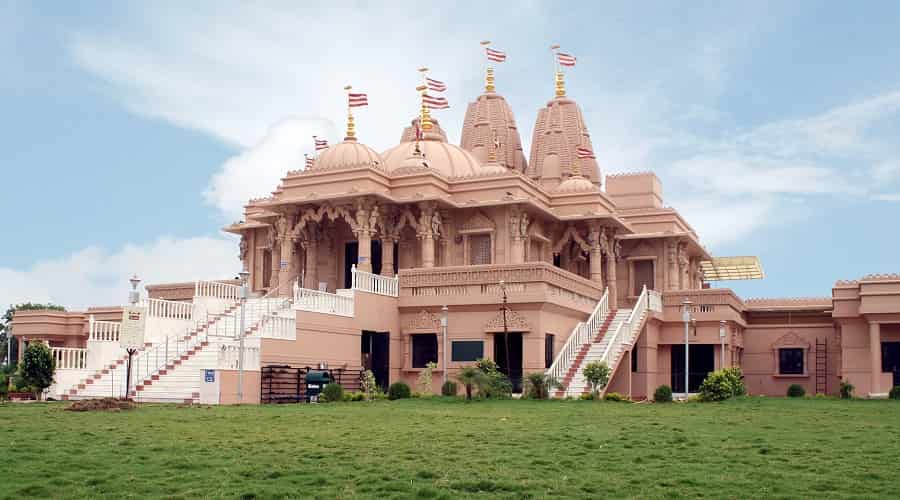 For several years Rajkot has been serving as a base for the place where Brahmaswarup Shastriji Maharaj had stayed for a while to learn Sanskrit under the tutelage of his master Jivanlal Shastri. This is also the same place where Shastriji Maharaj and Yogiji Maharaj had met for the very 1st time. Inside the main temple structure of the temple are 3 idols of deities one of them being that of lord Swaminarayan after whom the entire complex is named. It is a very opulent and elaborate temple complete with fine finished and intricate designs making it a must visit temple in Rajkot.
Timings – 5 am to 8 pm
Watson Museum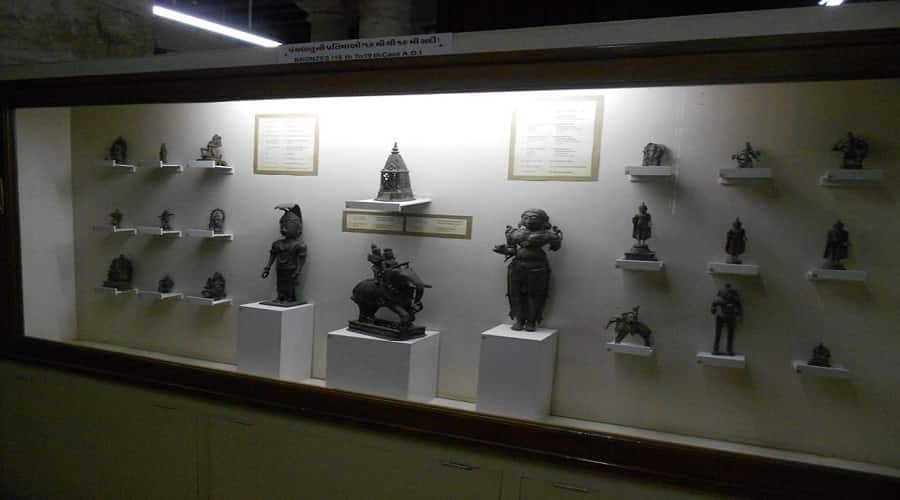 This museum is famous for being one of the most well-preserved places of relics and items which holds great nostalgic value of Rajkot. Visiting the museum is a great thing to do with your kids since it contains important information about our heritage and sheds light into the bygone era which will feel like travelling back in time. it displays precious and valuable objects of the Jadeja Rajput rulers and also showcases other items of historical relevance like paintings, photographs, artifacts and so much more. Learn more about the rich historical background of Gujarat.
Timings – 9 am to 12:30 pm; 3 pm to 6 pm
Kaba Gandhi No Delo / Kaba Gandhi's House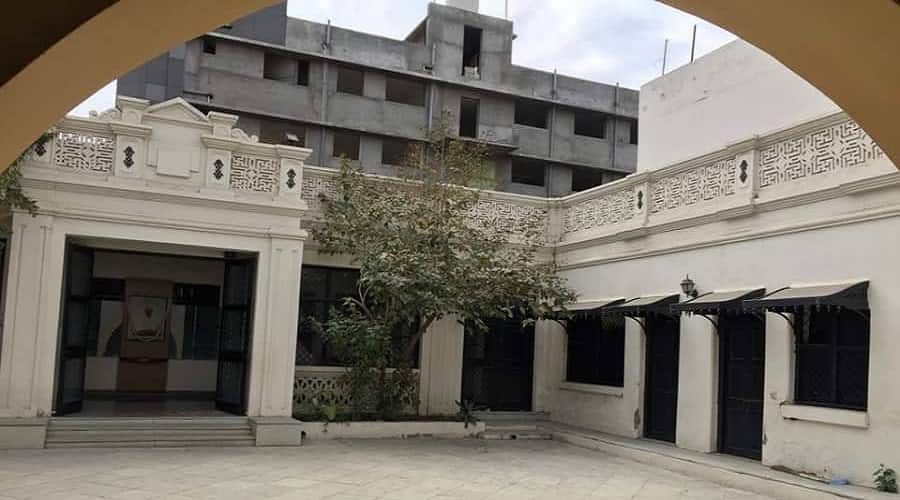 This is another one of the most important places to visit in Rajkot and gives you a complete insight from a very different perspective about Gandhiji. This place is also called as Gandhi smriti and built in a typical Dela style of architecture it had served as residence to him for a few years. It was actually the house where Karamchand Gandhi (his father) had resided in Rajkot while he was serving his term as a diwan or prime minister. It is a very simple looking humble abode and showcases in the form of a photo essay the life of Gandhi spent here which is quiet insightful.
Timings – 9 am to 6 pm
Rotary Dolls Museum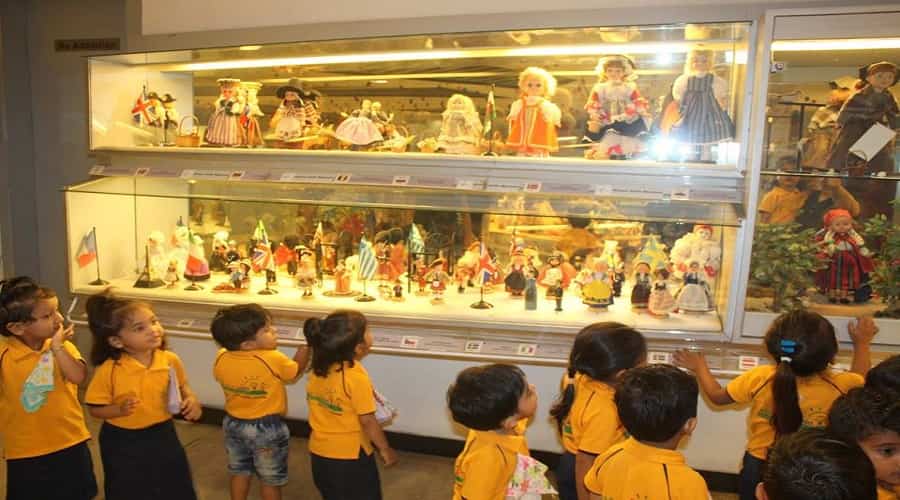 This is one of the most visited tourist destinations in Rajkot due to its unique feature. The dolls here represent a complete overview of the traditional and cultural heritage of the world through their clothing, styles, patterns and designs. The mission of the doll museum is to provide information to adults as well as children about how varied ad diverse the world is and how we must co-exist and show concern for humanity. On display there are over 1600 types of traditional across 102 countries of the world. Each doll is dressed in a way that best depicts the heritage and lifestyle of the place it represents.
Timings – 9:30 am to 1 pm / 4 pm to 7:30 pm
Ramakrishna Ashram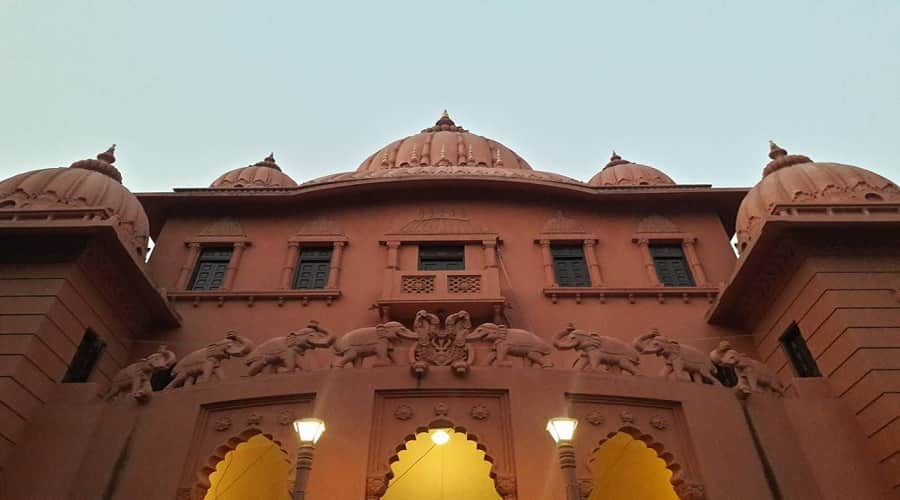 Situated in the heart of the city of Rajkot is a peaceful ashram which is also located in close proximity to the Rotary doll museum. It is the perfect place to relax, perform meditation and have a deep spiritual experience while learning something more about swami Vivekananda and Shri Krishna as well. Irrespective of your religious identity, if you have a whole day to spend in Rajkot then this place should be on your priority list. Sitting amidst the lush greenery and an aura which stimulates peace you will leave this place rejuvenated and feeling more refreshed than ever.
Timings – 5 am to 12 pm / 4 pm to 9 pm
ISKCON Temple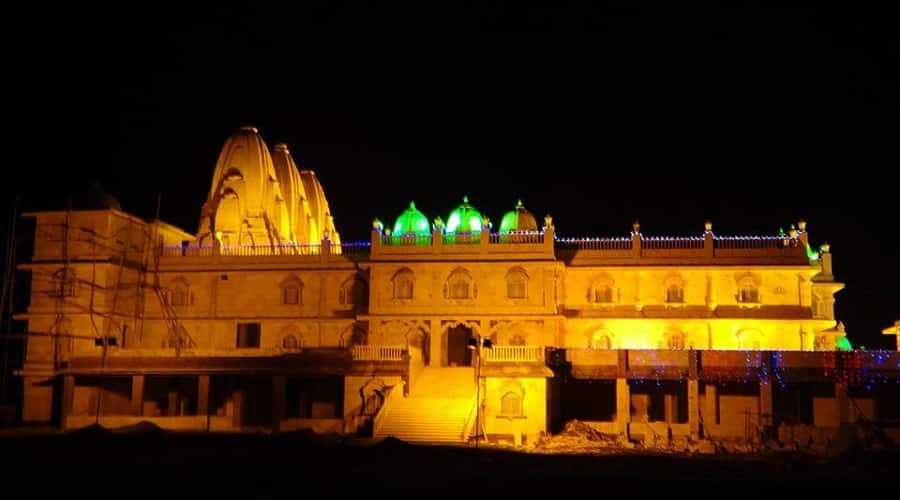 Another one of the most underrated temples in Rajkot where peace prevails. You can go there and offer your prayer to lord Krishna and feel the peaceful ambience entering your soul with every chant. The building of the temple itself is very humble and simple looking but inside the whole atmosphere radiates peace and soothing feeling. A great option to include in your sightseeing plans of Rajkot and the kids would also love it due to the absence of tourists and crowd.
Timings – 4:30 am to 8:30 pm