The United States is one of the most diversified countries that offer plenty of fascinating sites and attraction for travelers of all ages. From the towering skyscrapers of Chicago and New York, to the laid-back towns of Alaska and Louisiana, there is always something to look forward to during your visit to the US. To help you plan for the perfect itinerary for your US trip, you may want to include these outstanding travel destination in the country that are certainly worth your time.
Las Vegas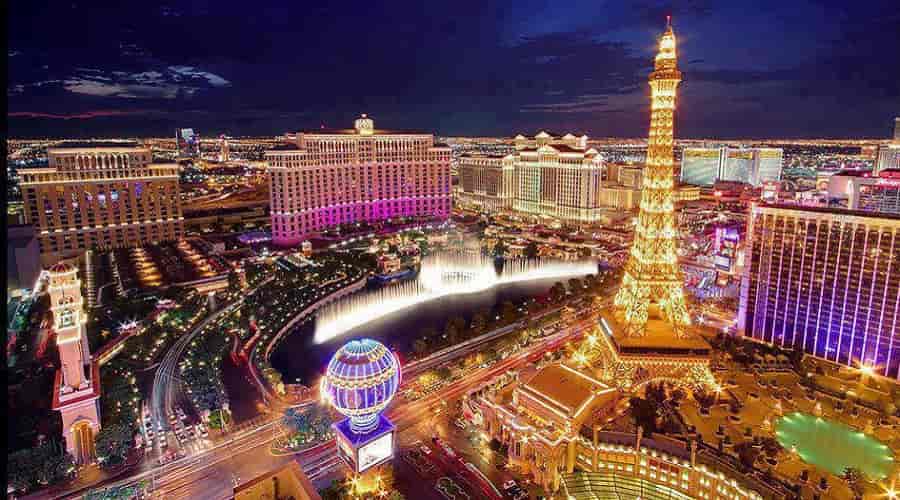 In a city that never sleeps, there is indeed so much to see and do for eager travelers just like you! Las Vegas is home to the finest casinos, spectacular shows and first-rate restaurants that will keep you entertained for hours. If you are bored out of your mind in your hotel room (although this is quite unlikely to happen), you may wander around the Strip for some excitement. Other great places to visit in Las Vegas include the Red Rock Canyon, Neon Museum, and Mandalay Bay Shark Reef, that will help enhance your overall experience in this vibrant city.
Chicago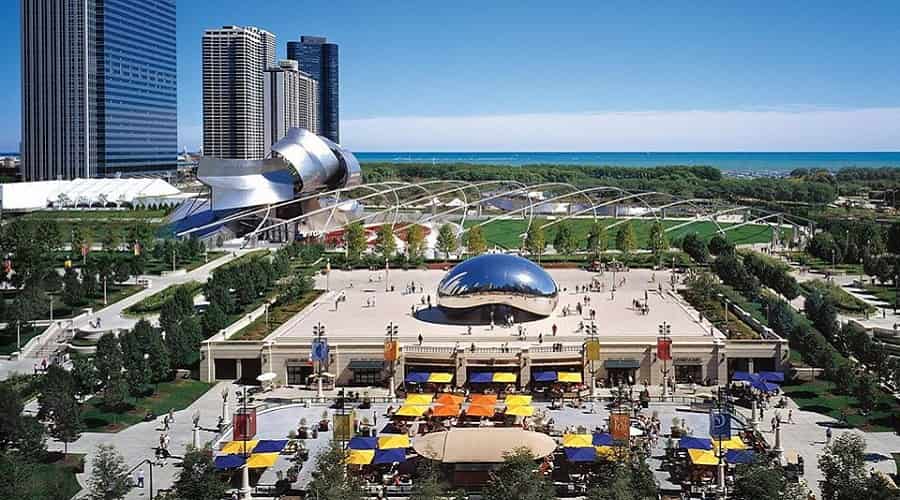 Art enthusiasts must never pass up an opportunity to visit Chicago for some cultural immersion and experience. In fact, this lovely city is known as the melting point of America's modern art, sports activities, and fine dining. There are fantastic places to explore in Chicago such as the Millennium Park and Grant Park. In addition, you can find plenty of amazing museums and theaters throughout Chicago, which makes this place a heaven for artsy travelers.
Washington DC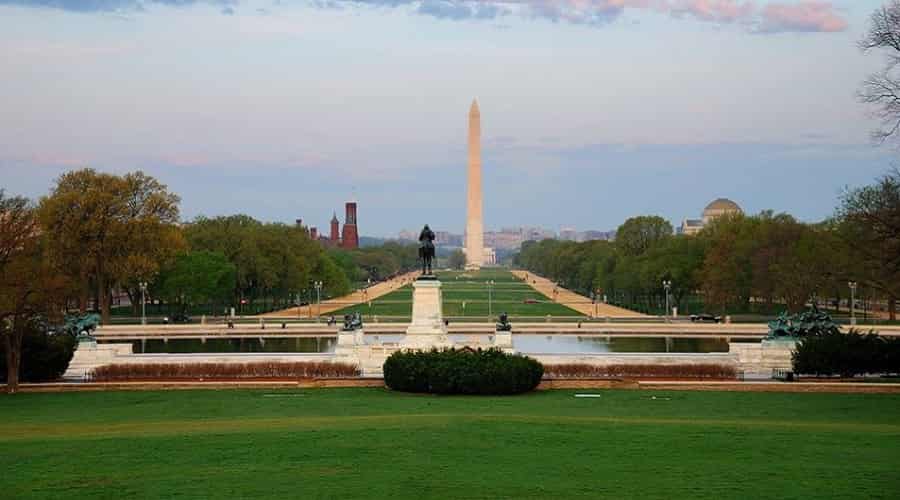 Washington DC is known by many as America's political and historical hub. This is the best place to go if you want to learn more about the country's long and interesting history, which you can find in free and well-maintained museums and libraries. If you want to become acquainted to the fascinating history of the nation's democratic origins and the great American leaders that once ruled the country, then by all means take some time to visit Washington DC.
Massachusetts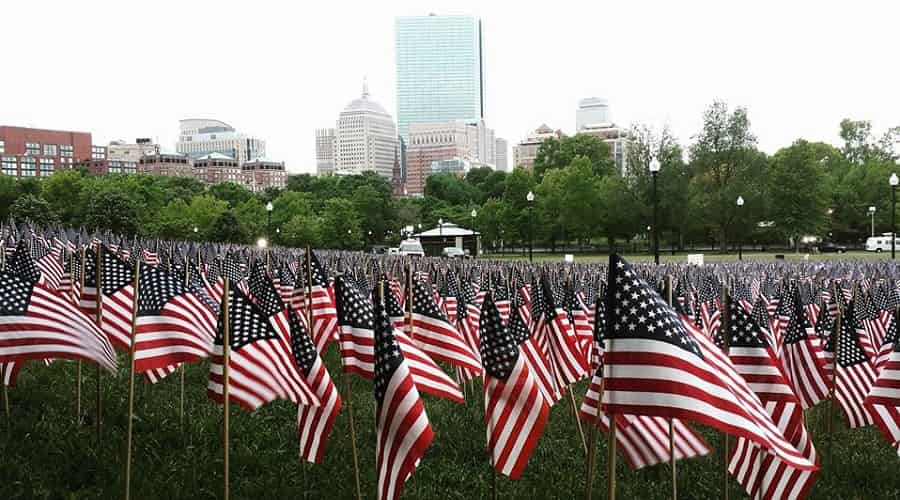 Massachusetts is another historical place that will feed your mind and provide you with a deeper understanding of the country's history. In fact, Boston features a number of significant historical sites in the country, as well as a couple of entertaining games for sports fans out there. To begin with, you may want to catch an invigorating game at the Fenway Park, then head off to the North End and enjoy fine Italian dishes such as the scrumptious Italian cannoli. Then, allot a few hours of your precious time for an enriching tour at the State House, which serves as the starting point for the historical Freedom Trail. This long and tedious walking route included 16 sites that were significant to the American Revolution.
New York
Fashion enthusiasts will have the time of their life as they head off to New York for some shopping adventure. At the West Village, for instance, dozens of bohemian shops are lined along the streets, so you can check out apparel and other fashion items that you may want to add to your clothing inventory back home. Furthermore, New York is an exquisite place to visit because of popular landmarks such as the Central Park, Statue of Liberty, Metropolitan Museum of Art and the Empire State Building. For the finest gastronomical experience, then the Grand Central Station is a unique place to visit.
Louisiana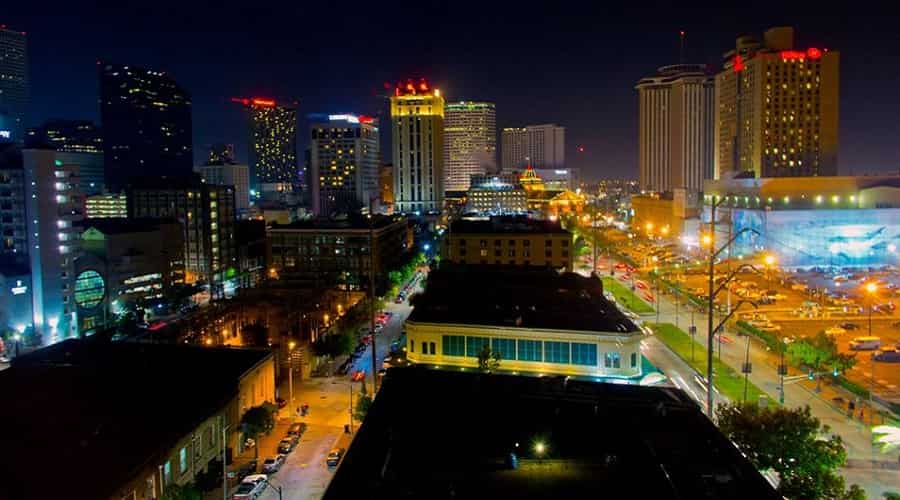 Looking for a place to just have a relaxing good time? Then, Louisiana is one place that will not disappoint. New Orleans, in particular, is oozing with good vibes and cozy charm, so make it a point to visit this vibrant city during your tour. If you want some adventure, then you should check out the Voodoo Museum that boasts of its spooky supernatural ambience. Another option to turn your vacation from dull to exciting is by taking a guided walking tour at the city's impressive alleyways, cemeteries, and taverns. The Frenchmen Street is another place worth your time, as it allows you to experience the life and culture of natives several years back.
Hawaii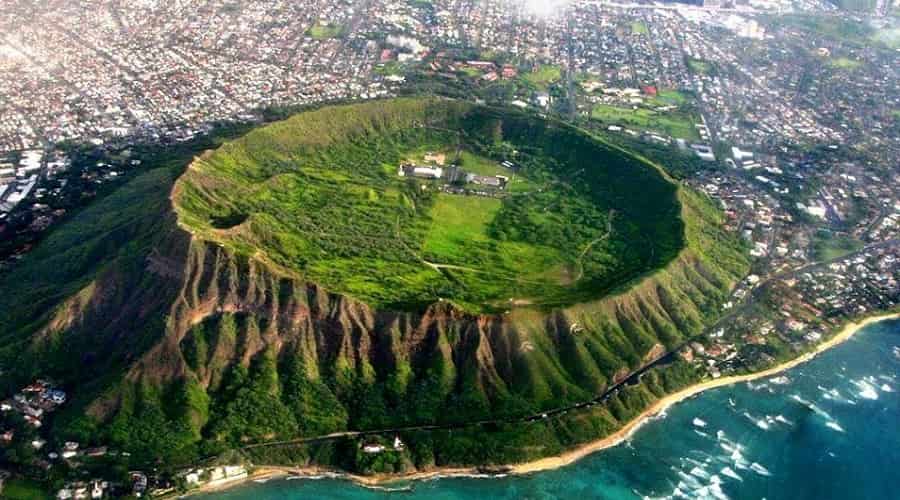 Beat the heat of the summer sun during your most-awaited trip to Hawaii. This vibrant and gorgeous island never fails to offer you soothing images of colorful cocktails, hula dancers, breathtaking beaches and cheerful locals. Popular beaches in the island include the Waikiki Beach, which is the perfect place to surf and sunbathe for hours. For adventurous travelers, you may want to visit the enigmatic beauty of the Oahu and find your way at the Diamond Head, or the massive volcano crater. In case you are in the mood for historical immersion tours, then a visit to the Ali'iolani and Iolani Palace will make the best option.
Florida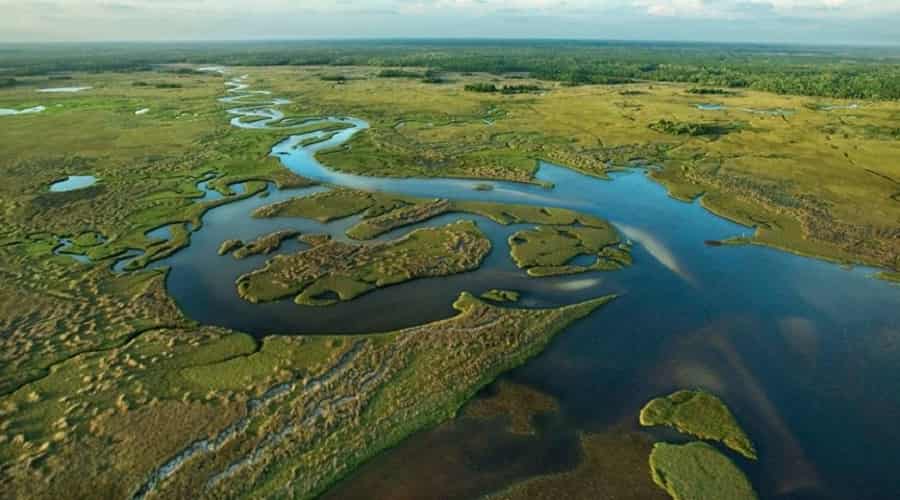 Experience how great it feels to be a child again as you head off to Disneyland, which is often termed as one of the happiest places on earth. Florida is the place to be if you want to experience relaxation at top-notch spa facilities or an adrenaline rush while you check out thrilling rides at the Universal Studios and Disney theme parks. For an invigorating time, head off the the Harry P. Leu gardens or get some seaweed body scrub at Florida's renowned luxury day spas.
San Francisco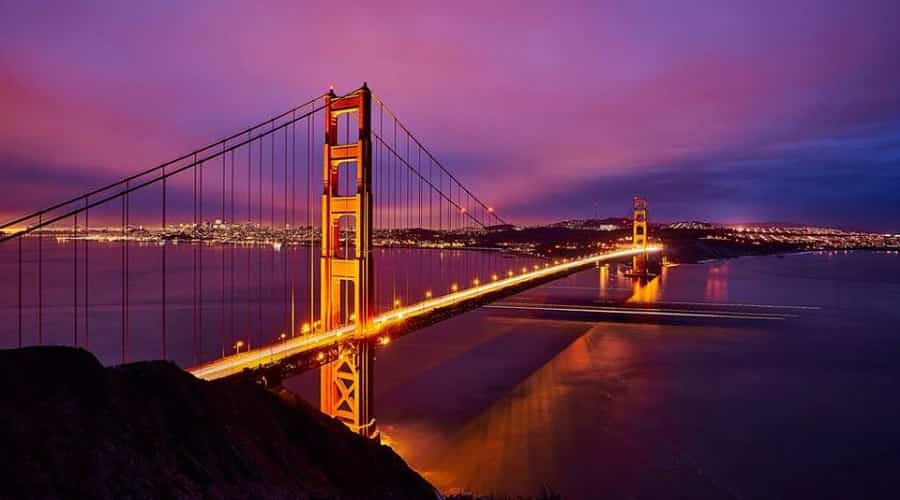 San Francisco is known for its unique personality and charm that first-time visitors to the city instantly discover. The Upper Haight, for instance, is famous for its hippie chic charm, while the Noe Valley leans more towards a down-to-earth and peaceful atmosphere. If you are in the mood for some excitement, then you may want to visit the Marina district for its chic bistros. On the other hand, you may drop by the Ocean Beach and admire the fascinating Dutch Windmill, or spend some time in Dolores Park for an invigorating yoga session.
California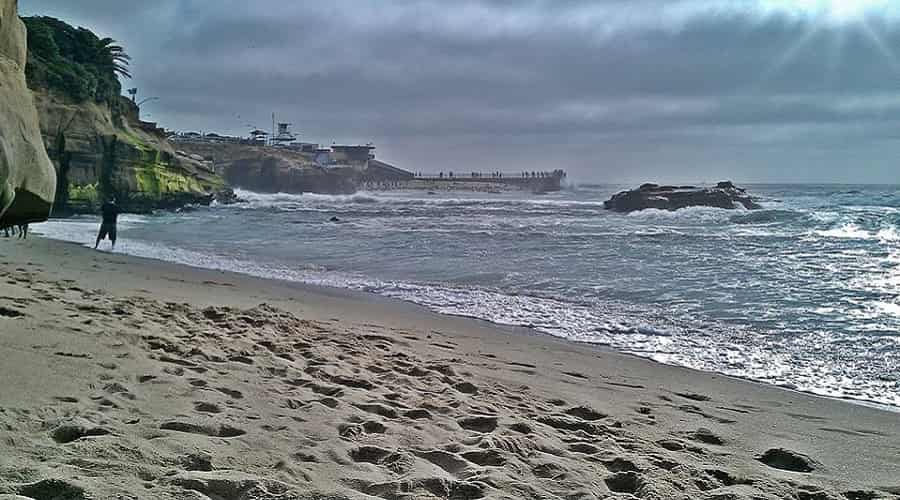 The glitz and glamor of Tinsel town simply never fades, that is why travelers make sure they include California in their itinerary. At Hollywood, in particular, you can never have enough of the amazingly fabulous time that each places of attraction offers such as The Getty Center, The Grove, TCL Chinese Theater, and some of LA's trendy nightspots. For nature enthusiasts, there are plenty of breathtaking beaches throughout California that you can choose from, so all you need to do is to take your pick and indulge in the beauty and ambience of each.
Whether you are a culturally-inclined person, a trendy fashionista, or just a regular traveler looking to have a good time abroad, then a trip to the US is just what you need for a memorable vacation.