Golf is an extremely popular sport around the globe. It is played by millions of people all over the world, and is a highly enjoyable game. It isn't a high impact sport such as football, but requires intense focus and skill. There are plenty of gorgeous golf courses all over the globe. Most people often get bored of playing the same golf course over and over again, and if you are a golf enthusiast, you might already know the excitement and thrill that you feel when playing on a new golf course. It's easy to figure out a particular strategy for targeting a specific hole.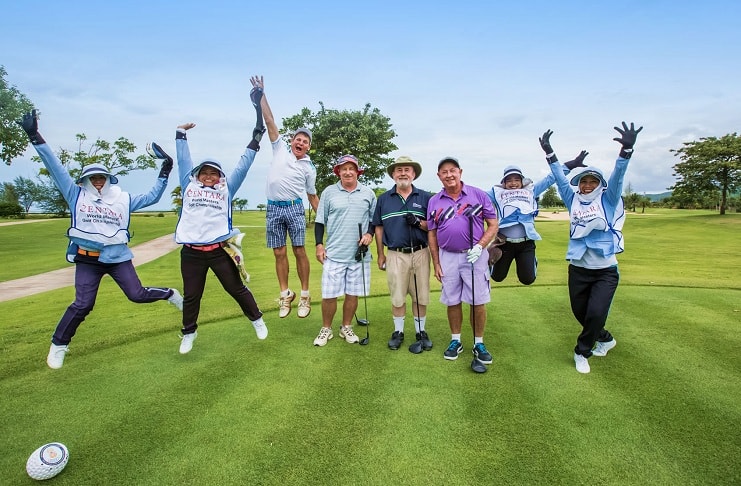 However, thanks to different golf holiday packages, you no longer have to worry about playing on the same course over and over again. In fact, thanks to these different packages, you can also satisfy the explorer in you. Golf packages are designed for enthusiasts who want to try their hand at different golf courses in another country. For instance, if you are planning a trip to Australia, you can purchase one of the packages that offer different courses throughout Australia.
You can't just play on any golf course like this: players require a membership to join any golf course. However, these agencies have private associations with numerous golf clubs across the country. If you purchase a package through the agency, you will be able to play at numerous different golf courses spread all over Australia for a few days each. In fact, you won't have to worry about accommodation or any other thing either: the company will arrange for a hotel close to the golf course. During the day, you can play golf at the course and enjoy your stay, and explore the area during the night! However, there are several important factors that you need to consider when planning a golf holiday. Here are some of the most important ones.
Price
It goes without saying that pricing plays a very important role when planning a trip. The price of a package through an agency includes accommodation at a hotel, the cost of playing at different golf courses, and some local tours. If you want to go exploring on your own, you will need to spend extra. Therefore, it's important that you consider the total costs of the trip. Remember to maintain a cash reserve so that you won't find yourself out of money when travelling to a different country.
Golf Courses
Before selecting any holiday package, you should go through the different golf courses that are included. It will give you a better idea about the number of holes and the size of the golf course itself. Most of the holiday packages include golf courses that are reputable. Many visitors have also met their favourite golf stars on their trips! You also have the option of foregoing visits to golf courses that don't strike your fancy. The trips are highly customizable, so you can decide where you want to go first.