Madhya Pradesh is popularly known as the "Heart of India " because of this geographical position and it is also second largest state by area , and the fifth largest state by population. It is one of the state which is surrounded by other states on all its sides. There are so many historical places to visit and do more adventourous things over there. It is famous for its erotic sculpture of Khajuraho temples. From all over the world people come here to visit for the purpose of worship of seek blessings. Bhopal is a capital of Madhya Pradesh as it is one of the greenest cities in India, and it is also well known as city of lakes.
Largest producer of Soyabean
Madhya Pradesh ranks first in the production of Soyabean, gram, pulses and oilseeds in the country. It is leading producer of Prophylite and Copper Ore.
The Beginning- Gondwanaland
Gondwanaland  is as one of our super continent the another one is pangea of central India . There are so many archaeological evidences which are the heart of India as well as heart of Gondwanaland. Highly populated with dinosaurs, this area was affluent in flora and fauna. Over time the land split into continents. Fossils of countless species of plants and animals have been procured in several parts of Madhya Pradesh. They tell only one tale- that the Heart of India is ancient and has been highly bio diverse since the inception of time!
Sandipani Ashram- The Ashram of Lord Krishna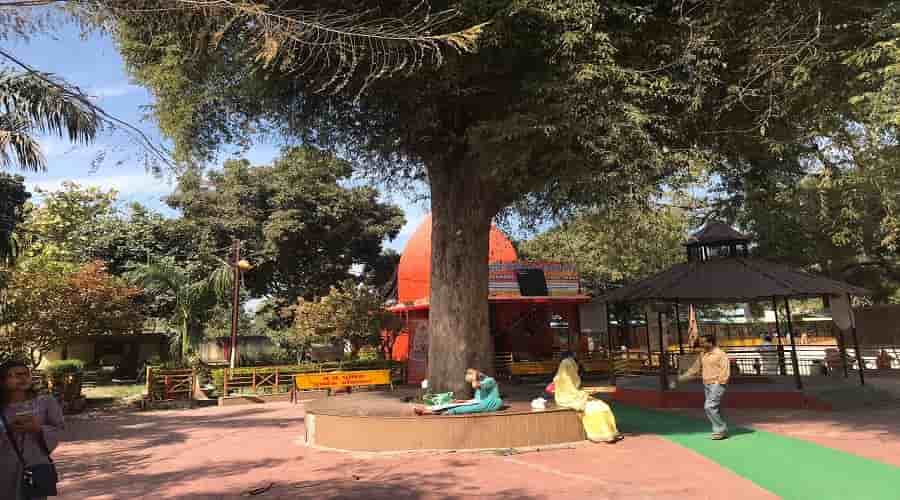 The ancient city of Ujjain has the richest historical significance in the Heart of India. Not only did it make for a great kingdom in every era, its 'ashrams' attracted learners from every part of the country. Even Lord Krishna got his learning at Sandipani Ashram, Ujjain. It was here that Lord Krishna met and befriended Sudama.
Sole and Leading Diamond Producing State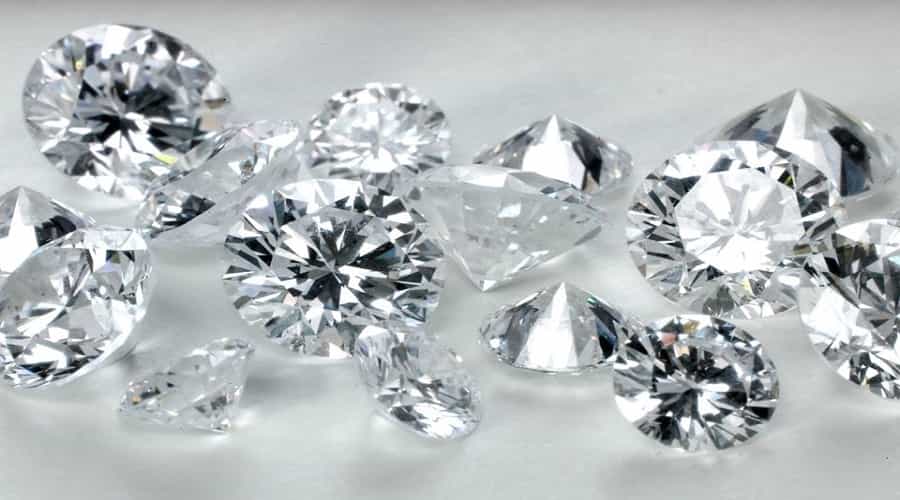 Madhya Pradesh is the sole and leading Diamond producing state of India. Panna city in Madhya Pradesh is famed for its Diamond mines and is also the administrative centre of Panna District. The mines are located in the interiors of Panna District and are lead by the Diamond Mining Project of National Mineral Development Corporation of Government of India.
Home of Mystical Temples!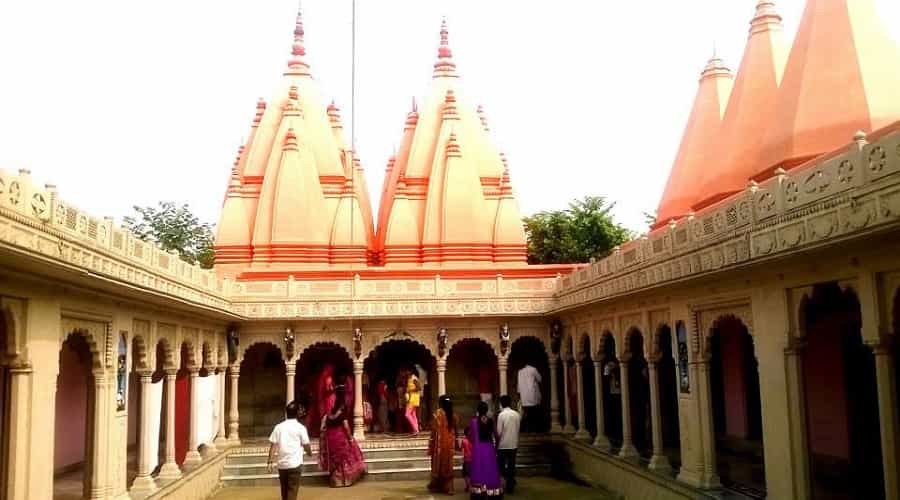 Okhleshwar, situated near Barwah, is the temple of immortal lamp. Here the holy lamp never went off since two decades. So does the epic recitation of 'Ramcharitmanas' by the priests. The ancient city of Ujjain has a temple called Kal Bhairav where the only offering you can make is alcohol. Unlike other religious places where alcohol is taboo, the priest at Kal Bhairav temple pours the liquor in a plate and places it near the mouth of Bhairav idol, which is made up of stone. Slowly everybody witnesses the alcohol getting vanished inside the mouth of the idol. This incident takes place hundreds of times every day!
Second Largest State Of India (Area)
Madhya Pradesh  is state which is heart of India,  with respect to its Geographical perimeter that is 308,252sq.km.
Gwalior Trade Fair Is India's 2nd Largest Trade Fair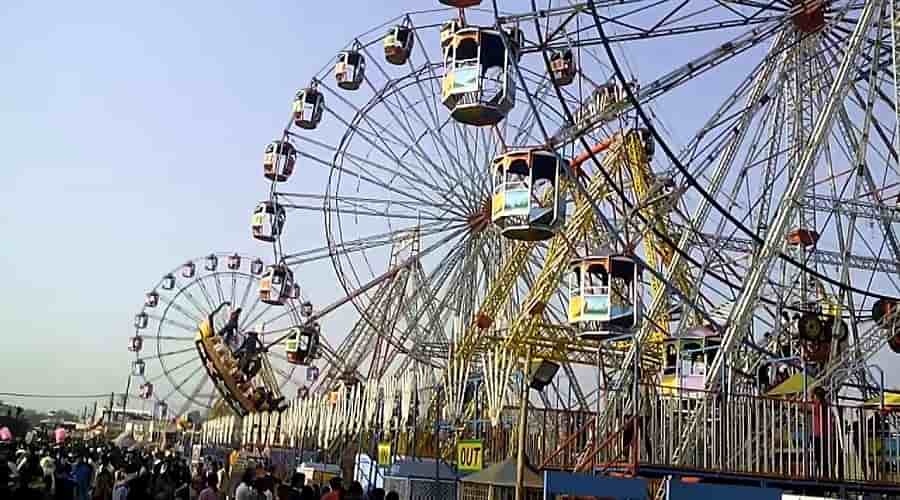 Launched by the king of Gwalior Maharaj Madho Rao the Gwalior Trade Fair is considered to be the Second largest Trade Fair of the country. It is conducted in varying blocks that is Automobiles, Food, Fun, etc.
Snooker, A Cue Sport Is Regarded As Having Been Invented In Jabalpur By British Army Officers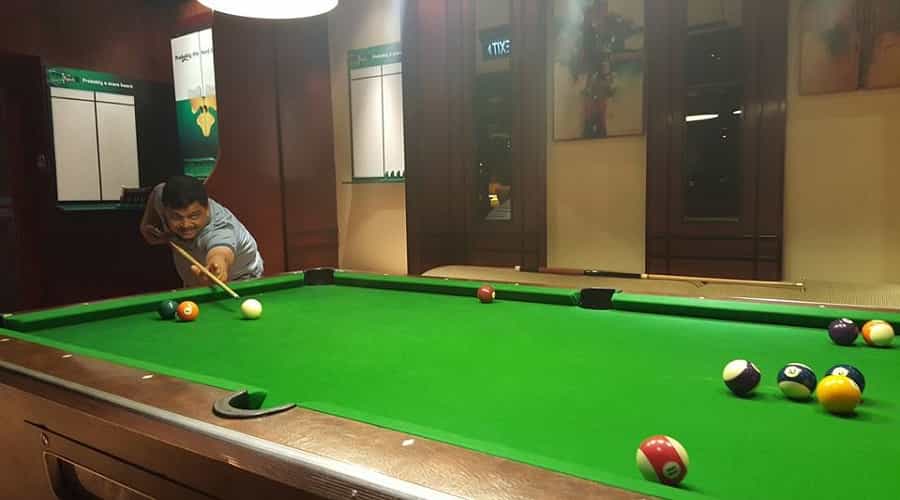 Snooker quintessentially played on a table with pockets covering each corner and in between the sides. It was first invented in Jabalpur, Madhya Pradesh by a group of British army Officials. Snooker is a widely popular cue game in many of the English-speaking and Commonwealth nations of the world.
Third State With Most Number Of Tigers In The Country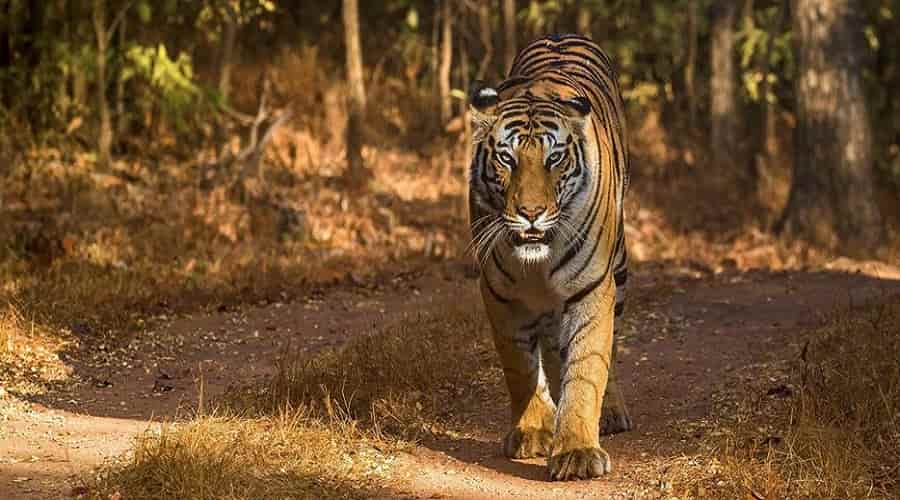 Until 2011 Madhya Pradesh was the state with most number of Tigers in the country. According to the 2011 census report it was overtaken by Karnataka with a total of 310 and Madhya Pradesh with 300 Tigers. Kanha, Bandhavgarh and Panna regions of Madhya Pradesh are the main Tiger Reserves of the state.
The 11th Prime Minister Of India: Atal Bihari Vajpayee
Indian statesman and the 11th prime minister of India Mr. Atal Bihari Vajpayee hailed from the Gwalior city of Madhya Pradesh. Born in a middle class Brahmin family his political activism began from the Youth Wing of Arya Samaj, Gwalior, Madhya Pradesh.
River Narmada- Older Than Ganga!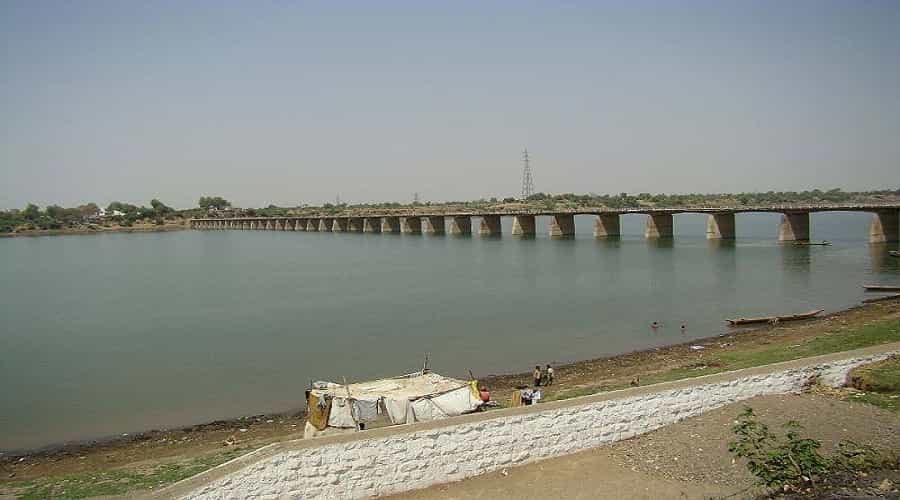 Very few know that Madhya Pradesh's indispensable river, Narmada is one of the oldest rivers on the planet. As Narmada is one of the largest river of our country which originates from Amarkantak. It is older than the holy river Ganga, which originated after the formation of Himalayas.
Umm.. What do they say in Sanskrit? Narmade Har!
Highest Tribal Inhabitants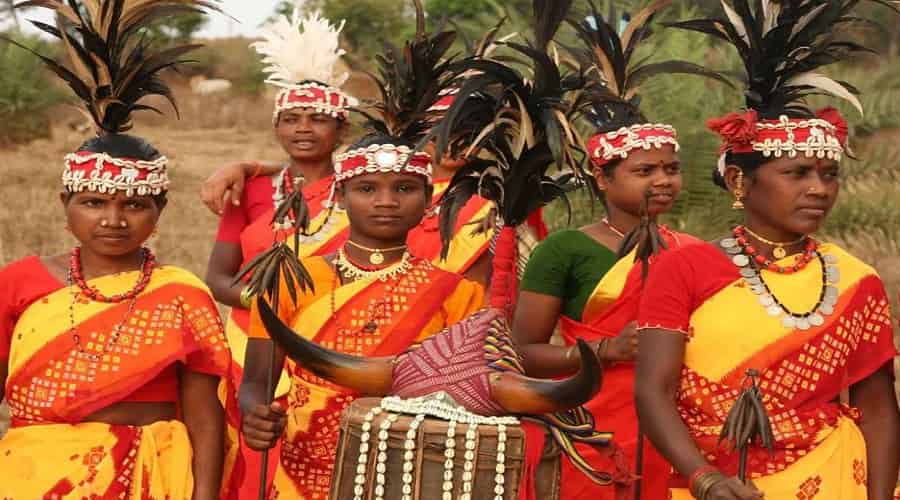 Madhya Pradesh has numerous  groups of tribes Gond is one of them which is the largest tribal groups in whole world. Tribes found mostly in the Malwa and Nimar regions of Madhya Pradesh.
Timeless Singers And Musicians!
The Heart of India has been the Heart of music in every era! and widely considered as God of classical music , Tansen who was born in Hindu family near Gwalior  whereas, the only person who beat Tansen in music – Baiju Bawra, hailed  from Chanderi district in Madhya Pradesh. They both acquired the knowledge of music from the same teacher, Swami Haridas. Kalidasa, who was dramatist of Sanskrit language and had a great poet also born in Madhya Pradesh. Known as the living nightingale, Lata Mangeshkar's birthplace is Indore. The highly idolized singer Kishore Kumar was also born and brought up in Khandwa, Madhya Pradesh.
Birth Place Of Famous Personalities
Did you know that Madhya Pradesh is the birthplace of many stars, actors, writers and cricketers? From the leading comic actor Johnny Walker in the 50s, to the present superstar Salman Khan, the greatest writer duo of Hindi cinema Salim Khan and Javed akhtar aka 'Salim-Javed' hail from Indore and Gwalior respectively. Legendary cricketer Rahul Dravid also spent much of his childhood in Indore, Madhya Pradesh.
Mumtaz's Burial Ground
Mumtaz  as the second wife of Mughal  Shah Jahan who to made Taj Mahal as one of the seven wonders of the world for his beloved wife. It is a place where Mumtaz's body buried over there. But the exact  place was Burhanpur  where she was initially buried .
Land of ' The Jungle Book'
Ruyard Kipling, was an English journalist derived inspiration for his most popular work 'The Jungle Book' in the Heart of Incredible India. Col William, while hunting down roadside robbers in the 18th century, described an account of encountering a child who had been nurtured by the wolves. Kipling's 'Mowgli' was based on the same, and Pench National Park became Mowgli's home!
Mumtaz  as the second wife of Mughal  Shah Jahan who to made Taj Mahal as one of the seven wonders of the world for his beloved wife. It is a place where Mumtaz's body buried over there. But the exact  place was Burhanpur  where she was initially buried .