Thailand is blessed with hundreds and hundreds of kilometers of gorgeous coastlines. There are many beautiful islands dotted along the mainland, both off the Andaman Coast and off the Gulf Coast. Some of these islands, as well as some mainland spots, are excellent locations for scuba diving in Thailand. With amazing coral reefs, ship wrecks, clear visibility in the sparkling waters, and an abundance of marine life, Thailand is a top scuba diving destination.
Some of the best scuba diving locations in Thailand include:
Koh Tao, Surat Thani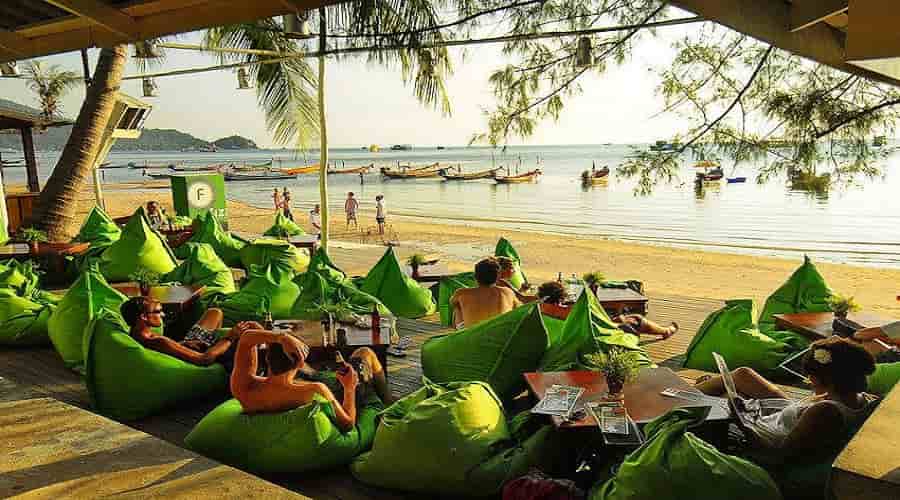 In the Gulf of Thailand, the island of Koh Tao is one of the most popular scuba diving destinations in Thailand. It is easy to reach, accommodation is plentiful, there is an active night scene, and there are many activities both in and out of the water. In some places it is possible to dive to up to 30 metres deep. Favourite scuba diving site's around Thailand's Koh Tao include the Green Rock, with its spectacular underwater boulder formations, exciting tunnels, rays, parrot fish, and moray eels, the Chumphon Pinnacle, with its anemone covered granite spike, swarming schools of barracuda and batfish, and the occasional shark sighting, White Rock with a wide variety of sea life, and Shark Island, where, as the name suggests, divers can watch different species of shark, as well as fish and turtles. The granite Nangyuan Pinnacle, and the underwater twin peaks, known as Twins, are also hot diving spots.
Similan Islands, Pha Nga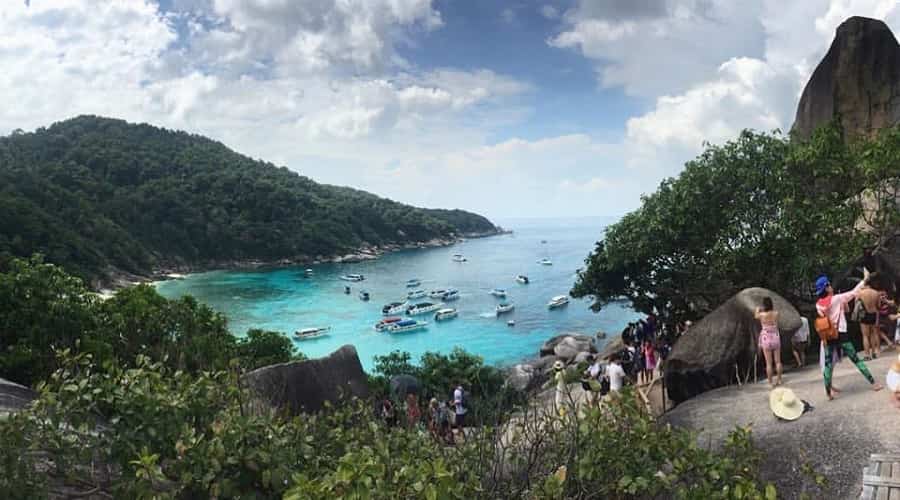 The nine Similan Islands are home to some of the best scuba diving locations in Thailand. They are less easy to access than other destinations, meaning that those who do venture here can enjoy the waters in relative peace and quiet. The islands share in common incredible living reefs, a plethora of sea creature, and beautiful pristine coral. Each island, however, offers unique diving spots, allowing divers to enjoy a variety of underwater experiences in Thailand. Popular scuba diving sites include Koh Bon, with its sheer underwater wall, the unusual rock formation known as Stonehenge, which is surrounded by many different sea dwelling creatures, Elephant Head Rock, with lionfish, snapper fish, grouper, turtles, small sharks, and trevally all swimming in the waters, and East of Eden, with its stunning bright blue and vivid violet corals. West of Eden, on the other hand, allows divers to watch an abundance of marine life swimming around the sea fans, corals and large rocks. Snapper Alley is a prime spot for night diving.
Koh Lipe, Saturn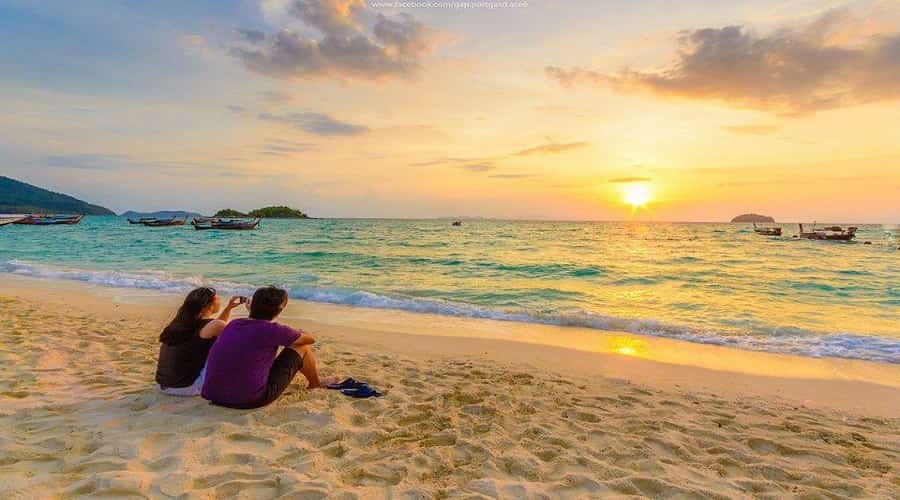 Perhaps some of the best scuba diving sites along the Andaman Coast are found around the small and relatively undiscovered island of Koh Lipe. Near to the Tarutao National Marine Park, there are several uninhabited islands scattered around Koh Lipe, and the waters are simply teeming with a variety of different creatures. Wreck diving is possible, at the Yong Hua boat wreck. Beginners will surely enjoy the sights at Stonehenge, whereas more experienced divers will love the 8 Mile Rock. Barracudas, whale sharks, mantas, grouper, and trevally are commonly seen.
Phuket, Phuket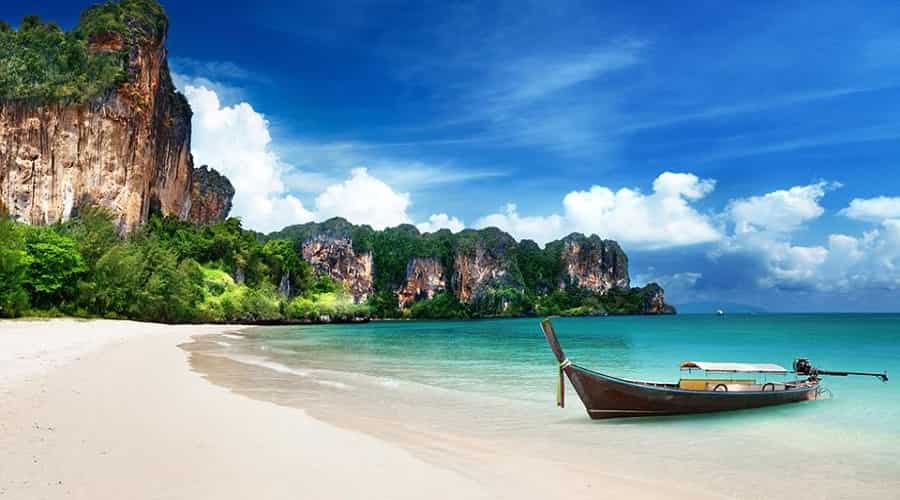 Whilst the island of Phuket does not have as stunning diving as other parts of Thailand, it is nonetheless a popular diving location due to its overall popularity as a holiday destination. It is home to Thailand's largest dive centre. Visitors can enjoy the beautiful beaches, good diving, electric night life, and food from all over the world in lively Phuket. The island is surrounded by good quality reefs, with colourful coral and various fish and other sea life. Wreck divers will like Ter Bay, whereas those who prefer seeing natural underwater sights will enjoy diving at Racha Yai. Whale sharks and manta rays are often spotted at Racha Ya, although strong currents make this site more suitable for experiences scuba divers.
These are just a few of the many excellent scuba diving locations in Thailand; almost everywhere that there is sea, there will be an opportunity to try some great diving.
Suggetsted Tour