India can be an economic choice for shopping to foreign guests. Each state and each region in India has a different item or thing to offer. From general things to specialized items of the region, everything is available.
There is nothing to fear in India for tourists-men and women if they want to indulge in shopping. If they don't know how to deal effectively while shopping, they can take a known Indian friend with them. The only thing they have to be cautious for is giving away prices for a cheap product. Yes, they will have to learn the Indian way of haggling or negotiation at street side shopping.
The foreign guests to India will get everything from jewellery, arts, handicrafts, clothes, shawls, shoes, antiques, etc. You name it and you get it. You should know where to look and how to look.
India is popular for embroidered pashmina shawls of Kashmir and Kachchh shawls and saris, cotton clothes Kurtas, antique clocks and watches, painting and crafts, Rajasthani and Kerala Jewellery, pottery, etc.
Textile Items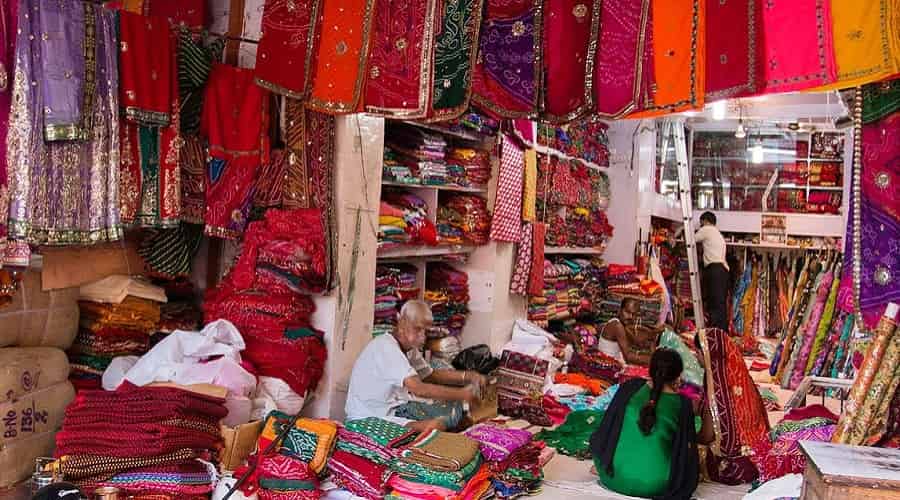 The tourists to India will find cotton clothing, silk clothing, bed covers and sheets etc on Indian street side shops and also the shops on the pavement. Hand weaved beads and embroidery are always a popular option to purchase. They are also durable and come adorned with various colors in light and dark shades.
Shoes and Sandals
Shoes are also a good item to buy. Women can buy easy sandals and special 'Mojdis' which can assist them to walk on Indian roads or as a comfortable wear in the Indian transport system.
Shawls and Jewellery
Men can buy Pashmina Shawls and Rajasthan jewelery to surprise their better halves on their birthdays or anniversaries or even as a casual gift. These shawls will cost them anywhere from Rs.400 to Rs.500 which is near $7
Maharashtra shoes
If you want to move around easily in good footwear, head down to Maharashtra. Pune and Kolhapur are famous around the world for sandals also known as Chappals which are durable and also cheap. Hard shoes can be found in Mumbai.
Royal Rajasthan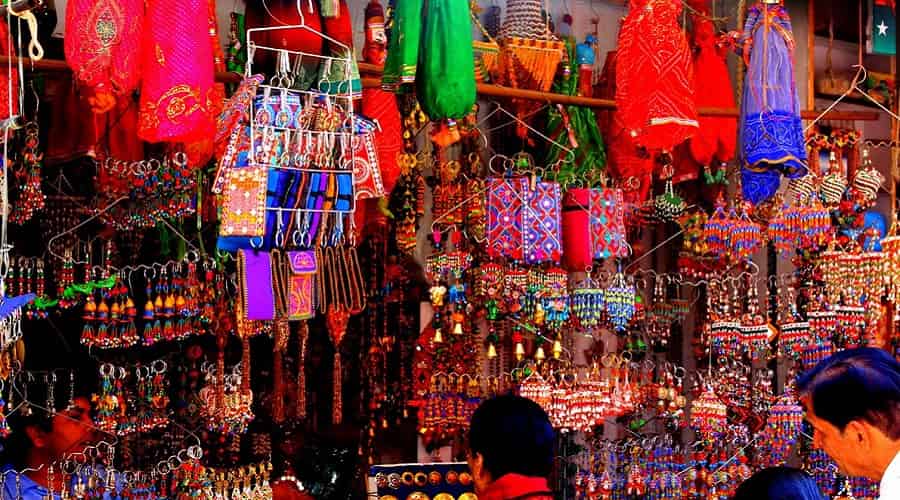 Speaking of Rajasthan, India's western state is famous for rich Rajput culture. So foreign tourists are sure to find special embroidered mirrored work on clothes, Jaipur's popular gemstones and glazed pottery. Paintings, brass items and traditional Rajput and tribal clothing for men as well as women cannot be missed at any cost. These items can be purchased from the street-side vendors or from the shopping areas. But again, be sure to negotiate. One famous place to purchase popular blue pottery is Neeja in Jaipur for trendy designs.
The Gem Palace can also not be missed which is more than 100 years old. Foreign guests will find items from old gems to new ones.
Mumbai's Easy Shopping
To get all around view of antique items to new ones, go to Mumbai's Colaba Market to buy books, crystals, brass items, clothes, handicrafts. Alternatively, go to Chor bazaar or thief market which is as old as 150 years old. From types of lamps to replica items, from old cameras to new ones, from mobiles to clothes, ask for anything and get anything. Just remember to negotiate.
Banarasi Sarees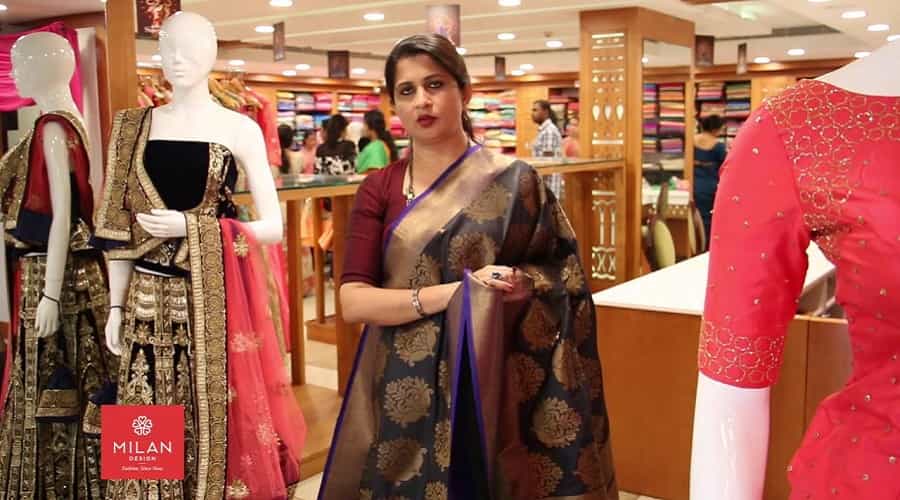 Tourist women who want to purchase Indian saris, they can purchase the Banarasi saris from the local shops in India or head down to Aurangabad to purchase saris, shawls, bedspreads. Special saris in silk and gold threads can be found in the region.
South India Calmness
Moving down south-India, Karnataka is known for sandalwood and incense. One will find many sandalwood carvings around the region at special shops as well as street-side shops.
Spiritual North India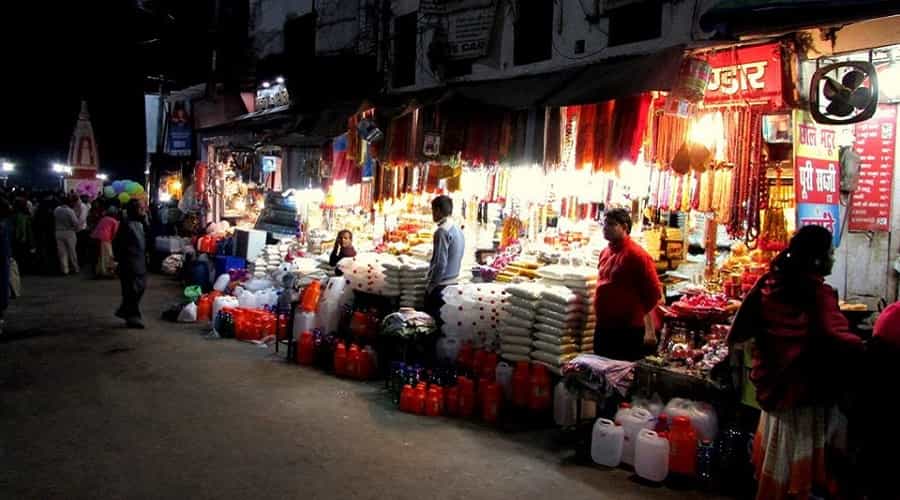 Want to experience a spiritual shopping? Move to North India. Himachal Pradesh welcomes you to Kullu Manali, Dharamshala, Shimla, etc. Purchase woolen shawls and clothing, Tibetan caps, rugs, coats, jewelery, prayer wheels and flags, meditation items, beads, etc. all in good quantity. You will also find Kashmiri carpets there.
General Information
Buy bangles and Sarees from Kolkata or opt to purchase a surprise South Indian Kanchipuram Sarees for your spouse, known for great quality. Punjabi Salwar Kameez are a hit amongst women tourists travel in India. It is also comfortable to wear than Sarees during travel.
If you are a lover of art, purchase some paintings of your choice at special shops or markets at any road side. If you are at a beach town, don't forget to buy some shells. They are neat, clean and are available in plenty in all colors and shapes. You can also get a good deal with conches.
At the end of your journey to India, you will learn:
Some things about Indian culture
The art of negotiation
Recognize genuine items from fraud ones
The art of Indian time travel.
Happy Shopping in India