Summer heat can be oppressive in the plains of India. Escape from it all and cool down in the Himalayas. You may think of Shimla or Ooty but Uttarakhand offers a number of summer destinations. A holiday in Uttarakhand in any of its over 20 summer destinations can be a treat for the soul as well. Uttarakhand gives you choices in abundance. You can flit from one resort to another and enjoy something new at each spot.
1- Kausani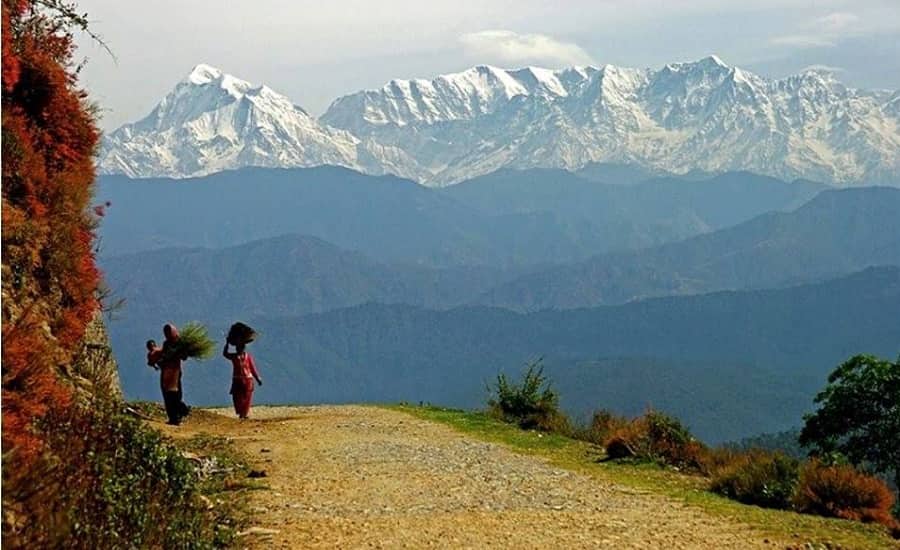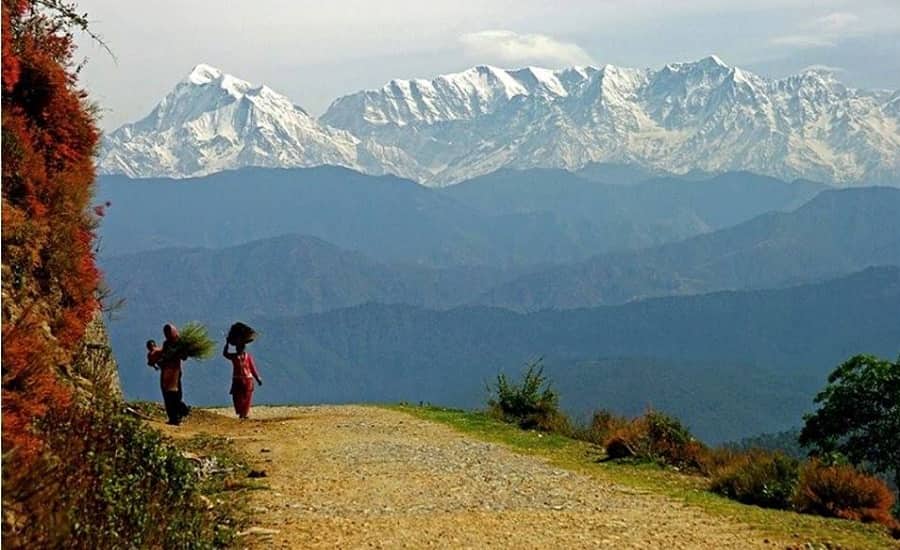 Recently converted into an eco-friendly summer resort, Kausani is a popular resort nestling in the lap of the Himalayas. You can see the Nanda Devi, Panchachuli and Trishul peaks spread in all their glorious magnificence right in front of your eyes. Book a cottage and stay a week here to truly enjoy the rural charm of Kausani. You can go for a walk in the meadows or hike under tall trees up winding trails on the slopes or just sit down and relax in the cool and fresh atmosphere, away from the noise, heat and bustle of cities. There are a few temples here but you may find it more interesting to buy Kausani Shawls at the Kausani Shawl Factory. Do go to the Stargate Observatory at night. If the sky is clear the view is just marvellous. A visit to the Kausani tea estate can also be rewarding as is a visit to the Rudradhari Falls. Baijnath is not far away.
2- Lansdowne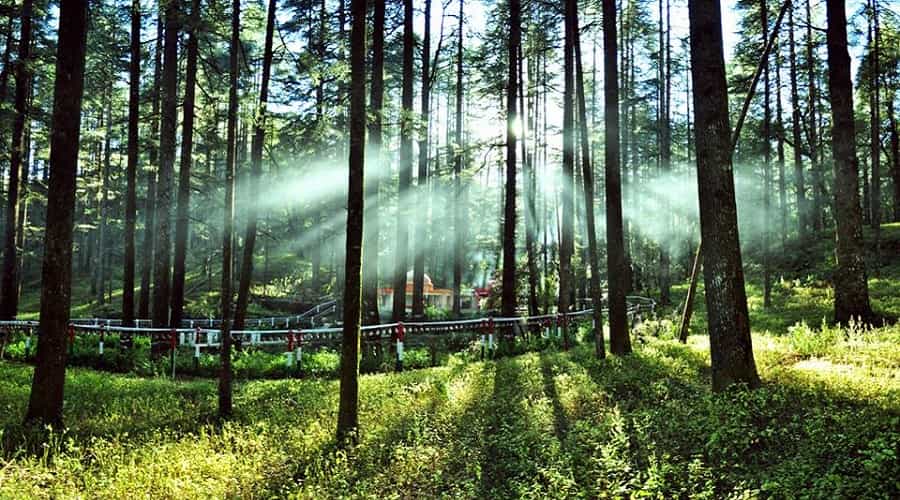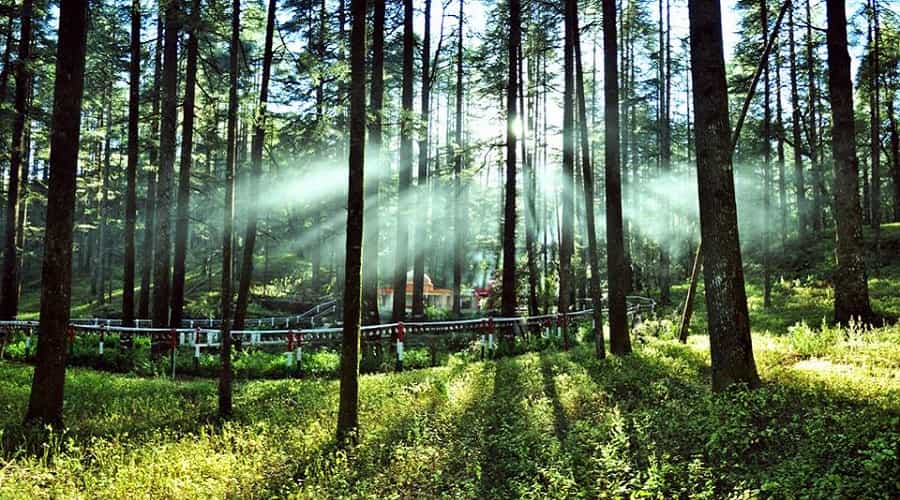 Lansdowne is a quaint and charming British era cantonment resort. It still retails the British Colonial aura. If you want peace and quiet this is the place to be. Drive down from Delhi and stay in a cottage. Go for walks to the Tip n Top Point. There is nothing much to do here except revel in the beauty of Nature. Recharge your batteries. Forget about sweating. It is cool throughout the day.
3- Abbot Mount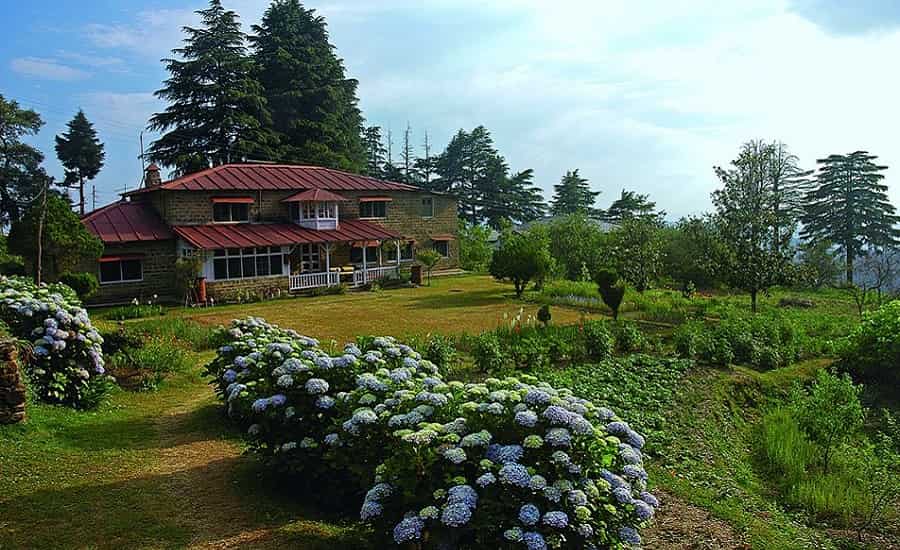 The problem with hill resorts in Uttarakhand or anywhere else for that matter is that they do tend to get crowded. Hotel rooms are more expensive. Food costs more. If you want to get far away from the madding crowd then Abbot Mount is where you should be headed this summer. This tiny resort is located in Champawat district in Kumaon region. You will still find quite a few colonial bungalows and winding paths as well as greenery here. It is the ideal weekend getaway, cool, quiet and peaceful. You feel as if you have the place all to yourself. You can go fishing at Pancheshwar. Summer is when this place is full of colorful butterflies.  Peek in at the Mukti Kothri in an old bungalow which is believed to be haunted. Another place to visit is the old Abbott Mount Church. Enjoy it before the crowds discover it.
4- Ranikhet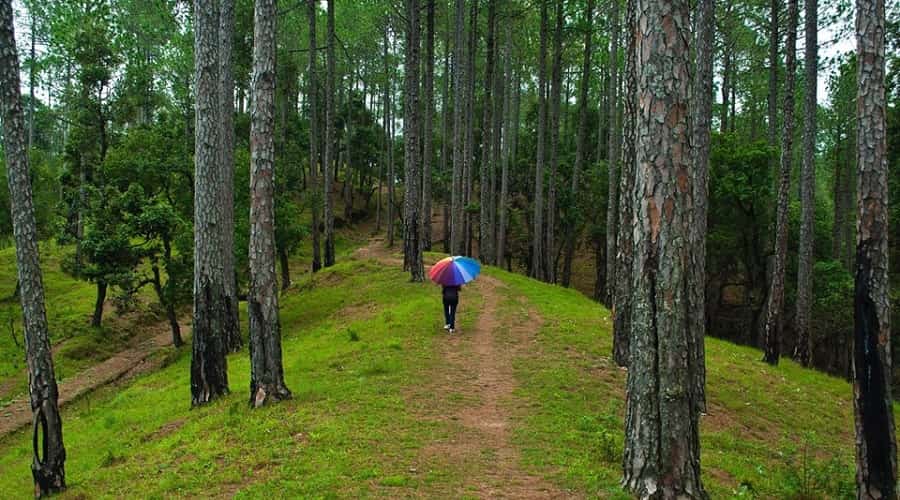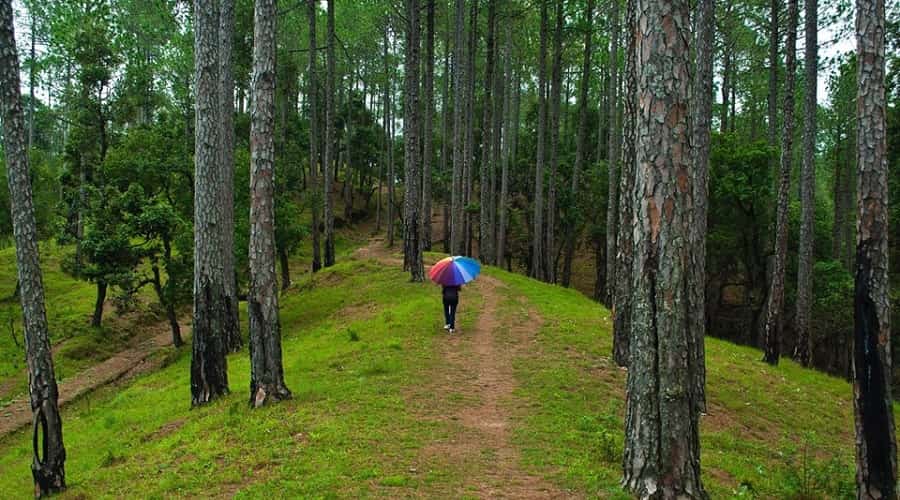 This is another hill resort where it is not too cool because it is not located at a greater height like other hill stations. The Queen's Meadow still has remnants of colonial buildings and lifestyle. Ranikhet is a large town so you can enjoy a more varied experience, go shopping, dine in various restaurants and drive to nearby attractions. There is plenty you can do here. Visit the Chaubatia Gardens or go to the Jhula Devi temple. Relax in the Ashiyana Park or hike to Tarikhet Village. You will love this place.
5- Chopta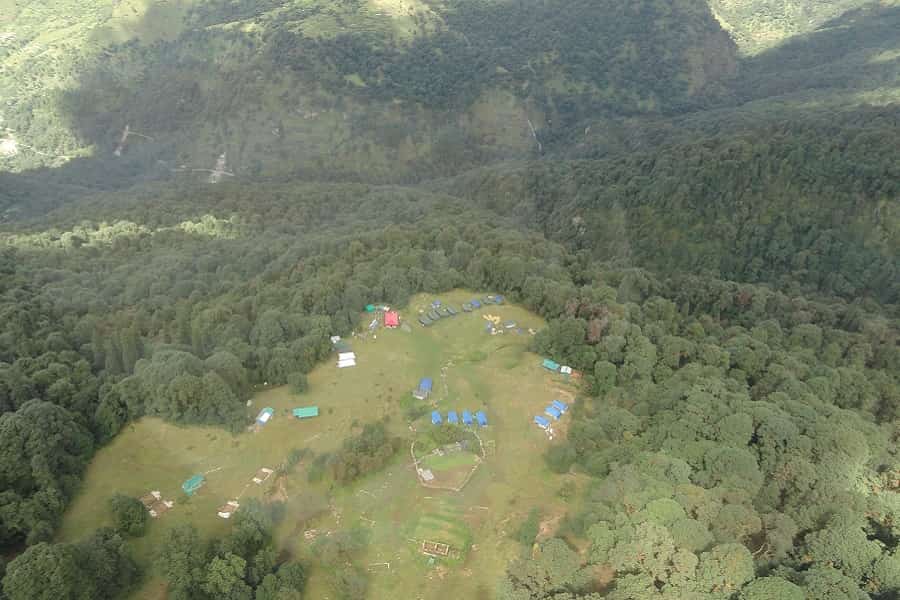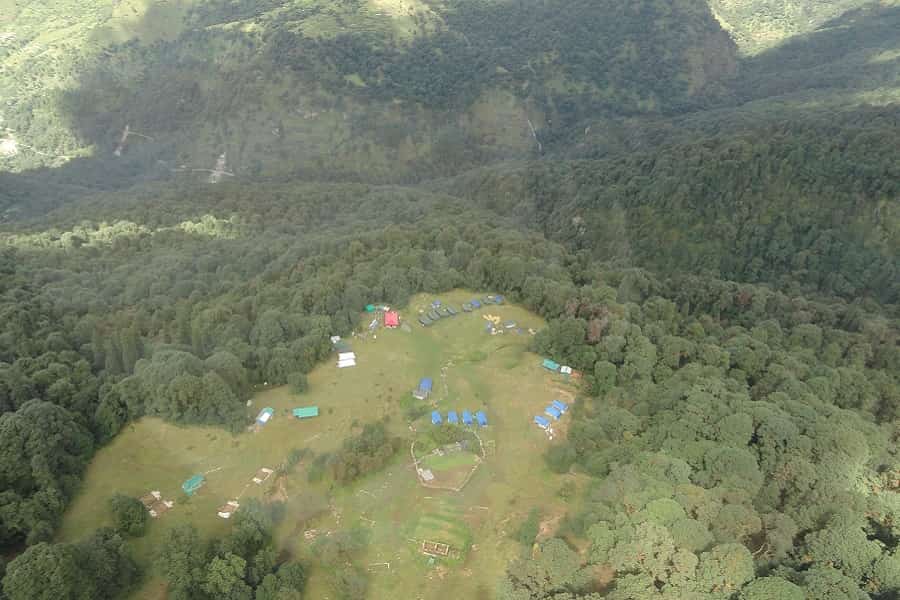 Chopta is a fabulous resort on the road to Guptakashi. It is so beautiful it has earned the sobriquet of Mini Switzerland of India. The scenery is just marvelous with the Chaukhamba, Trishul and Nanda Devi peaks providing the perfect counterpoint to forests of deodar and pine. You can go trekking here or just explore the surroundings. Live in a tent, go rock climbing or walk to Deoria Tal and Atrimuni Falls while you are here.
6- Auli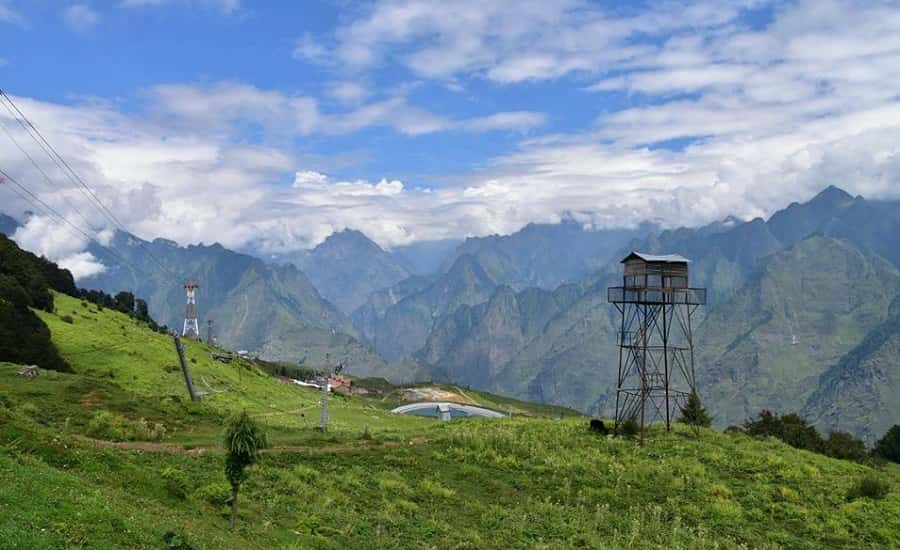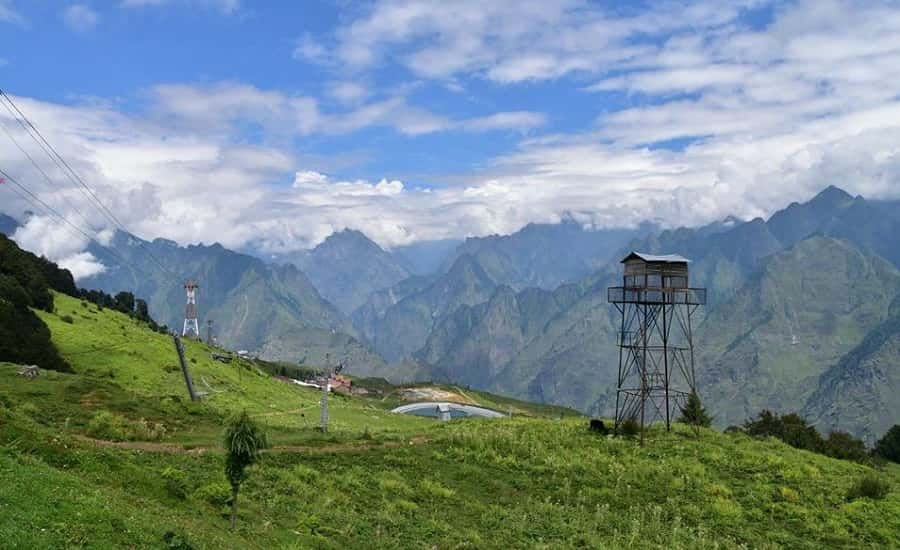 Auli is better known as a winter ski resort but it can be beautiful in summer when the area is covered with greenery and blossoms. The Nanda Devi Mountain in the background completes the scenery. What you will love is the cable car ride that takes you to Joshimath. The 4 km ride gives you the feeling of being suspended in air with the entire valley spread below you. That alone is worth the trip.
Suggested Tour
7- Nainital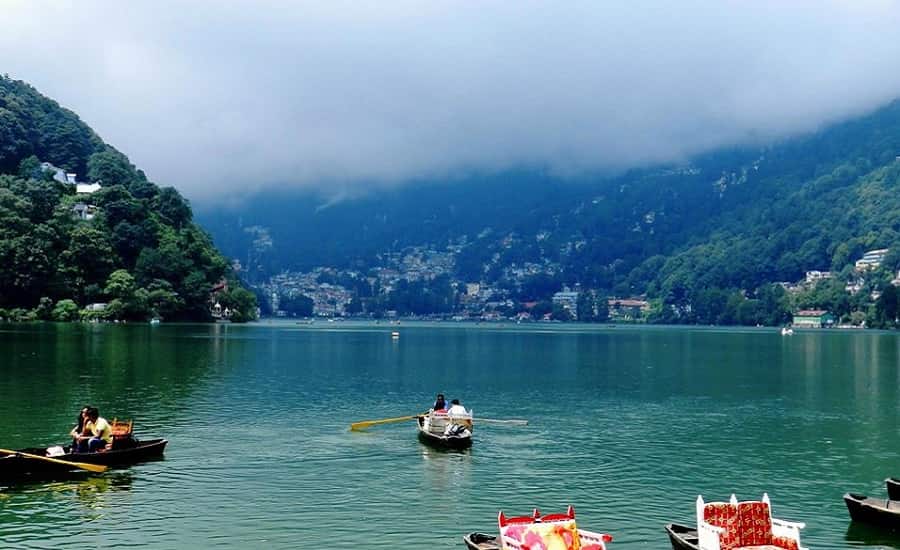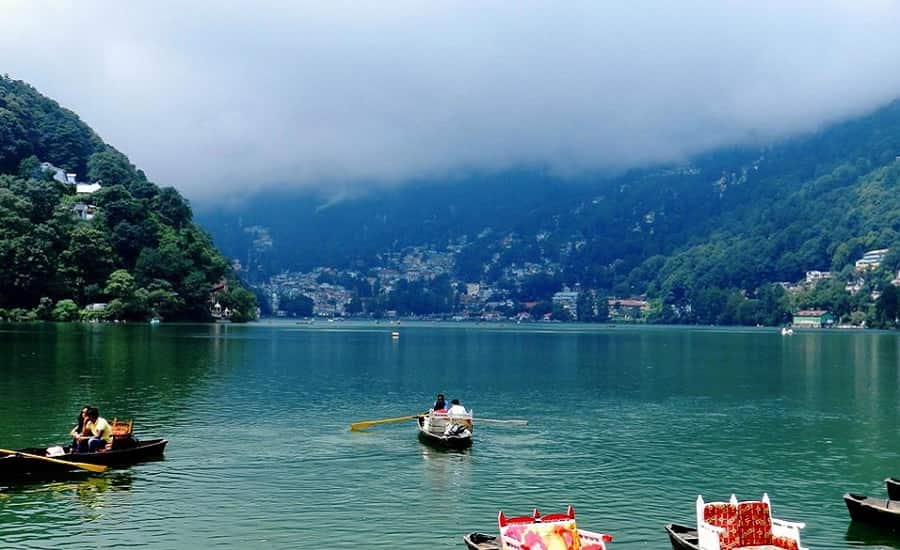 This is probably the first place people think of going to for summer vacations in Uttarakhand. It is popular and for a reason. The resort is at a height of 2084 meters so it is always pleasantly cool in summer. You can go boating on the Naini Lake, a heavenly experience. If you like you can walk to China Peak or spend time at the Nainital Zoo. Time passes easily since you have so many places to visit such as the Raj Bhavan and the Observatory.  Other nearby places of interest that you can visit are Bhimtal, Sattal, Mukteshwar, Naukuchiatal and Ramgarh. The Governor's House or Rajbhavan is open to public so you can drop in. If you visit Nainital then you must of course visit Tiffin Top.
8- Munsiyari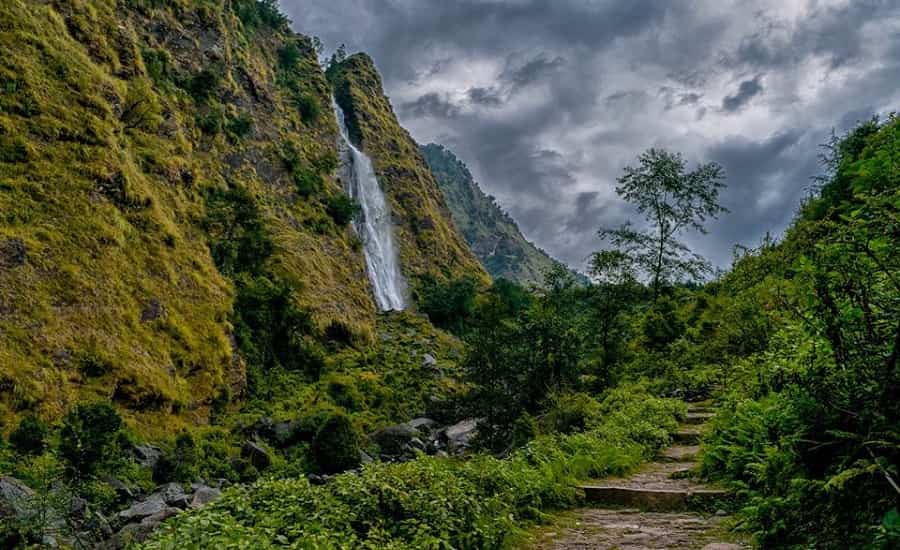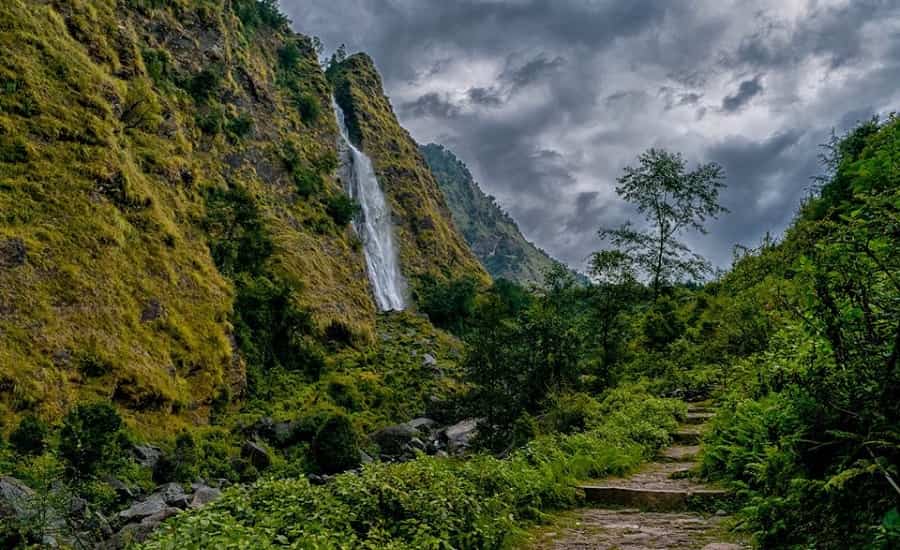 Nainital may be crowded as it usually is so why not consider Munsiyari for your summer holidays? This charming and relatively peaceful resort is at a height of 2298, perfectly cool and pleasant. Known as Little Kashmir, this resort nestles in the Panchachuli mountains. The highlight of your visit is a trek to the Ralam and Namik glaciers. Mix with Bhutia tribes and your holiday could become even more interesting. The Namik Glacier trek is tough but rewarding and interesting as well since it lies on the Indo-Tibetan trade route. You can also trek to the Birthi Falls shrouded in mist, walk over to Maheshwari Kund or visit Madkot village. Munsiyari is another world, heavily laden with mist in Betuli Dhar and the Balanti Potato Farm while the Thamri Kund is serenity. Take your pick.
9- Binsar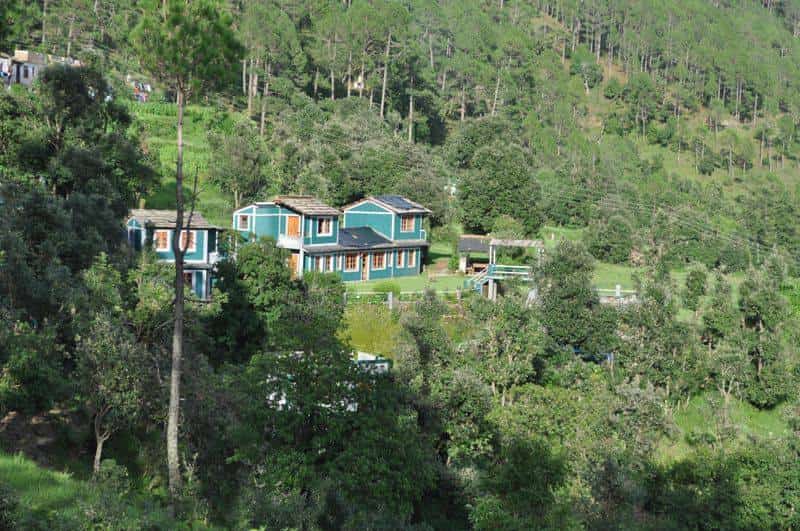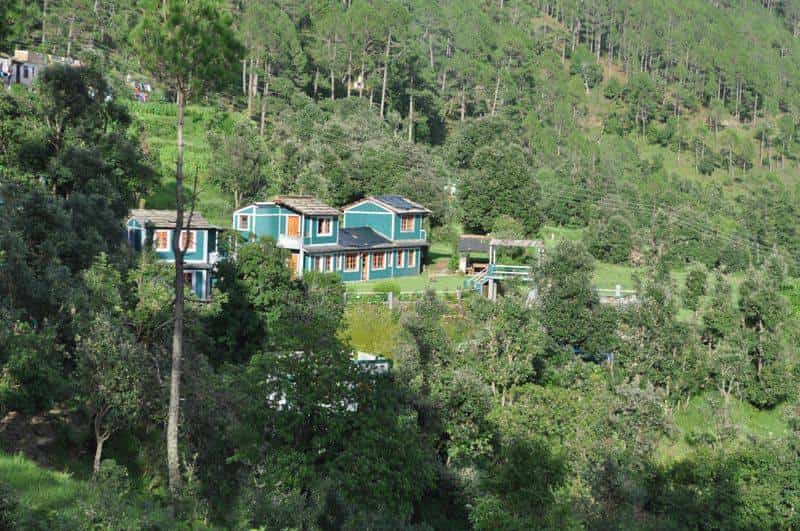 Another relatively peaceful option for a cool time in the Himalayas is Binsar. You get the magnificent spread of Kedarnath, Nanda Kot, Nanda Devi, Panchachuli and Chaukhamba peaks right in front of you. The Wildlife Sanctuary close by helps you pass the time. You will also come upon the 13th century Bineshwar Temple when you go walking around this resort.
10- Harsil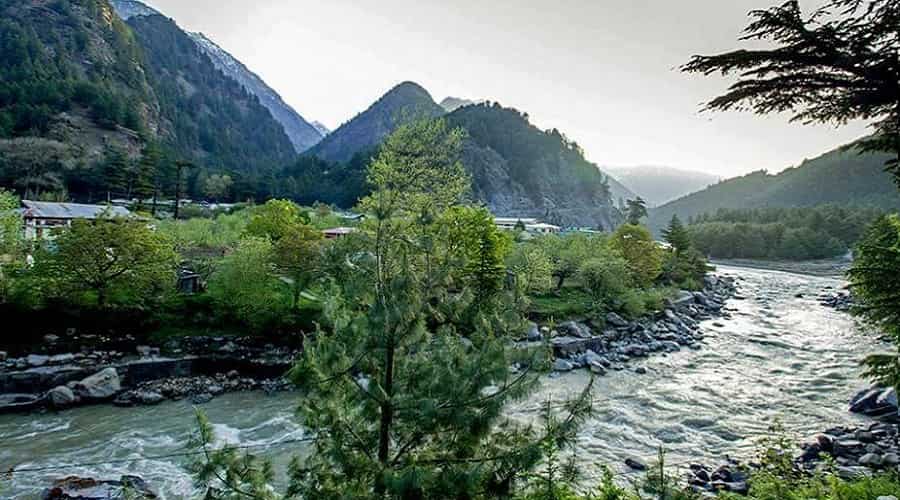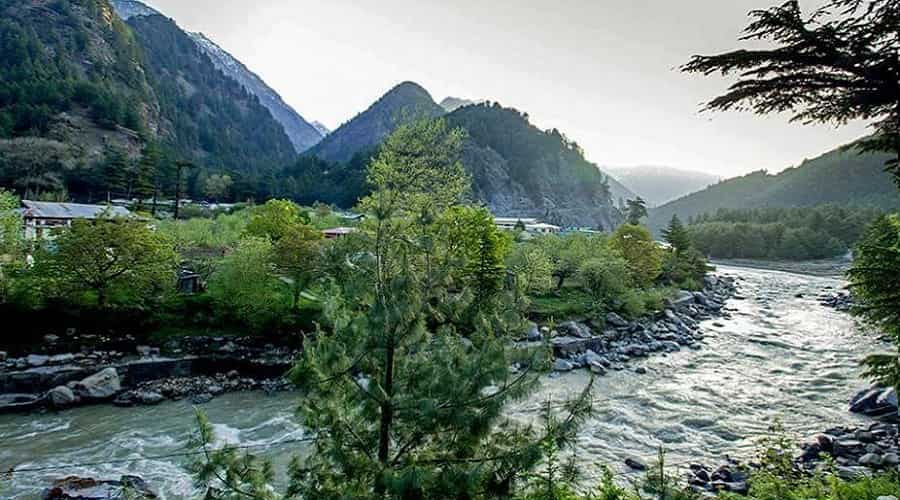 Harsil is better known as a pilgrimage spot on the way to Gangotri but it is also a fine resort with good facilities. If you like you can go on to Gangotri but you may just as well prefer to visit the Gangotri National Park in the vicinity.
11- Mussoorie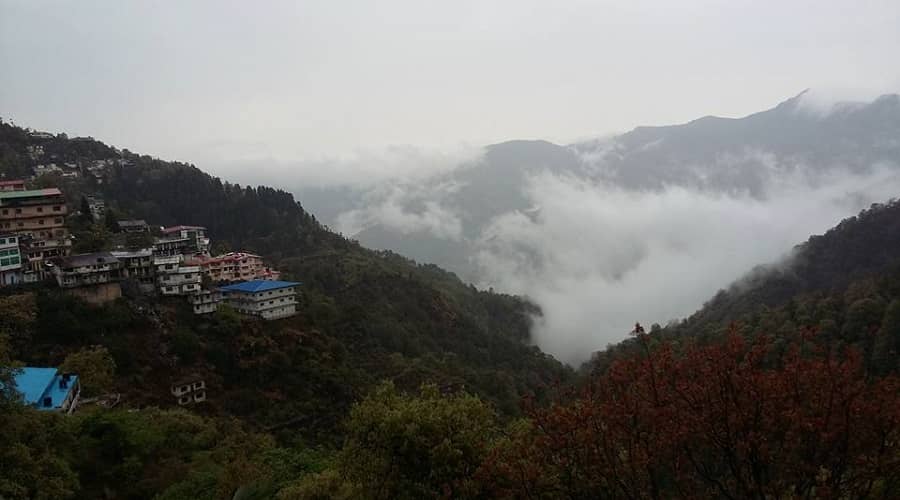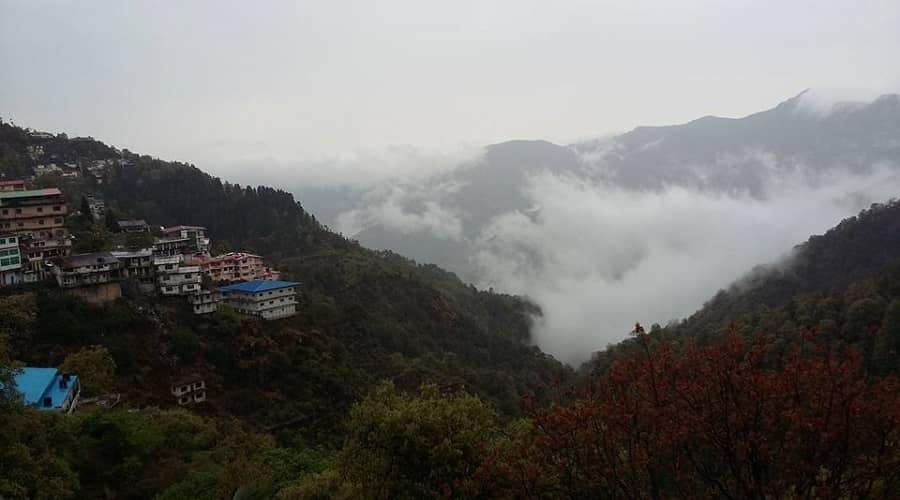 Dehradun is a bustling resort while Mussoorie is relatively less crowded. It is also one of the best hill resorts in Uttarakhand favored for its beauty and facilities to go sightseeing and shopping. You can enjoy a picnic at the Kempty Falls or climb the Gun Hill. Mussoorie is a tried and tested summer resort but there are others not so well known such as Chakrata.
Suggested Tour
12- Chakrata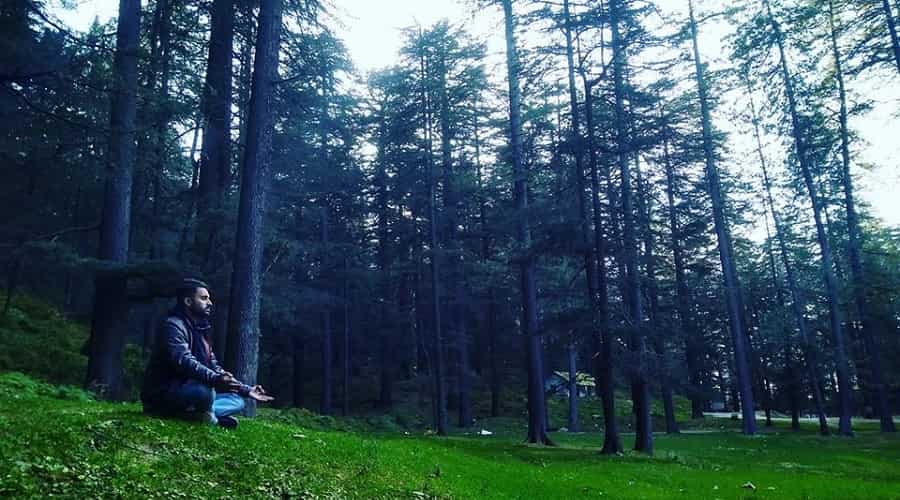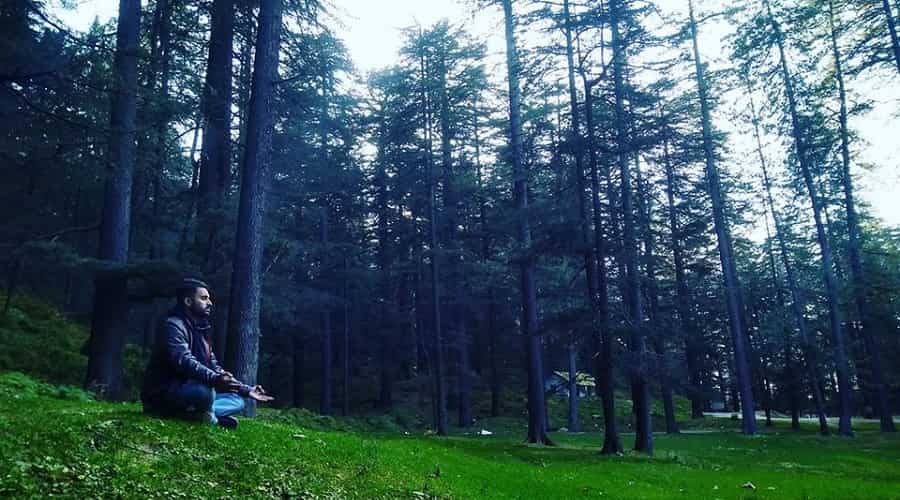 Travel to Dehradun but do not choose this city for your holidays. Instead, move on to Chakrata. This tiny and quiet resort is just perfect if you wish to unwind and spend a couple of days of your weekend in solitude. However, if you wish to do something you can go hiking and go watch birds. The Tiger Falls entice you to take a natural shower and you can lose yourself in the Deoban forest.
13- Tehri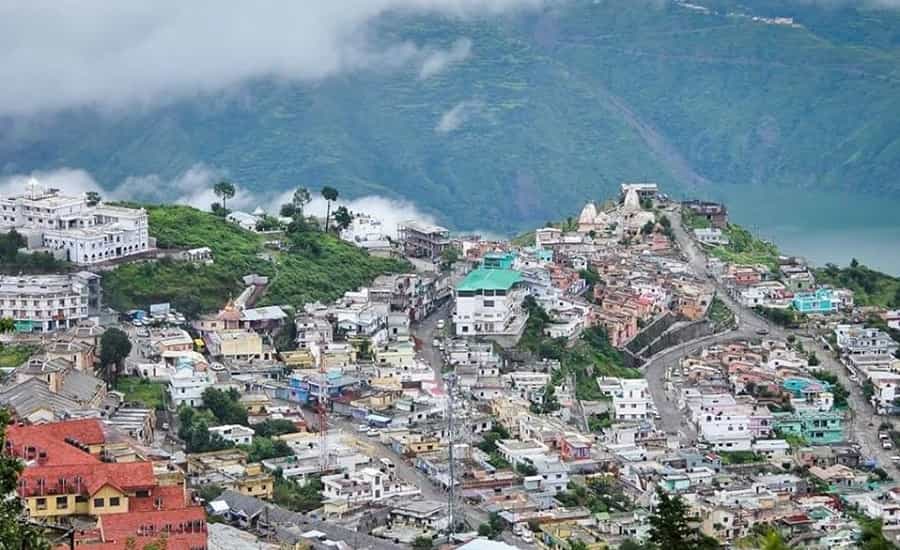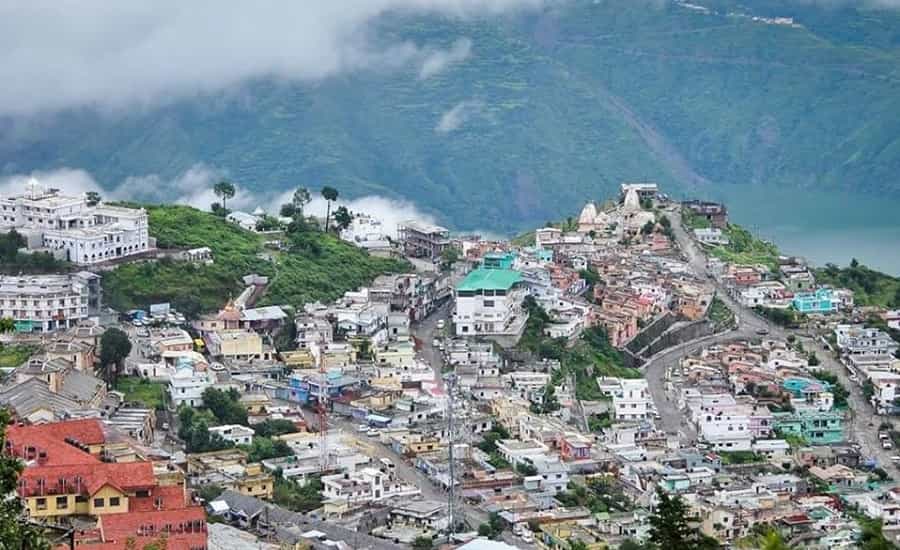 Some people prefer Tehri for summer jaunts. It is just 300 km from Delhi so you can drive down there in 6 to 8 hours. It does have good facilities and, once you go out of the city centre you are surrounded by hills. An excursion to the Tehri Lake is obligatory. Tehri is perfect for those who want a bit of action. You can go kayaking; jet skiing and rafting one day and the trek to Nag Tibba or Khatling Glacier the next. The Sahastra Tal is not far off and makes an ideal spot for a picnic.
14- Almora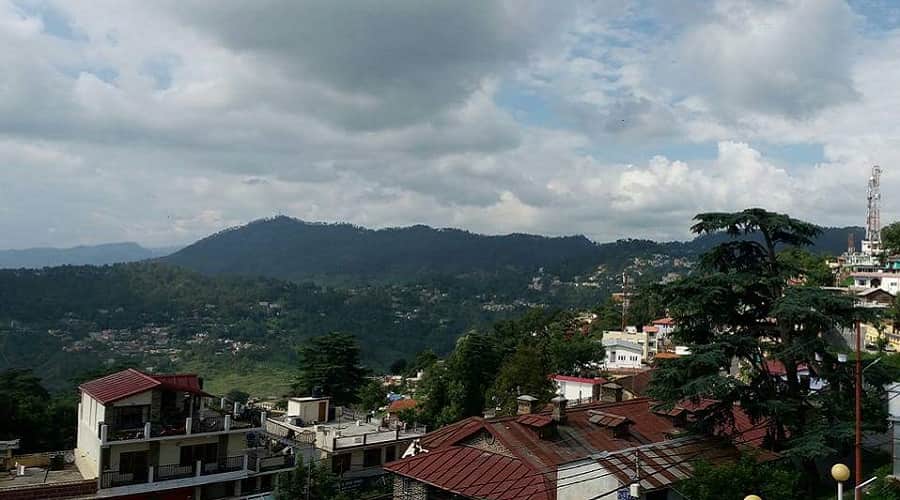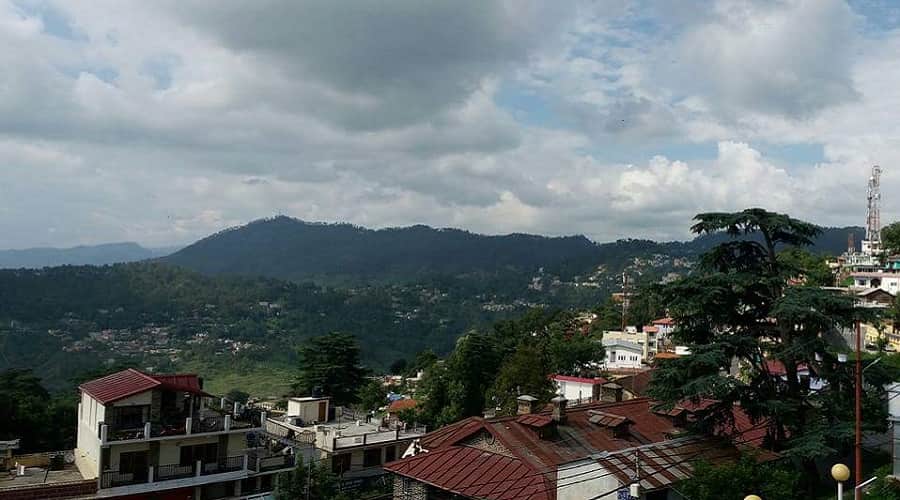 Almora is another preferred summer resort because of its excellent facilities as well as it greenery and overtones of colonial lifestyle. If you love nature you will like it here. Of course, there is plenty to do here. You can visit the Govind Ballabh Pant Museum on a quiet afternoon. Almora is home to Nanda Devi Temple and Chitai Temple and taking brief trips to Kasar Devi, Katarmal and Jageshwar will keep you suitably occupied. The town itself has a nice shopping center, the 200 year old Lala Bazar where you can buy Angora fur shawls and hats as well as copper vessels. Another must do thing is to watch the sunrise or sunset at the Bright End Corner. The Katarmal Sun Temple is also worth a visit since it is one of the few temples dedicated to Sun God. However, if temples do not interest you then you can always go to the Deer Park.
15- Mukteshwar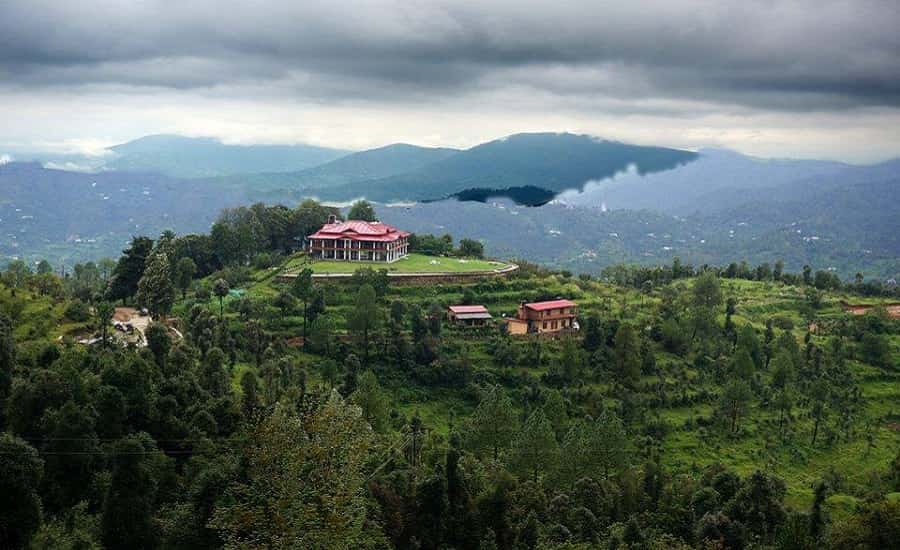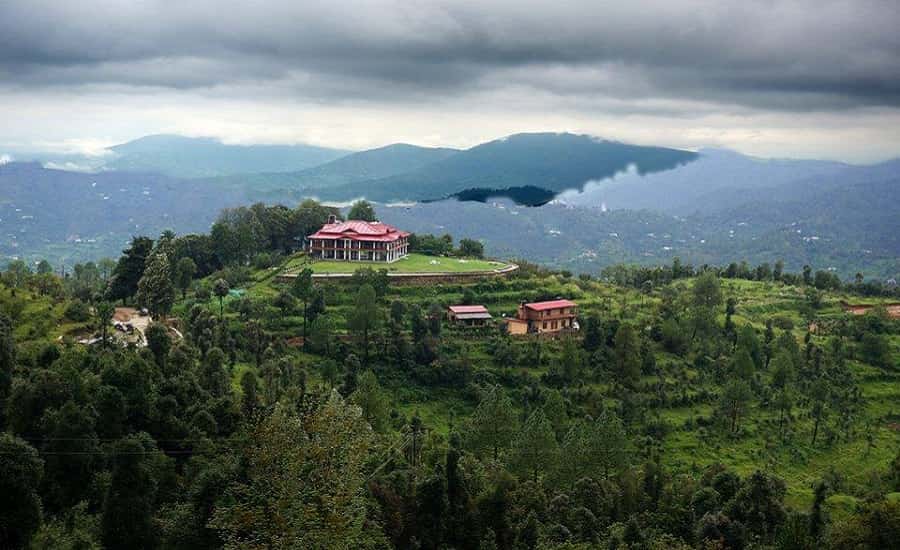 Mukteshwar can be a serendipitous discovery if you take the trouble to visit it. Forget Nainital and go to Mukteshwar if it is peace and quiet you want, topped by a majestic view of the Nanda Devi. Mukteshwar is also the ideal location for those looking to go rock climbing and paragliding. It is cool as well. The resort is at a height of 2285 meters, just perfect.
16- Kanatal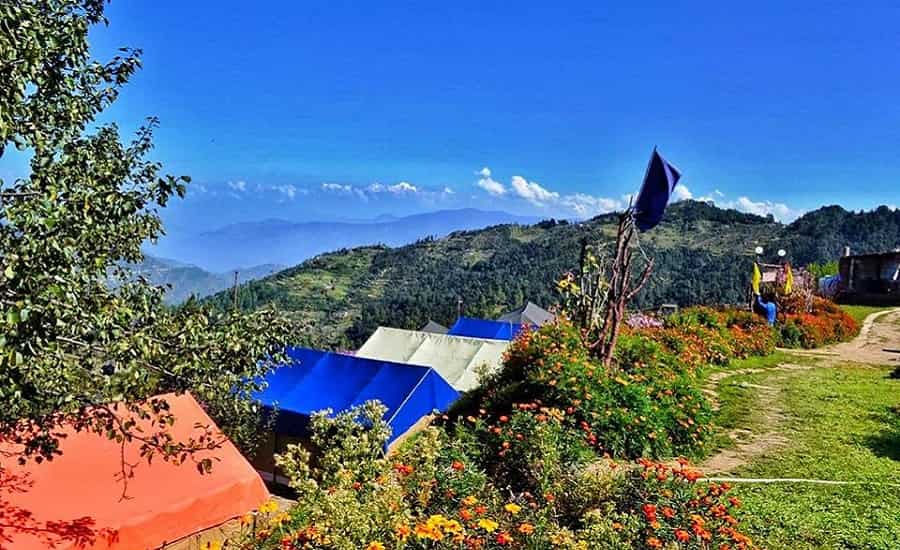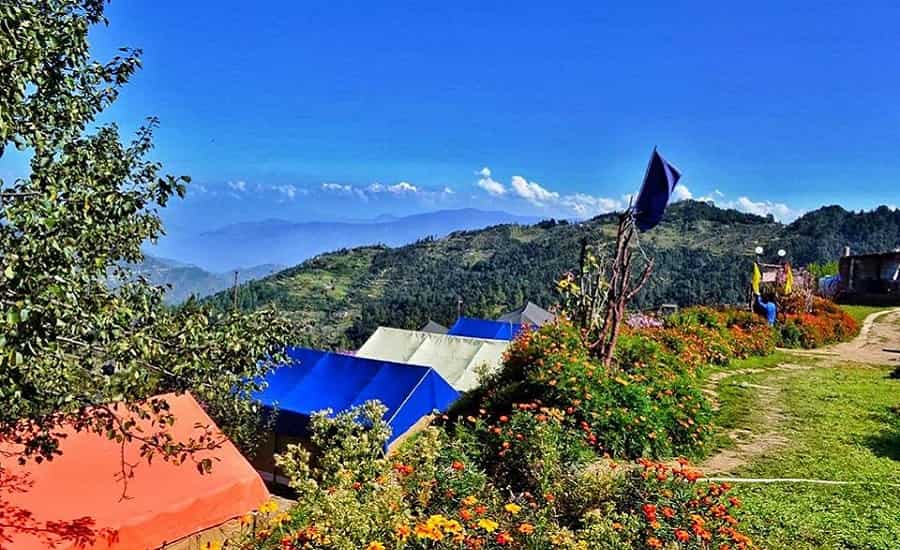 Uttarakhand abounds in hidden gems for summer vacationing. Kanatal is one such gem you will find appealing and endearing. You can relax and enjoy being in the lap of Mother Nature. You may wish to go hiking in the green forests. Do what you like without being bothered by hordes of tourists.
17- Pithoragarh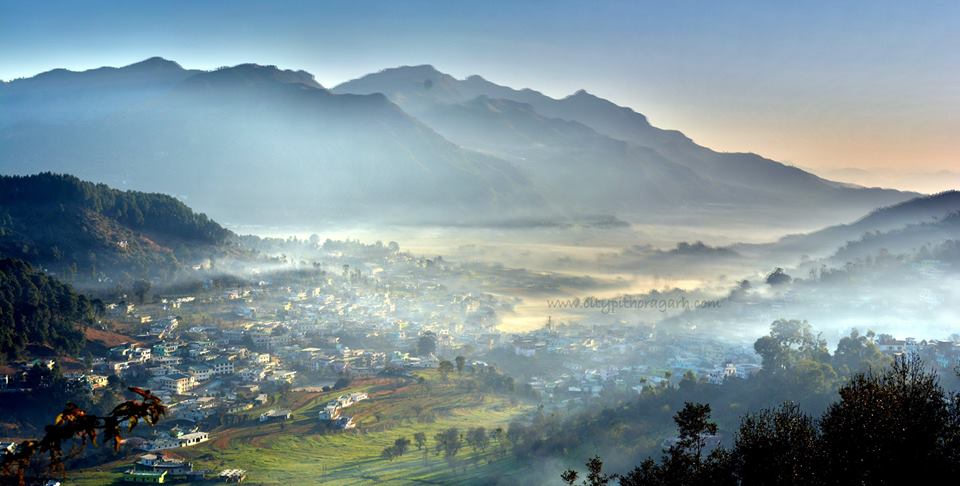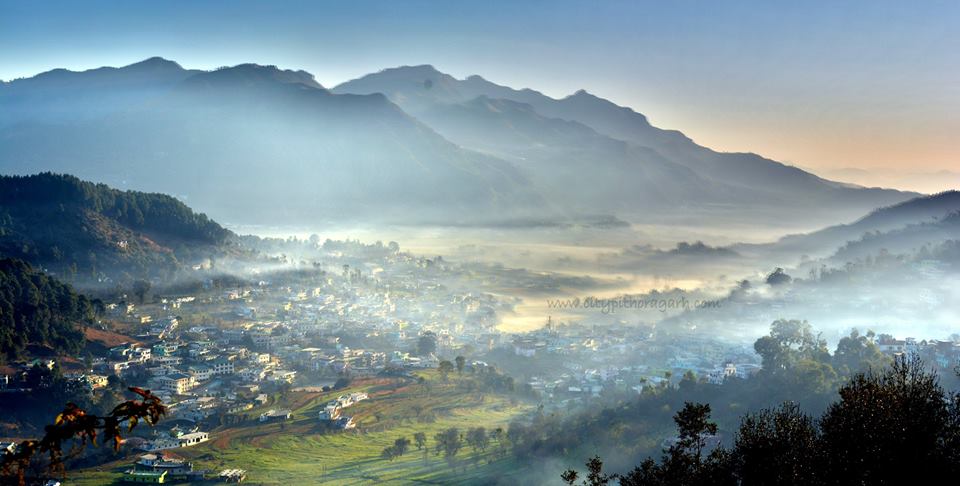 You can go to Kashmir Valley or you can go to Pithoragarh. Pithoragarh may look even better and you are not bothered by crowds or touts. Pithoragarh is a visual treat, a land of enchantment. Make it your next destination for a dream summer holiday in the hills of Uttarakhand.
18- Rishikesh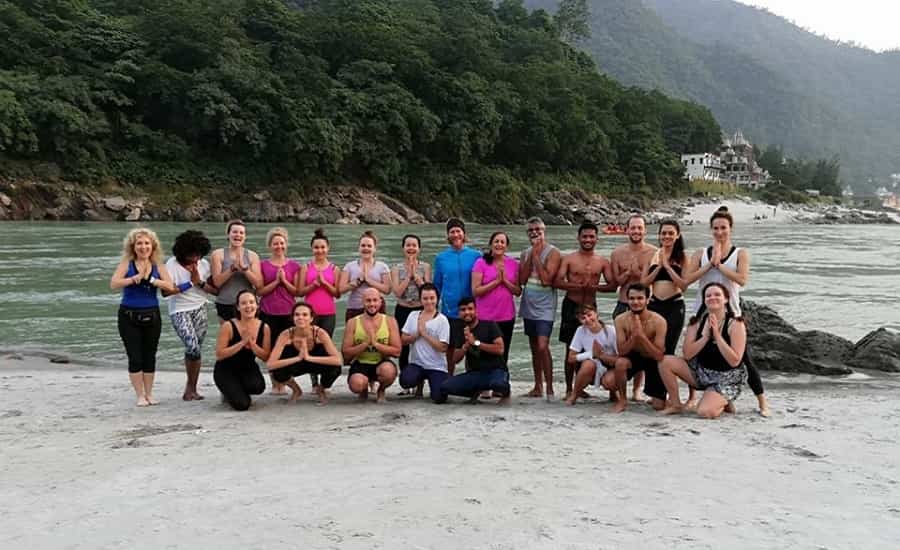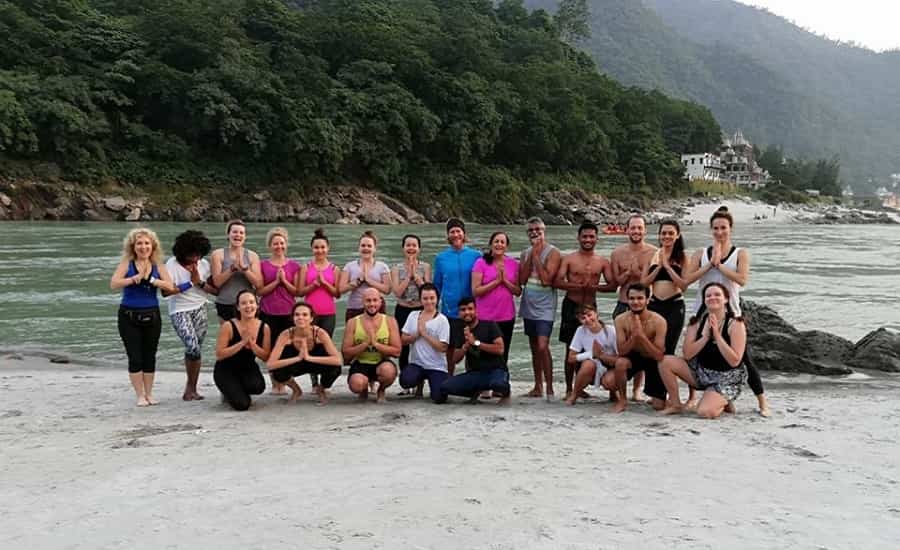 Rishikesh as a summer destination? The city teems with people and it may not have the typical hill resort atmosphere. Still, it is cool and that is what matters. What is even better is that you can spend the weekend in any one of the several Yogashrams and undergo a brief course. It is rejuvenating. You can then spend your spare time exploring various attractions nearby such as the Lakshman Jhula and bathe in the refreshing waters. Rishikesh also gives you a chance to go rafting. So, you can meditate and practice yoga if that is your inclination or go rafting if action is what you are after.
Suggested Tour
19- Lohaghat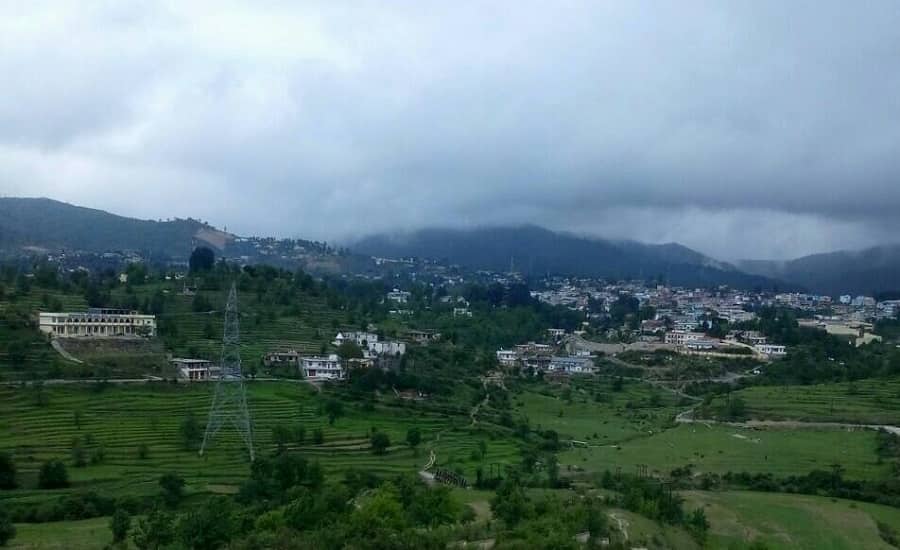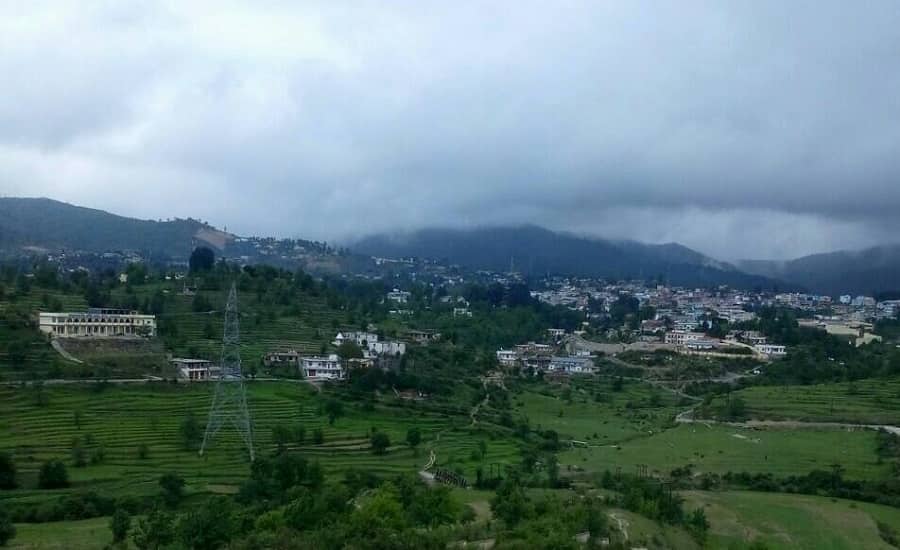 Lohaghat is located at just 1754 metres in Champawat region. It is cool but not chilly at night. Lohaghat is a quaint resort better known for its abundance of pine and oak forests. Then there is the meandering Lohawati River on whose banks you can enjoy a picnic. It is just 7 km from Abbot Mount which means you can spend a couple of days there and at Lohaghat. You can take a walk to the Mayawati Ashram and even stay here. Devidhura temple is at a distance of 45 km so it does involve a drive but it is worth it especially if you come here in time for the fair held on Raksha Bandhan day. The Banasur Fort is another place you must visit while here because the Lohawati River originates here and the effort has historical importance.
20- Berinag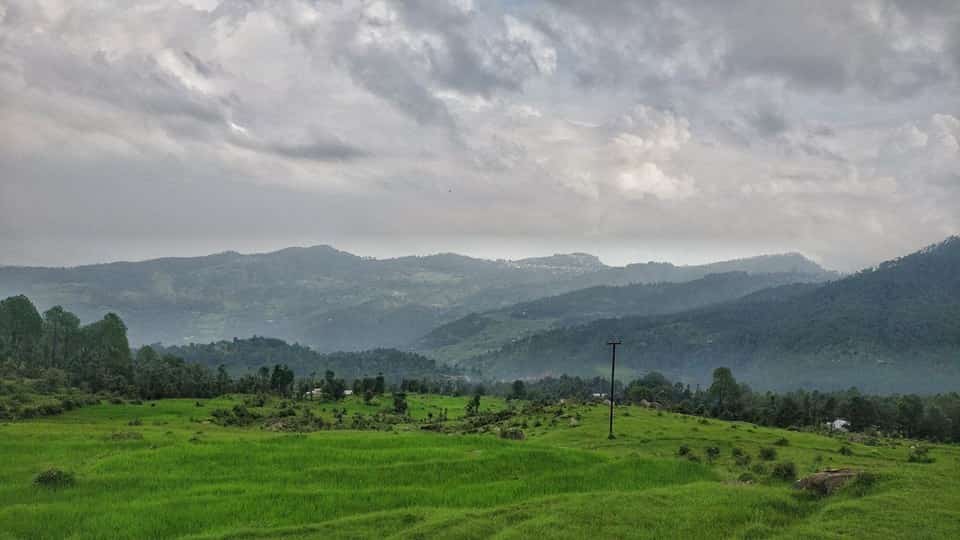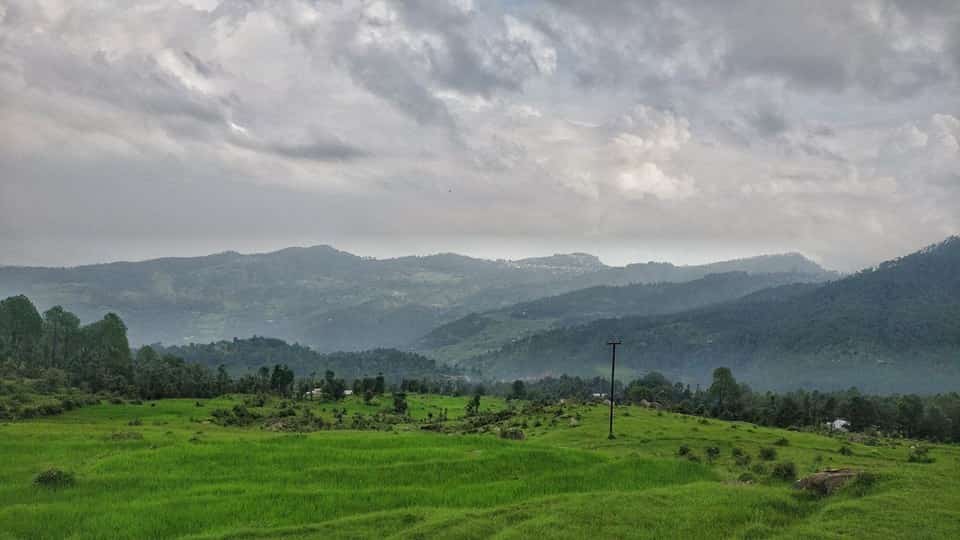 A hill station teeming with snakes is what you think when you hear the word Berinag. However, this secluded resort is known for a number of snake temples. Like Lohaghat it is at an altitude of only 1800 metres so it is pleasantly cool. The Garhwal range stretches out before your eyes, perfect to view the sunrise. The Chineshwar Waterfall is small but view it from the bottom, not the top. You could get to stay with the locals in one of their huts since village ecotourism flourishes here.