The Thames Festival is held along the river and is a celebration of the River Thames through art, music and a range of educational events.
Activities don't just take place on the river, but also along its banks and bridges.
In previous years, the festival only ran for a single weekend, but this year the festival will last for ten days. Events will be running from the Thames' source to the river mouth, though the majority of activities will be running between Lambeth Bridge and St Katharine Docks.
1513: A Ship's Opera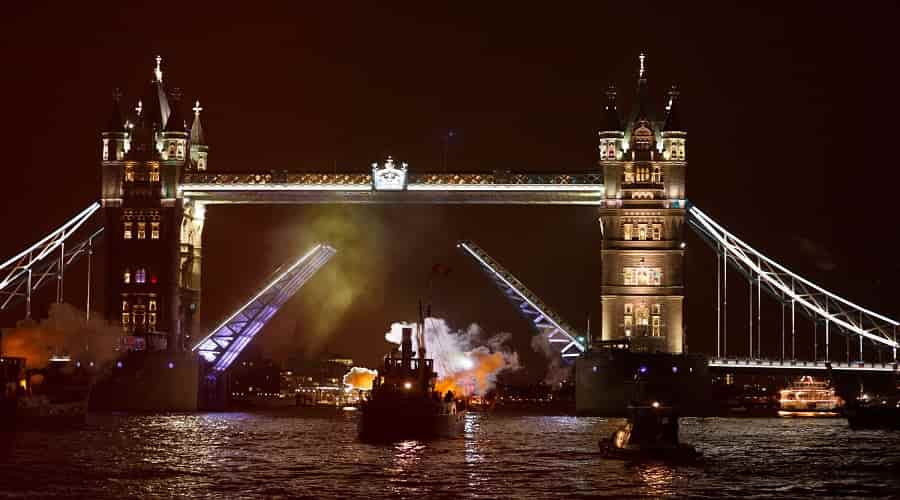 Something not to miss at the Thames Festival is '1513: A Ship's Opera' by Richard Wilson and Zatorski + Zatorski. This is a floating orchestra made up of various sail, steam and diesel ships performing a live concerto using the vessels' hoots, whistles and foghorns. If this sounds like something you'd enjoy, then pencil this into your diary for the 14th September.
Great River Race
If you like a bit of sport and action, then make sure you attend the Great River Race that takes place on the 7th of September. The course stretches 21 miles from London's Docklands to Ham in Surrey and attracts over 300 teams from around the world, with a wide assortment of boats including Viking longboats, Hawaiian war canoes and Chinese dragon boats.
Sing For Water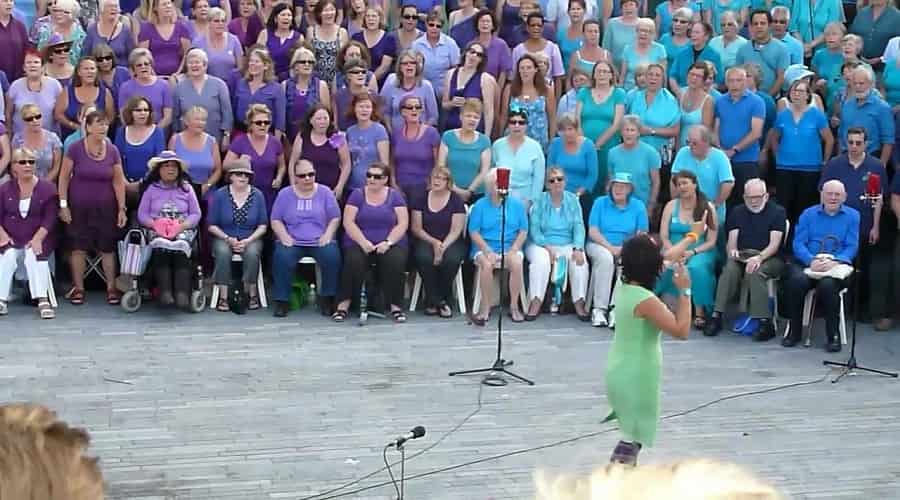 An adult choir will perform at 'Sing For Water', which is a Thames Festival Tradition. This will be in aid of raising funds for the UK charity, Water Aid. You can also see 600 children perform songs inspired by Henry VIII's connection with the river at 'Voyages of Discovery'.
London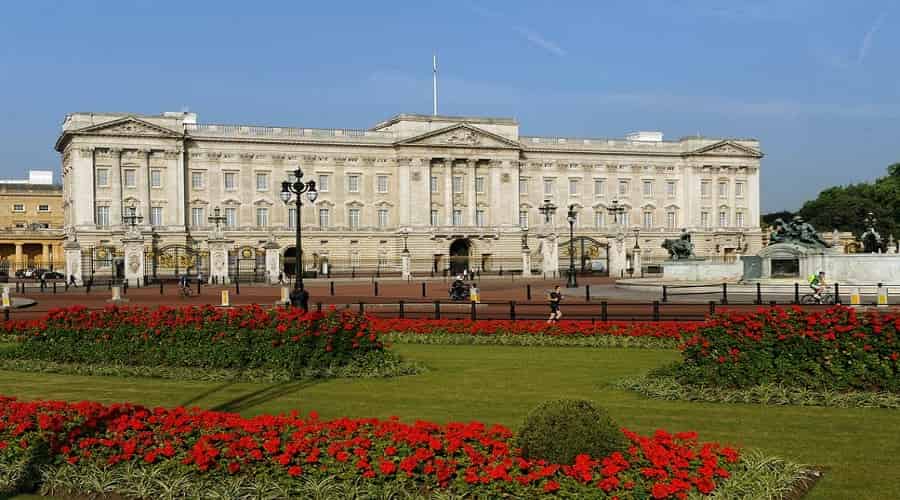 If you're traveling into London to visit the Thames Festival, then it also gives you a great opportunity to take in some of the other great sites and activities that London has to offer. Whilst here, we recommend taking a trip to the Tower of London and Buckingham Palace to experience and learn about the UK's history.
If the weather is good, then we also recommend spending time in some of the capital's many parks. London has some beautiful green areas and one of the most enjoyable things to do on a sunny day is have a picnic.
Should you be looking for somewhere to stay during the Thames Festival, then you can view London hotels here. We recommend staying somewhere as centrally as possible since many of the activities are taking place around the heart of the city.