Phnom Penh!!! Yes, this city is often taken for granted by travelers heading to Cambodia. Many travelers skipped this part of town and head straight to Siem Reap where the Angkor Wat is situated. Phnom Penh is the largest capital in Cambodia so give this city a chance as this is where you can learn the history of Cambodia. It might be a sleepy town but their past will sure haunt you to sleep.
It was a short stopover in Phnom Penh before I was headed to Sihanoukville. While over in Phnom Penh, i managed to see a lot of things within the span of 2 days. Here are the lists of things to do in Phnom Penh that will not bore you!
1. Tuol Sleng Genocide Museum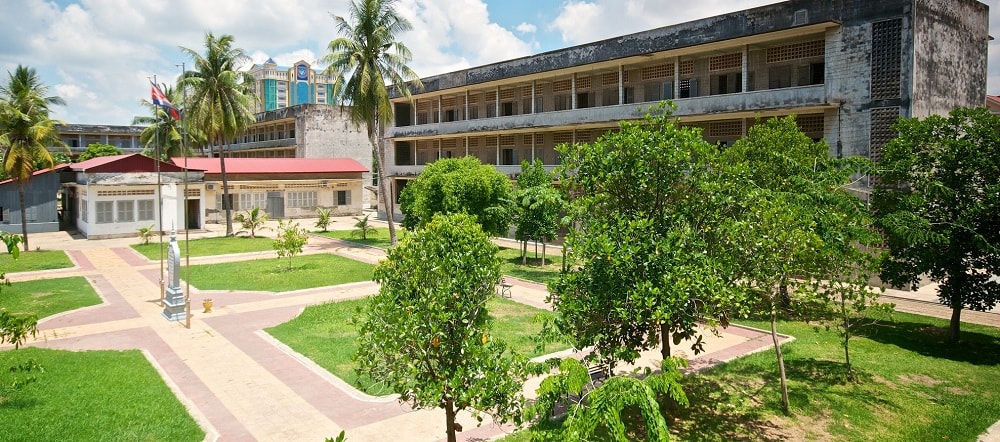 This museum also known as S21 Prison is where prisoners were held captives and tortured to their death. See first-hand the environment the prisoners lived in and their gruelling methods of killing them. You can walk through the museum without guides as it is super easy to navigate with signs available in English. At the exit/entrance of the museum, you will get to meet one of the survivors that survived the regime.
Entrance Fee: $3 USD
2. Chong Euk Killing Fields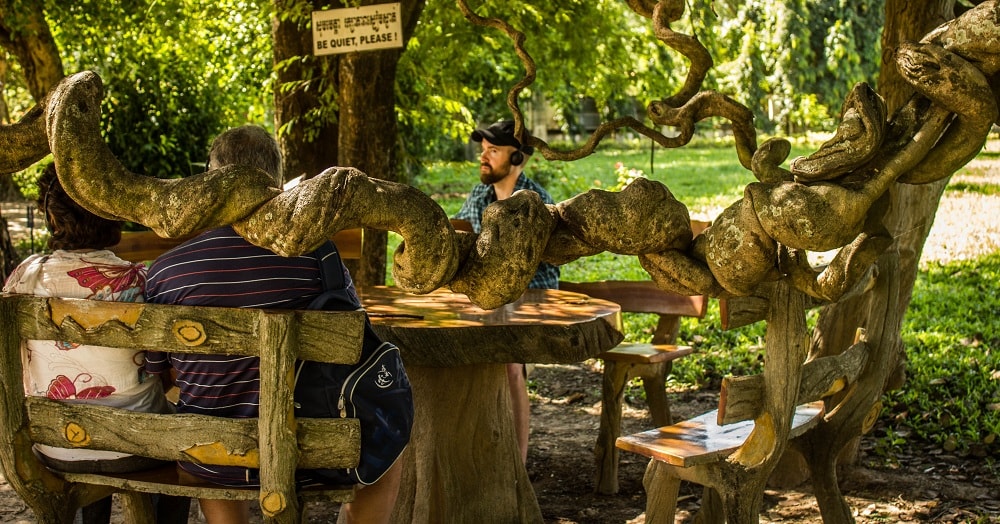 Just the name of the site already gave me the chills. Yes, it's a field where crazy mass killings happen in secret. Chong Euk Killing Fields will surely leave you breathless as you walk through all the stations guided by your audio tour. Each station gives you an overview of how the place once looks like or a description of it. Every few metres you could spot bones jutting out of the buried sand and cloths left by the dead. The Killing Tree especially made me teared and as the wind blows, i could smell the stench of blood at the victim's grave.
Entrance Fee: $6 USD
3. Central Market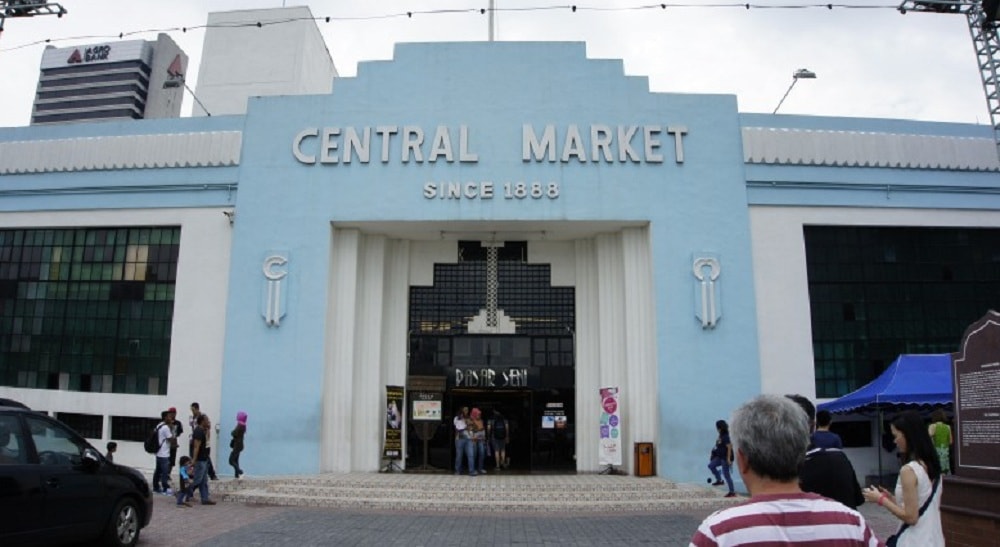 Central Market used to be the biggest market in Asia when it was built. Also known as "Psah Thom Thmey" in Khmer language, this market offers a huge variety of items such as clothes, bags, souvenirs, fish etc. The market is closed quite early and by evening everything is all packed up. You can ask your Tuk Tuk driver to drop you off here for a while before or after heading to the Killing Fields.
4. Weekend Night Market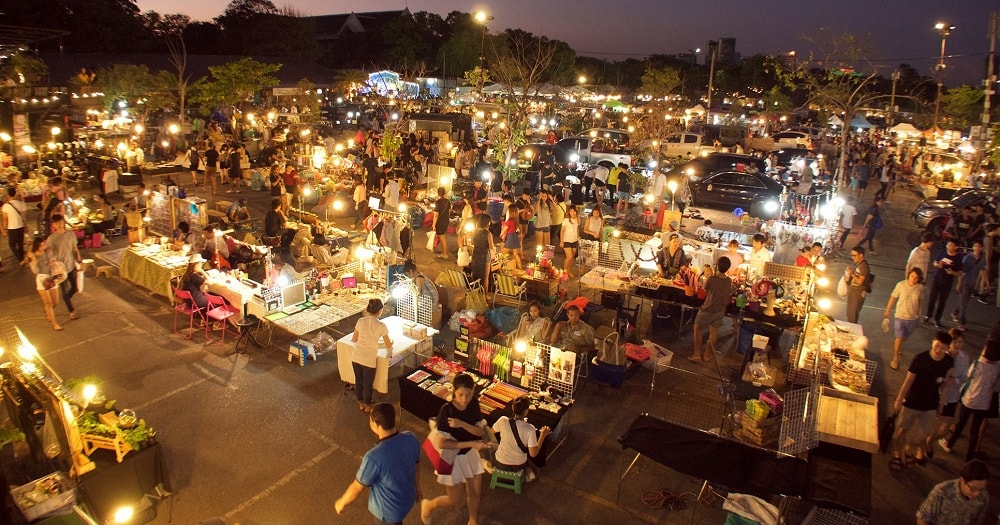 There's nothing much to do in Phnom Penh at night but you can come down and visit the weekend night market situated in front of the quay. You will be surprised by the number of tourists and locals gathered here to have their dinner on the floor or to shop for trinkets and clothes. Oh, for the Muslims, rejoice! They sell halal snacks in the market too. It's very lively here and there was some sort of singing performances when i visited.
5. Royal Palace & Silver Pagoda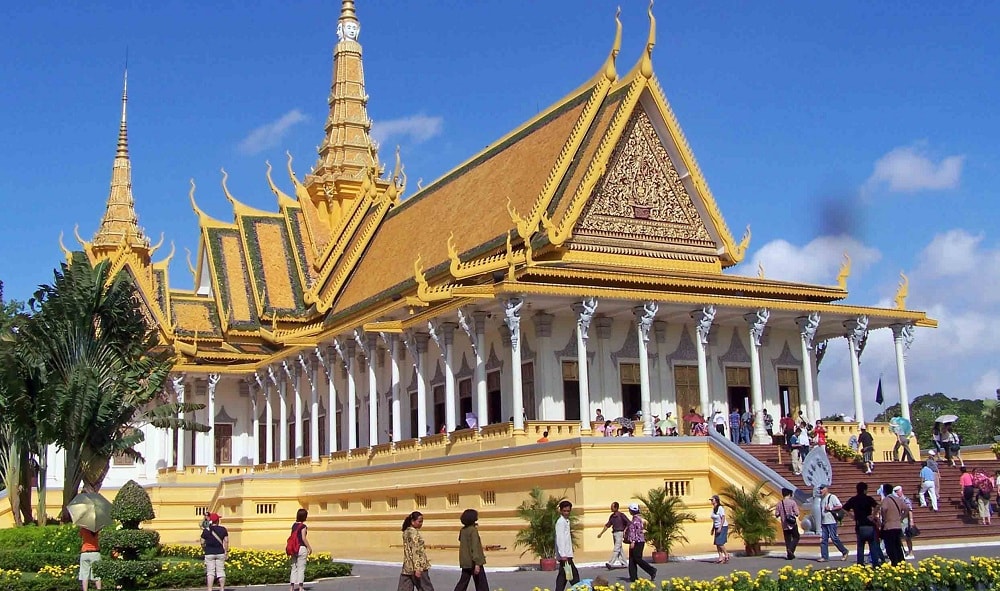 One of the main attractions in Phnom Penh that most would visit, the Royal Palace, is situated right in front of the Sisowath Quay. Marvel at the beauty of Khmer architecture in the palace. Also, this is where the Silver Pagoda is located as well and it's already paid for in your ticket when you bought it at the entrance.
6. Sisowath Quay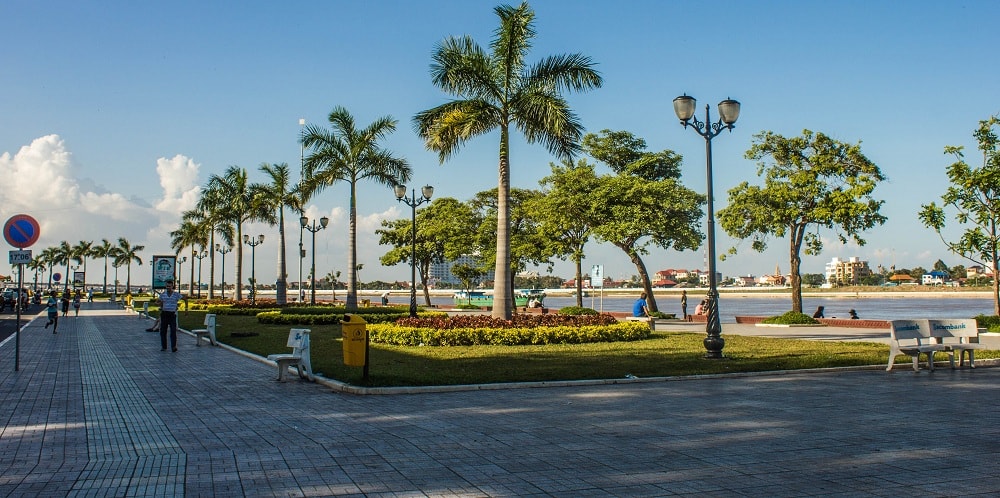 A good place to chill for a morning or evening stroll. Weather gets extremely hot in the afternoon that you could die from heat exhaustion. Sisowath Quay is located in front of the Royal Place so its very easy to locate. Watch the locals gather here feeding birds and doing their thing.
7. Russian Market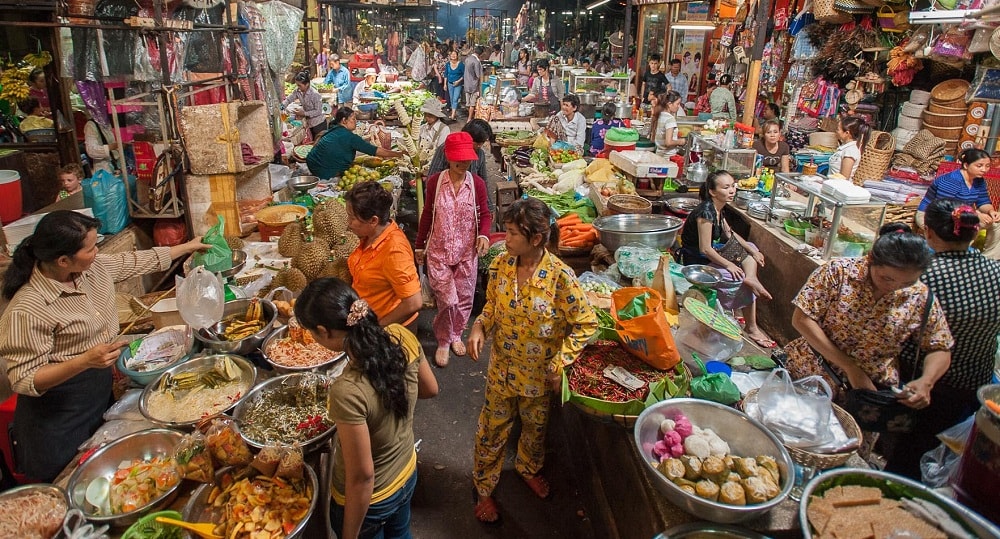 Nope, there's no Russians here but history told that this was the place where the Russian expats shop during the olden days. You can find the same thing at the Central Market as well. Trinkets, clothes, poultry, vegetables, fruits, hardware etc.
P.S: You can visit my Nepalese friend's stall. She sells nice bags and also do henna tattoos! (she drew a dreamcatcher for me.)
Some of the places you might want to visit in Phnom Penh that i did not mentioned here: