Saudi Arabia has rich cultural and heritage. There are several things to do over there visitors are more excited and surprised to see the scenario of the Saudi Arabia. There are several places that only Muslims can visit, for religious reasons. In Mecca and Medina there are so many holy Islamic sites over there,  for example, are highly revered and attract many religious pilgrims. For regular visitors, however, the country still offers a fantastic and interesting mixture of things to do and see.
You can explore ancient and sacred sites, shop in modern cities, enjoy pretty beaches, haggle for goods at maze-like markets, brave the vast desert wilds, hike in picturesque settings, see incredible volcanoes … and more!
It is important that visitors respect the laws and rules in Saudi Arabia, as with any country in the world, and that people dress respectfully according to local customs and moral codes.
Apart from the obvious destinations of Riyadh and Jeddah, some of the best things to do in Saudi Arabia include:
Jabal al-Lawz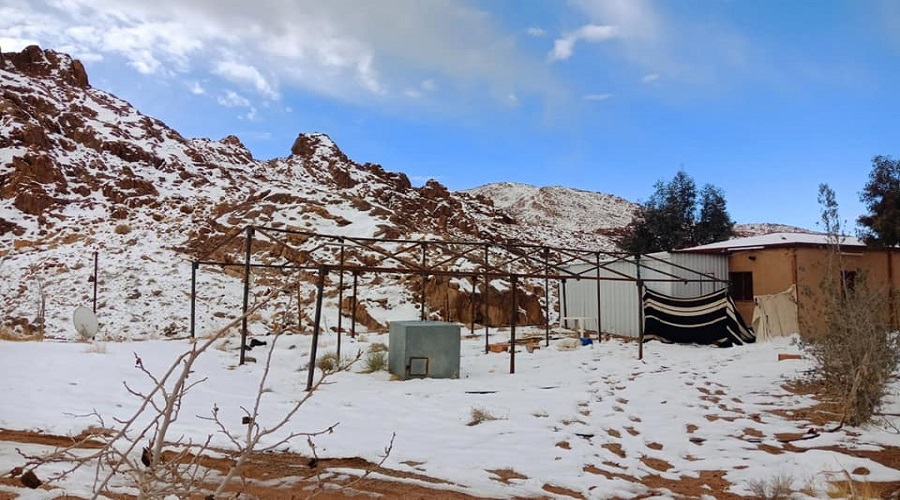 If you love nature and the great outdoors this scenic area of Saudi Arabia is sure to capture your heart and your imagination. Home to a wide range of creatures and plant life is also boasts different natural features, such as waterfalls, waterways, rock formations, and wooded areas. It is really pretty and offers loads of opportunities for hiking and enjoying beautiful views.
Shuwaymus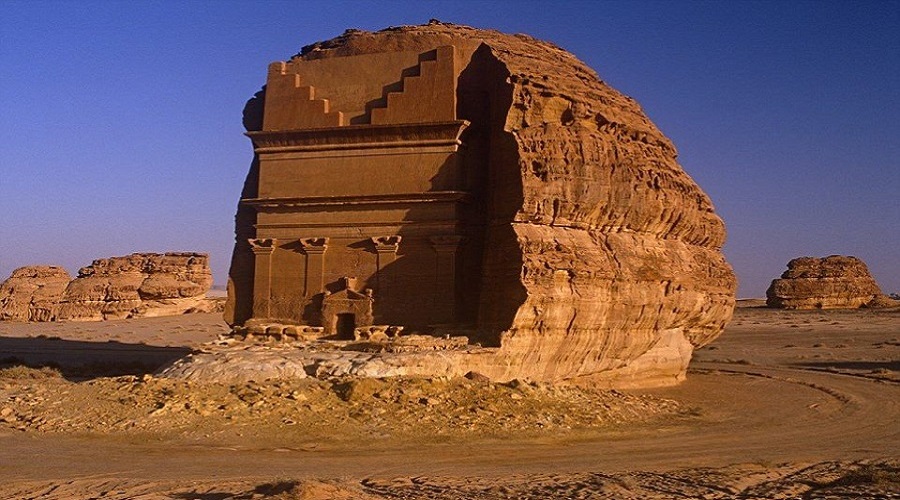 Shuwaymus is one of several intriguing rock carving sites in the country. Steeped in history, the incredible carvings and sculptures are not only interesting, but they are educational too. They help to tell the tale of Saudi Arabia's past, depicting domesticated animals from yesteryear. It is often said to be similar to rock carving sites that have been found in India.
Ras Tanura Beach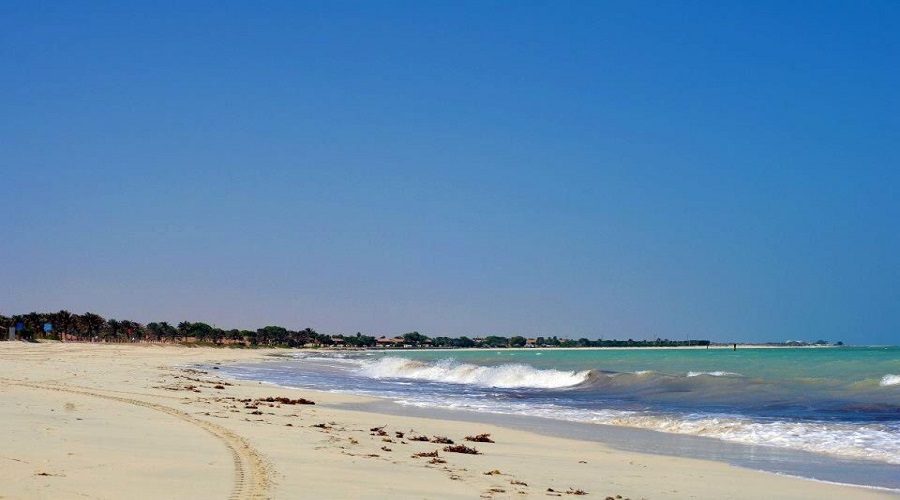 On the Persian Gulf, Ras Tanura Beach offers dazzling white pristine sands, clear warm waters, and a serene atmosphere. Lined with exotic trees and plants, it is a private beach and so has lifeguards to oversee visitors and ensure safety. It is just one of many of the beautiful beaches along the Gulf Coast. Diving enthusiasts should check out Al Lith, where people can jump over the crystalline waters and admire a variety of colourful aquatic life. There are also wrecks to explore.
Farasan Islands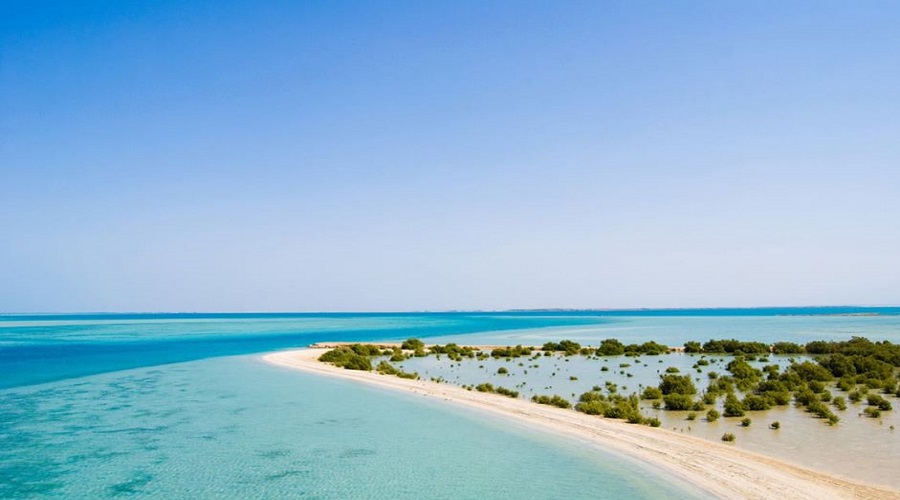 The Farasan Islands are more examples of Saudi Arabia's terrific beaches. Lovely sands meet sparkling waters, and there are numerous watert spots for those who like to include some adventure and action. The beaches are just as great for simply lazing and relaxing whilst soaking up the sun and enjoying the delightful surroundings. The islands have mangroves to explore and are home to a great many different species of birds.
Najran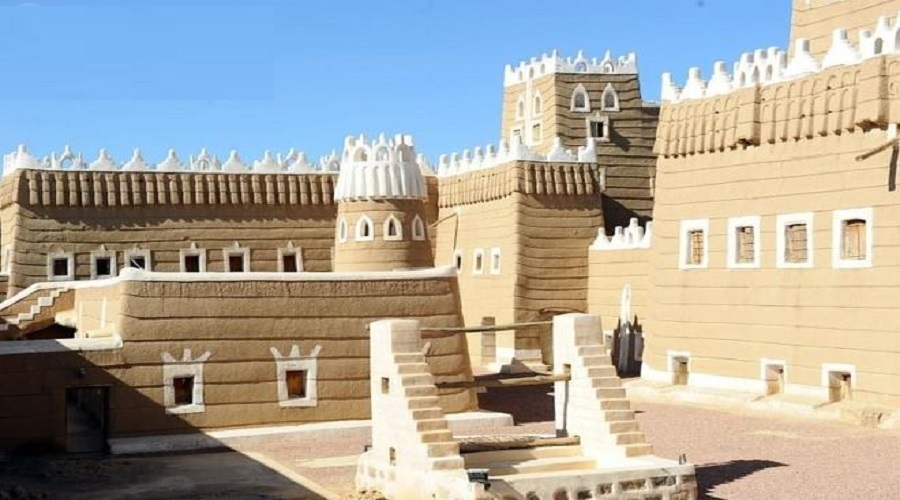 Sitting close to the Yemen border, visitors can experience a real mixed cultural vibe. There are elements of Saudi Arabian culture fused with those from Yemen, and so is a really unique place to visit. It is lively and offers a true taste of the exotic. A welcoming city, you can see a rich blend of architectural styles, great shopping, and know more about interesting facts about this area. Locals are very proud of the dam that stops the area from flooding.
Al-Ula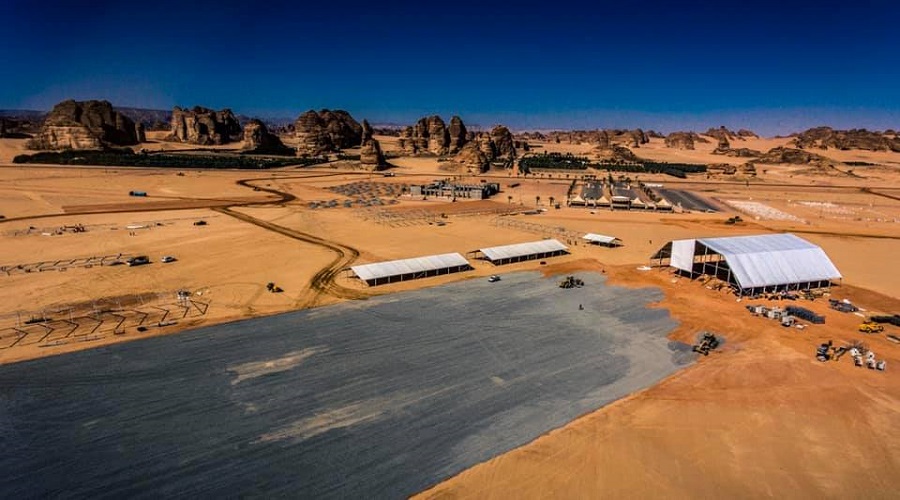 An incredibly popular tourist destination, Al-Ula sits in the central part of the country. It has a long and varied history and was once at the heart of trade and commerce. A bustling atmosphere still prevails amongst the glorious scenery today, and it is well worth a stop when travelling around Saudi Arabia.
Medain Saleh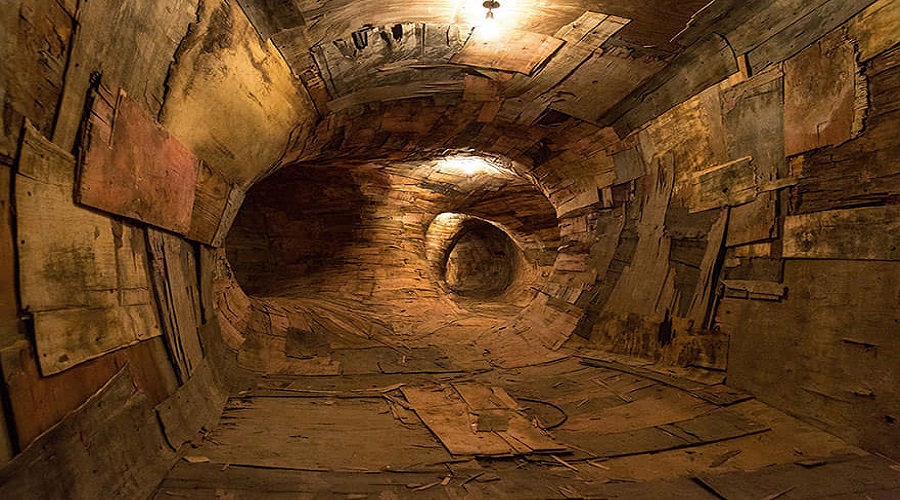 Medain Saleh is an ancient city, and one that has lots of intricate and detailed architecture. It is easy to vividly imagine the city in its days of power and grandeur as you wander around the ruins. There are walls, homes, towers, and tombs, as well as a railroad from Ottoman times.