There is no harm in ever being too careful; it's always better to have a prevention plan than look for the cure. So, among checking for your pnr and getting on to the train, there are a few tips that you could consider to ensure the best possible travel experience on a train journey.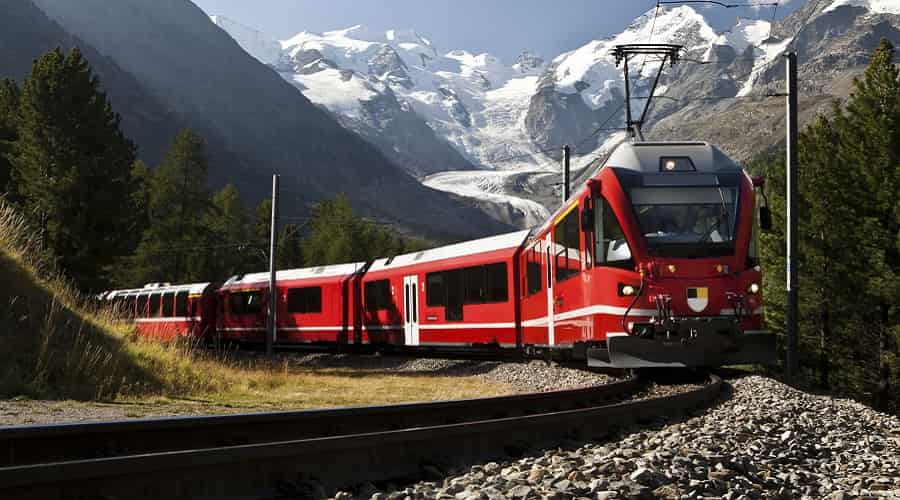 It is always best not to take any medication (including anxiety pills) that can induce heavy sleep. While travelling by train, it is better to have your senses undistorted by any other influence.
Keep your bags and purse next to you when you sleep. This is a safety precaution that ensures that your valuables are not in a position to be snatched away easily and will definitely contribute to making you feel calmer and safer.
It is best to dress in comfortable clothes. Since you will be travelling with a very diverse set of people coming from all walks of life, you may feel more comfortable if you are in clothes that cover you up completely. This helps to draw less attention, especially of an unwanted nature.
Bring a good music player and have a travel playlist. This is a wonderful way to enjoy the various sensations that come with being on a train journey. It helps you enjoy the solitude and inner peace that the meandering motions of the train compared with the view provided by the windows.
There is no shortage of people you can socialize with. Most people are very friendly and do not mind engaging in conversation. If you are a talkative and outgoing person, you could have fascinating conversations with your travelling companions.
If you have any special dietary needs, then it is always best to carry food with you. While the train does offer catering and refreshments, the choices may be limited and might not suit your palate. However, there are also various delivery services that can get your food to you on the train at the nearest station.
Always make sure that you carry small change with you as well. There are various stations that are quite far from each other. If you wish to make purchases of food or drinks from the vendors who make their way through the compartments, you would need to pay the exact amount.
If you are on an overnight journey, prepare yourself for a relatively early night. Most people go to sleep at around 9 – 9.30 pm.
It is best never to leave your luggage unsecured. You can bring along a padlock and chain since there are facilities to fasten your luggage underneath your seat. While your travelling companions may be trustworthy, it isn't unheard of for thieves to enter compartments at night.
Power sockets are generally in very short supply. If you have entertainment devices, then it generally pays off to have a power bank. This ensures that there is better access to the charging socket, and you don't have to go without access to any of your devices. It also makes you popular with the other passengers in the compartment.