Spain is an exciting place to visit. It is a country reach in history and places to go to. The country as a kingdom has been responsible in spreading its culture and language, making Spanish the world's second most spoken language. There is so much to see and do in the country. However, its popularity as a pristine tourist destination is often marred by the expense attached to travelling to and from the area. These days, there are numerous options when it comes to a finding an affordable trip to Spain. The following are a few tips to finding and getting the best and most affordable Spain holiday packages available.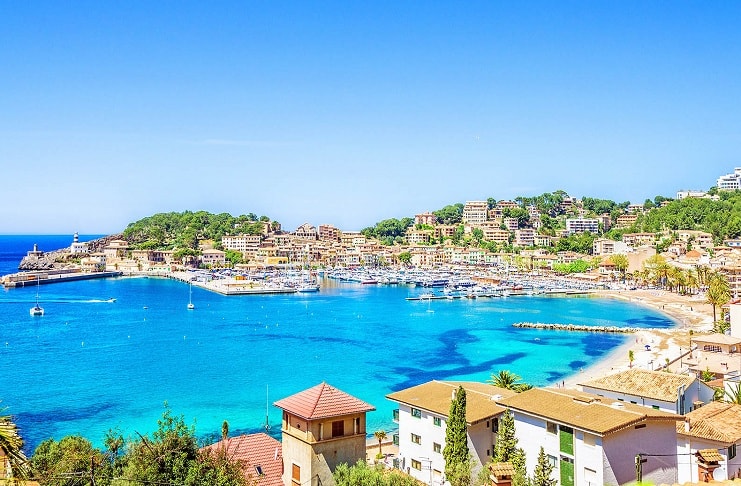 Essentially, holiday packages include several items which travelers need to make their trip more enjoyable. Some of the more basic aspects include flights and accommodations. Other items that may change the price include transfers, rental vehicles, food and tours. In some cases, the flights are chartered. This means that the agency may hire an entire plane and have it filled with travelers.
When traveling within the country, hiring a vehicle is also important. Public transportation in the country is limited. Agencies offer transfer as part of the Spain holiday package in order to make it easier for travelers to get to their hotel from the airport and vice versa. In some cases, transfers are also available for certain tourist destinations. However, this can be limiting. Renting a car in Spain is often recommended in order to allow travelers to see and explore more of the country on their own.
Before traveling to a foreign country such as Spain, it is important to research and see what is available. Some agencies offer a representative which can assist travelers at the airport. Tourists may also ask for assistance on other aspects such as which places are recommended and where to find the nearest transport.
When looking for cheap Spain holiday packages, there are a number of factors to consider. One involves timing. Traveling during the peak seasons or major holidays can add significant charges. As more and more people are traveling during the peak seasons, demand increases but supply often does not. For a cheaper alternative, travel during the off-peak seasons. Agencies often offer discounts and promos to entice more travelers to come to Spain during the off-peak seasons.
More affordable Spain holiday packages can also be found by not opting for the all-inclusive ones. Some alternatives for cheaper travel packages include living in an apartment or villa instead of a hotel, cooking at home instead of always eating out and opting for car rental instead of riding a taxi. For the best Spain holiday packages, the previously mentioned tips may reduce the prices but will also make the trip less convenient for travelers. Live like the locals do or ask around to find out what is fun in the area for a more interesting view of Spanish life.
When choosing between holiday packages available, it is important to consider what is included in the price. Not all packages are the same. Check and compare packages online. There are websites which offer the option of comparing several deals at one time. This will make it easier for travelers to see what is available during a specific month or seasons. Online sites also give travelers the option of making the reservations without having to leave the home or office. Although this makes it easier for consumers to decide which packages to take, interested travelers should only transact with reliable companies. Affordable packages are available to those who are resourceful yet careful in making choices.