In Nicaragua there are so many prettiest beaches and people will surprise to see all these wonderful beaches, it is not an easy task to pick the Top 5 beaches in Nicaragua. We will try to list our Top 5 Beaches, but probably they will become more as we keep discovering beautiful and uncrowded beaches.
El Coco Beach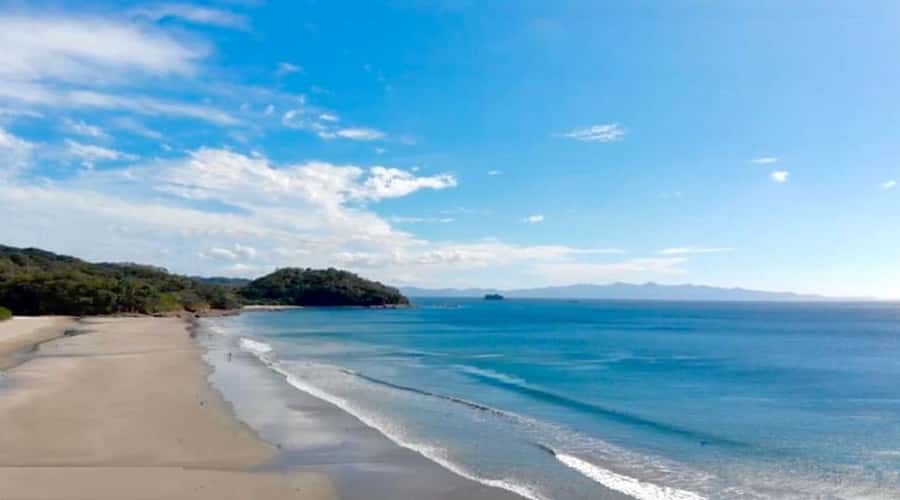 It is considered as one of the top 5 beaches in Nicaragua
The colour of the sand is totally white and the water of there is clean and clear. The beach stretch for almost two miles and is possible to do excursion on horseback, bicycle or just relax in one of the small restaurant nearby the beach.
At EI Coco Beach we enjoyed the scenario of turtle who was again and again come over that nest which is nearby on the beach.  One special moment we enjoyed on this beach was when, during the same day, we saw dolphins (yeah, they were actually swimming with us..!) and few hours later whales pass not far from the beach.
San Juan Del Sur Beach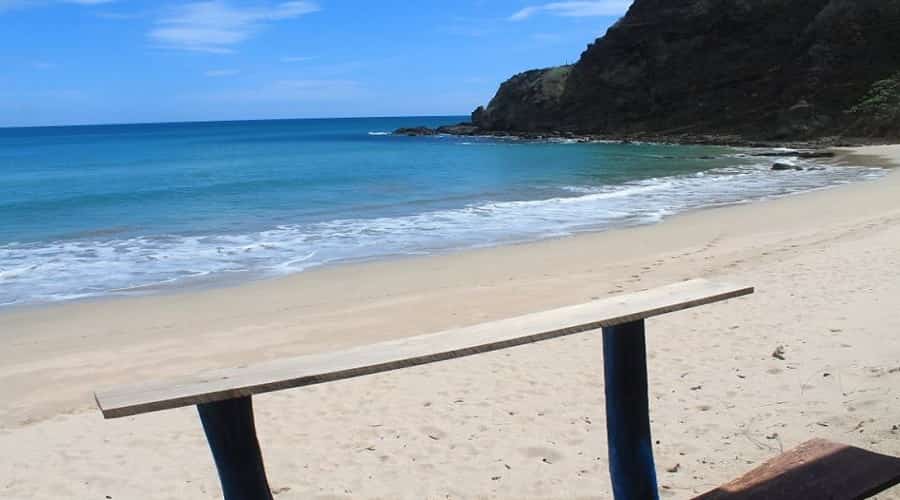 Maybe not one of the more spectacular but we definitely love to spend some hours on this beach. It has a perfect half-moon shape and surrounded by mountains, and the best view can be appreciated from one of the nearby hills.
We enjoy going to this beach especially in late afternoon. At this time, in fact, many young locals get to the beach to play football and they welcome foreigners to play with them, and we can tell you…there are some good kids playing on this beach.
After playing, we always like to get a drink on the many bar located right on the beach or even enjoy dinner while you watch the sun set on this beautiful bay.
Madeira Beach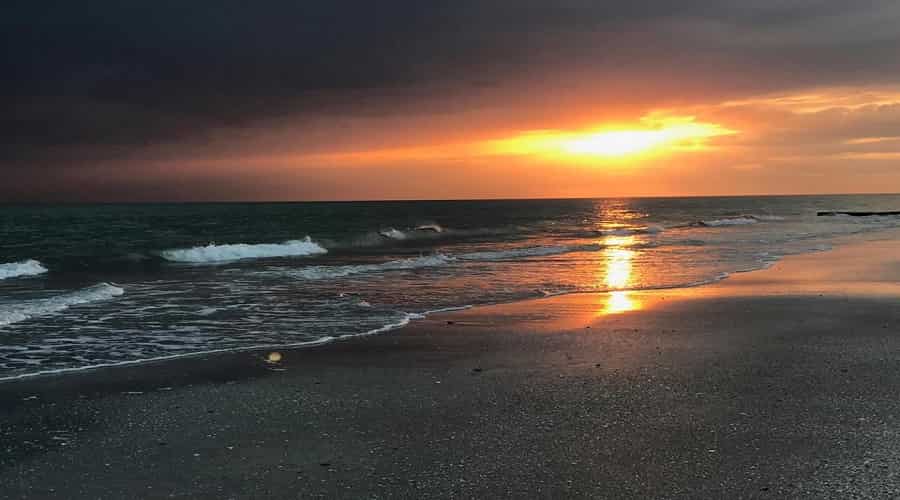 You cannot miss this beach if you are a surfer or even if you are learning how to surf. It is located few miles north of San Juan del Sur and it has become rapidly the surf mecca of Pacific Coast of Nicaragua.  Apart from surfing, people can go one of the best restaurants for food ,and there are some lodging options right on the beach and even a camping area for real adventurous surfers.
Corn Island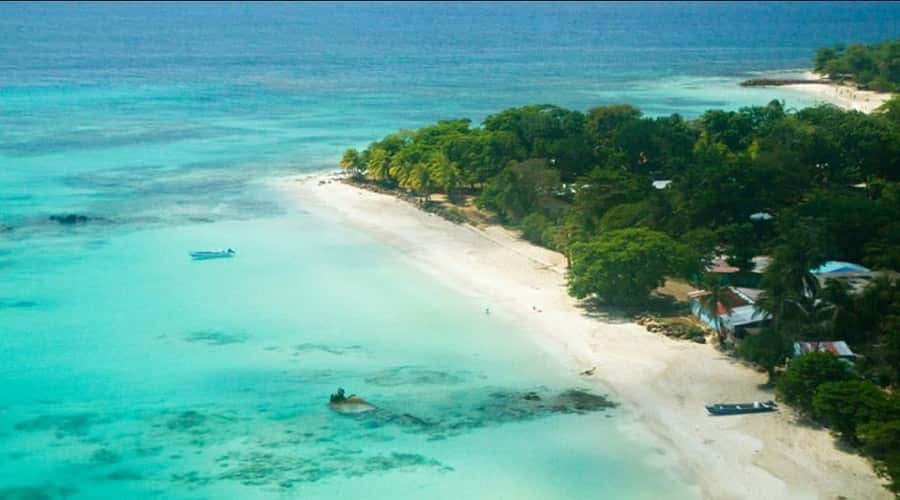 It has been hard to pick the best beach on this two small and beautiful Caribbean Island. Little and Big Corn Island are simply amazing, with white sandy beaches surrounded by palm tree and some awesome spots for scuba diving where you can get to see some Coral Reef.
Our suggestion is to not miss Little Corn Island, it is a bit complicated (and sometimes rough as last time we went there due to strong wind and big waves) to get there but you will be rewarded by empty beaches and some unforgettable moments.
Playa Hermosa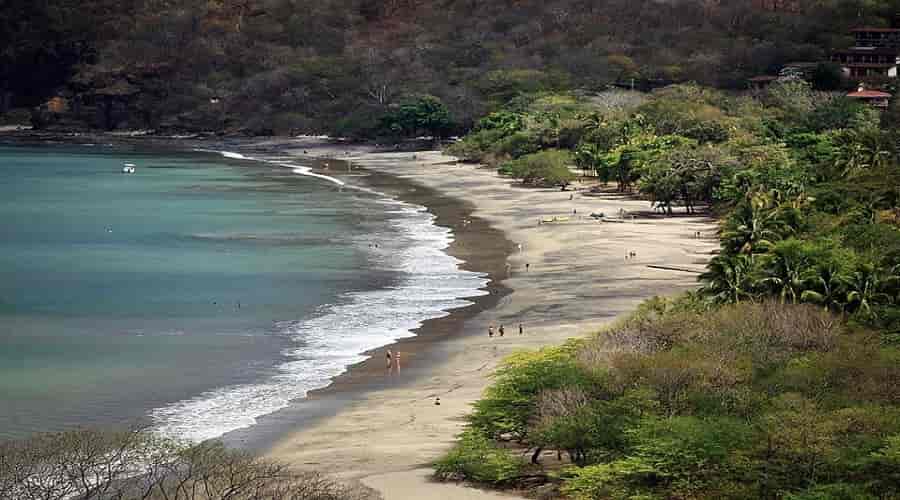 Although we do not like much the idea to pay to go the beach, we finally decided to go and check out this "new" beach.
Well…of course the beach has always been there…what is new is the 2 miles road through the jungle (were often we have seen some beautiful birds and monkeys) that gets you to this stunning beach. Playa Hermosa is huge, and they recently have opened a Surf Camp, a nice small restaurant where they offer surfboard renting, horse riding and other activities.