England is the largest island country in Great Britain and UK and borders with Scotland towards the northern end and Wales which is located towards the western edge. A country of culture, politics, fashion, and trade, England remains one of the most visited countries by international tourist from all over the world. Take a look at the top 10 tourist attractions England listed below in this guide.
01. Tower of London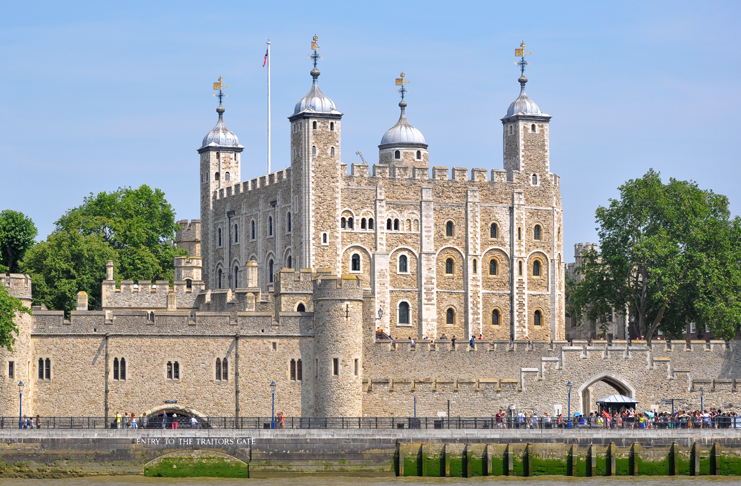 This tourist attraction in London was basically built in the winter of 1066 and was a royal residence before it was converted into a prison (from 1100 to mid-20th century). The tales of ghosts inhabiting the tower has made this castle one of the haunted building in England.
02. St Paul' Cathedral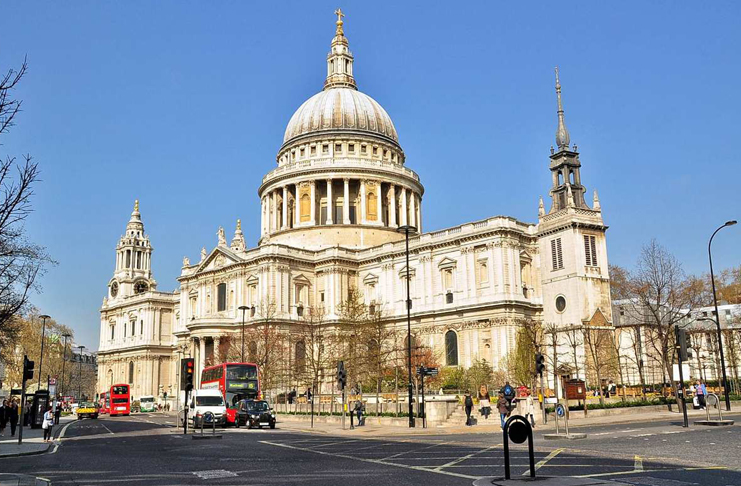 This iconic cathedral in London offers 1200 of history and has witnessed numerous vital events in the history of Britain which includes the wedding of Prince Charles and Princess Diana as well as the state memorial service of Winston Churchill.
03. Lake District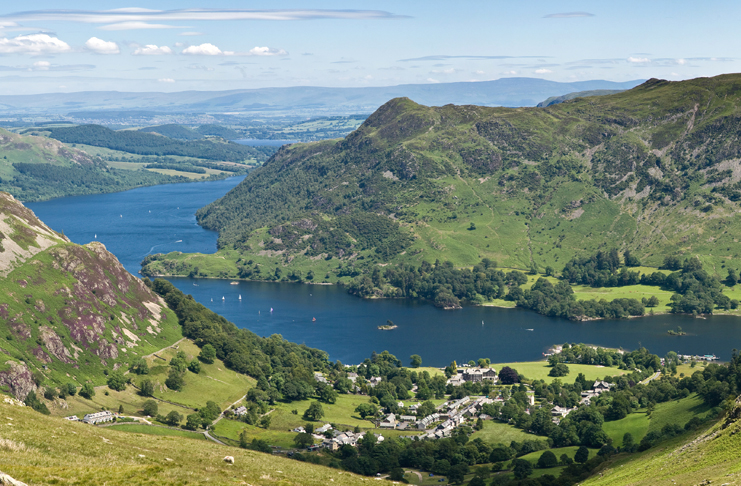 This English tourist attraction is one of the largest national park located in the north west of England. The hills and mountains here are carved by glacial erosion thereby providing inspiring and dramatic scenery. This park which visited by many national and international visitors every year proves to be a perfect destination for climbing and hiking in England.
04. Stonehenge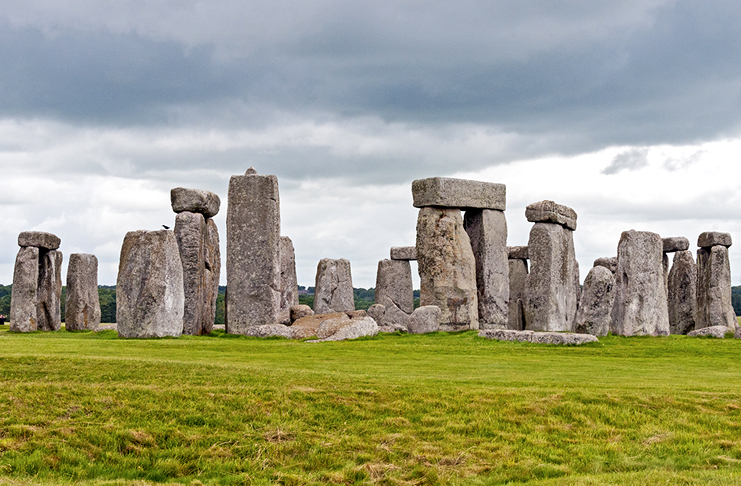 One of top British sightseeing destinations, Stonehenge ranks among one of the most iconic prehistoric sites in the world. Although this place features large stones that were built around 2500BC, many scholars think that the monument must have served as a religious and ceremonial centre.
05. Big Ben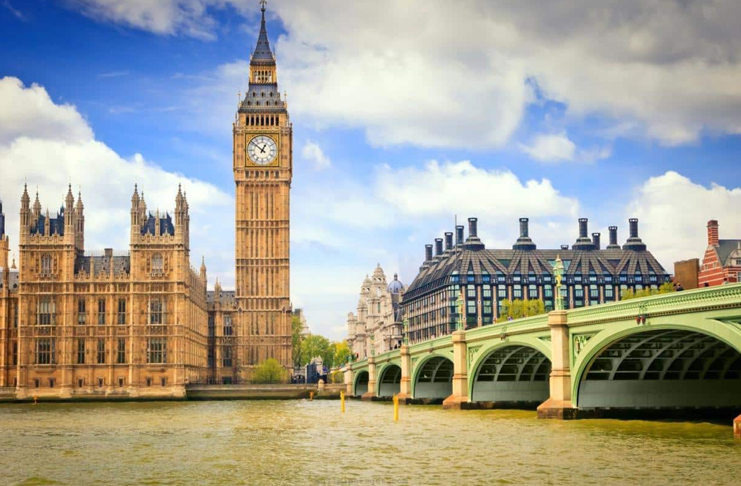 This 150 year old, free standing clock tower is essentially the third largest tower in the world which houses a 13 ton bell within the tower. This top London tourist attraction is named after Sir Benjamin hall, who the first person to order the bell.
06. Flamingo Park and Zoo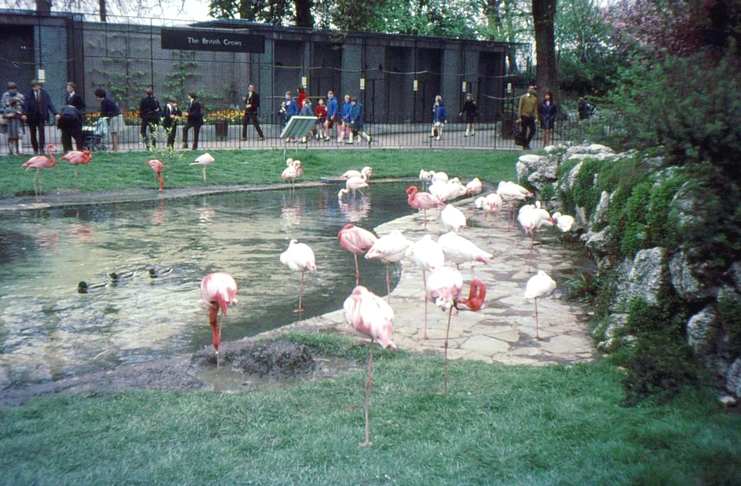 This tourist attraction in England proves to be a perfect place for everyone. Featuring a variety of bars and restaurants, a zoo, rides and live entertainments, this place in London is truly worth a visit.
07. Trafalgar Square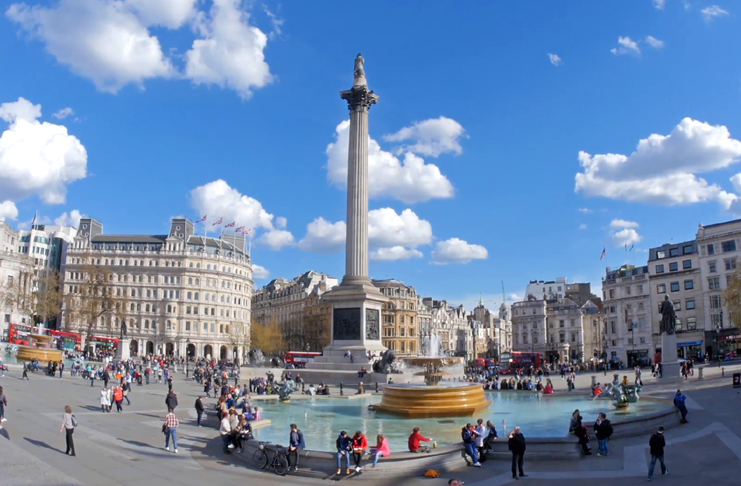 This monument which was built to commemorate Lord Nelson's triumph against Napoleon's navy in 1805 at the battle of Trafalgar. The monument is a single tall column which features Nelson staring over London surrounded by four huge lions and large fountains. One of the most renowned city squares of the world, Trafalgar Square has become a political and social location for locals and tourists alike.
08. Madame Tussauds Wax Museum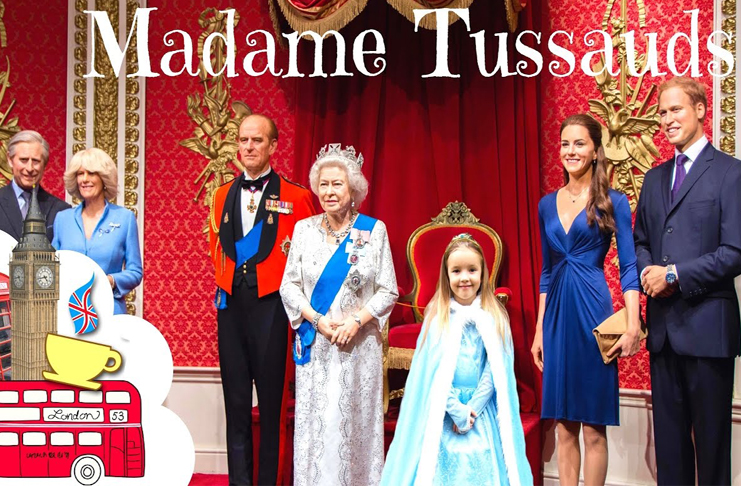 This tourist attraction in London houses wax models of royal figures, sports stars, film stars and infamous murderers. Strike a pose with Shakespeare or lady Gaga or Kate Winslet or kiss Brad Pit or Prince William, challenge your favorite sports star like Lewis Hamilton or David Beckham meet influential propel from overall world in one place.
09. Windsor Castle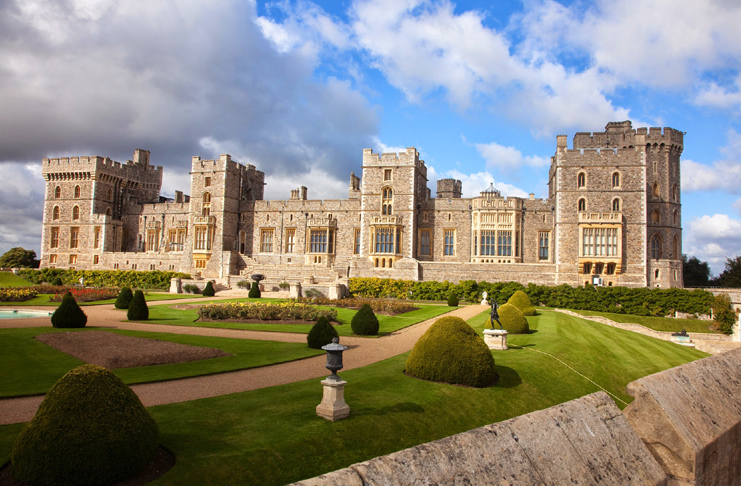 One of the oldest and largest inhabitant castles in the world, Windsor castle is among one of the several Queen Elizabeth's official residences where she spends several weekends of the year for both private and state entertaining. The primary attractions often visited here include St Georges chapel and the splendid State Apartments.
10. London Eye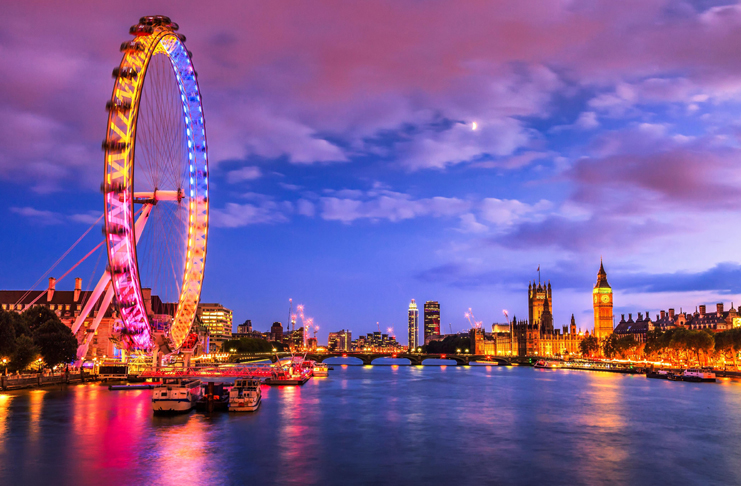 A 443 feet high wheel featuring 32 external glass walled capsules, London eye is a huge observation wheel located on the banks of River Thames. One of the most popular tourist attractions in UK, this Giant wheel provides incredible views over London (central). This wheel which does not halt to take in passengers usually moves slowly to allow walk in and out of the moving capsules at land level. This place is visited by more than 3.5 million people yearly.
Visiting these top 10 tourist attraction England is sure to make your trip this country an enjoyable and memorable one.