While Mount Rushmore is clearly the top attraction to see if you are visiting South Dakota, so much more awaits you. It has some of the most beautiful natural scenery in the country; it is also rich in history. If you are planning a trip to SD, here are some worthwhile ways to fill your time after checking out the presidents.
1. Badlands National Park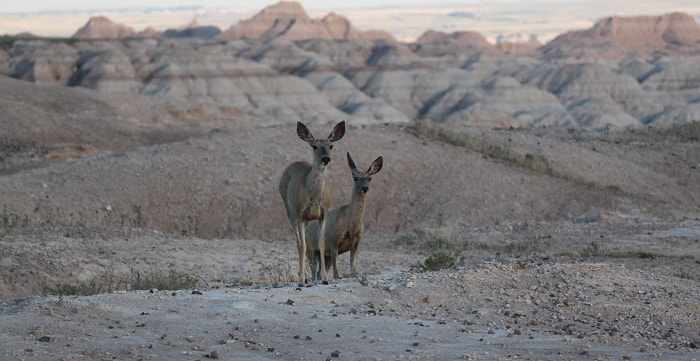 Badlands National Park is a must for any visit to the Mount Rushmore state; enormous mountains in a variety of colours such as purple, yellow and brown set against the sky makes for a stunning photo opportunity, especially during sunrise and sunset. You can also catch a variety of wildlife. Outdoor activities are plentiful in the area, such as mountain biking, hiking and bird watching. Covering 244,000 acres, the Badlands is truly a natural wonder.
2. Mammoth Site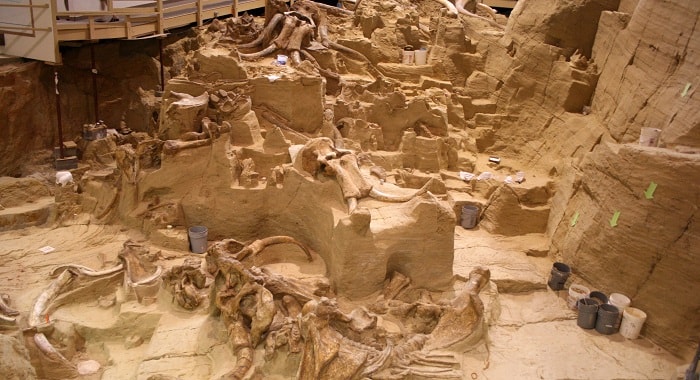 The Mammoth Site is a great attraction for anyone who would like to transport themselves back in time – all the way back to the Ice Age when woolly mammoths roamed the earth. Right on the edge of Hot Springs City, this museum provides a host of fascinating bones, fossils and exhibits to view. You can also get a comprehensive tour and see what it is like to take part in a paleontological dig; there is also a number of other educational programs. This facility holds the distinction of being the largest mammoth research site in the world.
3. Black Hills National Forest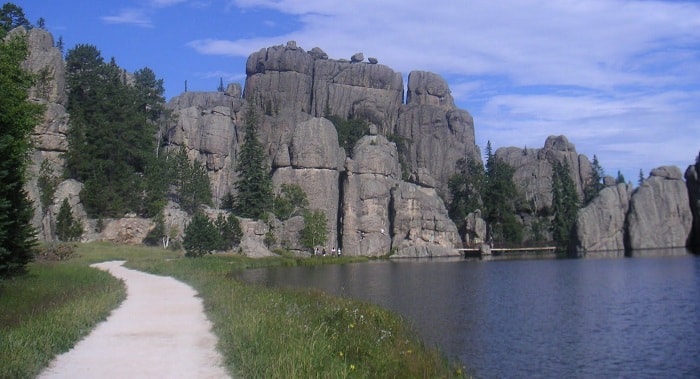 Badlands is not the only place to soak in the natural beauty of South Dakota; a visit to the Black Hills National Forest should also top any vacation itinerary. Whether you like mountain biking, hiking or bird watching in the warmer weather, or snowshoeing or snowmobiling during the winter, numerous mountain trails await you. The beautiful vistas will leave you without words. Along with housing Mount Rushmore, some of the state's other most iconic monuments and memorials have a home here. Encompassing over 1.2 million acres, this area is a nature lover's dream.
4. Mitchell Corn Palace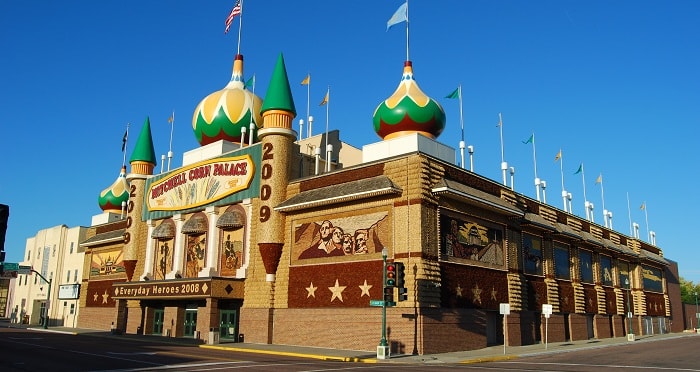 Mitchell Corn Palace is one of South Dakota's most unique attractions-perhaps, one of the most unique of anywhere. If you have ever contemplated what a building completely covered in corn would look like, you can find your answer here in this building that has been around since 1882. Added bonus: it is a totally free attraction.
5. Scenic Byways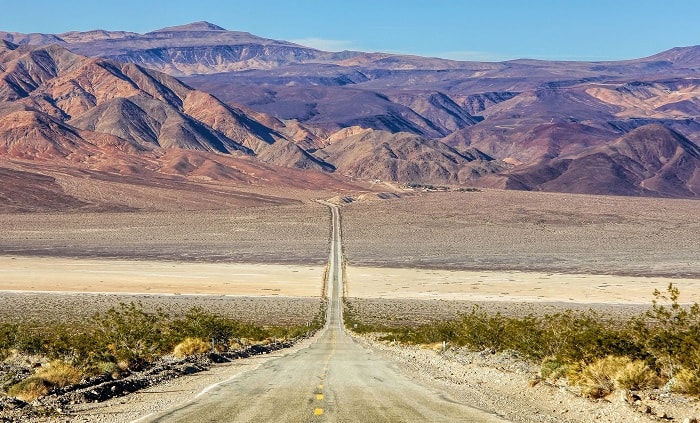 Not so much a true tourist site, the scenic byways that weave through the state as you hop from attraction to attraction really gives you the opportunity to take in the breathtaking scenery that pervades this lovely state. So, instead of using the GPS to find the most direct route, take the byways and get your camera ready.
6. Sturgis Motorcycle Rally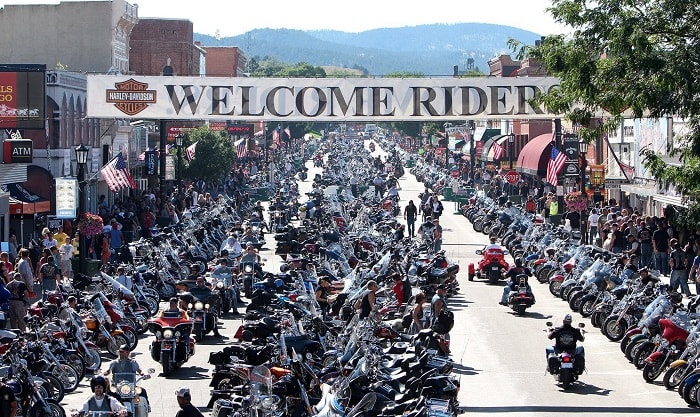 If you love motorcycles or would just be interested in observing what it is like to be at the largest motorcycle rally in the United States, you might consider coming to South Dakota in August for the Sturgis Motorcycle Rally. This town normally holds only 6,000 inhabitants but tops out at around 400,000 during these two crazy weeks.