Pune is counted to be the eighth largest urban agglomeration of India. It is located in the western Indian state of Maharashtra. This city is base for many industrial set ups and act as a major industrial nucleus.
Pune is also tagged as the cultural capital of Maharashtra. This striking city sets amidst charming locales. It sits 170 kms away from Mumbai. It was earlier known to be the residence of Shivaji – the popular Maratha leader. But now this city proudly unveils many top-graded educational institutes that is yet another reason why the students are adding up to the city population rate. Hence, it got another designation of being 'Oxford Of the east'.
Pune is rated highly by the tourists who have got travel experience to this magnificent land area that observes bubbly nightlife and sparkling ambiance, all thanks to the student's populace here. Pune always stood on the upper edge when counted from point of travel and tourism.
The popularity of city can be estimated with the number of quotes and Phrases associated which thus reveals all what this city has to endow to the sightseers. City is known to be the 'Queen Deccan' as it is major gateway to popular hill stations.
Check out for some of the popular tourist attractions that have made this city a hot spot. Read on to know more:
Tourist Attractions in Pune
Museums:
For art lovers, Pune has a hub of museums featured. The city has got countless of museums and hill forts located that serves the opportunity to enjoy an impressive city view. Travelers are offered the opportunity to browse the Raja Dinkar Kelkar Museum. This is famed for its antique, unusual, exquisite and the artistic collection of works.
One can check out the museums to take a glimpse of some miniatures, including antique pottery, musical instruments, brass padlocks, betel-nut cutters, etc that belongs to the 17th century.
1. Mahatma Phule Museum: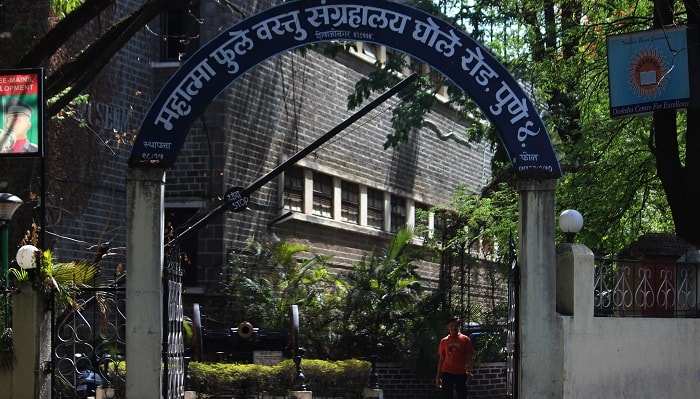 Mahatma Phule Museum comes next in the list that is sited at Ghole Road. This museum showcases various agricultural, handicraft and industrial products.
2. Tribal Museum: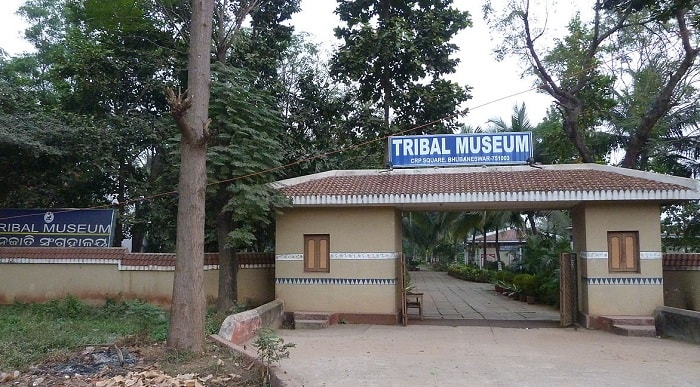 The Tribal Museum sitting just next to the railway station is a popular must see with the city. This place platforms all the artistic handwork collection of the Tribals.
3. Gandhi National Memorial: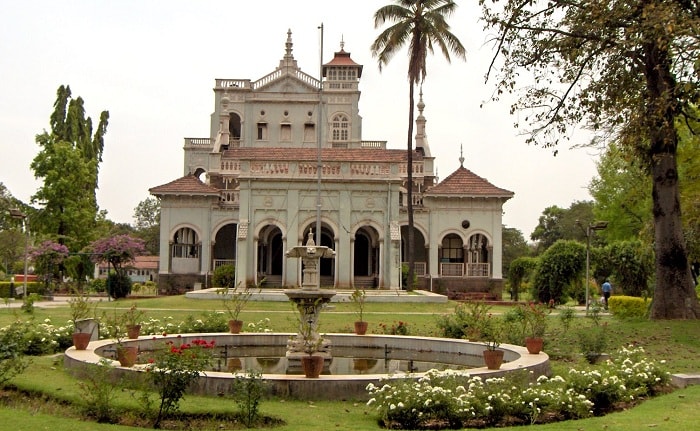 \
Gandhi National Memorial is yet another place that is worth getting explored and falls within the limits of Aga Khan Palace, also another major attraction of Pune.
Also the city has got a popular landmark of Osho ashram that pile up the crowd of devotees flocking into the city at different times in a year.
4. Shaniwar Wada Palace: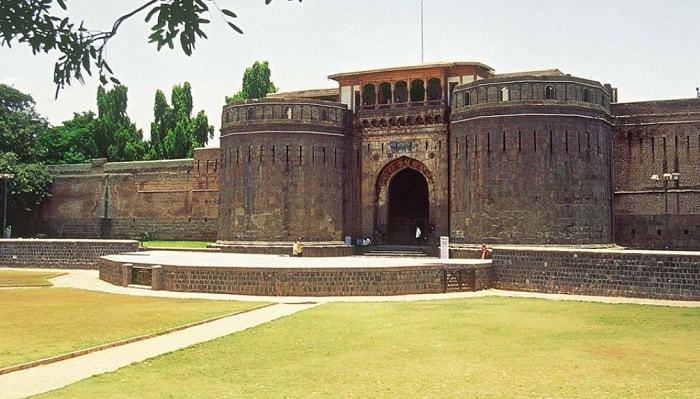 Shaniwar Wada Palace is an additional highlight of the city that has made it renowned. This palace stands amidst the manicured gardens and rock-hard ramparts. Perfect to take your family and kids for enjoyment!!
For the visitors who have a keen interest to explore the history of the Kings here, Shaniwar Wada is a popular recommendation. This is a majestic palace, which was built by the descendants (the Peshwas) of Shivaji in the year 1736. All what you can expect from this place is every evening, a 'Light & Sound Show' that is conducted in three different languages.
Would you like to date back to the 8th century? Pataleshwar Caves is the place to be.. This place can be described as beautiful cave temples which are dedicated to Lord Shiva.
5. Parvati Hill Temples: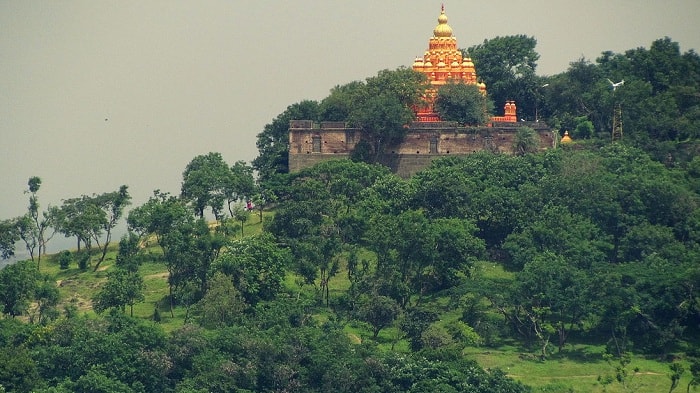 Parvati Hill Temples are hovering atop a hill that thus offers a vertical sight of this glittering city. Lion Fort, resting about twenty-five kilometers away from Pune, is an attractive place to be.
6. Vishram Bagh Waada: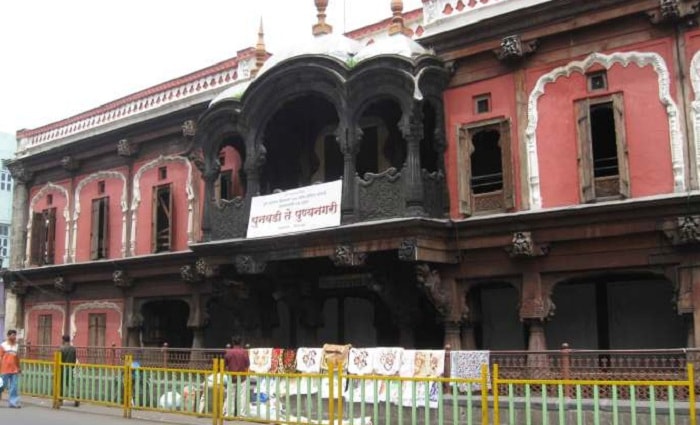 Vishram Bagh Waada is a royal palace presents a breath taking sight with the help of its detailed wooden façade.
7. Qamar Ali Darvesh: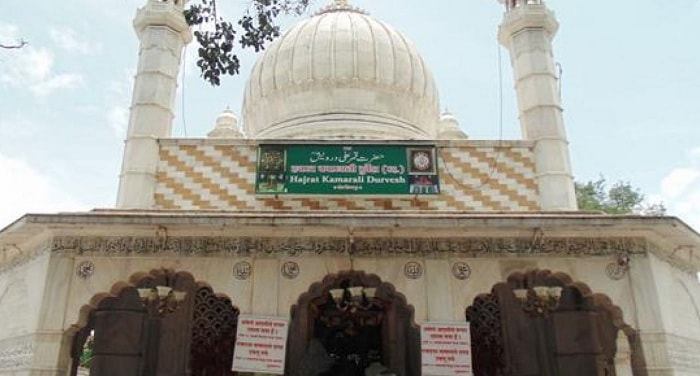 Kamar Ali Darvesh Dargah is a famous Muslim place of pilgrimage. What makes it so popular and catchy is the stone which levitates every year.
For those who love to explore some of sites flaunting natural beauty like flowers and landscapes, Bund Gardens is something that stands mesmerizing. The entire view here is very pleasing and gratifying and one feels close to nature.
8. Pashan Lake: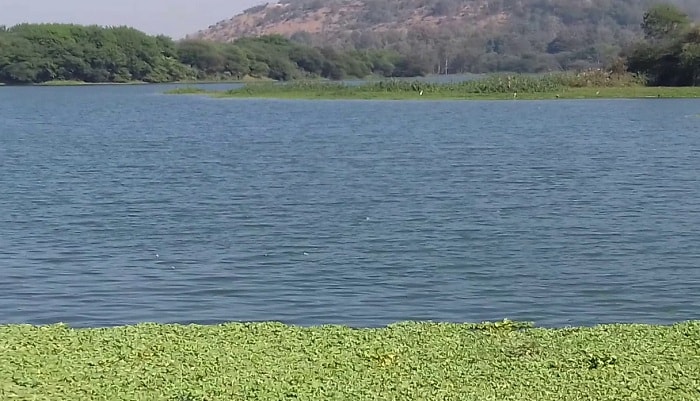 Pashan Lake located 12 kms away from Pune is again a marvelous site to explore while one is touring to the city. It is a true delight for ornithologists as it handovers great views of innumerable migratory and residential birds.
Pune seems like a city that has got worked on all of its tourism aspects be it attractions, shopping or food. For shopaholics, there are malls, Road-side shops, brand outlets etc. For shopping freaks Pune has one or the other thing lying to impress and treat.
Additionally, this city is a great place to move and shop for various handicrafts at cheap price from some popular shopping destinations like MG Road, Fashion Street, Tulsi Baug, Laxmi Road, and Juna Bazaar which are some of the commonly preferred markets. Bargaining is very much into the shopping scene.
When it comes to food, Pune look tempting. Search out for eating outlets and specialty restaurants, you will find loads of them. One has a lot to explore in the city provided to get to taste every type of cuisine offered in the splurged restaurants of Pune.