So you're already planning your holiday escapades for 2022 and you could use some ideas? In that case, this article is exactly what you needed. Here, we are pointing out the most interesting, unique, enjoyable, and also inexpensive city destinations for the year. If you are able to visit at least some of these places this year, count on yourself as an extremely lucky traveler! In no particular order, here is our travel wish list for 2022.
01. Reykjavík, Iceland
With its breathtaking postcard style landscapes featuring majestic snowy mountains, Reykjavík is a charming and stylish destination, featuring many amazing restaurants, museums and galleries. You can really breathe some fresh air here, and if you visit you should try the amazing geothermic pools.
02. Porto, Portugal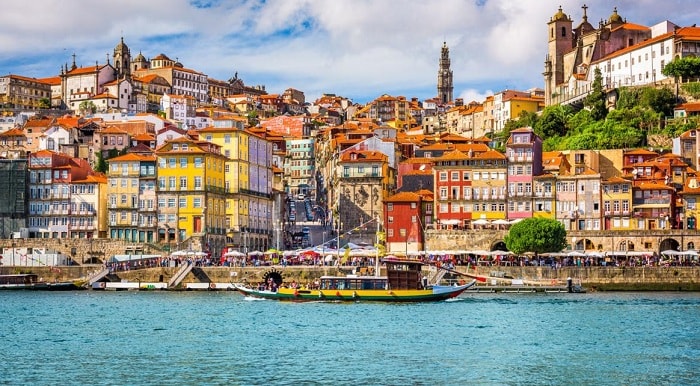 The second largest city in Portugal, Porto is much less expensive than the capital Lisbon. From the world-famous port wine cellar tours to the multiple bridges and the lovely historical centre, this city is a gem waiting to be discovered by the masses.
03. Mustang, Nepal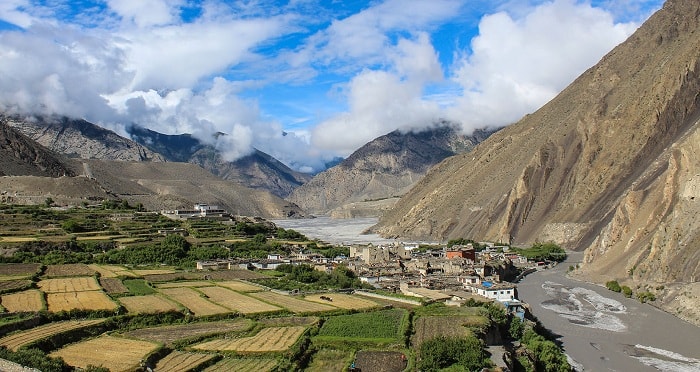 If you feel like visiting an exclusive and secluded place where you can genuinely enjoy the serene natural landscapes, this is a prime choice: only for the last 20 years have foreigners been allowed here, and it's the perfect place to go on a trekking expedition (although you'll need a permit, which can be somewhat pricey).
04. Santiago, Chile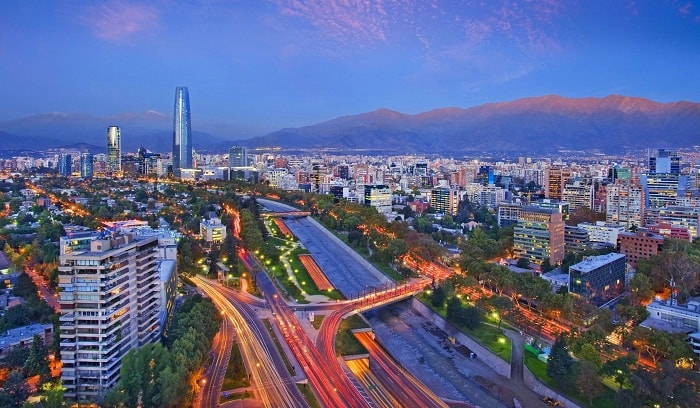 Chile is an extremely pleasant country in South America, and Santiago is its capital and largest city – a place of great artistic flare offering many delights on the gastronomic, architectural, and entertainment fronts. The people here are popular for being extremely amicable and helpful.
05. Palawan, Philippines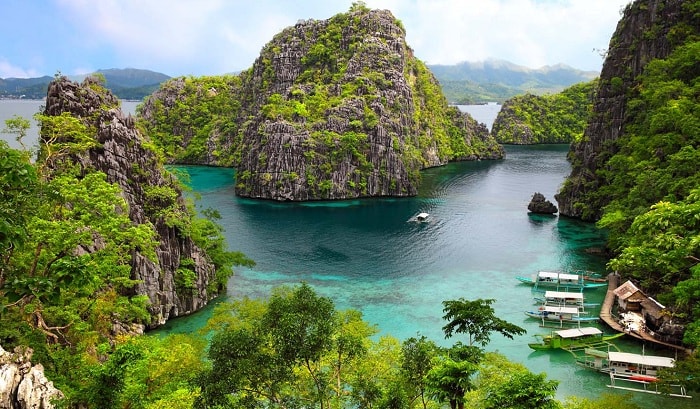 Another top pick for adventure travelers looking for some isolation from the modern world; with a huge assortment of tiny islands and extensive, impeccable coastline, Palawan is currently one of the most popular destinations for dedicated backpackers.
06. Samana Peninsula, Dominican Republic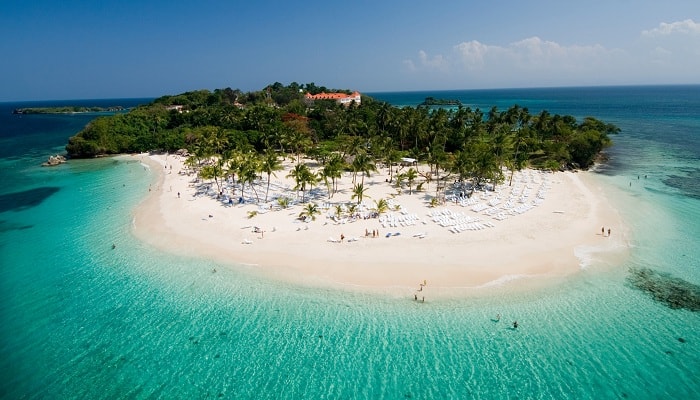 For anyone looking for an alternate destination to the touristic turmoil of the Dominican Republic, head to the Samana Peninsula – there you'll be treated to secret pristine beaches, small family-run hotels, and huge parades of smiles from the easy-going, friendly locals.
07. Istanbul, Turkey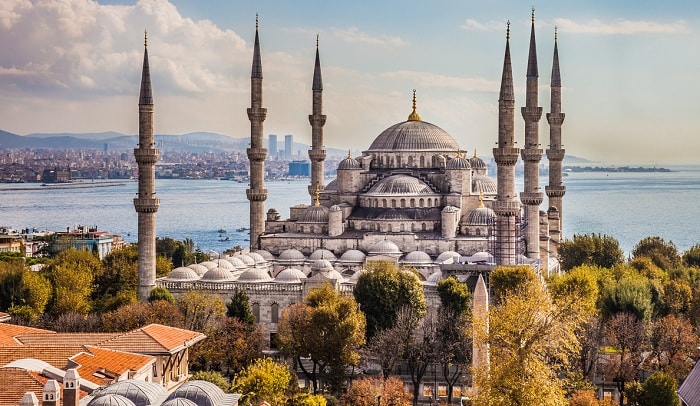 If you'd like to visit an exotic destination that offers the best of tradition and progress, Istanbul is an ideal choice. Here, you'll find a gigantic and modern city with astounding energy levels and blazing fast lifestyle… but you'll be pleased to witness many time-honored traditions of a strikingly different culture.
08. Marseille, France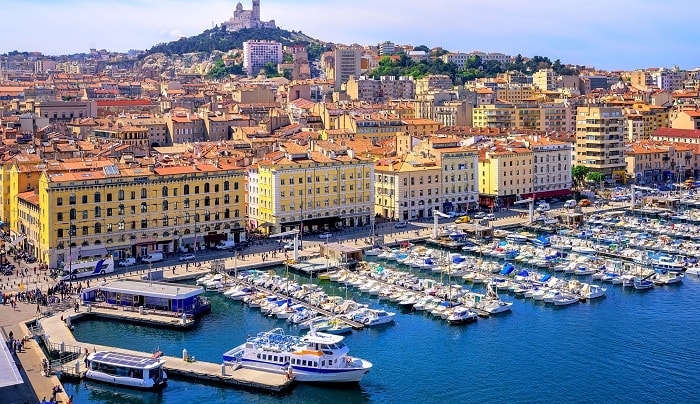 If you want to visit France but not Paris and its touristic traps, Marseille is a much more elegant and tasteful option. The prices here are extremely lower at this place, and there is an ample offering of entertainment and cultural centers, as well as a very active artistic scene.
09. Waikato, New Zealand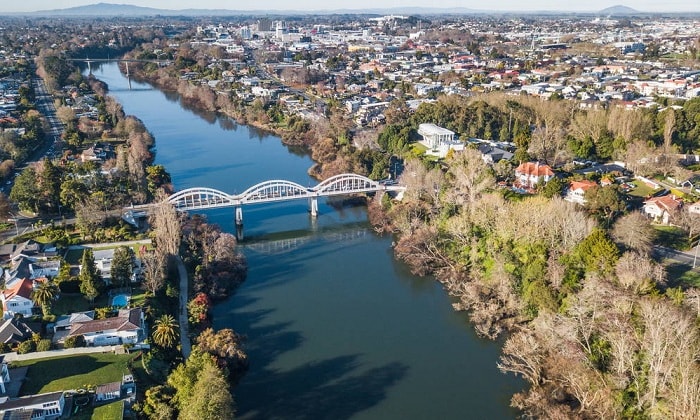 This is the area where Peter Jackson recently filmed the first movie in the on-going Hobbit trilogy, so if you're a lord of the rings fans then this will definitely be a worthwhile visit. A tourist attraction there called the Hobbiton also exists and the glorious surrounding landscapes should please even those who haven't seen this movie.
10. Klein Karoo, South Africa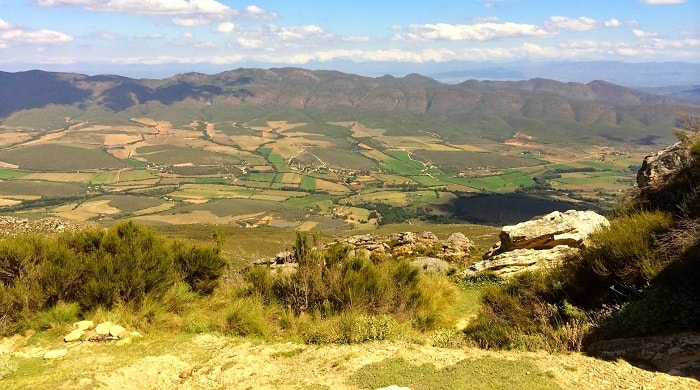 For those looking to explore the wonders of Africa, Klein Karoo may be a good starting point; from wildlife sightings to cave exploring and even ostrich riding, there is a plethora of natural attractions present here, scattered throughout the Gamkaberg Nature Reserve.
11. Derry, Northern Ireland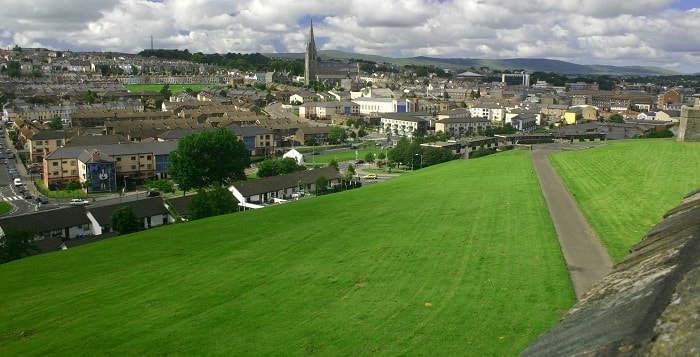 This relatively small city doesn't usually make the headlines, but this year they've been voted as the first UK City of Culture. This means there will be incredible and immense of special celebrations, cultural events and attractions available; in short, 2020 is the best year to get to know Derry.
12. Alicante, Valencia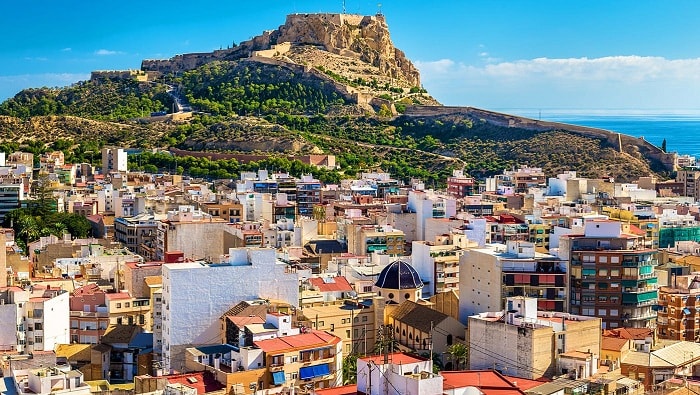 For many years, Alicante has attracted hordes of tourists from all over Europe; naturally so, since it offers many wonderful beaches and an active nightlife, even though it's a reasonably inexpensive destination. If you've never quite realized what the hype is all about.
13. Dubai, United Arab Emirates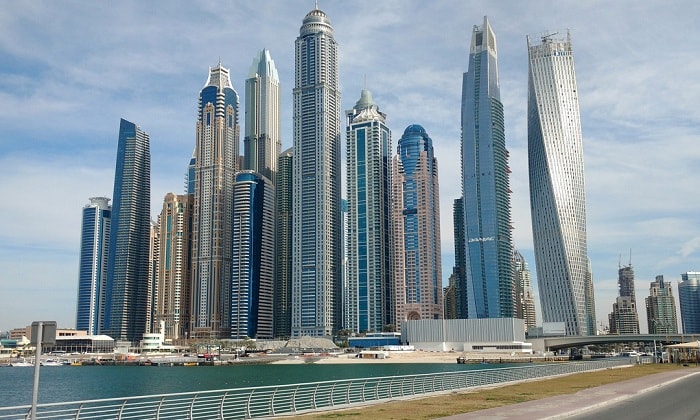 While this is not an expensive destination, it may be worth checking out if you can afford it. Known as the "jewel of the desert", Dubai has been constantly making a name for itself as a modern Cosmopolitan paradise full of towering buildings and all kinds of high-ticket attractions and events.