Break away from the boring routine spring break and make yours unforgettable. Take one of these unconventional spring break trips this year!
Volunteer in Costa Rica
Costa Rica has all the makings of a great Spring Break trip: beaches, great food, and zip lining. Aside from lying around on the beach and zip lining through the canopy of a rainforest, Costa Rica also welcomes student volunteers in numerous environmental and community outreach programs. Volunteering in Costa Rica during Spring Break offers students a unique chance to help animals, the environment, and children.
Watch the Rising Sun in Japan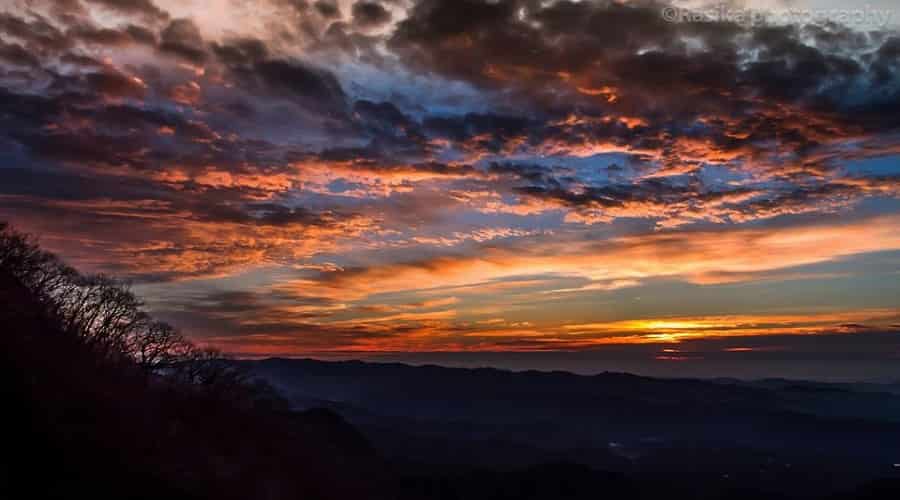 One of the best unconventional spring break trips offers the advantage of endless sights and experiences.  Explore the cities, then visit the many pagodas and temples that dot the gardens and squares of towns and the countryside.
Spring Break In Australia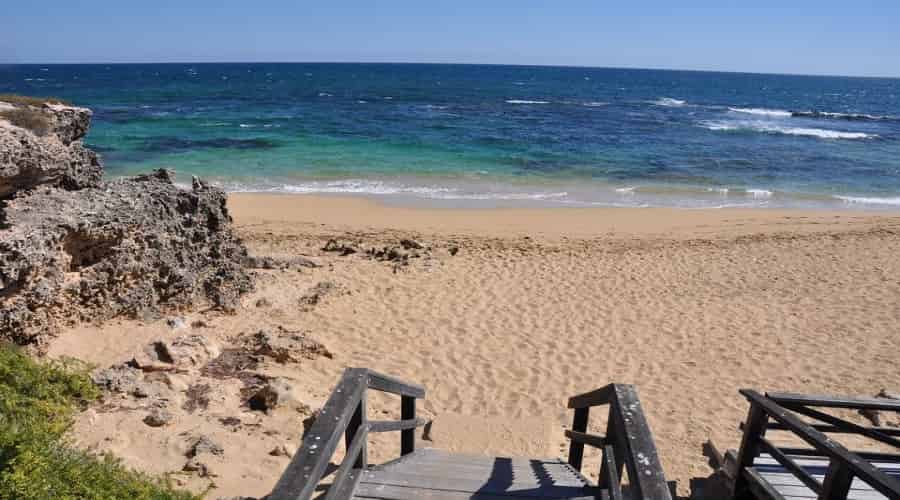 Australia is definitely one of the best unconventional spring break trips. The country's environment is one of the most varied on the planet. From beaches to bustling cities to the outback, there is just about every landscape and activity no matter what kind of spring break fun you're looking for.  Sydney and Melbourne are the most popular destinations, while Cairns offers the luscious tropics of Queensland and diving in the amazing Great Barrier Reef.  Just remember that if you're coming from the Northern Hemisphere, check the local weather in Australia…it might be slightly cooler compared to Cozumel.
Springtime in Paris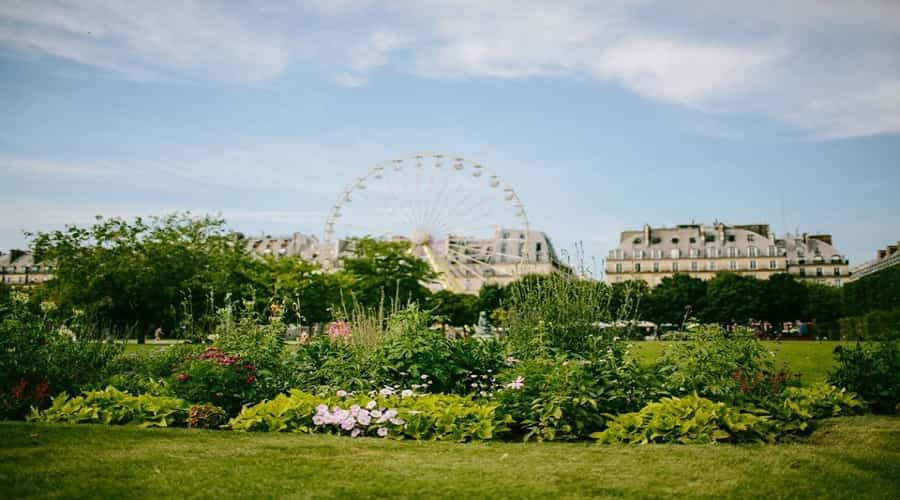 Three words:  Springtime in Paris. There may not be a more perfect time to enjoy this romantic city than in Spring when flowers bloom under the Eiffel Tower. Imagine telling your friends that while they were waking up with hangovers in Florida, you were shopping til your heart's content, indulging in French pastries at a cafe, or seeing the Mona Lisa in person.
Hiking in Olympic National Park, Washington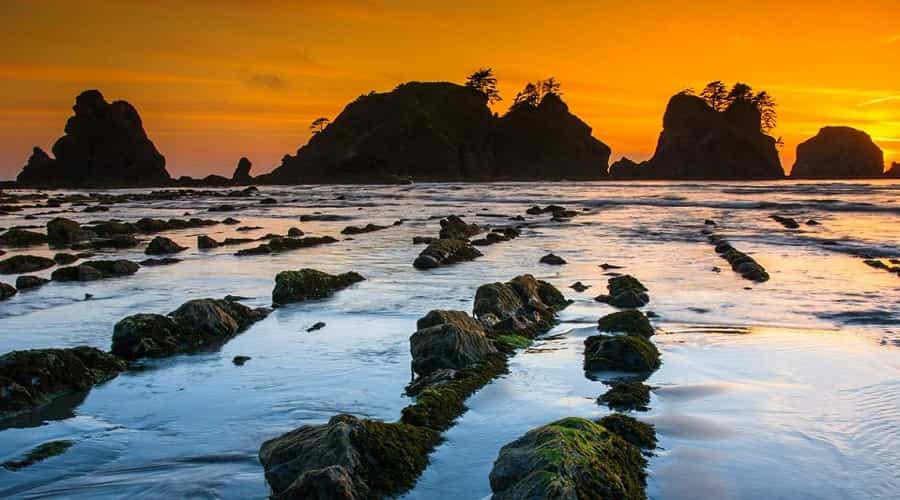 If traveling halfway across the world for Spring Break is out of the question for you, try a trip a little closer to home. Olympic National Park in Washington state is a UNESCO World Heritage Site and spans a distance of over 920,000 acres. There are roads, but these are limited and don't go far into the park in order to preserve the ecology of the area. Hiking trails with gorgeous scenery extend from the rocky coastline of Washington up glacier-topped mountains and into rain forests.