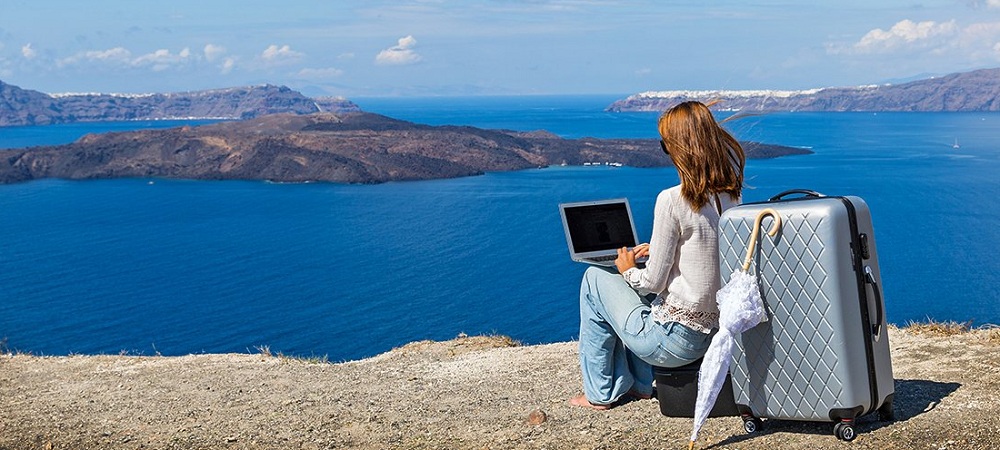 Like all the other expenses in the organization business management are the ones that needs to be managed strategically. And although there are some great opportunities for the businesses to bargain around, organizations including all the SMEs need to focus their attention towards the competitive travel costs in a much more convenient manner. As professionals, we do understand that travelling to visit the clients or customers is the most important aspect of revenue generation for any business that you are dealing with today. Given here are the five different ways of strategically improving the companies travel costs and making the most out of your business travel needs.
Making Your Travel Expense Guidelines Specific: One of the most common issue faced while claiming the travel expenses is understanding what is allowable and what is not. Does your organization pay the bill for the fares when it comes to taxi, and alcohol consumption? Or are they restricted to claim the airfares, hotel rooms, and the dinning with the clients and customers. No matter what your company's policies are it does become important that you communicate whatever you have been expecting from your clients along with the restrictions as fast as you can.
Getting The Most Out of Your Repeating Customers: In case your organization or the business you are dealing with has a preferred chain of locations, or car services for the employee use you could then use it for your benefit. Some hotels generally offer the employees with some expense cards, allowing them to charge their hotel bills directly to your company. Receiving a monthly statement from the hotel would here mean much more efficient financial processing than shifting through hundreds of employee receipts each and every month.
Deciding Which Air Fares are Better Suited to Your Business: When you know that your travel plans are never going to change then try and consider a travel special, in order to optimize cost savings on a cheaper, restrictive ticket if you feel that you need to change your booking opting for a flexible fare avoiding additional costs with booking changes required. Choosing the right fair in order to suit your travel needs could help you save a lot in a longer period of time. Your travel manager would here provide you with all that you actually need.
Make Sure That You Have the Right Insurance Coverage: While dealing with travel expense management or wrong travel insurance, do make sure that you do not get caught up. Poor insurance choices could here lead you with unnecessary, physical, mental and financial hardships. And insurers like the RBC developed superior suite of the travel insurance policy that could range from full corporate coverage to the individual coverage for the business and the other leisure options. Your travel manager could here explain what would lead you and your organization with a benefit.
Powering Up Your Mobile Gadgets: Do make sure that you charge all your devices before you leave for the business trip, and being prepared for giving your gadgets a burst of energy whenever needed or required. And if you do not have a portable charger it would be good if you buy one before the next trip of your business noting down the differences. Websites like mytripboard.com from flight line management could eliminate the stress of looking for stationed options and potential downtime while waiting decreasing your travel time productivity.
To conclude the business travel costs could account for a huge chunk of the expenses related to your organization. And by making sure that your organizations policies are clear and by negotiating the best deals you could prevent the costs from spiralling out the control.