Are you still looking where to take a vacation this year? Perhaps you've already been to Thailand and enjoyed Malaysia. But what about Bali? The small Indonesian island has had a reputation for being among the world's best tourist destinations for decades. Featuring endless beaches, diverse culture and a selection of luxurious villas in Bali to choose from, there's little wonder why several million tourists visit the island each year. If you're still not convinced, here are a few reasons why you should travel to Bali in 2022.
The Beaches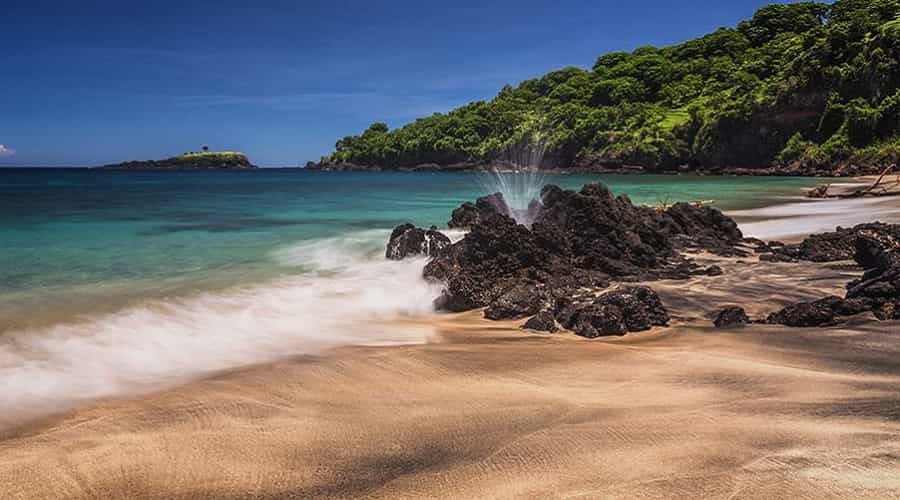 Bali boasts some of Indonesia's best beaches attracting tourists from around the world. From soft sandy stretches to quiet and secluded spots perfect for relaxing away from the crowds, Bali will have it. Some make the ideal sunbathing place while others offer unparalleled beauty in an idyllic setting. Head to Kuta and enjoy the mainstream beaches lined with beachside bars or find the ultimate luxury in Nusa Dua. Whatever type of beach experience you desire, you're sure to find it in Bali.
The Romance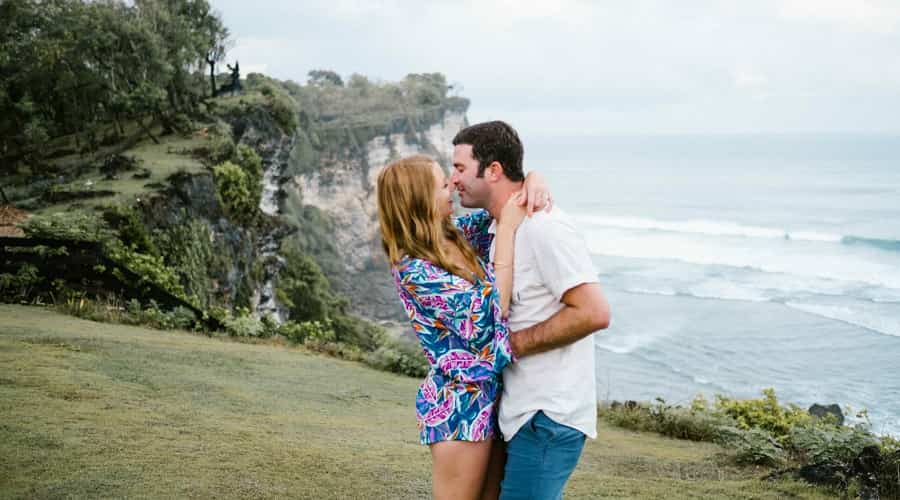 If you're looking for a romantic getaway, Bali is the place for you. Expect world-class resorts and dining on the beach in one of Indonesia's best places to visit for couples. You can bring your special someone for the holiday of their lifetime. And if you spend a little bit extra, the level of luxury will increase exponentially. Picture beachside villas, infinity pools, endless spas and therapies and early evening strolls along the beach. Not everyone visits the island to party until the early hours of the morning!
Bali's Diverse Culture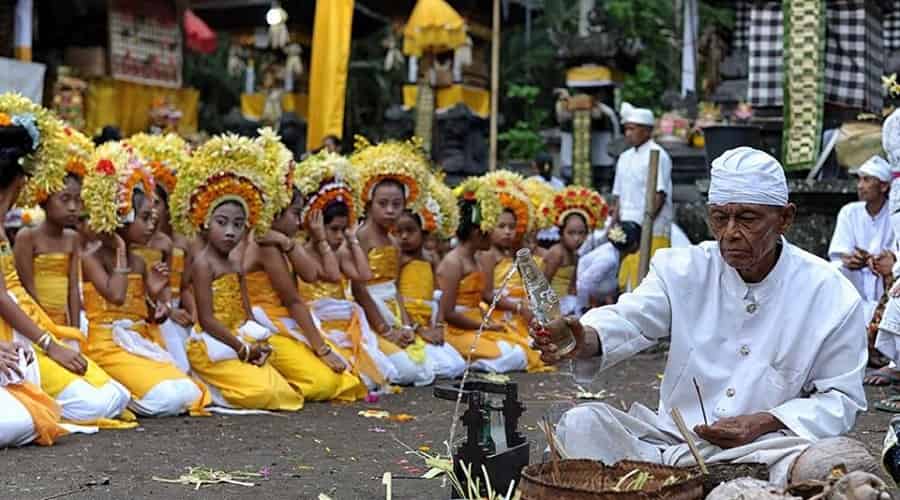 Few places in the world have a cultural record as diverse as Bali. With thriving traditions dating back centuries and being somewhat different to the rest of Indonesia, this island promises to give tourists a unique insight into their way of life. From an active art scene and traditional music to the vast number of temples and traditional costumes, the island's culture is second to none. There are also several annual festivals and ceremonies which often captivate visitors. Be sure to check what's happening before you visit.
The Ultra-Friendly and Hospitable Locals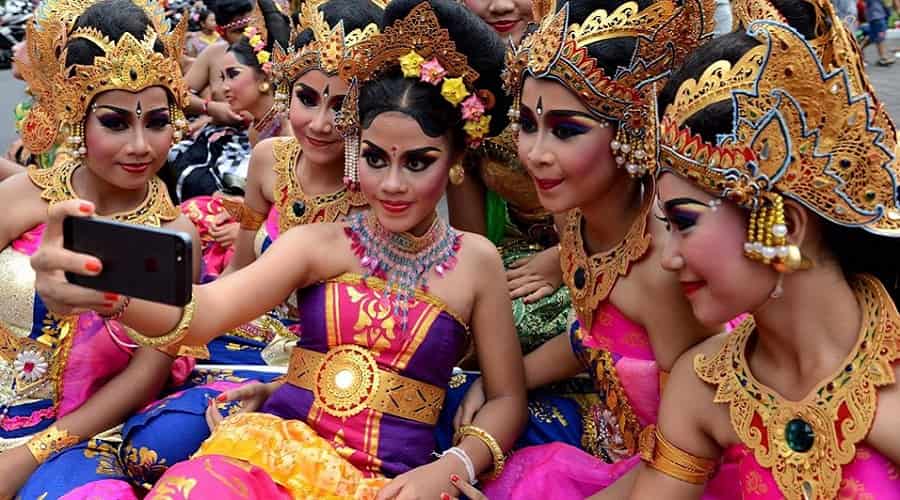 The Balinese have a reputation for friendliness and hospitality. Walk into the hotel and be greeted by a smiling receptionist who can't do enough to make you happy. Sit in the restaurant and get chatting to locals who are always more than happy to tell you about their culture and traditions. Ask any tourist who has spent any length of time in Bali about their highlights and the locals often rank towards the top of the list.
An Affordable Destination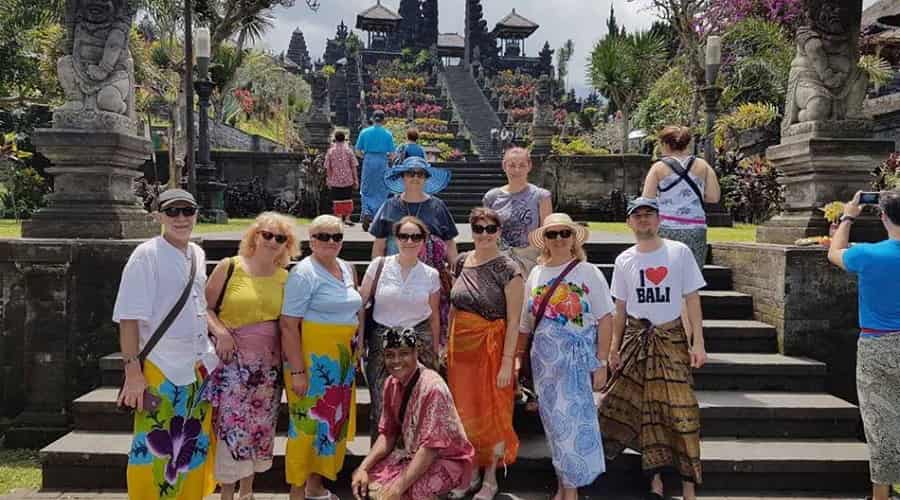 The cost of travel in Bali will be much lower than what you would expect in other tropical paradises like the Caribbean, Maldives and Seychelles. A wide variety of luxurious accommodation are on offer at a fraction of the cost elsewhere. Other activities such as dining, enjoying a few sunset drinks and visiting attractions will also cost just a few dollars. If you're looking to have a more budget-friendly trip in a tropical wonderland, Bali is the right choice for you. But at the same time, those who want to experience the best of the best without spending a fortune can also find it in Bali.
A Chance to Visit the Mysterious Temples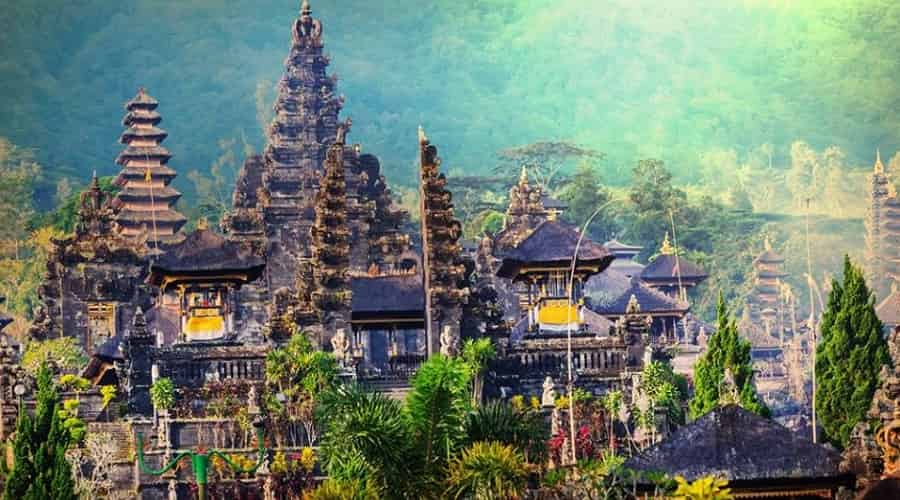 Bali houses several exotic and mysterious temples which are major attractions on the island. Most of these date back centuries and are affiliated with Hinduism. The best way to explore the wonders of Bali's past would be to either rent a motorbike and drive yourself or join a tour. Visiting Bali's temples and taking a peek back into the history of the island is a must on any vacation.
Diversity in Natural Beauty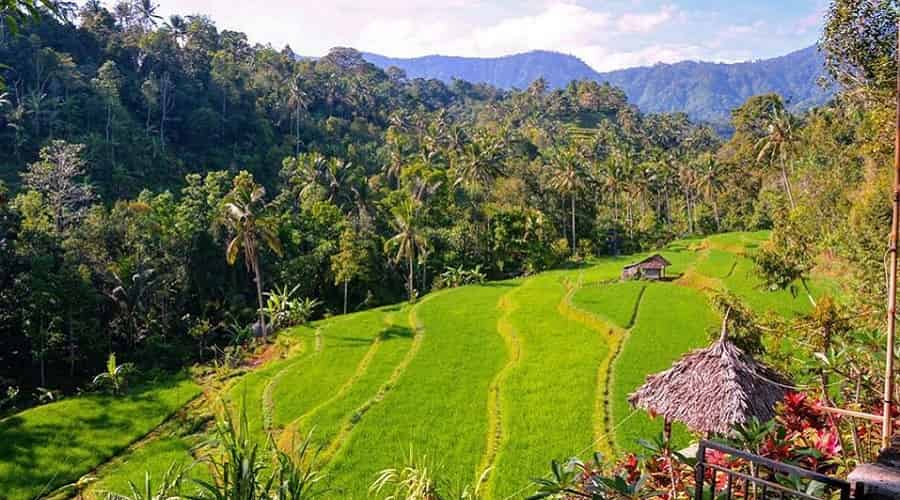 Bali not only exhibits some of Asia's best beaches but it also has a vast array of other natural wonders. Expect to see mountains in the middle of the island as well as the iconic volcano. Vast rainforests and jungles housing a wide variety of wildlife and birds cover large areas of Bali too. And that's not all. Head a little further away from the resort area, and you'll be rewarded with several lakes, waterfalls, rivers and canyons. Some tourists like to go hiking through some of the beautiful landscapes while others come to snap a few photographs.
The World-Class Culinary Experience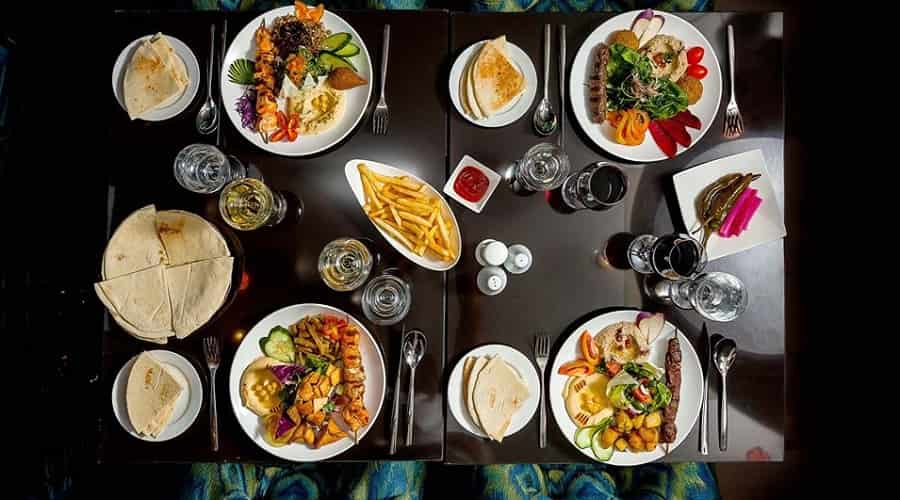 Head to one of the smaller restaurants, and you'll have the chance to sample the delicious local cuisine. The recipes in the family-owned restaurants often passed from one generation to the next. Or, walk along the street and grab some of the world-famous street food. Many tourists often join a cooking class to learn some of the tricks and secrets of Balinese cuisine to bring back home with them. And if you're looking for more of international experience, several restaurants specialising in Western, French and Italian styles are found around the island too.
Extreme Sports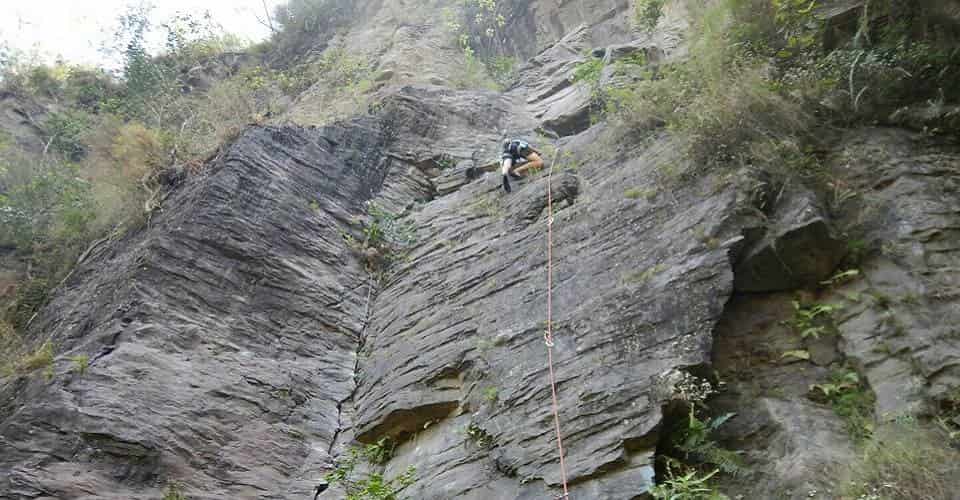 Tourists who want to experience the adrenaline pumping can find several opportunities at rock-bottom prices in Bali. From fly boarding and rock climbing to canoeing and skydiving, everything is possible on this Indonesian Island. Search online, and you'll find a list of different activities to suit any interest and level of extremity.
Bali is Awesome Because
There's little wonder why millions of tourists visit Bali each year. With the pristine beaches, unique culture, temples, natural beauty and selection of luxurious accommodation combined with the famous Balinese hospitality, the small island became a favourite holidaying spot for thousands. If you haven't already decided on where to go this year, check out Bali and you won't be disappointed.