Two Natural and One Cultural World Heritage Site in Malaysia
The world heritage sites in Malaysia are considered some of the must-visit places in Malaysia. There are three UNESCO world heritage sites in Malaysia, two natural ones(Kinabalu National park, Gunung Mulu National Park) and one cultural site(historic port cities of Melaka and George Town). Malaysia is a country that relies heavily on tourism and these sites are considered as some of the major tourist attractions. In my recent visit to Malaysia, I went to several major tourist attractions and it is surprising more of those national parks are considered world heritage sites. The area in Langkawi, where we went Kayaking is definitely something that should be considered to be added as a world heritage site.
01. Kinabalu National Park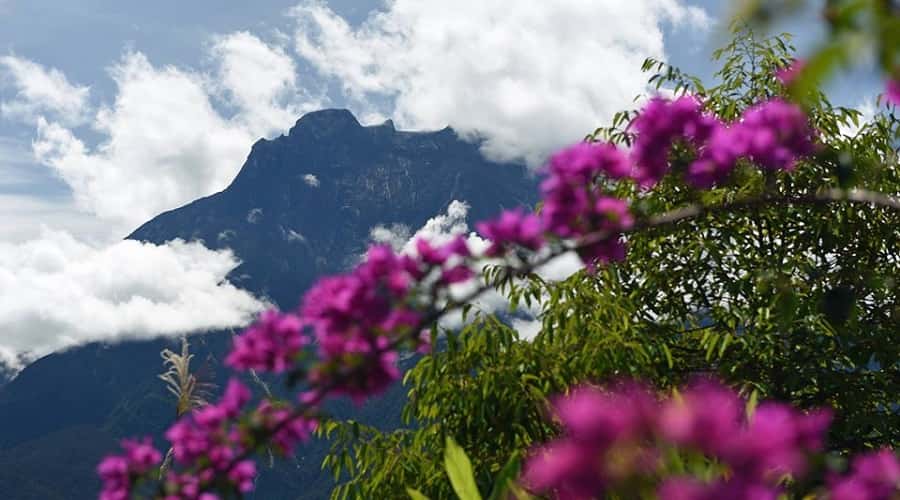 One of the first national parks in Malaysia, Kinabalu National Park was declared as a world heritage site in 2000 and it is the first world heritage site in Malaysia as well. The park gets it name from the magnificent Kinabalu Mountain and it is its major attraction as well. There is a slight variation in prices for Malaysians and foreigners but compared to most other activities in Malaysia the prices are low. The park is spread across 750 square kilometres and there are various activities for you to enjoy. The most popular destination is the botanical garden in Kinabalu Mountain. If you are interested in fauna and flowers there are guided tours as well. For the more adventurous mountain climbing is also available in the park. Here the fees are a bit higher for guides and if you require porters to carry your equipment then you need to pay extra for those as well. This is one of the best ways to explore Kinabalu national parks and there are many beautiful Destinations for you to choose as well. In my visit to Malaysia one thing I noticed was how Malaysians are using various natural attractions to promote tourism and also how they are preserving them very well as well. One of the best places in Malaysia to visit if you are a nature lover.
02. Gunung Mulu National Park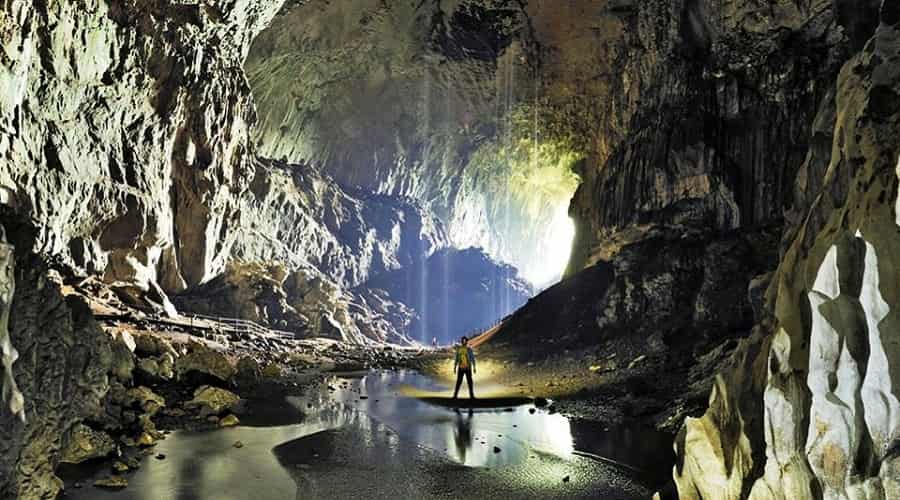 Gunung Mulu is another national park in Malaysia named after a mountain. This was also declared as a world heritage site in 2000. The main attraction in this national park is its various cave complexes. Flying is the best way to get there since roads are of very poor condition and sometimes impossible to travel because of rains and various other reasons. Alternatively, you can visit the park by boat but it takes around 10-12 hours to reach the part this way. It is a scenic route but availability of boats depends on water level and so many other factors. If you are patient and adventurous then this routs is great but flying is the easiest way.
There are various nature trails for you to enjoy and most are accompanied by a guide, but the biggest attractions are cave exploring tours. There are many cave complexes in Gunung Mulu national park so you can easily choose one or two depending on your preference and the amount of time you have. They are categorized according to difficulty level as well and guides can recommend a good one for you as well. This is a great place to visit for nature lovers with a sense of adventure.
03. Historic Cities of Melaka and George Town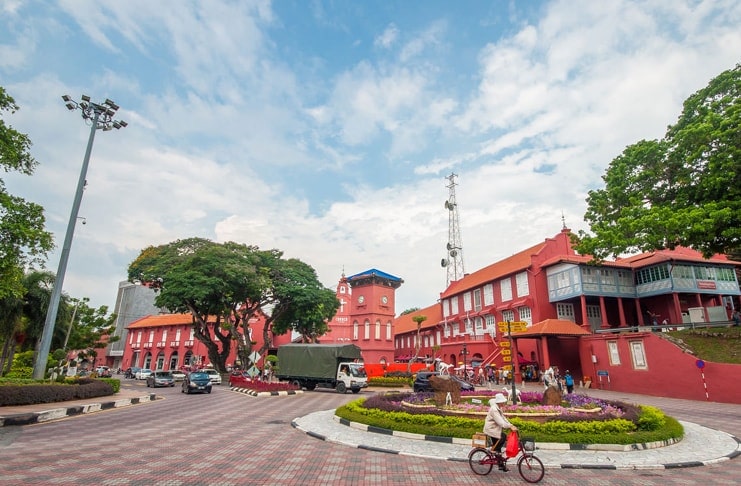 Melaka and George Town are two port cities renowned for there diverse cultures. Of all the three world heritage sites in Malaysia this one wans't as Exiting as the two nature parks. Exploring these sites without a proper guide seemed like a waste of time for me. This was added to the world heritage list recently so in the future we might be able to see a more guided tour around the various historic sites. The sites that interested me the most were the beautiful clan houses. They were very colorful and beautifully decorated. Some of the stone carving and paintings found here were simply amazing. These are also great places to learn about the history of the town and how it became a successful port. It is even more beautiful if you can visit it during the night when it is lit up by colorful lights.