Travelling alone can make you feel confident and can also freshen up your mind. If you are the one who want a break from the daily boring routine of your life than spending some alone time is the best option for you. Explore the stunning destinations mentioned in this article and enjoy some time with your own self. These destinations offer peace, calm environment and solitude.
List of 10 Famous Tourist Destinations to Worlds
1. Kaputas Beach in Turkey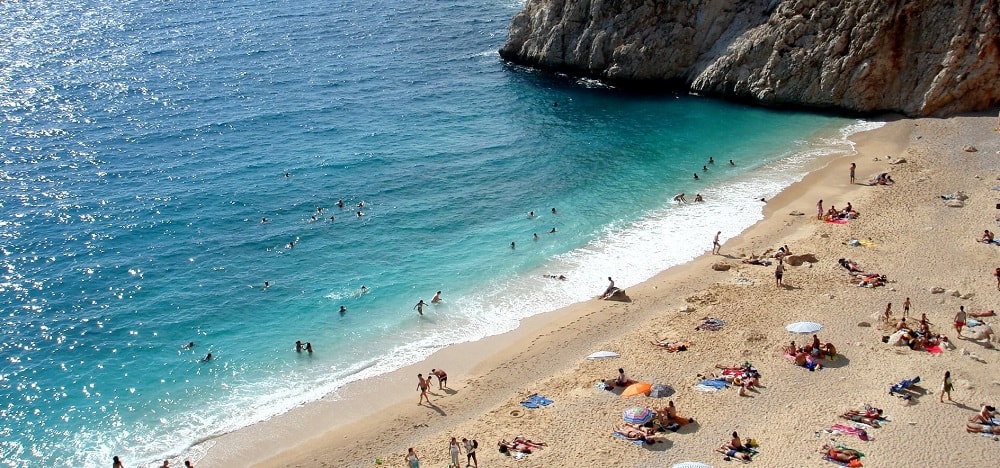 This place is an apt place where you can enjoy some peaceful alone time. Kaputas beach is the stunning place where you can enjoy sunbathing in the astonishing surrounding and can have a glass of mojito or a bottle of beer and can read your favourite book without being disturbed by the rambunctious and noisy crowd.
2. Sagano Bamboo Forest in Japan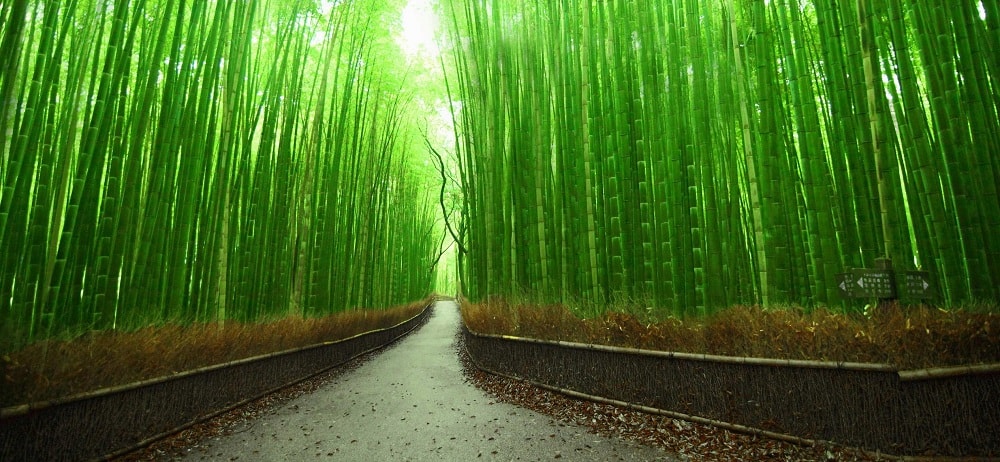 Nature has its own beauty and charm that it will surely make you indulges in deep thoughts and gives you peace of mind. This gorgeous forest in Japan gives you an altogether different company of nature and its charm. This is an amazing place which you can visit and can have a beautiful encounter with nature.
03. Gasadalur Village, Faroe Islands in Denmark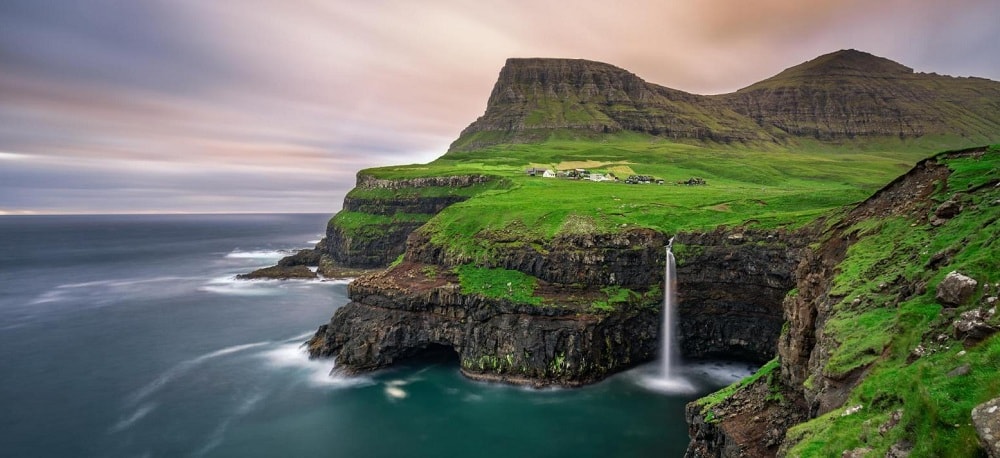 This is the land of fairy-tale and dream and the spectacular aura has the capability to make you forget each and everything. This village is so beautiful that it allures tourists. Here one can lie down on the green grass and can absorb the beauty of nature in the eyes.
4. Cow Wreck Beach in Anegada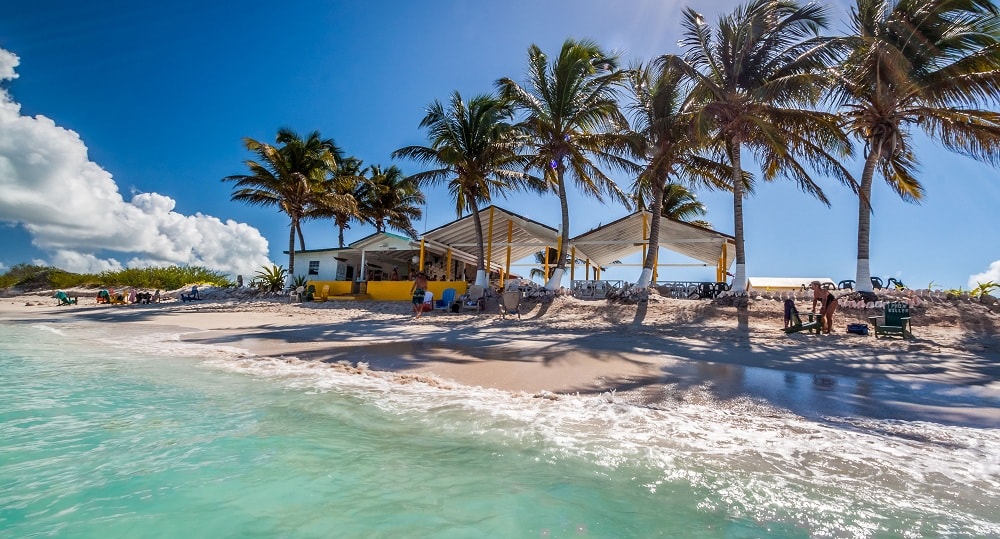 This beach offers an amazing and gorgeous aura which is much needed if you are bored and tired with your daily routine. The beauty of this place will surely make you fall in love with it. This beach provides the perfect backdrop and is perfect for spending alone time.
5. Tuamotus Islands in French Polynesia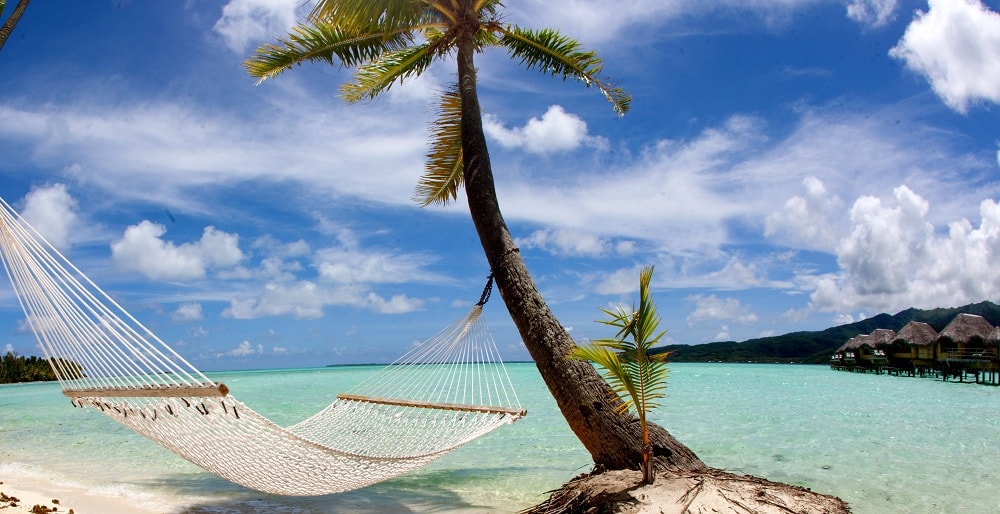 Here you can dwell your thoughts in the astounding aura. At this spellbinding place you can indulge in deep thinking or in meditation. Tuamotus Island is perfect for relaxing.
6. Dynjandi Waterfalls in Iceland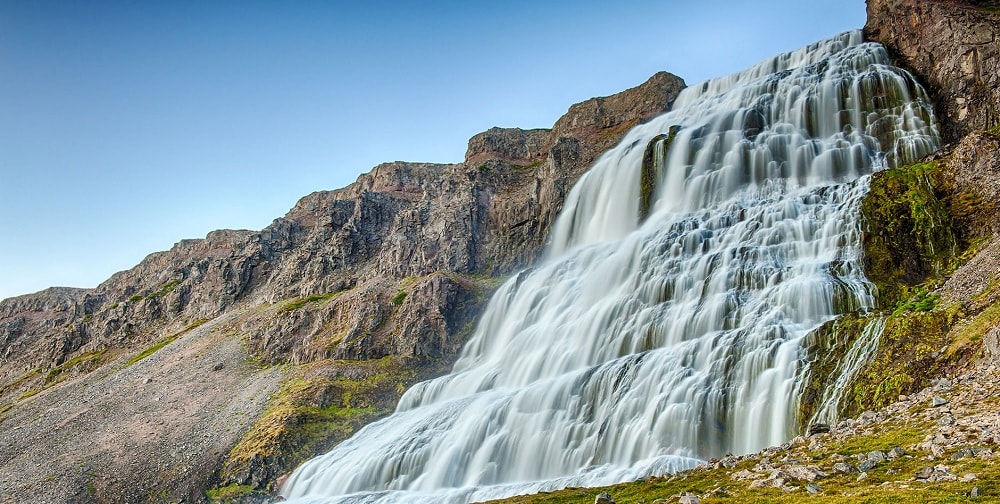 Waterfalls are one of the most precious and beautiful gift given by nature and this waterfall in Iceland is so spectacular that the charm of this place will surely give you goose bumps. Here you can sit and listen the music of the water as it falls on the rocks.
7. Kava Café in New York
Kava Café is one of the most famous café in NYC and it allures each and every type of person. The ones looking for some soothing and amazing time, can visit here and read their favourite novel while sipping the steaming coffee.
8. Veerabhadra Temple, Lepakshi in India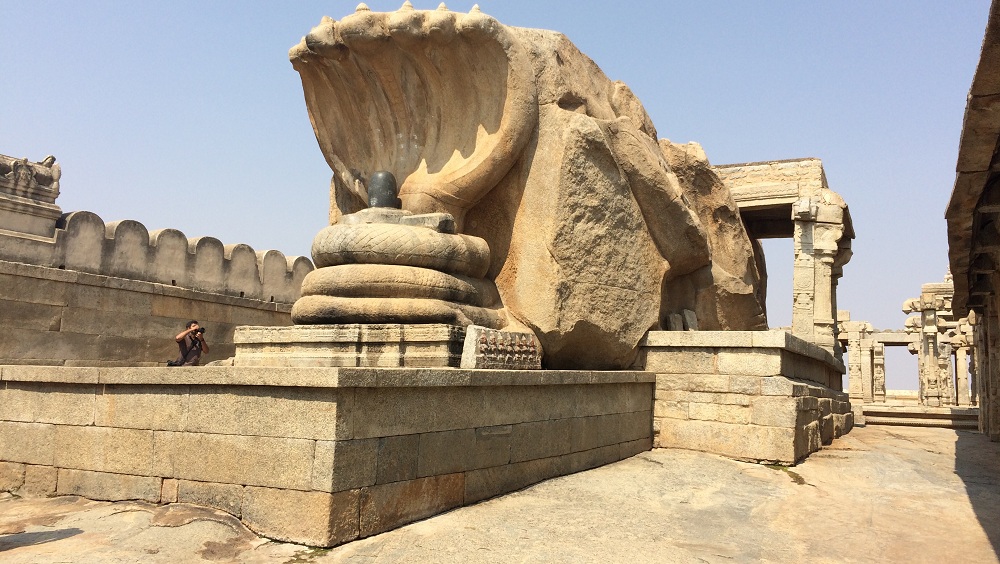 This serene temple is located 120 km away from the electronic city Bangalore in Anantapur district of the Indian state of Andhra Pradesh. This temple is the perfect example of the amalgamation of spiritual beauty and history. One can here sit and relax in the scenic and peaceful aura of the temple.
9. Beach of the Cathedrals in Spain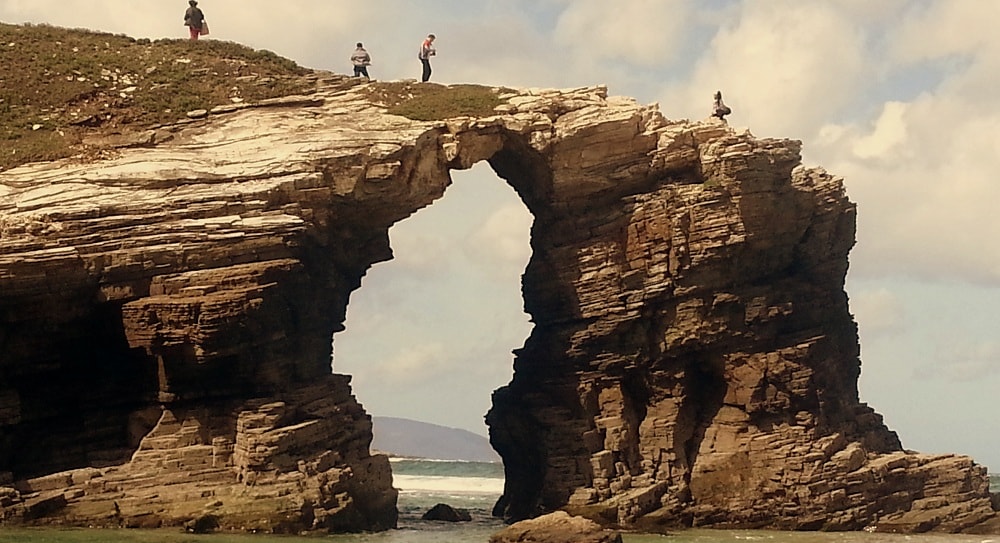 Beach of the Cathedrals is famous not just for its spectacular landscape but for its natural arcs which save the tourists from the scorching heat. The outstanding ambience of this beach is a true delight for the eyes and freshens up the mind and soul.
10. Whitehaven Beach, Whitsunday Island in Australia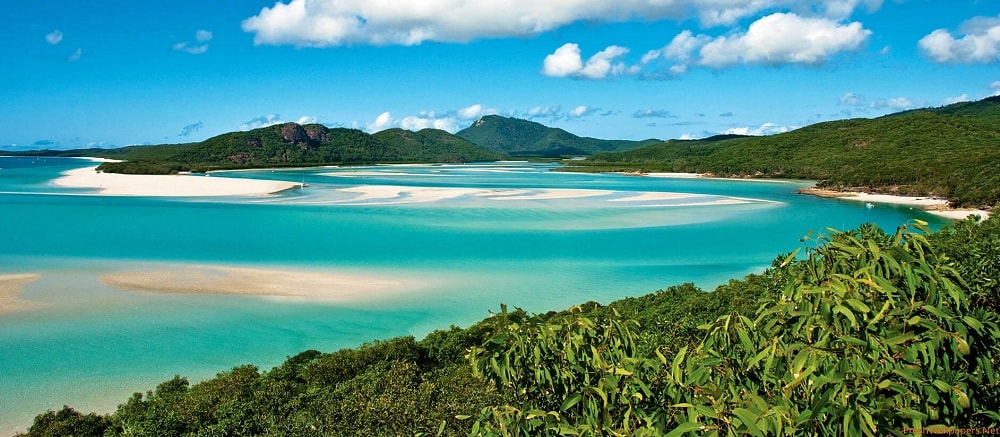 This beach is a true charm for exhausted people and the landscape at this beach fills the eyes with spellbinding views of natural bliss. This beach is a perfect place to spend quality time with your own self. Here you can enjoy in the peaceful surroundings away from the maddening crowd and hustle bustle of the daily exhausting routine.