Rishikesh is popular for its divine Ganga Aarti, ancient temples that dot the entire region and an ever present sense of spirituality and peace due to being surrounded by the majestic Himalayan peaks. However in the recent years this place has garnered a huge amount of Yoga based tourism which has managed to attract a range of yoga enthusiasts and peace seekers from all over the world. Due to this reason this holy town by the Ganga has emerged a clear winner in providing some of the most deeply rejuvenating yoga and meditation services. If you are someone who wishes to get in touch with your inner self and calm your mind, body and soul then here are the top 10 options for yoga centers in Rishikesh:
Anand Prakash Yoga Ashram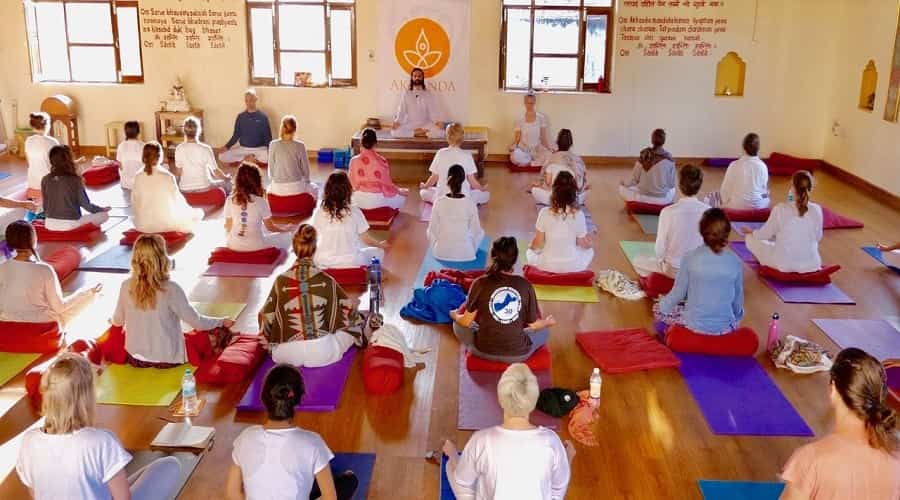 This yoga center is also referred to as Akhanda Yoga Centre and was established in the year 2007 with an aim of helping you in dealing with anxiety related problems and clear your mind. You will come across yoga enthusiasts from across the globe, mingling and sharing stories as well making it one of the friendliest places to be as well. this place is located within the Tapovan in Rishikesh right on the headland above the river ganga making performing yoga here a deeply calming experience.
Sivananda Ashram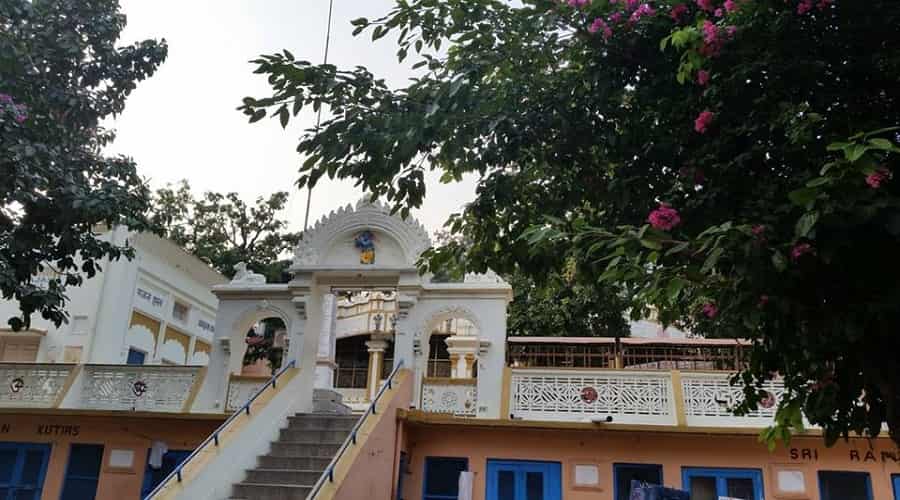 This has to be one of the most well-known ashrams in Rishikesh. The best part is its location since it is situated by the banks of the holy river of Ganga creating a wonderfully mystifying environment for performing yoga and meditative practices. As the name suggests this place is established by Sri Swami Sivanandaji Maharaj who also had headed the divine society. The yoga practices here are performed by well-trained experts in this field and people even have the option of going for the yoga teacher training programs.
Rishikesh School of Yoga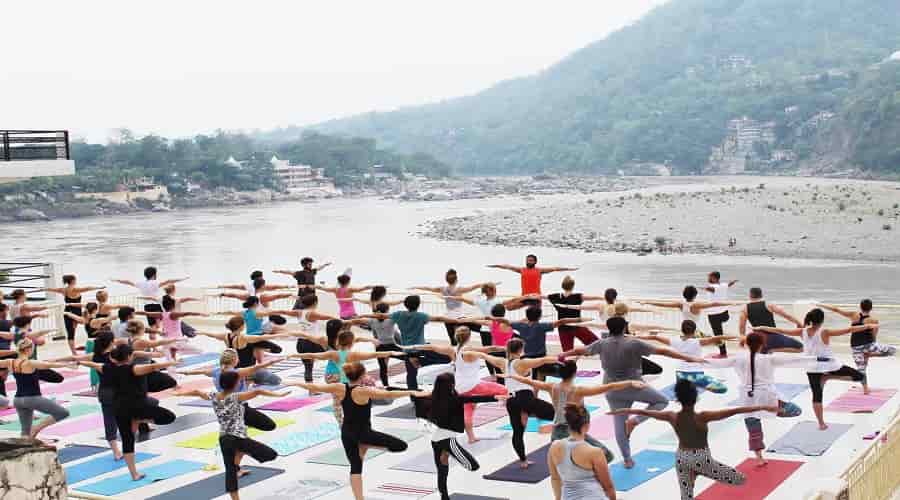 The name itself suggests that this is probably one of the most popular yoga centres in rishikesh. Established by a group of youth in the year 2006 the message of yoga present here is non profit and open each and every one interested in improving their life and thoughts via yoga practices. This has to be one of the finest places for you to not only learn yoga but also go for yoga teacher training programs. You will be taken to the river bank of ganga and made to perform yoga amidst the natural beauty around here.
Parmarth Niketan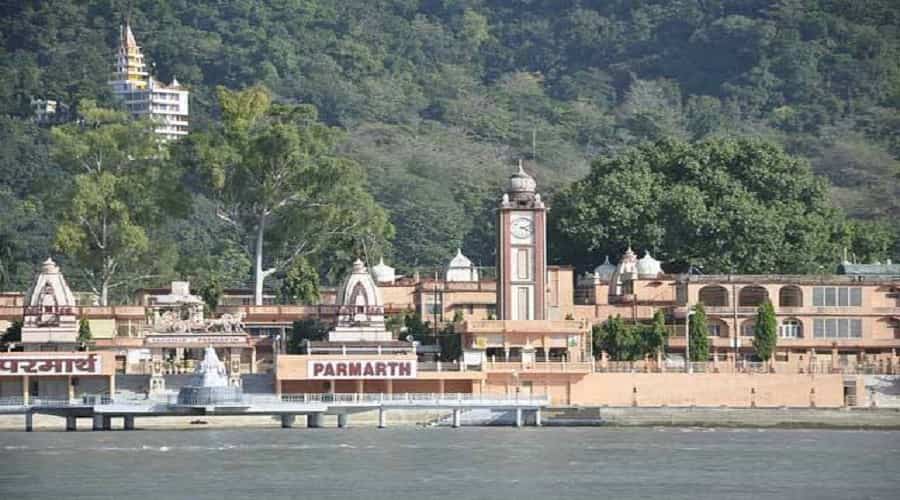 This yoga centers offer some of the most diverse range of programs for everyone from beginner to even teacher training levels. The approach at this center is a completely holistic and spiritual experience that guarantees a potentially life changing abilities. All the teachers here are very well trained, devoted and patient with students and make sure that each of your yoga session is patient, sincere and fulfilling. After the program you will definitely feel a lot healthier, stronger and more confident from within.
Sadhna Mandir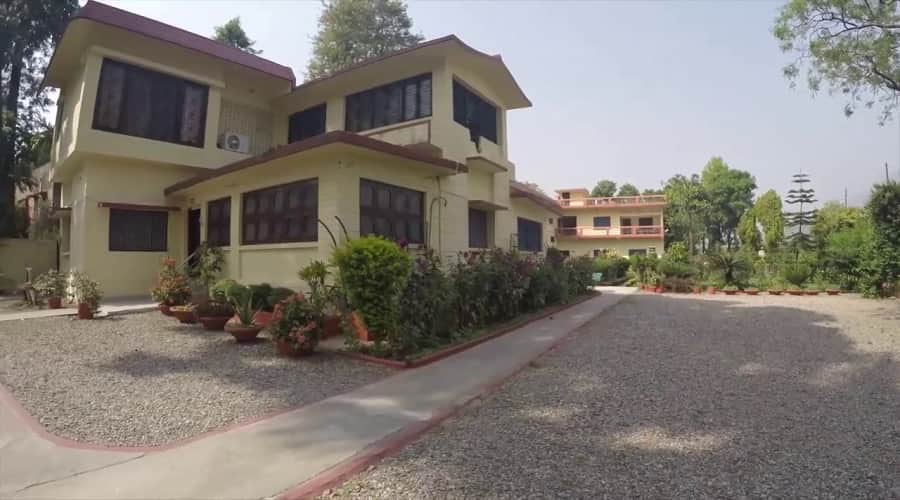 Founded in the year 1966 on the banks of the holy river of ganga this peaceful retreat is a wonderful place if you are starting your journey for meditation and yoga. This particular ashram is a great place for beginners and starts seeking spirituality and making their first moves in attaining inner peace. The word Sadhna itself means peaceful meditation which is exactly what this place offers. Surrounded by a number of gardens dedicated to various plants and trees along with being steeped in a serene atmosphere this is the best place to perform Sadhna and Yoga activities.
Sanskriti Yogpeeth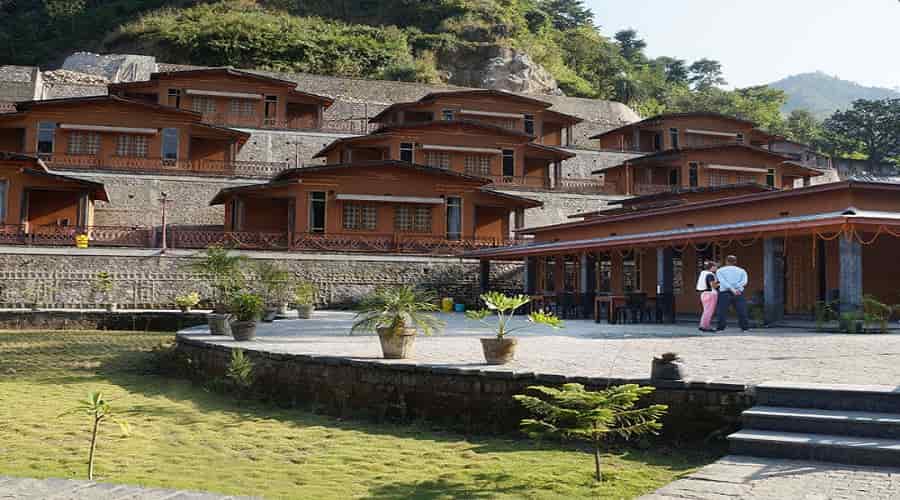 Established in the year 2010 this Yogpeeth offers all kinds of yoga services. It has also been referred to as a yoga hotel it is situated in close proximity to Swarg Ashram so the entire environment here is extremely peaceful and serene. Here not only will you be able to avail the premium quality of services but you will even indulge in everyday hatha yoga practices which will leave you with a sense of peace. Yes, although the prices here a bit exorbitant but it is worth every single penny.
Vyasa Yoga Peeth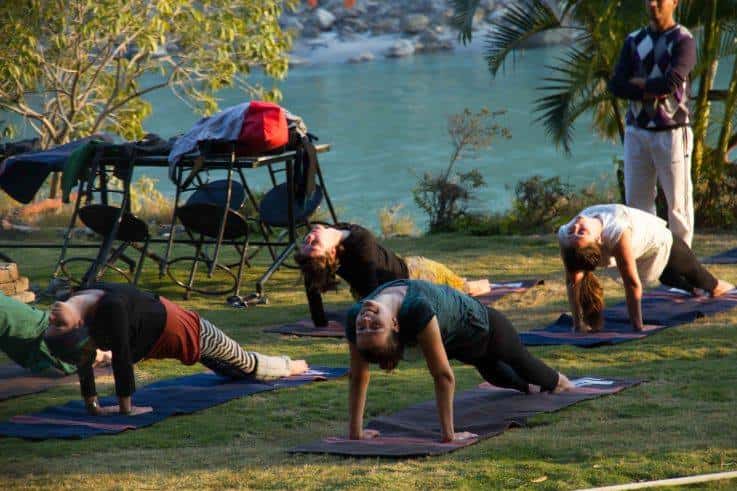 This place is primarily visited and maintained by the people belonging to the Arya Samaj and allows people to recuperate and heal from within through various yoga practices. This place is also known for offering amazing yoga teacher training services which makes it an all in one sort of a place. Their belief lies in the fact that through yoga practices one can feel solid from within and have a soulful experience dipped in pristine natural conditions. It is the best option to select for a wholesome time. From learning to implementing they make sure that each one of your day is special and you achieve the goal you are looking for through various mind clearing yoga practices.
The above mentioned yoga ashrams are the top 10 choices for yoga in Rishikesh, however there are innumerable others dotting the entire region depending on your requirement.