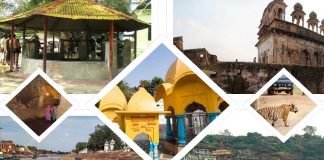 Also known as 'hill of many wonders', Chitrakoot is primarily known for its religious and spiritual significance but it offers more than just that....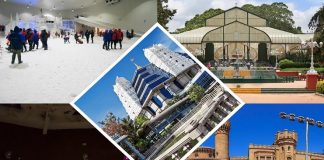 Bangalore or Bengaluru is the capital of the beautiful state of Karnataka. Bangalore is the third most populous city. Bangalore is the silicon valley...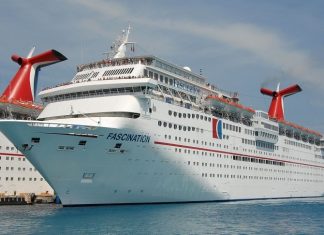 Before you start reading this amazing post, just wanted to remind you to check the Travelling Everywhere site as often as possible so you...
Cities everywhere throughout the world are portrayed, enjoyable, and are well defined with the imposing architectures that leave all its tourists mesmerized and spell...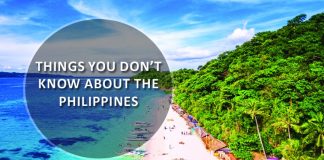 Philippines is known for being one of the most popular tropical countries in the world that is rich in historical values, culture, and traditions. Aside...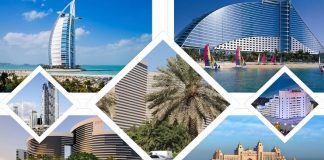 In the past some years Dubai has become the most happening and appealing tourists' destinations in the world due to its outstanding modern architecture...