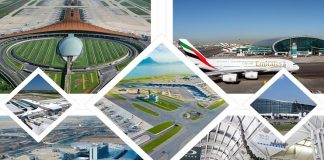 With the advancement in technology, air travel has revolutionized the world. Now, you can travel between continents in few hours. Air travel flourished globally...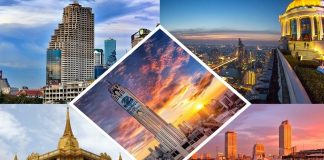 Bangkok is about shopping and having a ton of fun at the different happening events held here. The nightlife of the city attracts vacationers...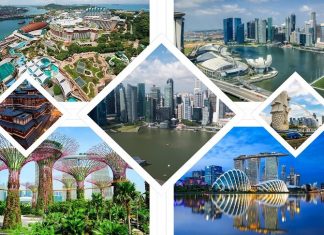 Popular for being one of the most thriving and thumping metropolitans in the world, Singapore has emerged as one of the most popular tourist...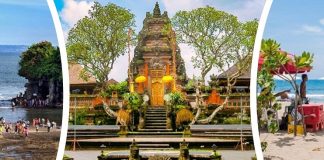 Bali is an enchanting place. Teeming with tradition and culture, and stunning places to witness, you wouldn't seem to get enough of this beautiful...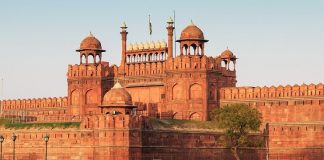 With the Mughal Emperors having had it as their residence for many years, the city of Old Delhi houses the world famous monument Red...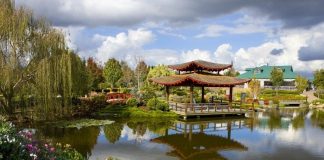 Australia's earliest commercial wine-producing area has been generating its own vintages since the early Nineteenth millennium. Eventually, the Seeker Area has developed into a...