Don't know where to go for your bachelor party? Just broke up from your significant other and need a distraction? Here's a list of the top 10 party destinations that will surely provide you with every type of atmosphere you are looking for!
01. Tel Aviv, Israel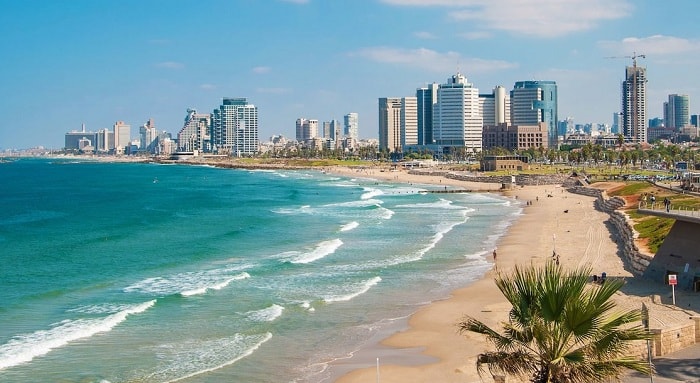 You generally Don't think Party and Israel in the same sentence, especially with all of the chaos in the most recent years. However, nightlife in Tel Aviv is known for its vibrant, intense and creative vibe. You will be expecting thumping music; enthusiastic clubbers partying till dawn along with a side of high spirits are what you can expect on a night out. Some clubs here are among some of the best in the world and only a few cities can rival its 24/7 party scene. If you were looking for a city that truly does not sleep you found it.
02. Hvar Island, Croatia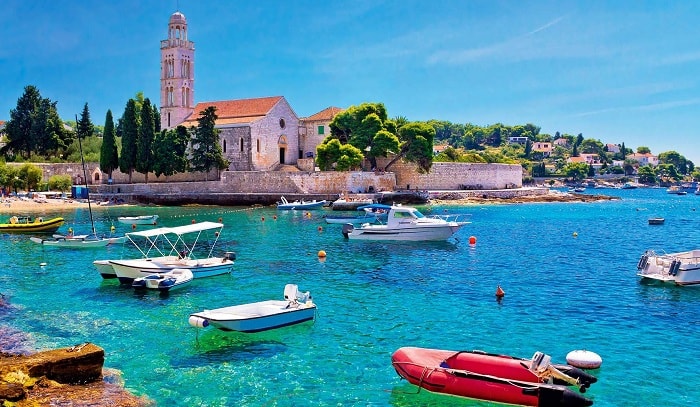 Having slowly built-up their reputation over the last few years, Croatia has exploded into one of Europe's most sought-after party destinations. It has all the right ingredients: white sand, crystal clear waters and cheap booze. You can expect non-stop parties during high season from June to September. And if you have some money to spend, make sure you visit here during summer months and hire a yacht during Yacht Week.
03. Miami, USA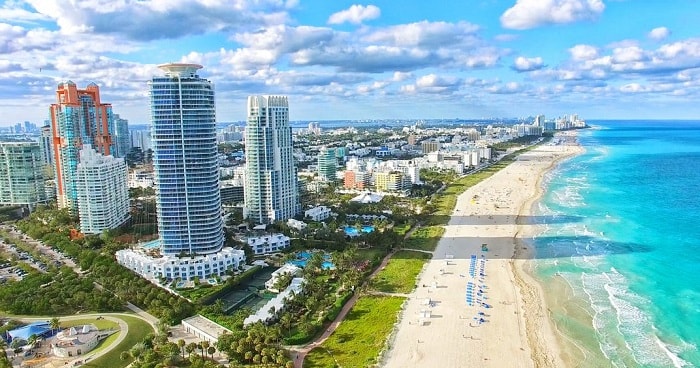 Miami isn't just a hotspot for many barely-over-the-legal-limit drinkers during spring break. It's an epicenter for parties all year round. Most people head to South Beach as many of the hottest clubs like Cameo, LIV, Nikki Beach and Mynt Lounge can be found there. But for those of you who want to turn it up a notch, check out the Miami Winter Music Conference in March. It's one of the most publicized annual music gatherings in the world and guarantees a wild party.
04. Mykonos, Greece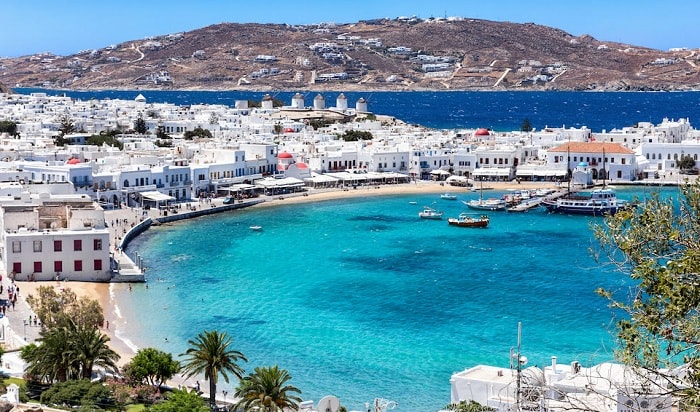 Once you arrive on Mykonos you will be flooded with a vast number of partying options during the day as well as at night. Beach parties are the most happening scene during the day and the best way to get the party started is at paradise beach. As it have two happening venues: Tropicana Bar and Sunrise Bar. Paradise Beach is also known for its clubs at night, Cavo Paradiso and Paradise Bar, which are top picks on everyone's list. If you want to check out the town, you won't be disappointed either. Scandinavian Disco, La Notte, and Space Dance all promise to live up to the reputation of Mykonos as one of the party capitals of the world.
05. Cancun, Mexico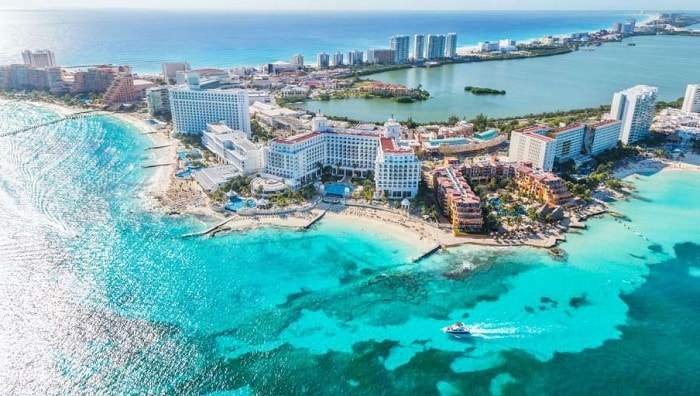 Infamously known as the top party destination for spring break, Cancun is a force to be reckoned with. Parties start mid-day in the blazing hot sun amidst a white sand beach and continue until dawn in some of the most popular venues such as Coco Bongo and Palazzo Cancun. But if you really want to experience the real party scene here then, try a club crawl. You will get to experience the best of Cancun's nightlife by jetting to 3 or 4 of the hottest clubs in Cancun and drinks and cover are included in the price.
06. New Orleans, USA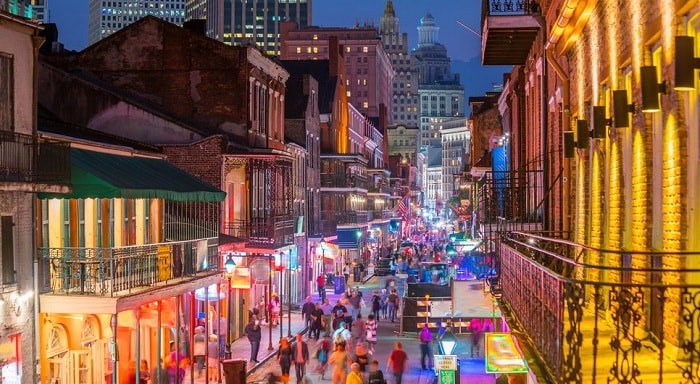 Drinking and debauchery along Bourbon Street during Mardis Gras is an experience of a lifetime. Be prepared to witness flashing lights, beads and lots of plastic cups filled with various alcoholic beverages being carried by costume-clad individuals as they pub crawl from bar to bar throughout the night. So you will be free to order another Hurricane (the city's signature rum cocktail) in a "to go" cup on your way out of any bar.
07. Koh Phangan, Thailand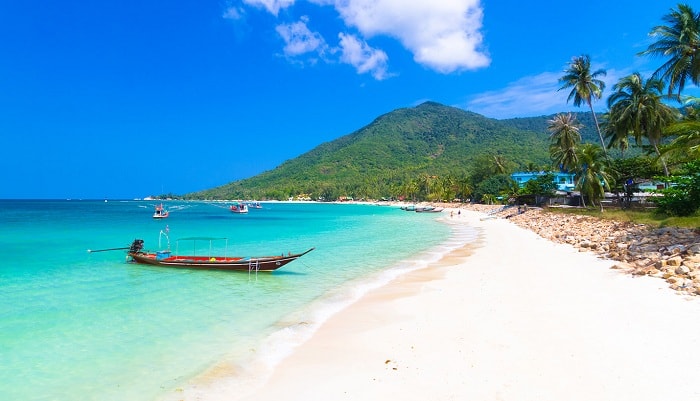 The Full Moon Party in Koh Phangan takes partying to the next level. Anticipate around 10,000 to 30,000 people on the beach in Haad Rin, sipping on one of the many types of buckets (different varieties of alcohol with mixers in an actual small bucket) and surrounded by thousands of lamps. Events start at dusk when the full moon makes its first appearance over the white sand beach; this is when the dancing frenzy begins. Different DJ's will take their turn throughout the night, spinning different types of music to keep everyone happy. It's perhaps the world's biggest and most awe-inspiring rave.
08. Las Vegas, USA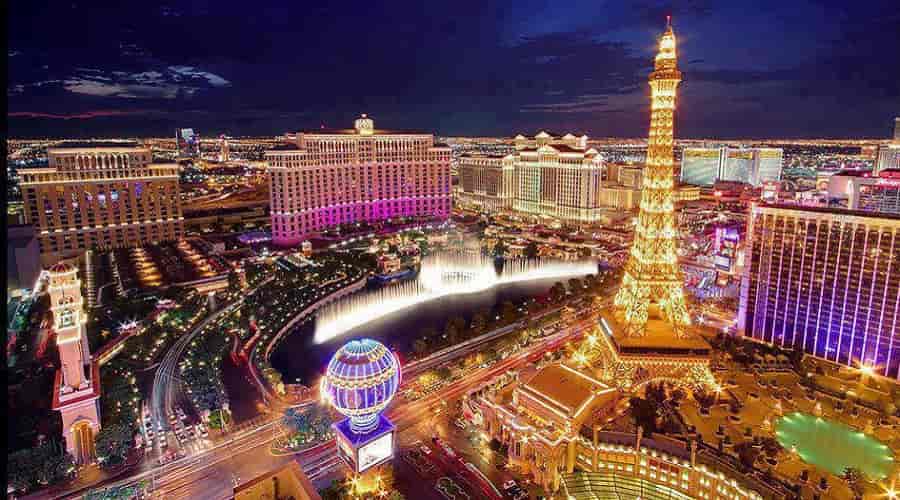 Welcome to Sin City where "What Happens in Vegas, Stays in Vegas". Choose from pool parties such as Encore Beach Club, Wet Republic, Marquee Day Club or the original Rehab at The Hard Rock Hotel. Night venues are available all along the strip and there are numerous choices, depending on the type of music and atmosphere you desire. Vegas has successfully marketed itself as one of the most ultimate destinations in the world and people from across the globe pay a visit here hoping to get their own version of The Hangover.
09. Rio de Janeiro, Brazil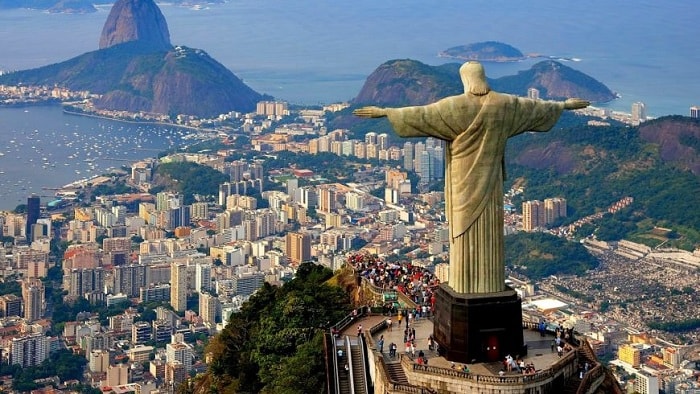 On any ordinary weekend, Rio de Janeiro offers everything a party-goer wants: stunning beaches, captivating music and beautiful people. Now prepare to amplify this by at least 10. The vibrant Rio Carnival is 5 days of colourful celebration, which takes place 40 days before Easter. It officially starts on a Friday and finishes on Tuesday. It is a euphoric event where people indulge in activities like dancing, singing, partying and having tons of fun in general. There are numerous parties that takes place before, during and after Carnival as well and draw in more than 2 million people per day.
10. Ibiza, Spain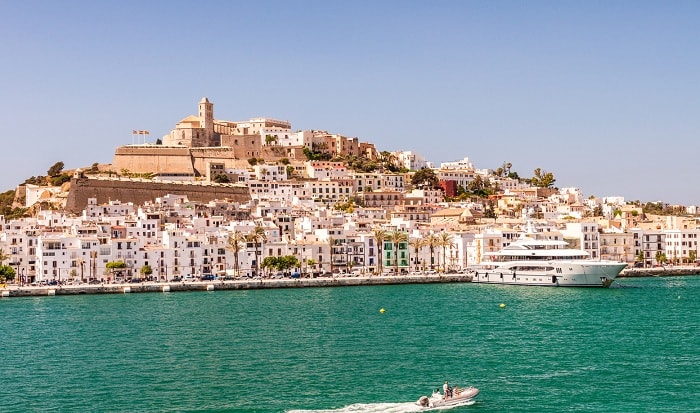 Ibiza is at the top of our list and with good reason. Ask anyone that has been to Ibiza and they will tell you the same thing: the parties are insane! Ibiza is home to Privilege, the largest club in the world and is known for Monday to Sunday entertainment. This is literally a city that never sleeps. The only reason you would visit Ibiza is to party. Enough said.