Planning to tour around Asia for a different type of adventure? Before you start packing your bags, you may want to check out these top 10 best places in Asia that appeal to people of all ages. Read along and discover what makes each city worth your time.
Hong Kong, China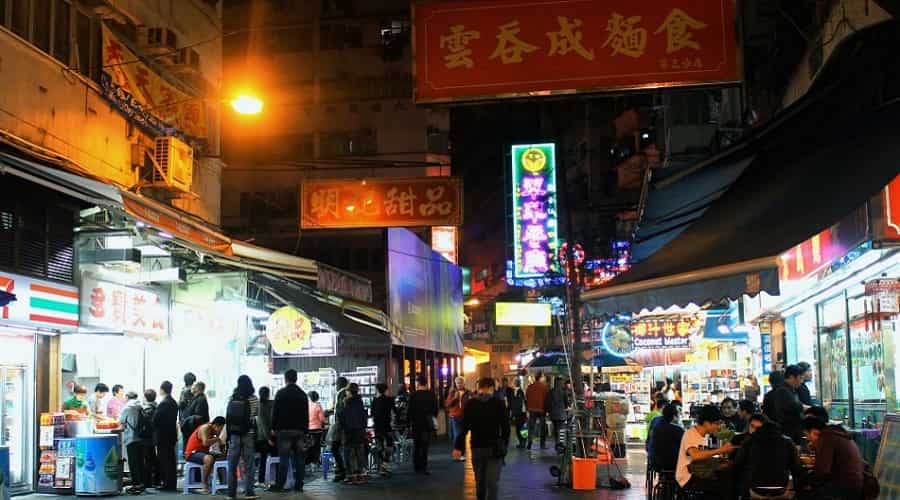 The island of Hong Kong is a suitable travel destination for those who look for a breathtaking haven for shopping, entertainment, corporate finance and an exciting nightlife. While this place is perfect for well-off tourists that are willing to spend a large amount of money, you can still find budget accommodations and restaurants that offer prices within your budget.
Bangkok, Thailand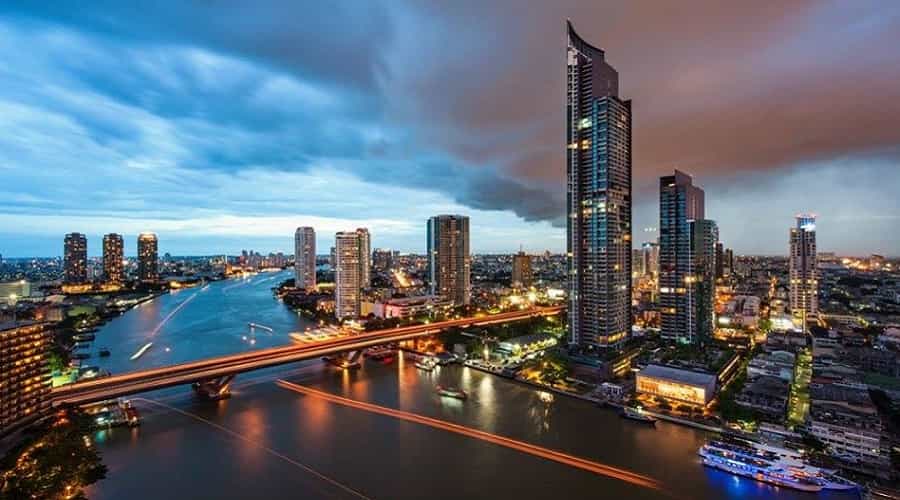 Thailand is famous for its bustling cities, modern streets, and fine beaches scattered throughout the country. Although Bangkok can be quite a busy and crowded city, it is still favored by most travellers because of the locals' genial disposition and appetizing dishes that will excite your taste buds. Furthermore, Bangkok boasts of the Grand Palace, which is a must-see attraction, among several others.
Tokyo, Japan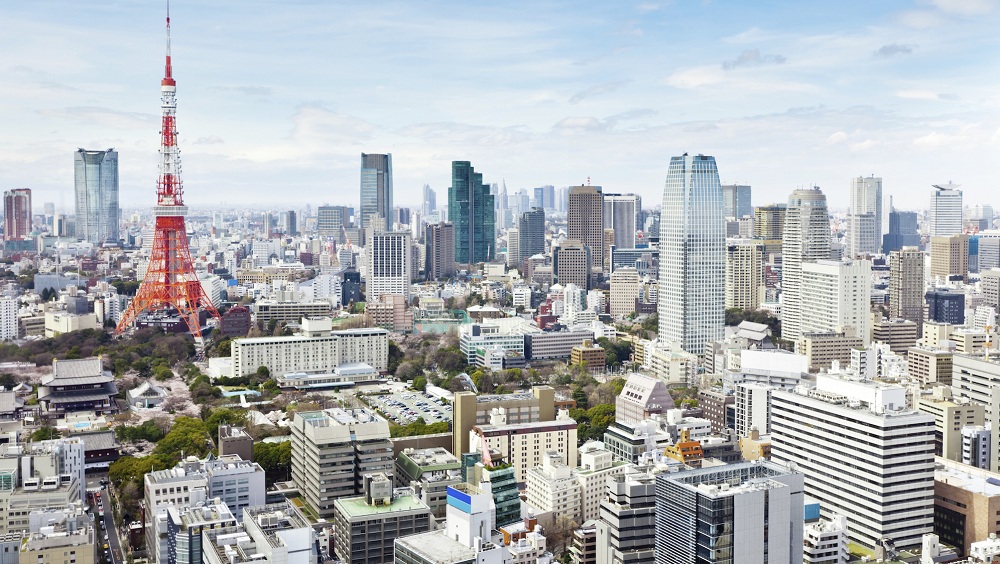 Tokyo is a lively city in Japan known for its highly efficient transportation system, modern gadgets, and interesting cultures. The city serves as the temporary home of 1.5 billion travellers annually, which makes Tokyo one of most crowded cities in the world. If you happen to tour around Tokyo, the Toshogu Shrine is one popular attraction that should not be missed.
Shanghai, China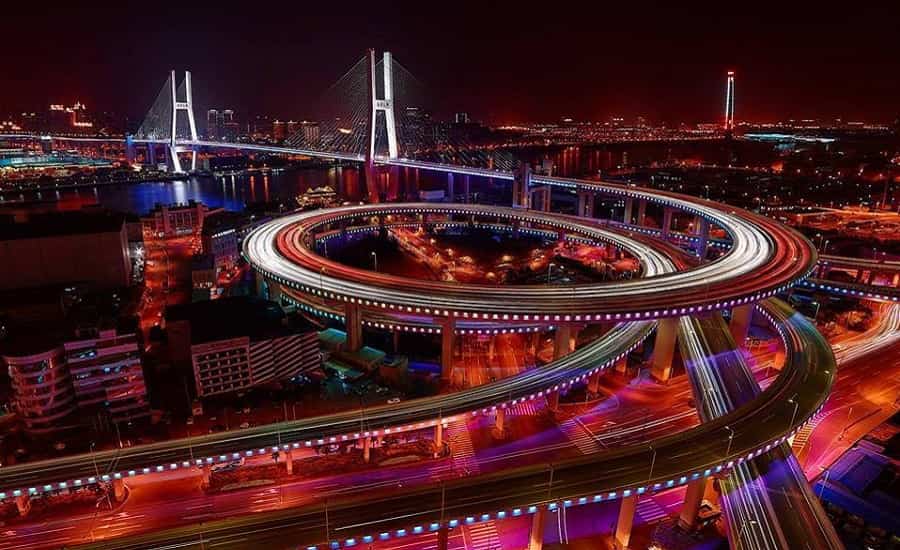 Otherwise known as the "City on the Sea", Shanghai represents China's economic and political resurgence. It is the best place for anyone who wants to experience a combination of western and eastern culture, as well as impressive sites in this thriving Chinese city. During your visit to Shanghai, make it a point to visit the Yufo Si or a majestic Buddhist temple where you can find 6 -foot Buddha statue embellished with rare gems and white jade crystals.
Seoul, South Korea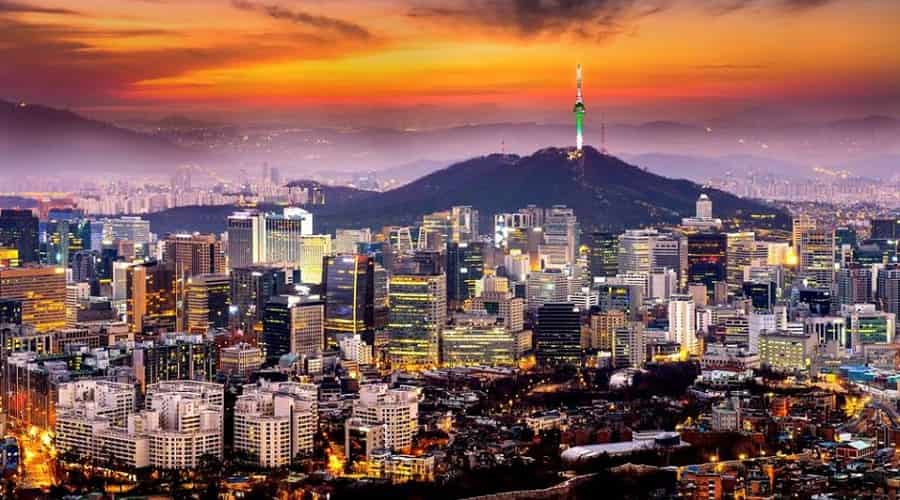 South Korea has captivated the attention of tourists from various countries after the country hosted the Summer Olympics of 1998. This outstanding city boasts of its modern entertainment and recreation complexes, historical riches, and fascinating architectures. Seoul is also famous for its museum of art, which houses centuries of art and history of Korea.
Hanoi, Vietnam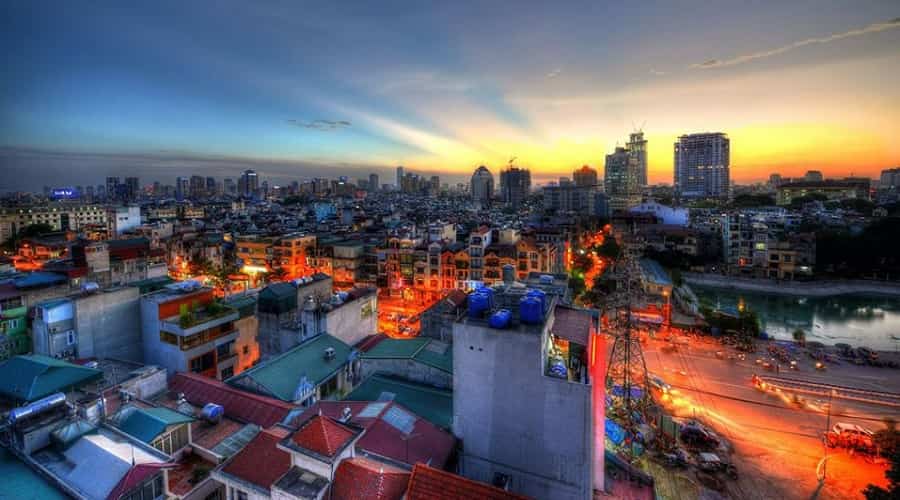 Do you enjoy the city life, yet long for a quiet countryside to retire at the end of the day? if so, then Hanoi is the perfect place for you. Here, you will appreciate its rural charm and docile countryside that provide superb locations to unwind. It is also in Hanoi where you can find several top spots such as the Hoan Kiem Lake, which serves as the city's spiritual area that most residents prefer to visit.
Singapore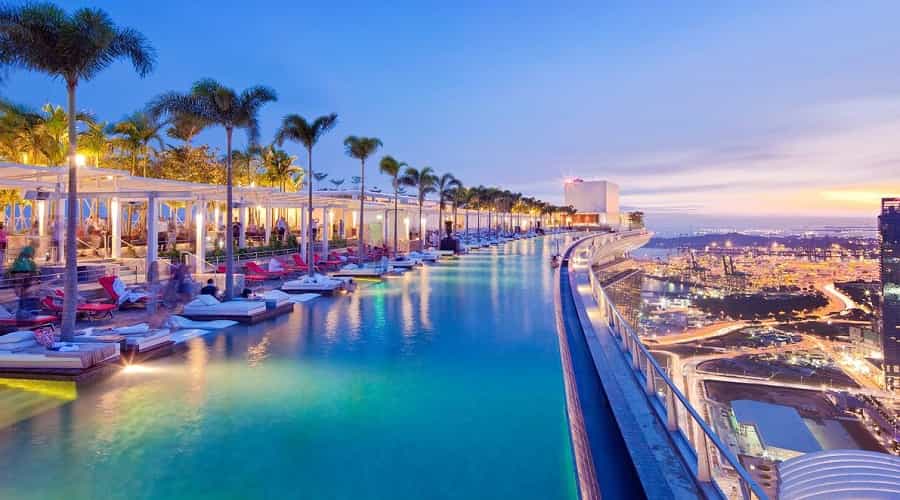 Although Singapore has a reputation for being notoriously expensive and hardly a budget-friendly destination, this modern country is a must-visit for those who prefer to experience the best of both worlds. Whether you are fond of nature destinations or bustling cities, Singapore is the finest option for you. Here, you will find vast shopping malls, theme parks, and nature sites that can enhance your experience throughout the trip. In addition, it is never a challenge to get by in this interesting country because most people speak good English and they are typically genial.
Bali, Indonesia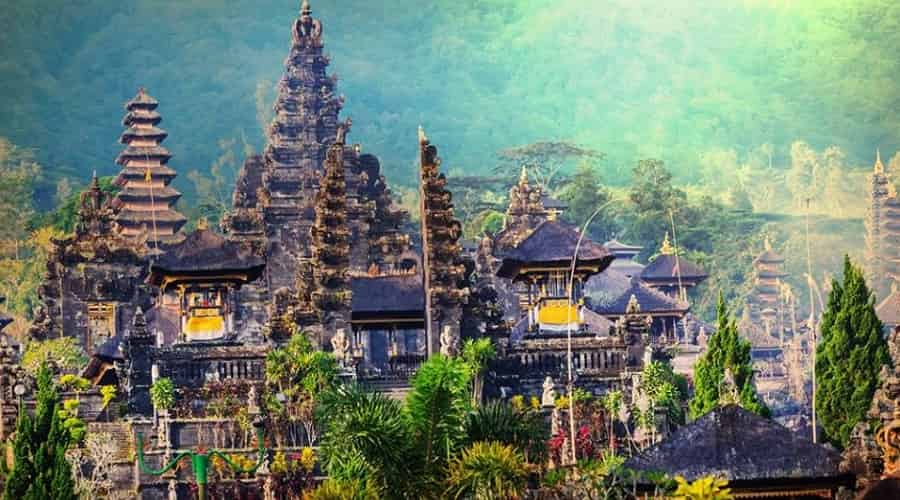 With Bali's volcanic landscapes and picturesque beaches, there is indeed something to look forward to about this island. While it used to be popular only among surfers and honeymooners, Bali is now among the best Asian destinations for tourists of all ages and walks of life. Some of the top places to visit in Bali include the Kintamani Region, Ubud, and Kuta Beach. Indeed, there are so much things to see and do in this idyllic Asian paradise.
Penang, Malaysia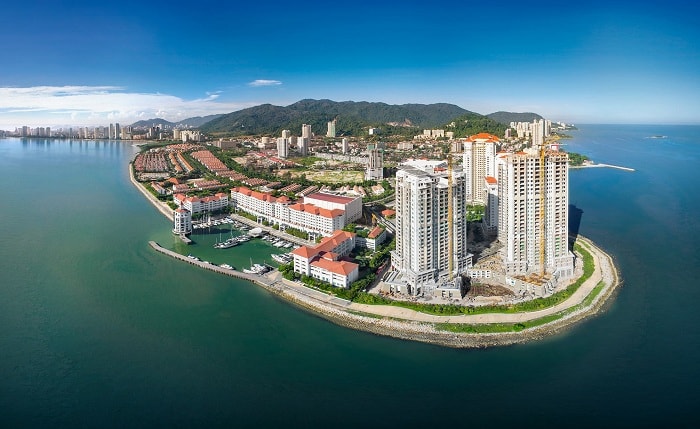 Penang is the perfect place to enjoy the beauty of nature and load up on scrumptious Malaysian dishes that will provide you with the finest gastronomic pleasure. This lovely island offers an exquisite combination of Malay, Chinese and Indian culture, which are evident in remarkable architectures, cuisines, and various tourist destinations in the island. What's more, the Penang National Park is worth a visit because of its breathtaking landscapes and attractions that will overall experience in this fascinating Asian island.
Siem Reap, Cambodia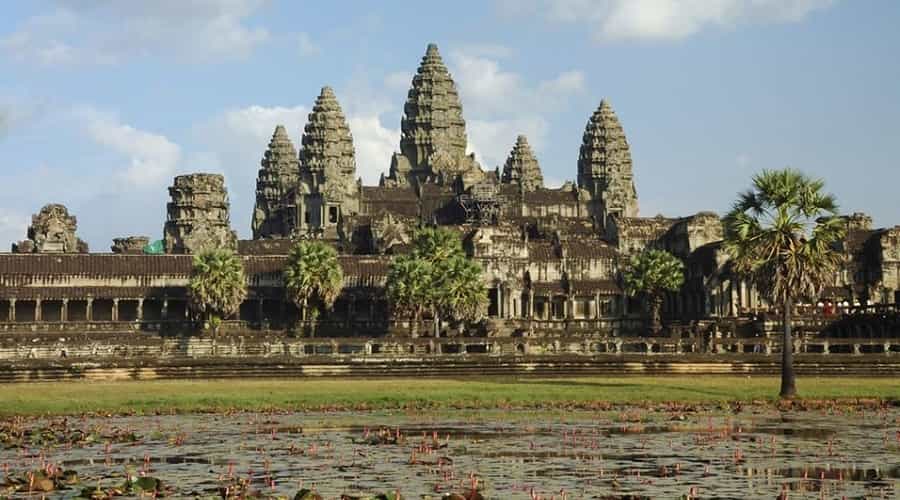 Siem Reap serves as your gateway to the Angkor Wat, one of the most remarkable UNESCO heritage sites in the world. These temples are more than 900 years old, and these are scattered across the vast jungles of Siem Reap. Moreover, these impressive temples are popular backdrops in movie sets, which also exude a sense of mystery and elegance that continue to entire millions of visitors every year.
These are only 10 of the finest places to visit in Asia. Include any or all of these destinations to your itinerary and make the most out of your trip as you explore each city featured here.