How many different things can you do on an African safari? How do you decide between the must-see and the rarely-seen? Do you head for the savannas, the rain forests or the jungles? Planning an adventure around endless possibilities always keeps the thrill in travel alive and well.
Ask anyone recently returned from safari in Kenya, Uganda or Rwanda to name their favourite things about the trip. Enjoy the faraway look in their eyes as they recall exotic settings, incredible wildlife and unforgettable experiences. They're reminiscing about visits to our homeland.
Our Safari Top 10: Things You Must Do and See
Watch Wildebeest Cross the Mara River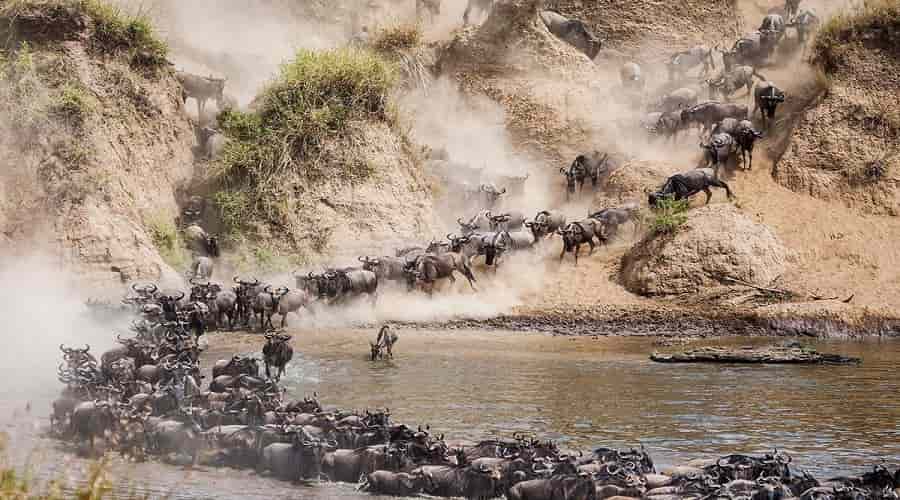 From June through September, one of the largest migrations on earth covers 1800 miles. Try to count more than 2 million wildebeests as they make their trek up from Tanzania into Kenya across the Mara River.
Improve Your Vantage Point With A Balloon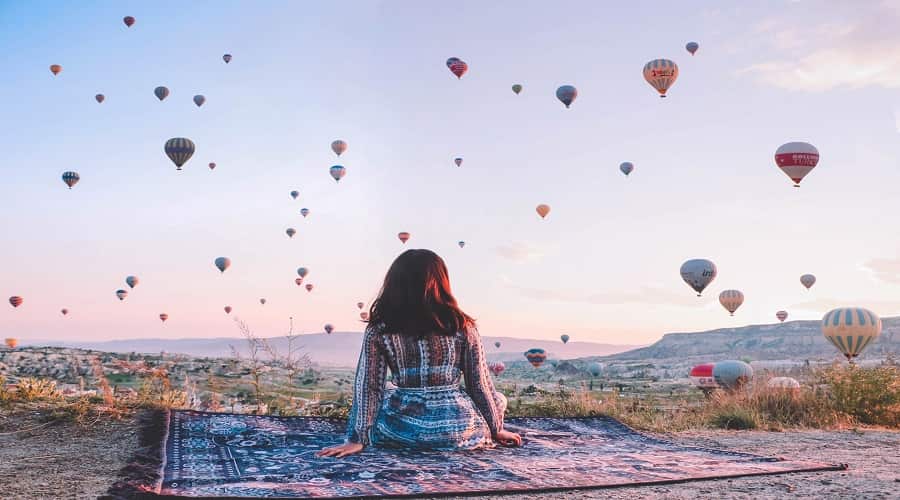 Rise with the sun over Masai Mara savanna, and head skyward in a hot air balloon. This safari experience silently sails you over the beauty of Kenya's world-famous national preserve. It makes counting wildebeests easier too.
Capture the Big Five With A Camera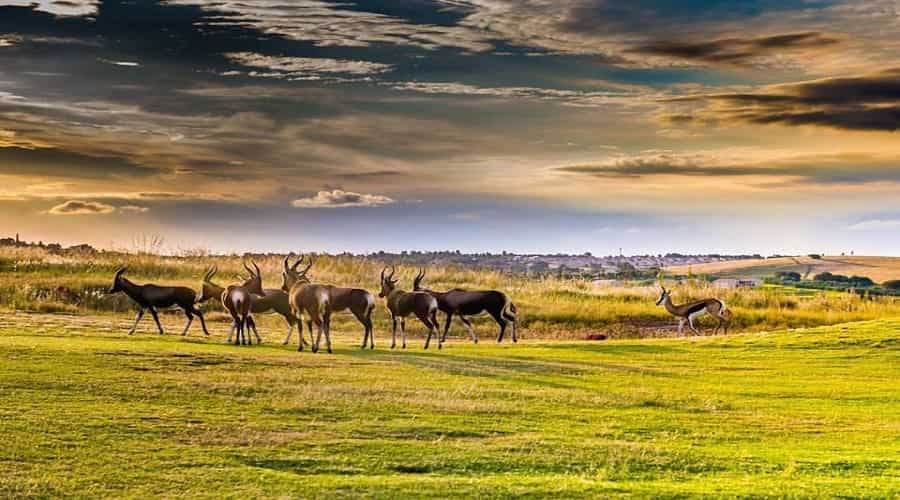 The Big Five earn their reputation by being Africa's most dangerous wildlife and its most popular beasts. The big cats weigh in with lions and leopards. Rhinos, elephants and Cape buffalo round out the Big Five lineup of amazing animals easily captured with your camera.
Look Closely for the Small Five
The Small Five stand tall as testament to Africa's incredible ecosystem. Look closely at the wonder of a leopard tortoise or elephant shrew. This remarkable band of small creatures includes the antlion, buffalo weaver and rhino beetle.
Mingle With Locals at a Favourite Watering Hole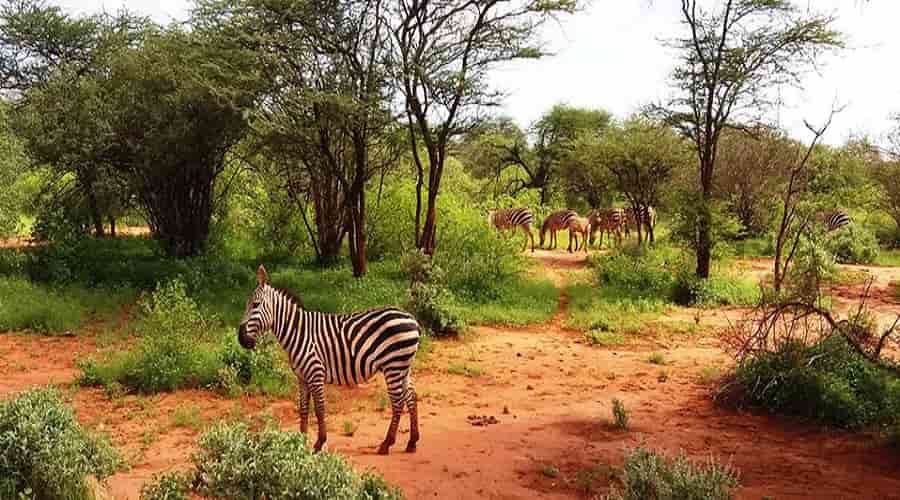 Observe wildlife lingering along the banks of Mzima Springs in Kenya's Tsavo National Park. Admire giraffes, cheetahs and velvet monkeys at your leisure. Most of the crocodiles and hippos felt relaxed in that water.
Marvel at Skies Filled With Flamingos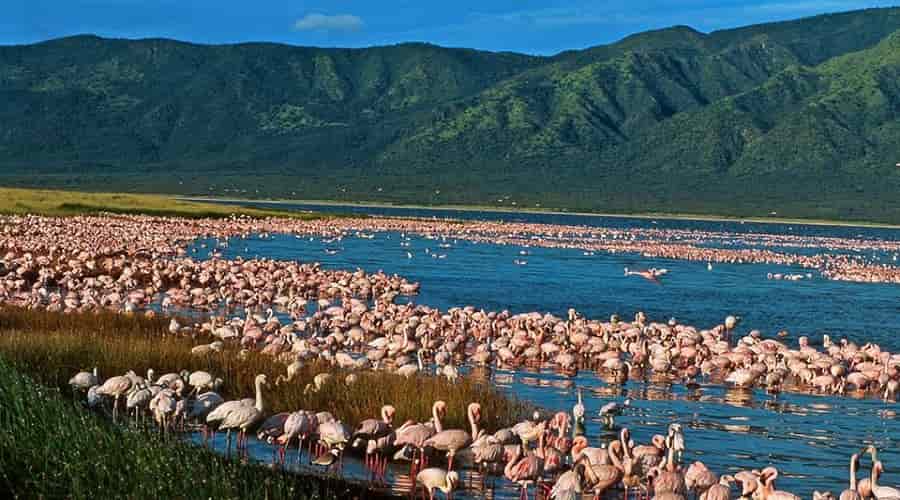 Their grand migration into the Rift Valley fills the skies with an endless parade of massive V formations. Their numbers are estimated at more than 2.5 million. In the month of between January and February Flamingo birds flights over there.
Make a Difference With Mountain Gorillas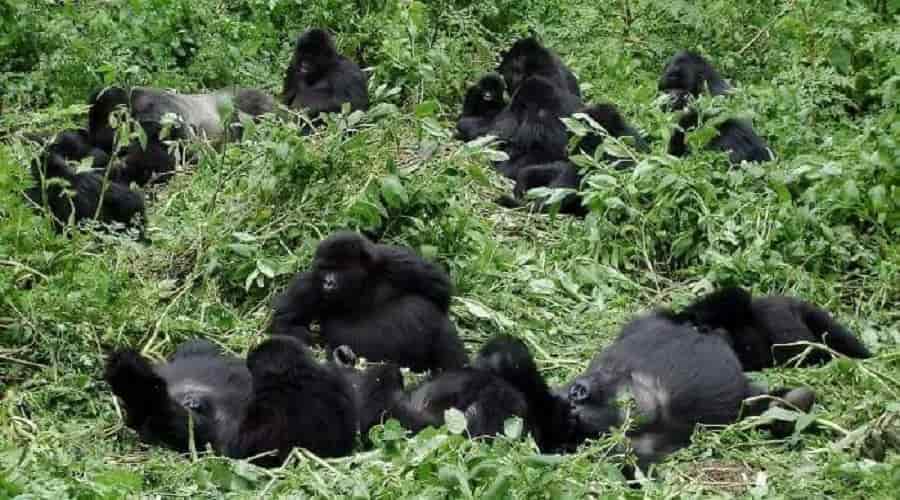 Gorilla trekking leads you deep into Ugandan rain forests and up volcanic mountains in Rwanda. National parks in both nations are the only two places in the world where people can see the scenario of gorillas mountain. Your trek helps support efforts to stabilize and preserve their population.
Dance Across Victoria Falls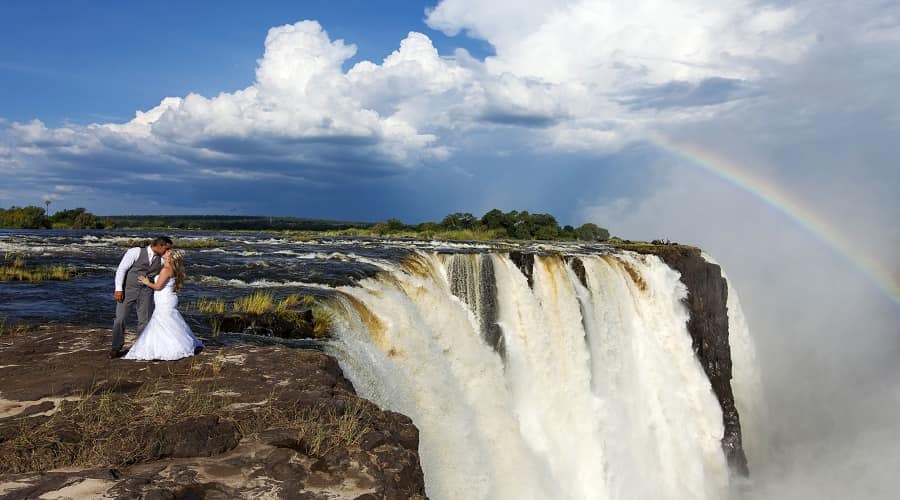 Schedule your African safari to Victoria Falls between April and June. That's when the Sambezi River runs wild with seasonal rains making the falls even more magnificent. Put on a rain coat, and walk along the rushing water's edge while you take in one of the most breathtaking views on the planet.
Camp at the Base of Kilimanjaro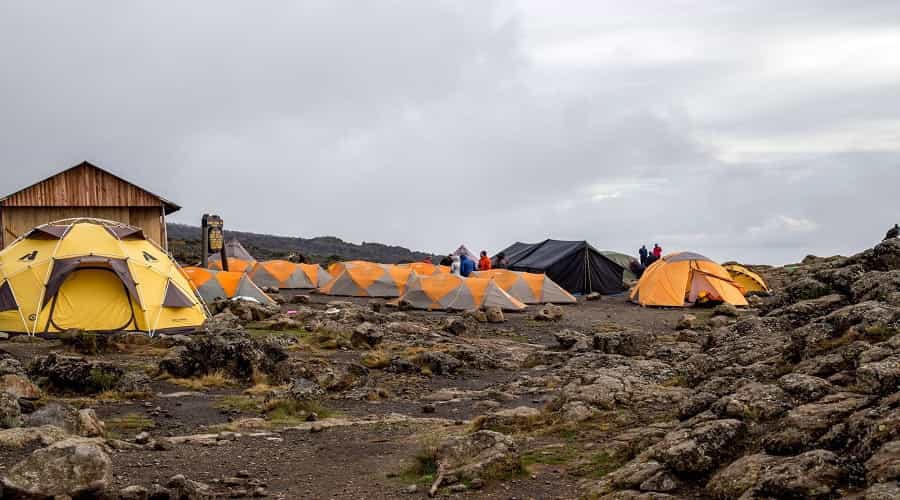 There are numerous official route but you can't find a mountaineer to appreciate the sheer, majesty of this dormant volcano in Tanzania. Kilimanjaro National Park earns a special spot on our safari list as one of Africa's most beautiful settings for watching the sun dawn on a new day.
Visit Your Adopted Elephant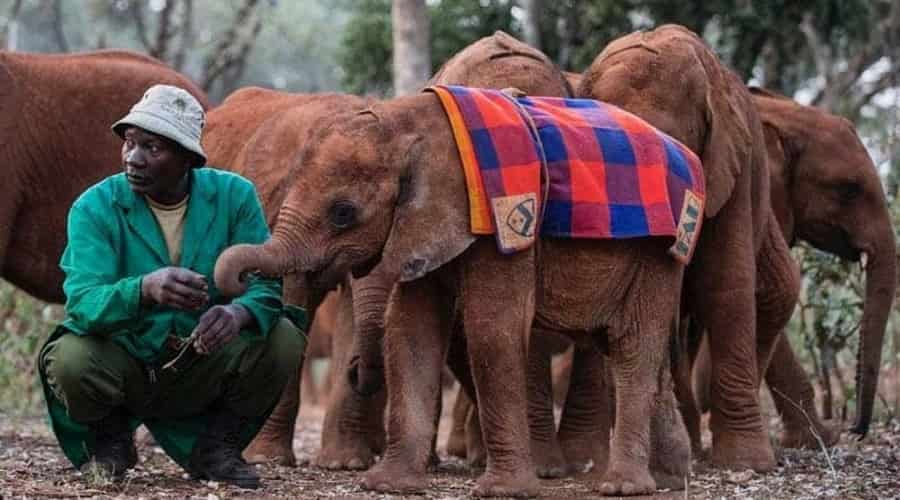 Since 1977, the Sheldrick Wildlife Trust has dedicated its resources to rescuing and raising orphan elephants and rhinos. Its Nairobi National Park complex welcomes safari visitors year-round. You're cordially invited to become both a foster parent and a member of their conservation outreach.
Your List for a Lifetime
Every day on an African safari offers a different adventure. Every outing adds something exciting to your travel journal. Every experience creates a wonderful memory that will remain on your list of favorites for a lifetime. We know because Africa is our homeland. We hope your plans bring you here for a visit very soon.