Japan deserves to be visited for a number of reasons. In a place where tradition, a rich culture and technology are all seamlessly woven together, the result is a country at leads the world on so many fronts – from transport to environmental implications down to robotic production and cuisine – Japan is not only incredibly eclectic, it is successful on all fronts. It has one of the lowest counts of unemployment in the world and provides a national health scheme to all its citizens. In the world of electronics, its exports are surpassed by none – Sharp, Panasonic, and Sony – all products Japanese ingenuity. So as you can see just by these mere facts, Japan is a worthy destination and should you be fortunate enough to visit the land of the rising son, here are five tourist activities/places well worth your while.
Five Must-See of Japan
Tokyo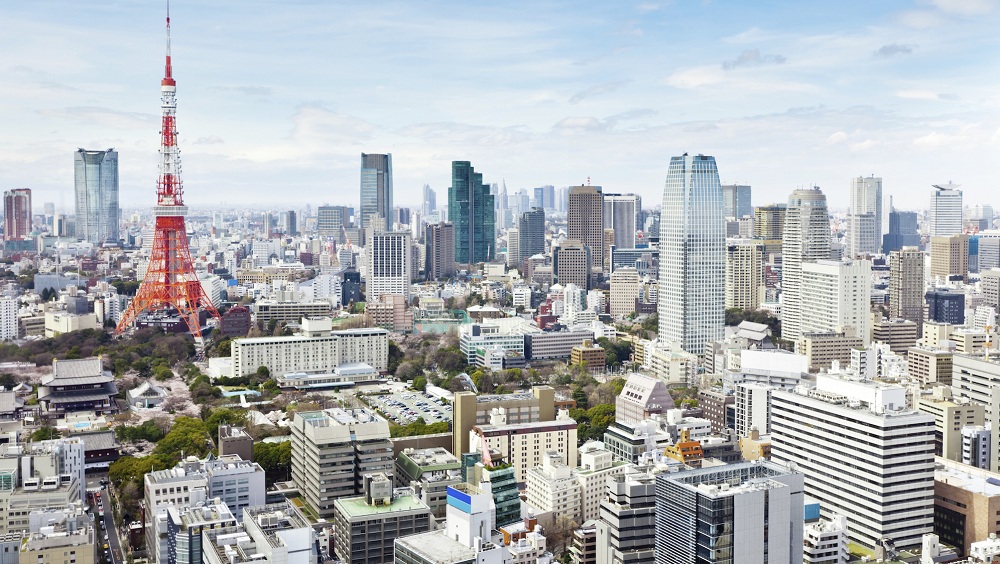 Concrete, steel, and neon lights – these are the most prominent features of Tokyo. The city has come a long way since its 16th-century name of Edo. Back then it was a quiet village encompassed by marshlands; today it is a towering megalopolis with construction and expansion constantly on the go. Visitors will tell you that nothing slow happens in Tokyo and that people are in a constant hurry to go somewhere or get something done. But the city still maintains its affiliation with the past and tradition. Amid its sprawling elevated highways and its vast postmodern architecture are hundreds of shrines, temples and statues of Buddha. Tokyo also endorses legal betting on certain public sports such as horse racing, bicycle racing and speedway motor racing.
Kyoto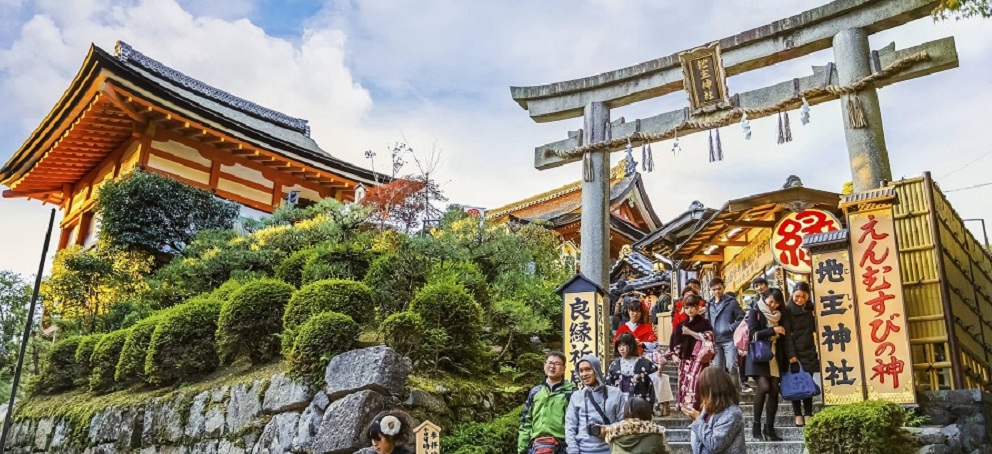 Whereby Tokyo is the capital and symbolizes constant progression, Kyoto defines and holds onto Japanese artistic and cultural tradition. However, the city still bustles like most places in and around Japan and even the temples can feel a tad cramped. Kyoto's sightseeing attractions are spread and hidden among imperial walls, surrounding hills and thin lanes. Kyoto is incredibly dedicated to the past and this is made abundantly clear by the Imperial Palaces and Imperial Villas which consist of a host of temples and monasteries – all the by-product of Kyoto originally being home to the emperor, the arrival of Buddhism and the Chinese influence of architecture.
Nagasaki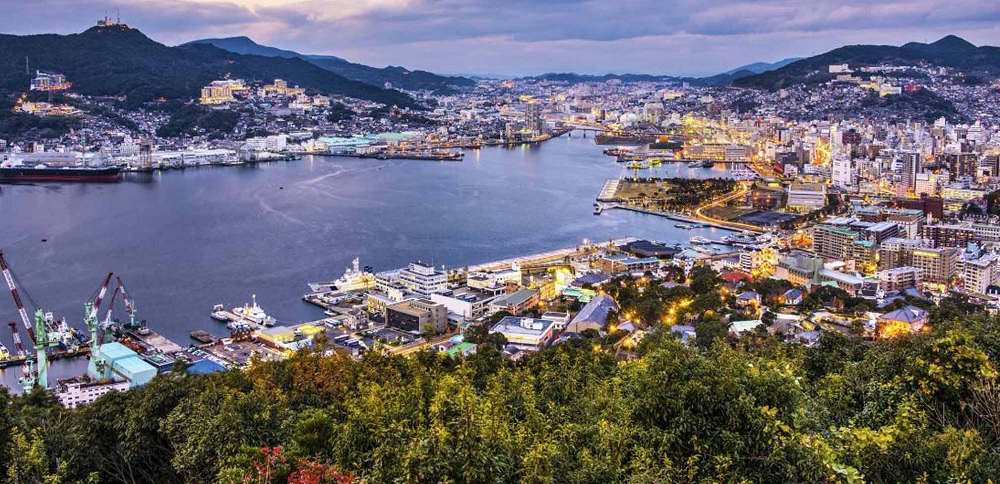 Known for the unnecessary onslaught with an atomic bomb by America back in 1945, Nagasaki clawed its way out of the horrible debris and today is an attractively situated port that is the closest to the Asian mainland. Nagasaki is known for a number of sightseeing spots including Gunkanjima – an abandoned island, Nagasaki Peace Park – a memorial commemorating the atomic bombing, Mount Inasa – providing one of Japan's best night views and Meganebashi Bridge – an elegant bridge overlooking a river in central Nagasaki.
Mount Fuji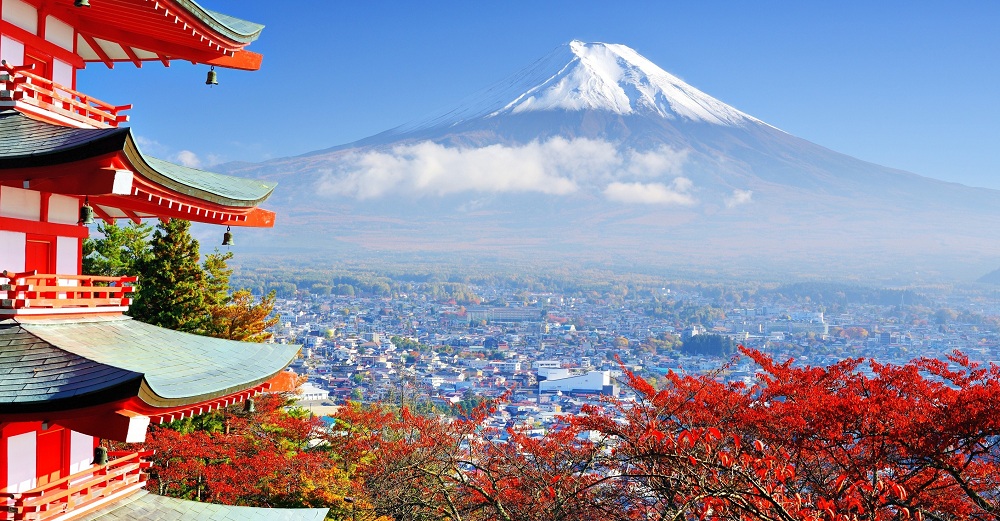 Stretching up 3776 meters, this is Japan's highest peak. Mt Fuji is an active volcano that has not erupted since 1708 which was at one point worshipped as a sacred mountain for apparent reasons – it is beautiful to behold. Often shrouded in clouds, which no doubt only fuelled its mysticism, the mountain peak is most clear during the winter season. You can climb it and go skiing around it too – Fujiten Snow Resort is at its base while Snow Town Yeti is a ski resort situated on the south of the mountain.
Japanese Cuisine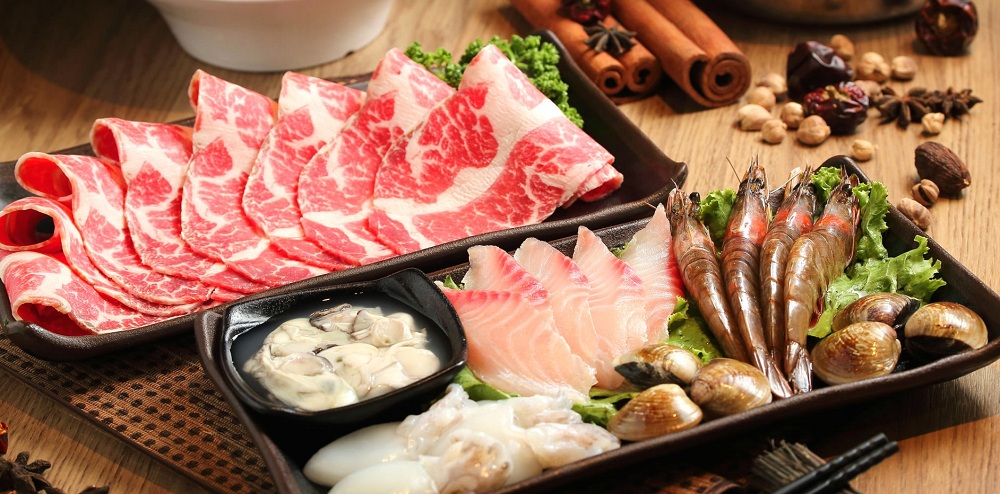 Very likely the best in the world, Japan is the one place that has more Michelin stars awarded to it than any other nation. Japan is a land of contradictions and no more is this more apparent than in their food. You will need to part with all preconceived notions of what your pellet knows – what was hot will be cold, what was served separately will be fused into one and vegetables that you never knew existed you will come to know. Japan is also renowned for its seafood – 15% of the world's seafood comes from Japan – and this makes up a large portion of what is available to eat.