Nicaragua is a vacation destination quickly becoming popular with modern travelers. Visitors of all ages are being drawn to this relaxed Central American country, with its verdant scenery, tropical climate and traditional charm. Although a favorite destination with retirees and families, Nicaragua is still the perfect spot for tourists seeking to depart from the traditional trail in safety and style. Here is our list of 10 things to do in Nicaragua.
Sand board down the Cerro Negro Volcano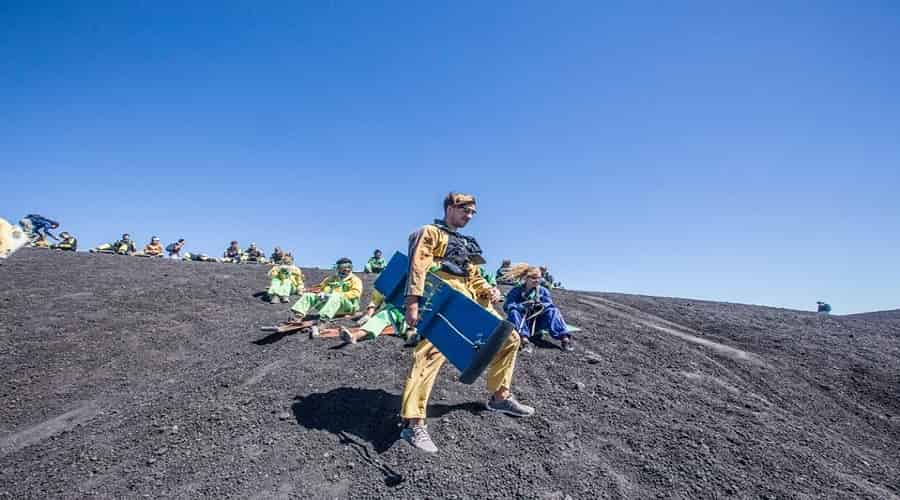 The Cerro Negro Volcano, located in León, is one of the most active volcanoes in Nicaragua. One very popular activity to try, especially if you're feeling energetic, is to hike to the top of the volcano (which should take about an hour), and then sit on a sandboard (a small wooden board) and slide down the mountainside. Sandboarding down the side of a volcano is an exhilarating once- in-a-lifetime experience you won't want to miss!
Take a Day Tour of Ometepe Island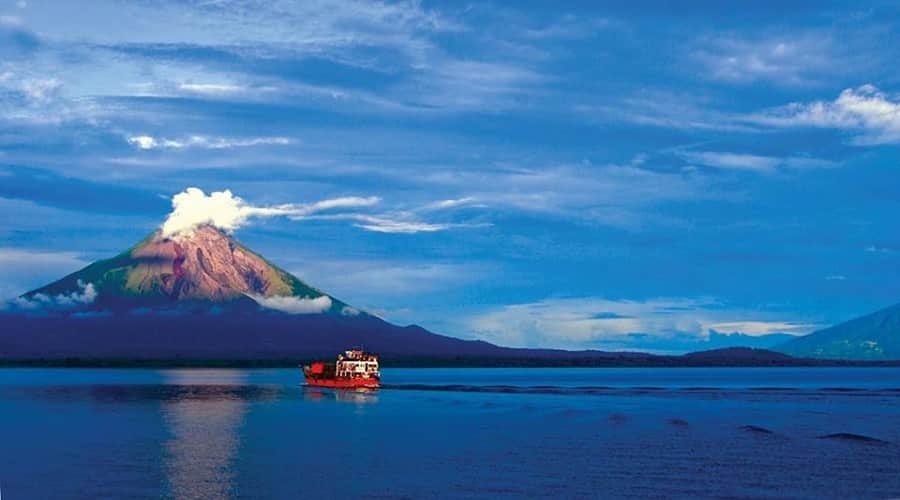 Ometepe Island is one of the natural wonders of Nicaragua. Rather than crowds of tourists, it has amazing wildlife, picturesque natural pools, and breathtaking waterfalls. For no more than $30 USD, you can rent a motorcycle and see everything this island has to offer.
Go on a Horse and Carriage Ride Around Granada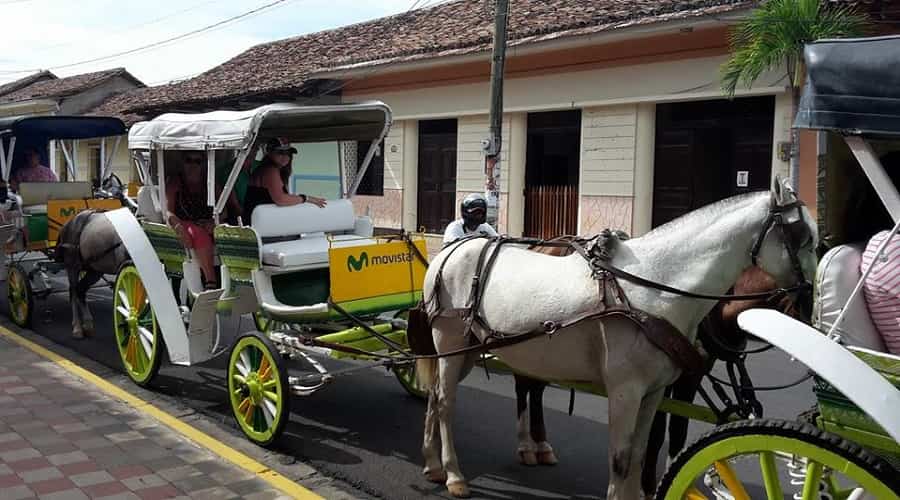 Granada is one of the best cities to visit in Central America. It's a romantic old town, with towering Churches, whimsical Spanish Colonial architecture and well-preserved cobbled streets. The best way to see this beautiful town is by hiring a horse-and-carriage and settling in with your loved one to enjoy a thirty-minute jaunt or a full hour-long ride.
Surf and Relax at San Juan Del Sur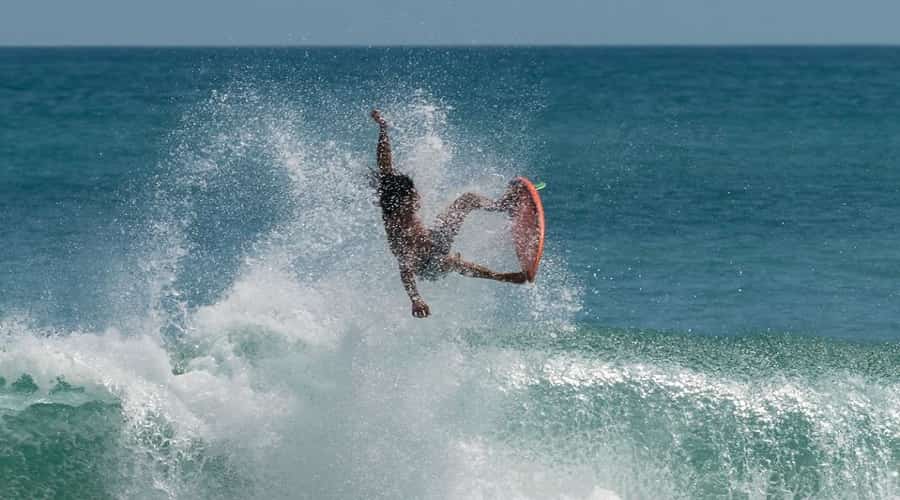 If you want to surf all day and spend all night drinking beer in cheap taverns, look no further than the beach resort of San Juan del Sur. The surfing here is terrific, with surf-board hire starting at only $9 USD a day. Even if surfing isn't your thing, you'll love lounging on the beach with a good book and a great view.
Visit the Ruins of León Viejo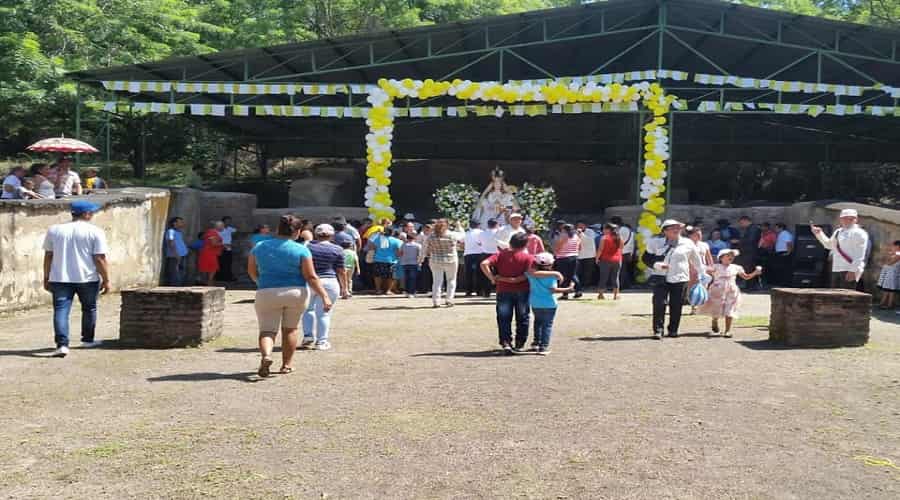 The UNESCO heritage site of León Viejo contains some of the only known examples of 16th Century Spanish Colonial ruins. The ruins aren't very elaborate, but the guides are knowledgeable, and the scenery is beautiful.
Swim in the Apoyo Lagoon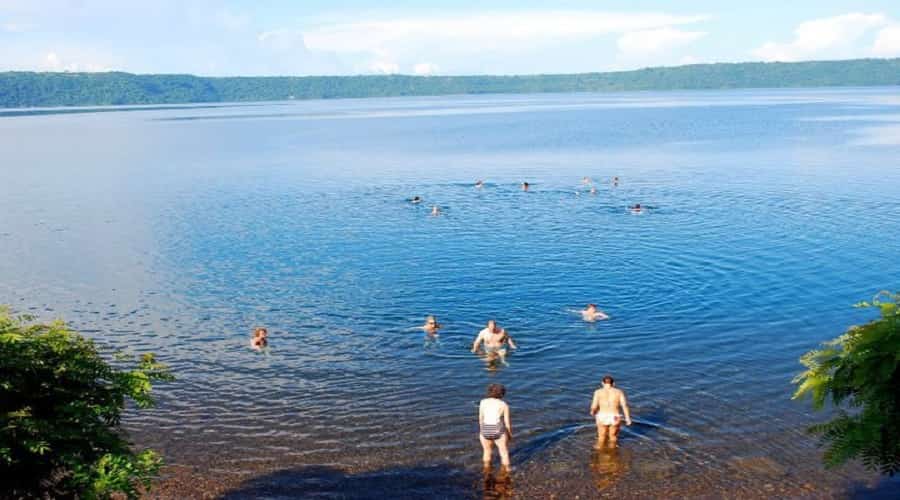 The Laguna de Apoyo is a clear, clean, and well preserved lake surrounded by rolling mountains. It's ideal for swimming or water-sports, with kayaks available for hire as well as hiking and fishing available in the nearby area. It's a truly lovely spot and not to be missed.
Visit a Local Market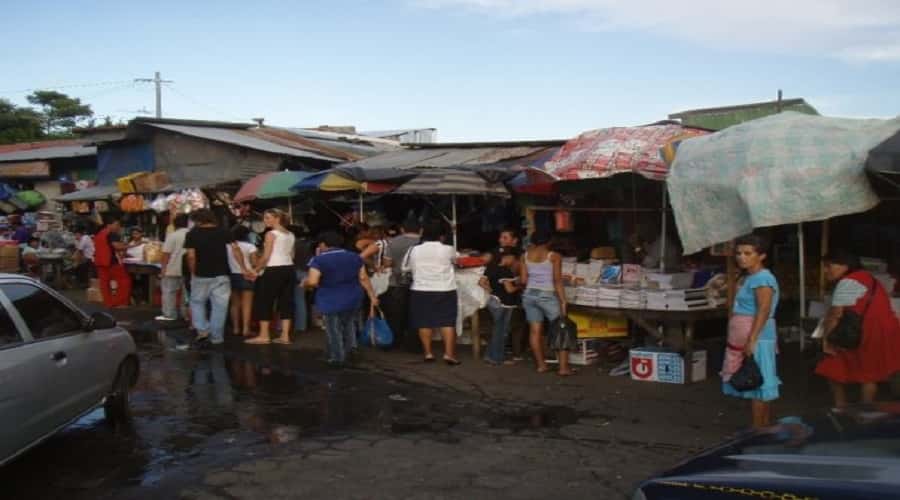 Nicaragua's vibrant and bustling markets are a terrific place to pick up locally-produced crafts, pottery and leather-goods. If you are interested in visiting a market, look for more traditional markets where the locals go, rather than markets that cater purely to tourists. One excellent market is the Masaya Mercardo Viejo, which sells some lovely locally-produced items, as well as local cuisine. Don't forget to barter!
Explore León


León is a young, lively town with a thriving live music scene. For young families, there is the breathtaking Poneloya beach, as well as stunning architecture and fine cuisine in fun cafes.
Take in Some Culture
Nicaragua boasts one of Central America's best art galleries, the Museo de Arte Fundación Ortiz-Gurdián, in León, which features art from all periods in a Colonial setting.
Eat A Nacatamal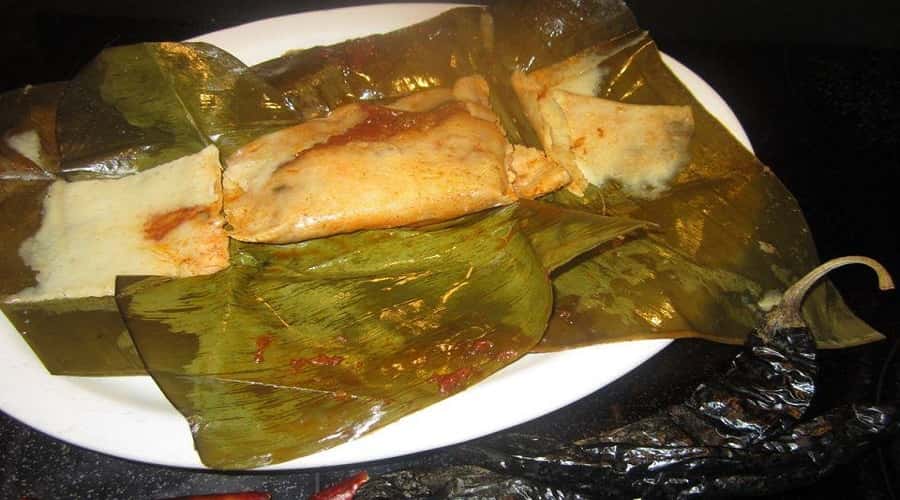 Everyone knows gallo pinto (rice and beans) is a traditional Central American dish, but don't forget to try the traditional Nicaraguan favorite, the Nacatamal. A Nacatamal is a tamale made of seasoned corn dough, filled with meat and vegetables, and cooked in a banana leaf. Absolutely delicious!