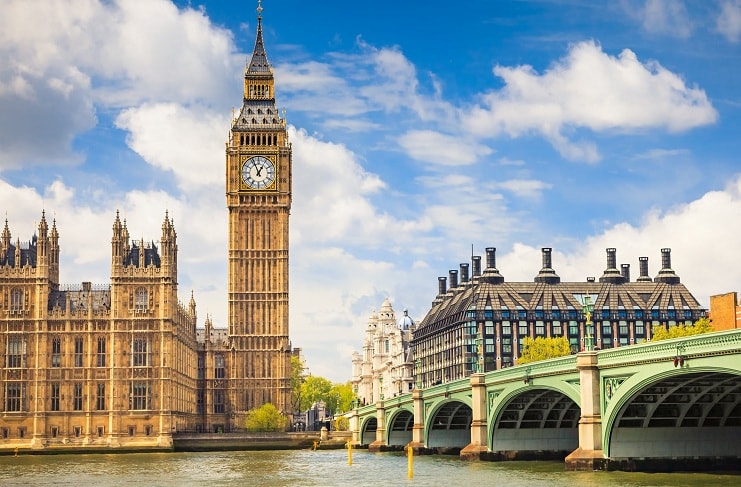 London is one highly developed country with some of the biggest hotels and luxury spots. Though there are not as many natural attraction sites, the hotel and hospitality industry is thriving. The reasons for this success include:
International Finance Hub
London is the biggest international financial hub and gets visitors from all over the world discussing business. These financial managers, analysts and world leaders require the best hotel and hospitality services resulting in the most sophisticated hospitality industry in the world. The industry is booming and boasts of being among the countries with the biggest numbers of five-star hotels, restaurants and festivals.
Education Hub
Some of the best hospitality, hotel and culinary schools are in London. This is important because the skills they acquire in school are applied in these hotels during internships and they are later absorbed into the industry. Getting a degree in hotel administration London is an invaluable decision you can make and you will get the chance to apply the knowledge in the numerous hotels and hospitality industry at large.
Besides the hospitality industry, there are numerous schools for science, languages, art, history, technology etc. all these people need places to eat and relax and this results in a huge and successful hospitality industry.
London also is host to some of the biggest and renowned international schools in all fields. This makes it a dream for many to study there and they eventually do.
Cultural Diversity
London has the biggest number of foreigners in its bounds. There is interaction between all these cultures and the result is a need for a hospitable industry to cater for all their needs. This has led to multi-cuisine restaurants and hotels as well as festivities.
The foreigners who mostly visit London for studies get to interact and some even establish cultural specialty restaurants.
Security
Londoners are privileged to enjoy high-security systems. Business thrives in peaceful localities and this has been a factor contributing to London's successful business scene.
Attraction Sites
The attractive English architecture is intriguing and contributes to a high number of tourists. There are also museums' rich in the history-making London the go-to place for all tourists. Students, locals and foreigners make trips to these sites as well as historic towns and this creates the need for a bigger hospitality industry to meet all cultures.
Great Infrastructure
The means of transport in London are convenient and affordable. Therefore, transportation of products and movement of people between places is easy. A well-developed infrastructure is a key to economic growth and it is an incentive for business. Pedestrians have their designated lanes and this means that tourists can take their time to enjoy the scenery of the cities and the countryside.
London also makes it possible for people to access other countries being one of the four English nations of Scotland, United Kingdom, Wales and Ireland.
In conclusion, London is a commercial hub known for business, art and its rich history. This makes it a suitable place for hotel establishments. This is why the hospitality industry is lucrative and successful in London.